The crane shut down the whole street. The payload it hoisted above Fort Stockton Drive in Mission Hills weighed 7,000 pounds. The crane operators looked at where they were going to place this behemoth and asked what was underneath. "A parking garage," replied chef Brad Wise. The crane operators said uh-oh.
Fearing it would collapse the foundation and create a hole in the earth, then crush a few cars parked below that hole in the earth, Wise had to consult the structural engineer. The engineer took a look, gave the thumbs-up.
The 7,000-pound monster was Wise's new grill. It has three walls of pure concrete, a firebox in the back that continually feeds coals to the kitchen staff charged with taming it. It's a monster, and it will function as the burning hearth of Fort Oak, the new restaurant from Wise and partner Steven Schwob.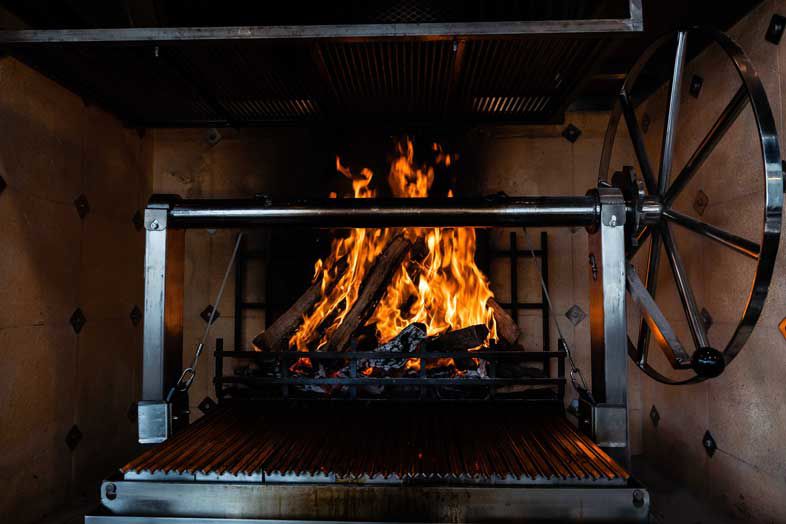 jim sullivan
"They had to take out the whole storefront to get it in," Wise explains.
Open-fire cooking—or "ancient cooking," as the chef calls it—is the signature style that turned their first restaurant, Trust, into a breakout hit in San Diego. Most restaurants will announce when a dish on the menu is "wood-fired." Trust's menu doesn't, because just about everything is wood-fired.
Fort Oak will be, too. But it'll be different. Trust is basically one square room with 1,200 square feet (plus 1,180 feet of patio). Fort Oak is nearly double the size (2,224 square feet), with four different dining spaces: a main dining room with exhibition kitchen and retractable windows, one "elevated dining" space with a giant communal table, two patios, and a U-shaped 23-seat bar built into the circular space that once was the showroom of the old Ford dealership.
The exhibition kitchen will have 16 countertop seats for a mise en place view of the action. Exhibition kitchens are key, says Schwob: "With the Food Network culture, people are enamored with being up front and watching the chefs cook."
"With an exhibition kitchen, you have to be on point," adds Wise. "It's a cleanliness thing. You can't come in looking like a dirtbag, smelling. It grows better people and cooks. Guests get to see chefs cook their food, and chefs get to see the people eat their food. I tell young cooks, 'Let's watch them take that first bite—do they give the nod, or do they pass the dish to someone else?' The last thing I want to see is someone's face that thinks, 'Oh, that wasn't good.' And when someone comes up to the line and says to a young cook, 'Those were the best clams I ever had,' I say, 'You cooked that.'"
Trust has been seen as a land-animal restaurant, while Fort Oak will be heavier on the seafood, with a raw bar and oyster bar, plus dishes like Maine lobster, hamachi poke, scallops aguachile, and marinated tuna. The ranch will show up in dishes like goat milk cavatelli, charred caulini, chicken-fried quail, and a 45-day dry-aged rib eye. No Trust menu item will make it over, because why cannibalize yourself? Creative growth is rumored to be nice.
Schwob's meticulous approach to running restaurants (He ran big, fancy rooms in Vegas, and served as general manager for San Diego's fine-dining altar, Addison) is the other part of why their restaurant group has done so well.
"I always thought I wanted to do fine dining until I did fine dining," he says. "In training I went back to my Vegas days—we set up the dining room using two washers on a very long string, making sure everything lines up, everything is straight, the servers are moving in clockwise movements, there are entrance and exit doors, plus right-of-ways for guests. The emblem on the wine glass needs to be turned to the six o'clock position. In fine dining you get to do some really rad stuff, but it took the fun out of it. We took some of the best elements and put it in a more casual setting."
For the design of Fort Oak, Wise and Schwob thought about hiring a big, well-established, expensive design firm. After the success of Trust, a lot of eyes are on them. They felt pressure to outdo themselves. But a young, startup design firm pitched them and it struck a chord.
"With Trust, we pitched the idea to a dozen investors, and no one gave a shit," explains Schwob. "It was frustrating. But we found that one person who said, 'I know a lot about restaurants, but I know people and you seem passionate.' If he didn't give us that chance, Trust would've never happened. Brad and I took a step back and said, 'Hey, these designers were us.'"
The young firm, GTC Design, worked on Fort Oak in the off hours of their main line of work. "The emails we got from them mostly came between 11 p.m. and 1 a.m.," says Wise. "They went beyond."
"And everything they presented us in the renderings came out looking exactly as good as it did in the renderings," adds Schwob. "We couldn't be more happy. And now we've got our designers for any future project—wouldn't work with anyone else."
Fort Oak opens Wednesday, January 16. It'll be open for dinner seven days a week (5 p.m. to close), with the bar opening at 3 p.m. daily. Weekend brunch will be served 9 a.m. to 2 p.m.
1011 Fort Stockton Drive, Mission Hills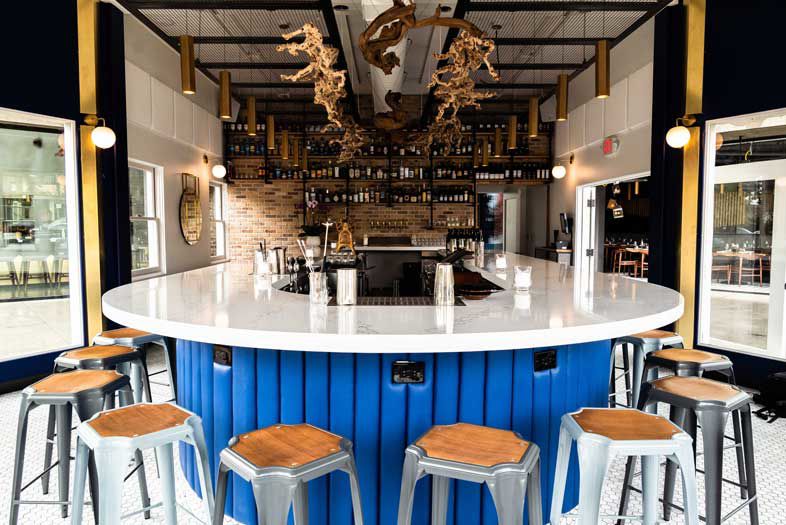 jim sullivan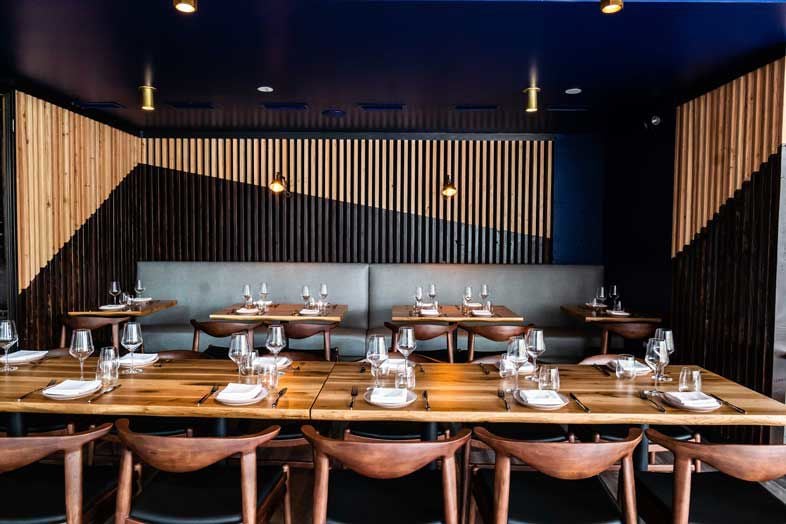 jim sullivan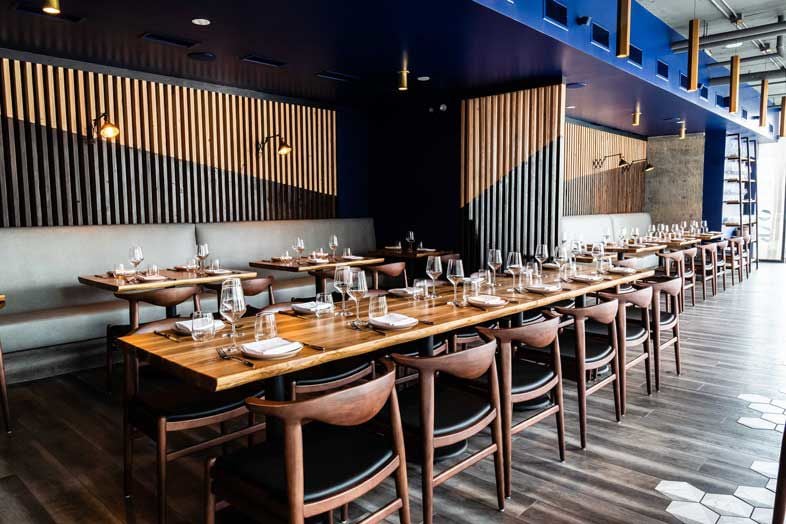 jim sullivan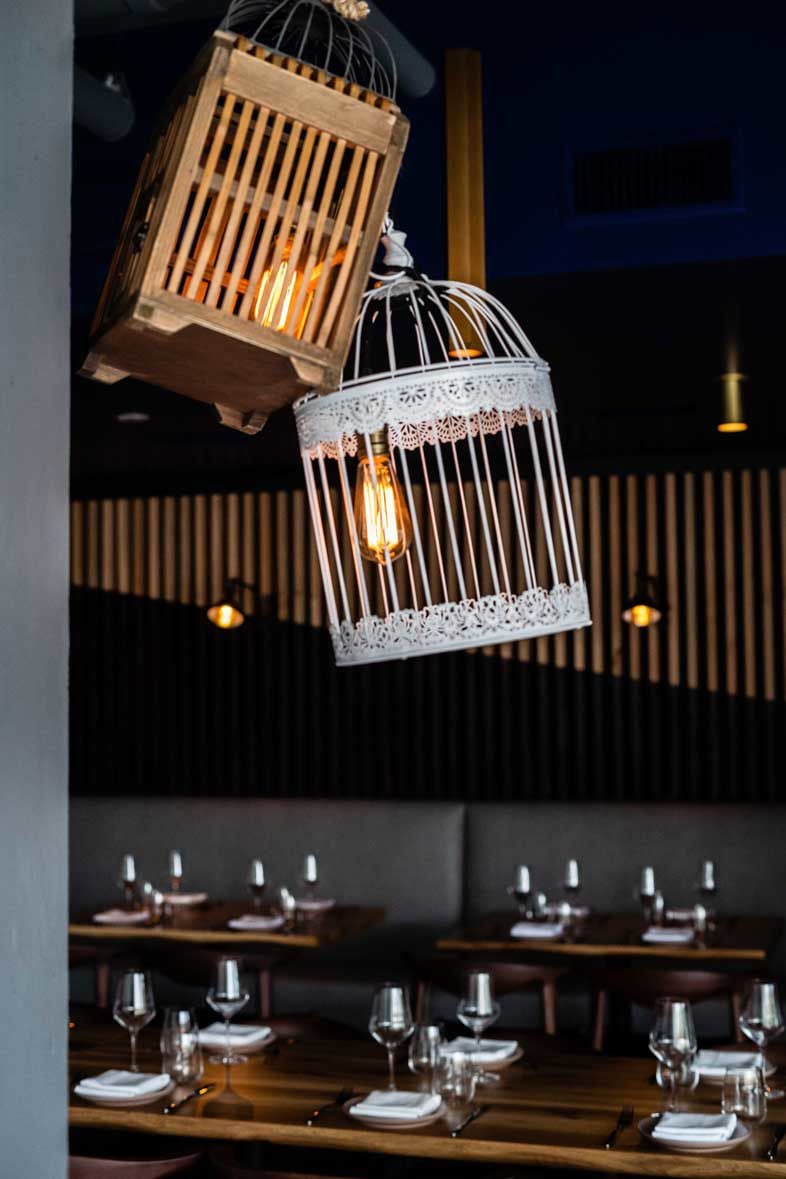 jim sullivan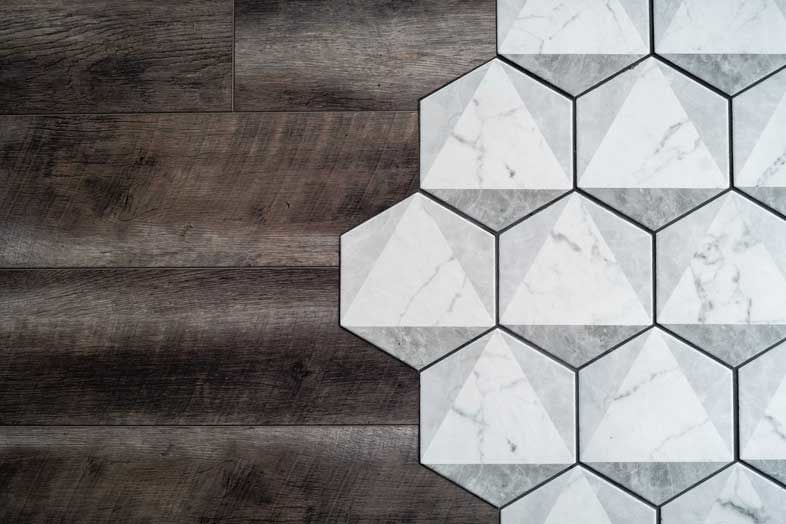 jim sullivan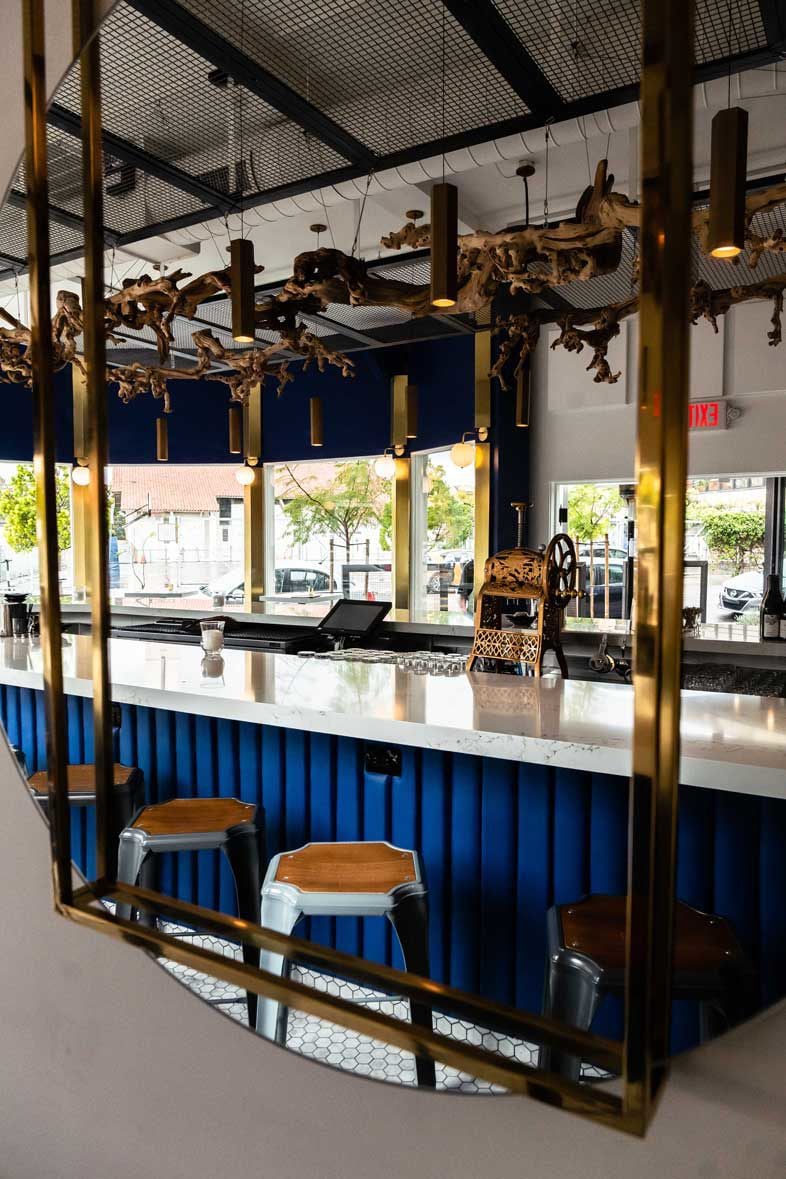 jim sullivan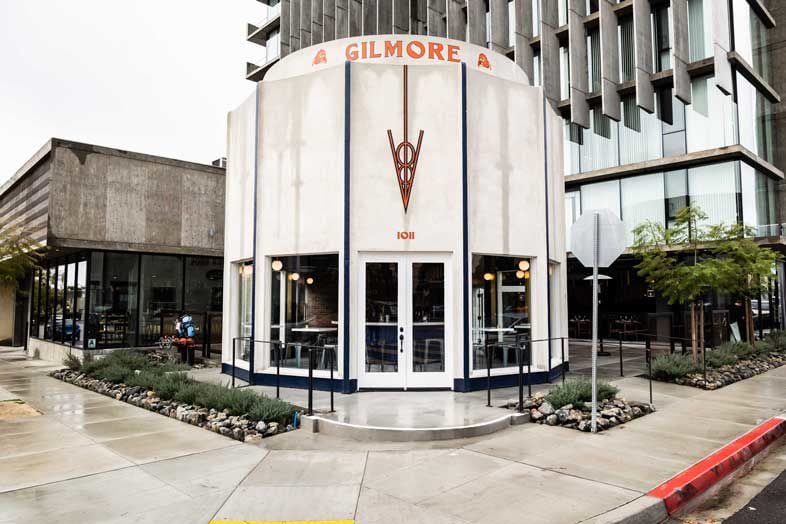 jim sullivan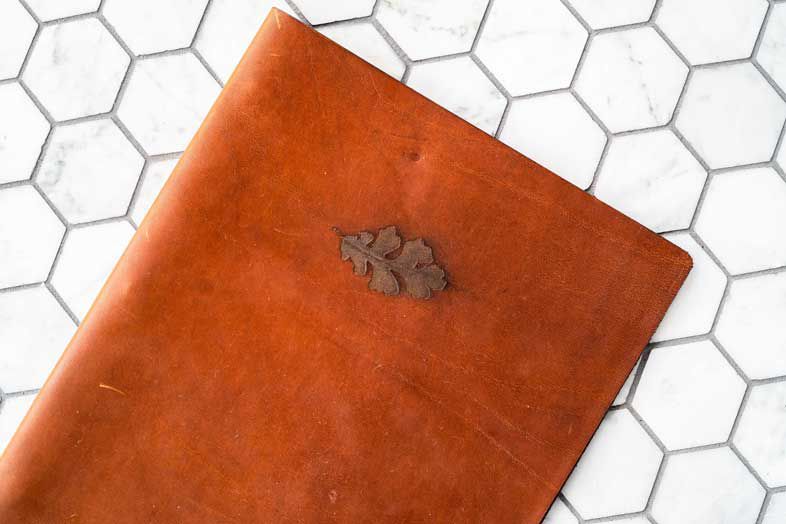 jim sullivan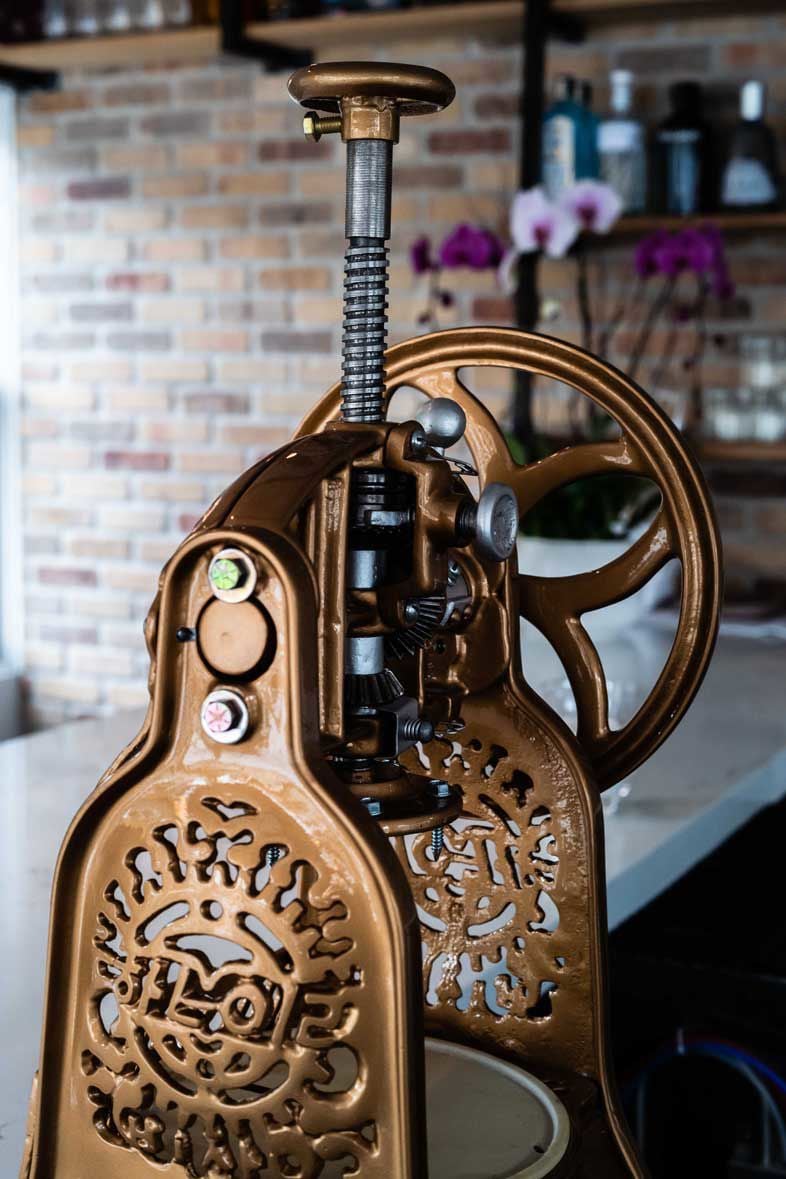 jim sullivan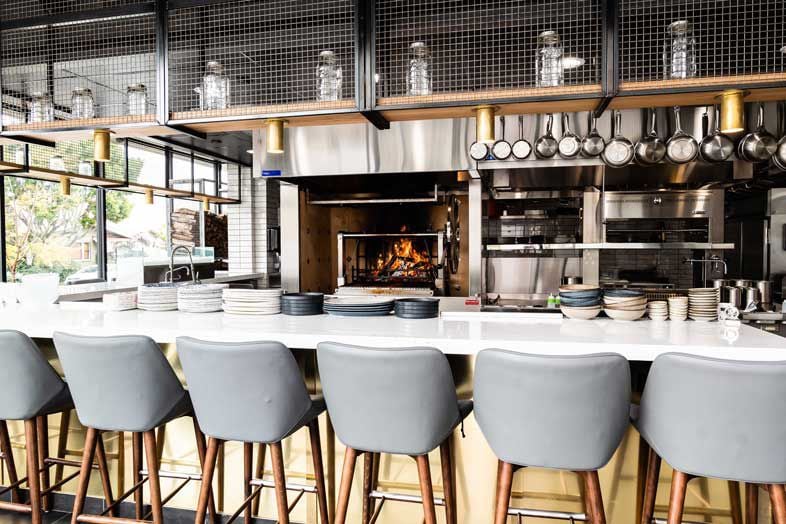 jim sullivan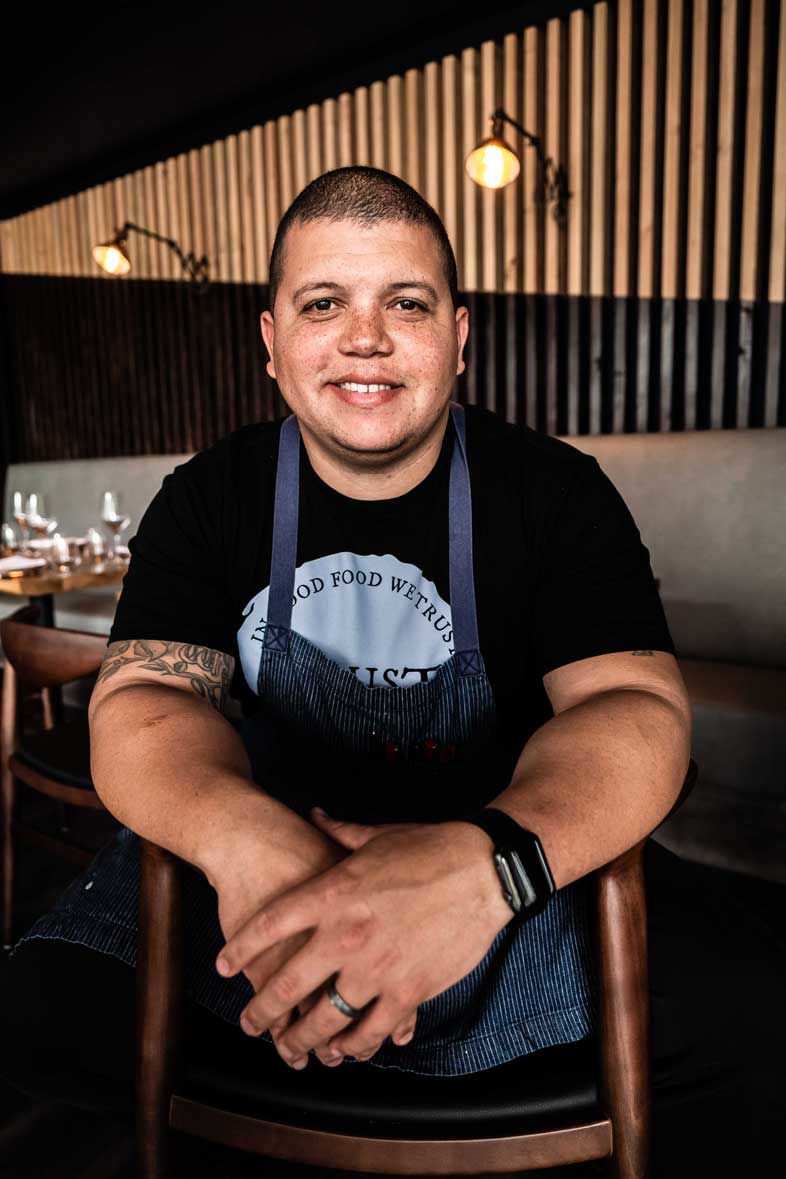 jim sullivan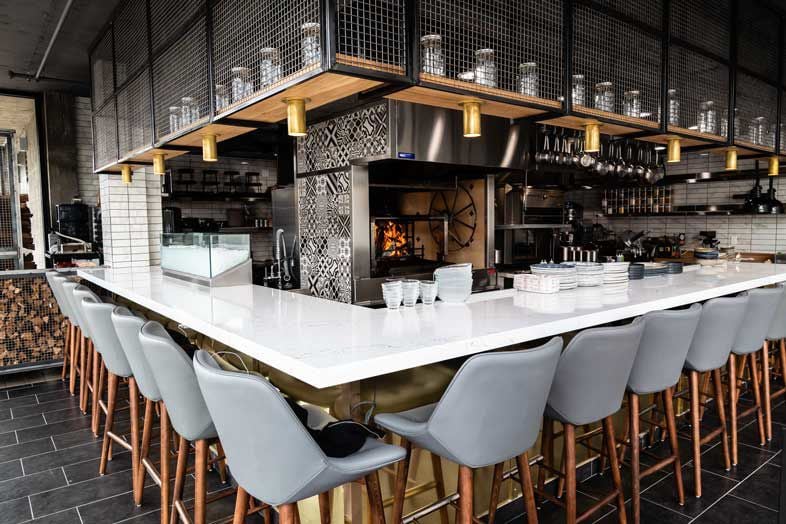 jim sullivan