San Diego is gaining traction as a music scene destination. A recent study by move.org ranked San Diego the second best US city for live music enthusiasts, surpassed only by Austin, Texas. From intimate venues that showcase up-and-coming artists to the legendary Casbah, which has seen the likes of Nirvana and Smashing Pumpkins in their heyday, to brand new festivals like Wonderfront and KAABOO, America's Finest City has something for everyone.
To celebrate, we're launching San Diego Live, a roundup of our favorite spots to experience live music. First up, The Observatory North Park. The restored 1929 theater, one of North Park's historic buildings, boasts an intricate design, exceptional acoustics, and comfortable standing room (where else can you find AC vents in the floor?).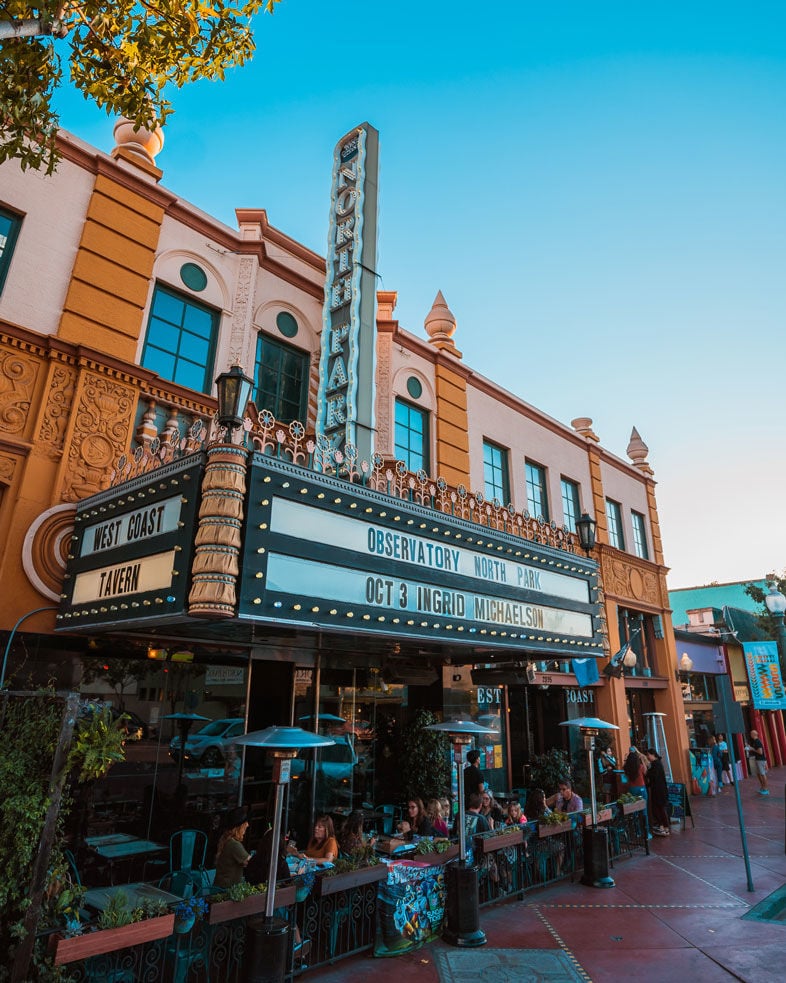 We recently caught up with indie pop artist Ingrid Michaelson on the first stop of her Dramatic tour. Her remarkable performance at the Observatory proved that live music as an artform still thrives. Sprinkled throughout the setlist were classic heart-wrenching love songs "The Chain" and "Be Ok." She also debuted "Words," the premier performance from her musical adaptation of The Notebook.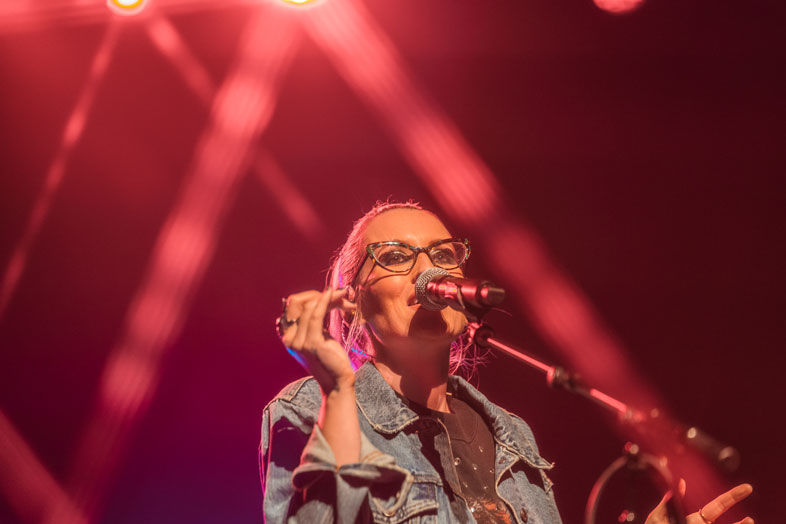 The evening continued with a sampling from her most recent album Stranger Songs, nostalgic '80s throwbacks like "The Never Ending Story," and even had a special guest drop in—San Diego local Jason Mraz joined Michaelson for "You and I," and the two shared that they are working on a future collaboration.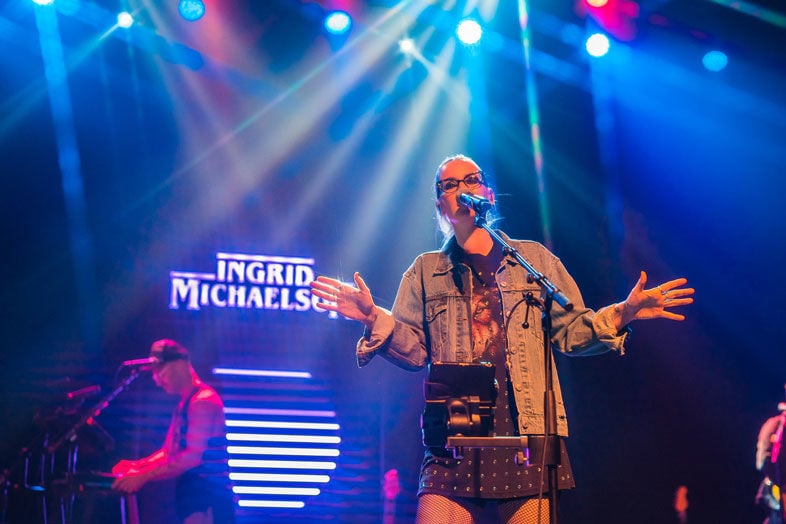 Michaelson, a consummate professional, didn't let minor technical difficulties derail the show. As her team scurried to fix equipment, she treated the crowd to a flawless impromptu acoustic rendition of "Somewhere Over the Rainbow," captivating the entire theater with only vocals and a ukulele. Her quips and charisma throughout the evening resonated with the audience and turned an already incredible performance into an unforgettable experience. Her endearing qualities and powerhouse vocals make it easy to see why she's so adored by her fans.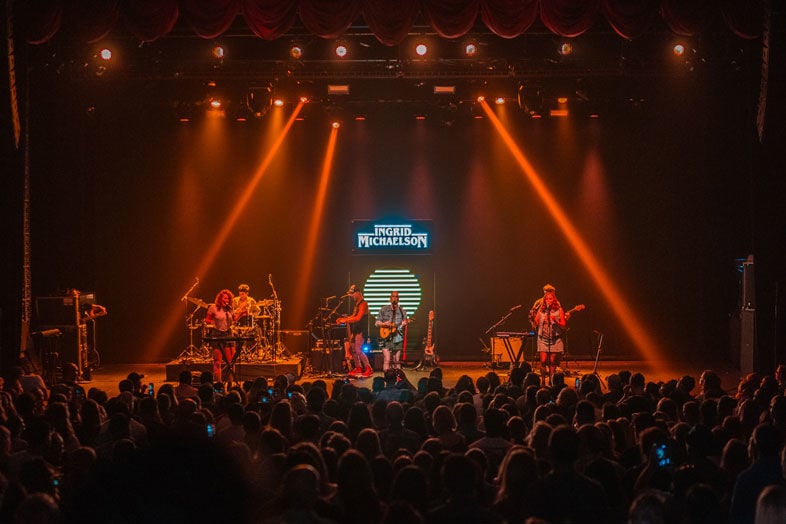 We couldn't see a show at The Observatory North Park without paying a visit to West Coast Tavern. Attached to the theater, West Coast Tavern is a perfect spot to pre-game or extend the post-show afterglow, as it delivers some of North Park's happiest hours—from 4-6 p.m. seven days a week and again Sunday-Thursday from 11 p.m. to close. Its laid back urban vibe balances the Observatory's energy and its casual yet elegant ambience make it a neighborhood favorite.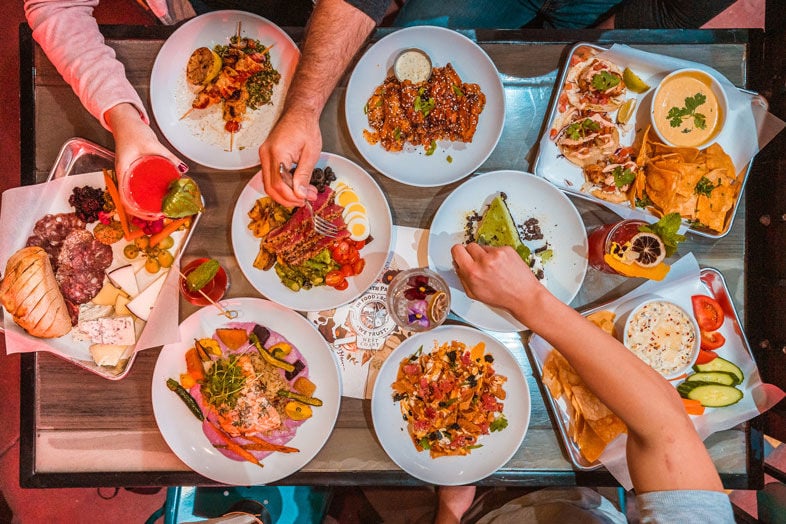 Spotlight Bites: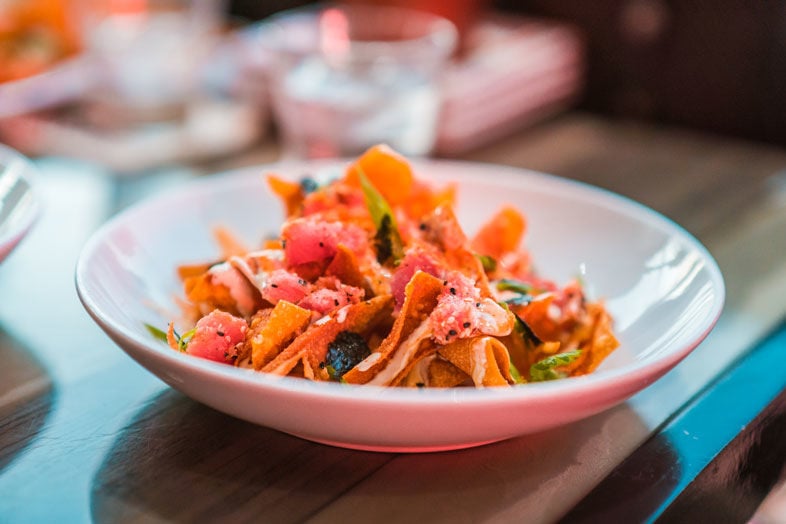 Yellowtail with Fried Wontons: Crispy wonton chips topped with a generous portion of fresh tuna and two aiolis—sesame ginger and sriracha—seaweed, then sprinkled with green onions, togarashi, and sesame seeds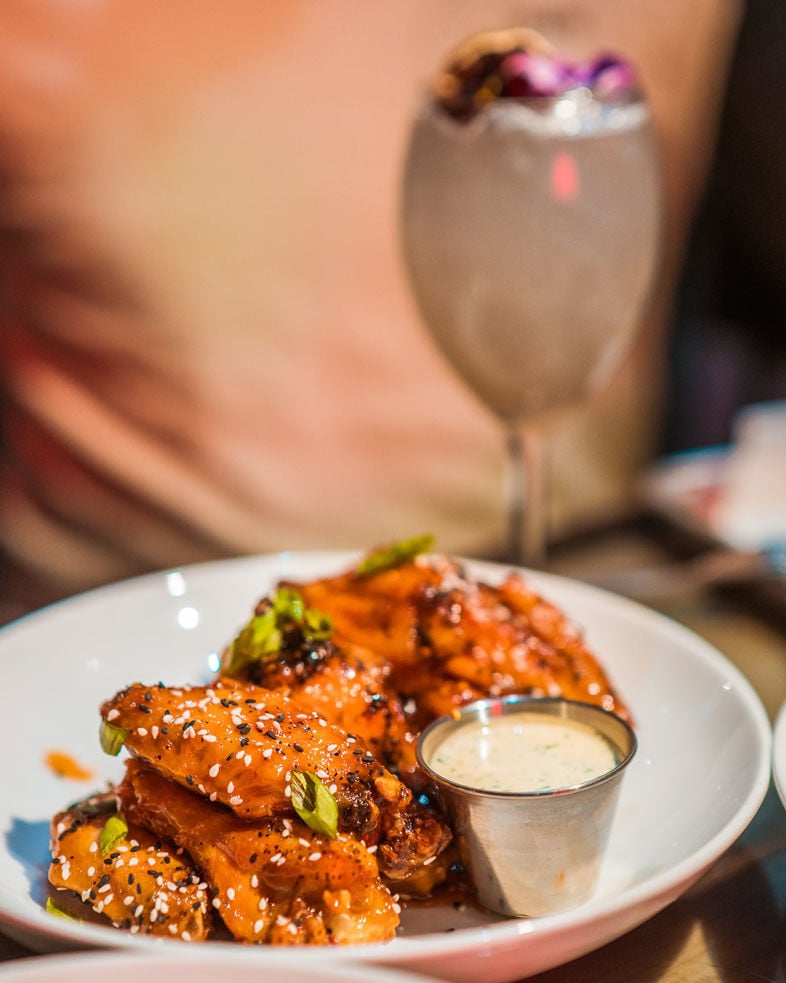 5 Spice Wings: Tender Asian-influenced sweet and tangy wings with a tasty housemade ranch dipping sauce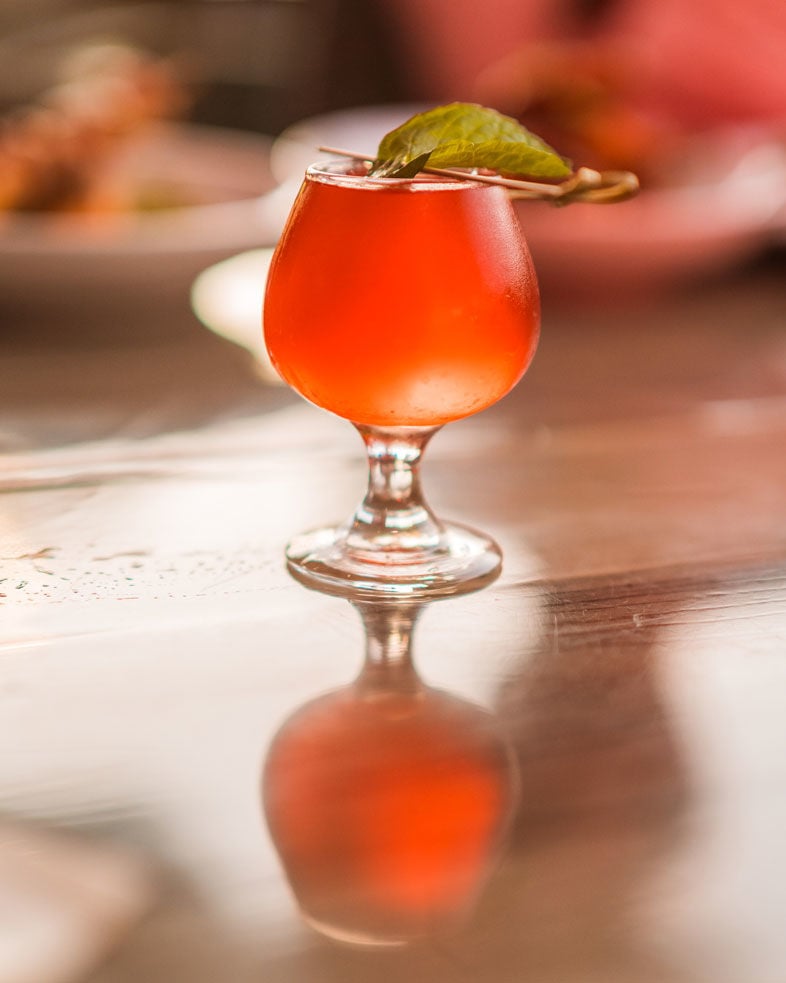 Bad Apple Cocktail: Revel in the fall feel of this cozy cocktail made with El Jimador blanco, Campari, cranberry, and apple cider.
The Observatory has a stacked lineup for the remainder of the year. Catch a show here and make sure to book a reservation at West Coast Tavern.