The 25th Anniversary Spinoff event was held on May 5 at the Hyatt Regency La Jolla at Aventine. A sum of $1.2 million was raised in support of cancer patient support services at Scripps Health. Proceeds will help build multidisciplinary clinics at the Scripps Ratiation Therapy Center and at the Mercy Cancer Center in Hillcrest.
"Behind the Mask: Carnevale di Venezia", the International Bipolar Foundation gala was held on May 7 at the Hyatt Regency La Jolla at Aventine. The event raised $320,000 which will go towards the new Peer Specialist Support  Program. IBPF received a matching grant from WebMD Foundation. IBPF programs are designed to educate, erase stigma, provide support and fund research for those living with bipolar disorder. The Ambassador Award was presented to Roy Polatchek who was Honorary Co-chair along with Joanie Polatchek. Sponsors included The Rose Foundation, Debbie Turner & Conrad Prebys, Mossy Automotive Group and NeuroCrine Biosciences.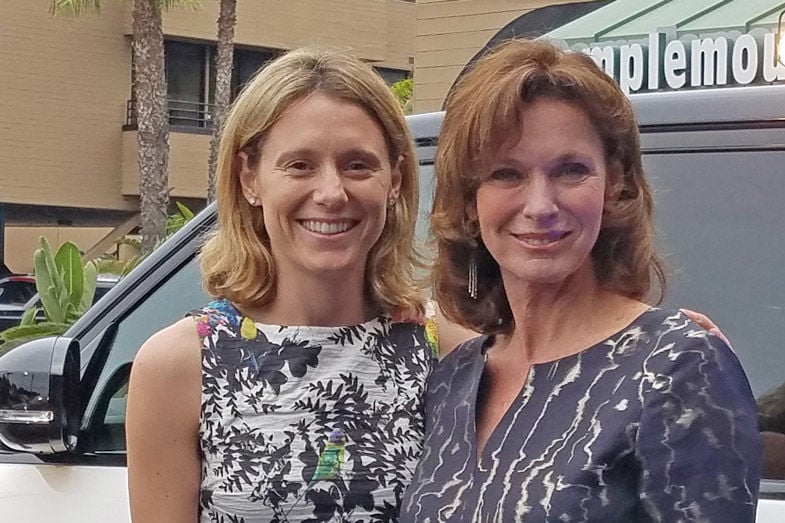 Walden Family Services
Walden Family Services
In celebration of Foster Care Month, Walden Family Services hosted its Spring Soiree on May 19 at Pamplemousse Grille. The event raised $25,000 to fund programs that prevent child neglect and abuse, match kids with foster and adoptive families, and prepare young people to become productive members of the community.  Presenting sponsors were Jeffrey Strauss and Karen and Jo Hannah Hoehn of Hoehn Jaguar Land Rover of Carlsbad.
The 5th Annual Hands United for Children Fundraiser Gala was held on May 13 at the Prado Ballroom. The event raised $97,000 to support projects benefitting children in need. Sponsors included Morgan Stanley, Charles Koll, EOS Architecture, Johnson & Wood Insurance, Brookeshire Real Estate and Manny Prupes Charitable Foundation.
Home Start hosted its 44th Annual Blue Ribbon Gala at the Estancia La Jolla Hotel on Apr. 30. San Diego Councilmember Todd Gloria was presented with the 2016 Outstanding Individual Partner, Nick Macchione, Director and Deputy Chief Administrative Officer of County of San Diego – Health and Human Services Agency was presented with the Outstanding Community Partner and Dean Taghaboni, Rite Aid District Manager, was presented with the Rite Aid Foundation's KidCents Program award for Outstanding Funding Partner.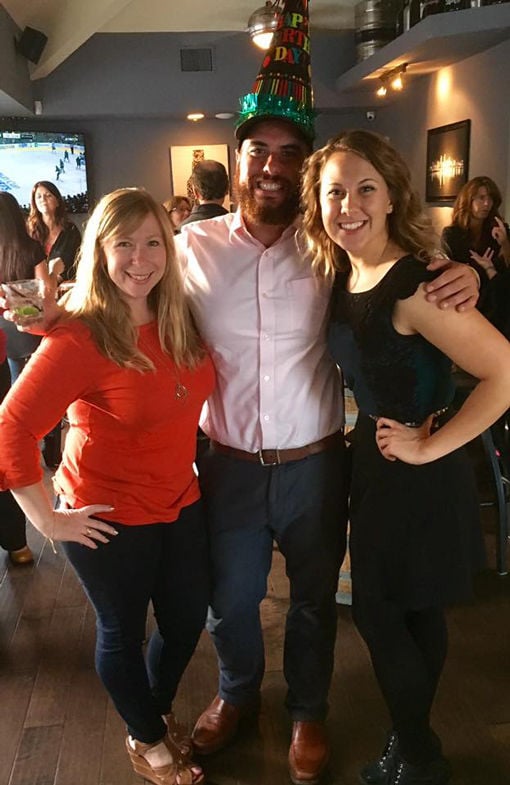 Chelsea Street
The Lymphoma and Leukemia Foundation Man and Woman of the year campaign ended after 10 weeks raising a total of $513,316 setting a record for the San Diego Chapter.  Ron Cohn was Man of the Year and Leslie Pierce was Woman of the Year. Chelsea Street, one of the candidates contributed $31,154 to the overall total. Street is the youngest candidate ever to have competed in the MWOY campaign. "Although I did not reach my fundraising goal, our biggest victory was the exposure that we brought to LLS and the MWOY campaign," said Street.
In celebration of Asian Pacific American Heritage Month, Union Bank has partnered with KPBS to honor two local heroes. Dr. Huma Ahmed-Ghosh, professor, director of Women's Studies, San Diego State University and Muslim women's actionist; and Dr. Li-Rong Cheng, professor, San Diego State University and managing director, Confucius Institute are the honorees. They will be recognized at a private dinner with their families and executives from KPBS and Union Bank.
The Susan G. Komen San Diego's Annual Awards Ceremony was held on Myy 11 at the Hornblower – Dockside. The Suzy Awards ceremony honors outstanding partners and volunteers in the community, and awards grants to organizations providing breast cancer services. Komen San Diego announced that $1.1 million was raised to fund free breast cancer services and research from 2016 to 2017 to their non-profit and research partners locally.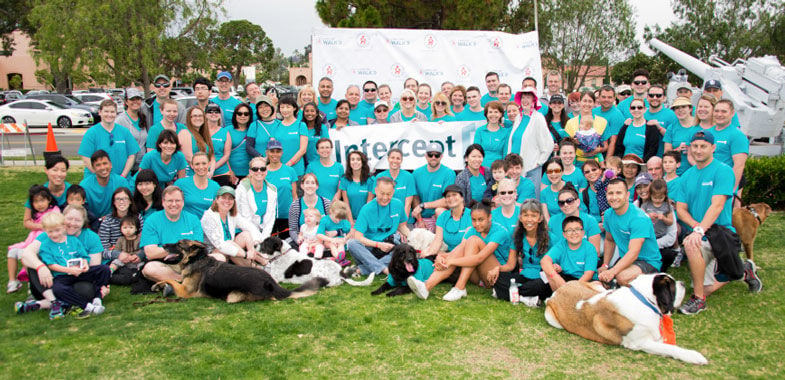 Liver Life Walk
Liver Life Walk
The 18th Annual Liver Life Walk was held on May 14 at Liberty Station. The walk raised $64,000 to support medical research, educate patients, families, caregivers and healthcare professionals about liver wellness and disease prevention. Team Intercept Pharmaceuticals raised $7,455 which was the top fundraising team.
The Oceanside Charitable Foundation, an affiliate of San Diego Foundation awarded $60,000 to three organizations with programs that prevent hunger and homelessness, or aid individuals currently homeless in the Oceanside community. The 9th Annual Grants Celebration was held on May 23 at the Oceanside Museum of Art. Those receiving grants were Oceanside Senior Citizens Association, Brother Benno Foundation and Casa de Amparo.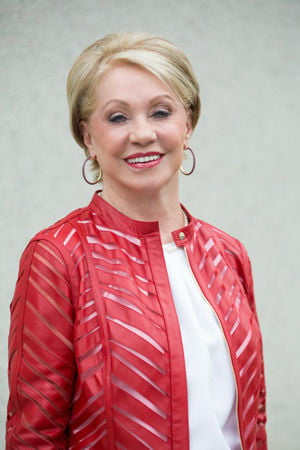 Joyce Glazer
Please send news items to Joyce Glazer at [email protected].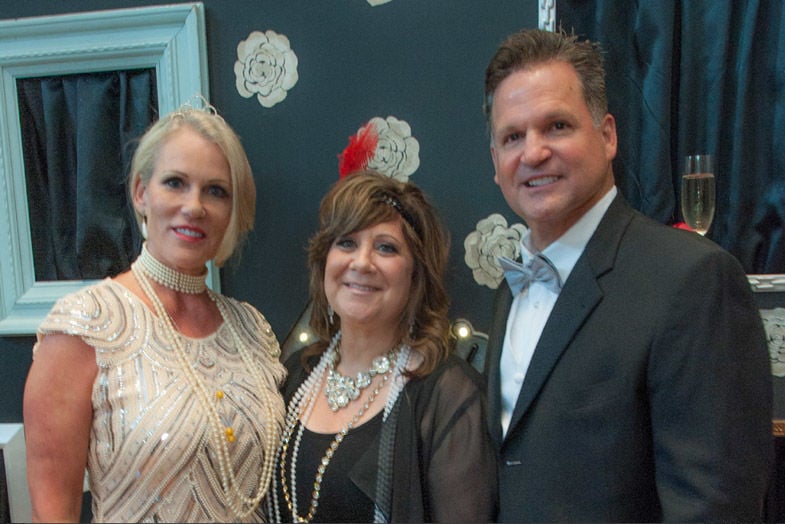 Scripps Spin Off