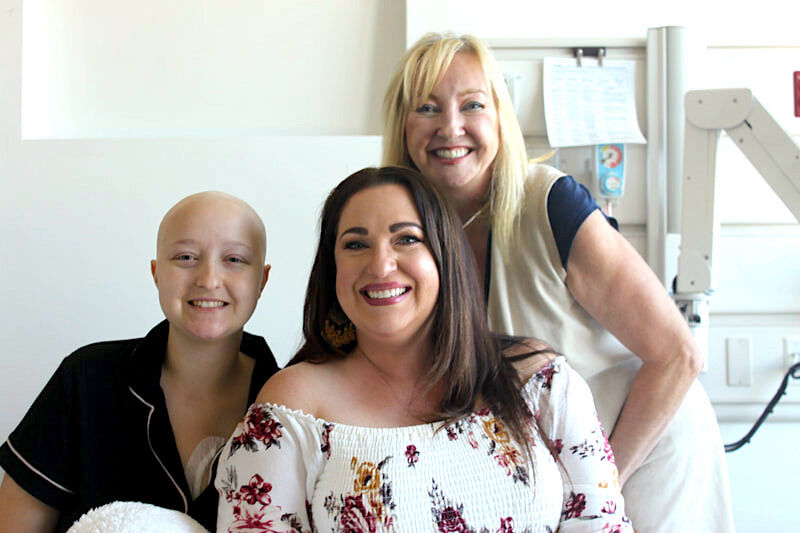 Courtesy of The Mitchell Thorp Foundation
Fourteen years ago, Beth and Brad Thorp's lives were forever changed. They lost their 18-year-old son, Mitchell, after a five-year battle with an undiagnosed illness. Mitchell had been athletic—a baseball player coached by his former pro pitcher dad—at the top of his class, and a compassionate, kind-hearted kid who stood up for others in need. But over the course of his illness, his health deteriorated to the point he could no longer walk, suffered myoclonic seizures, and was in constant pain.
"Mitchell was a bright light. He just lit up the room. He was just so full of joy," says Beth. "The Lord gave me him for 18 years—to learn from and love and grow from—and then ultimately I had to give him back."
Though the Thorps were grieving a devastating loss, they felt that it signaled the start of a new chapter. Not even one week after Mitchell's passing, Brad heard about two local families with children undergoing cancer treatment who were struggling to make ends meet. The Thorps recalled the support they'd received while seeking answers about Mitchell's ailment and knew they had to help. They launched a foundation in Mitchell's name and never looked back.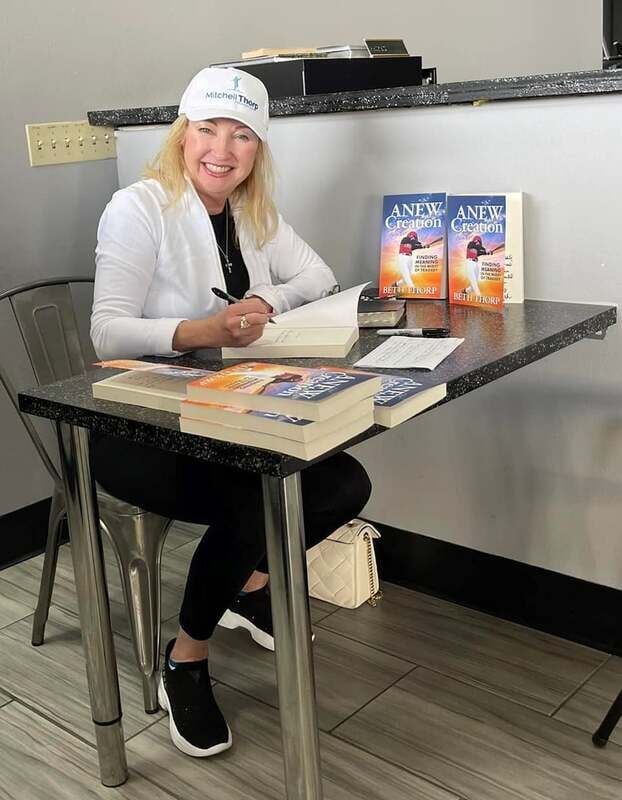 Courtesy of The Mitchel Thorp Foundation
"My husband and I were on a totally different path prior to starting a foundation," Beth says. "But when we heard that calling, we didn't want to do anything else on this earth unless it had eternal significance. And that meant for us to touch and help others and be the light in the dark for them. We were chosen, so here we are."
Since its founding in 2009, the Mitchell Thorp Foundation has helped countless children and has given more than $3 million in assistance for families of critically ill children. The foundation helps with medical expenses and therapy that are not covered by insurance, household bills, travel, counseling, and wheelchair-accessible vehicles. It also hosts a Youth Leadership Council in which eighth through 12th grade students can learn how to give back to the community and has a nonprofit crowdfunding service.
"We just started with one child, one family at a time, and we saw where the needs were," Beth says. "We knew what we went through, but then as you start servicing other families, you know every child is different. That's why we customize the help for our families."
Beth also details her story of faith, family, courage, and perseverance in her book, ANEW Creation. It was released in June by Morgan James Publishing and was one of just 25 faith-based manuscripts accepted at the time. ANEW Creation is available at mitchellthorp.org, anewcreation.org, and wherever books are sold.
"I just knew this story needed to be told," she says. "It's tragic, and it was heart-wrenching, but it's authentic."