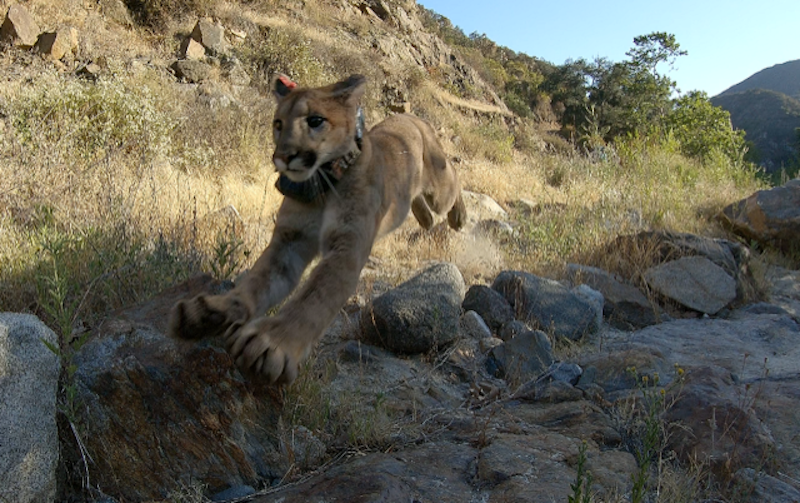 One of two mountain lion cubs who were brought to San Diego Humane Society's Ramona Wildlife Center after their mother was hit by a car has been released back into the wild. The cubs were found near the Tijeras Creek Golf Club in Orange County about four months ago when they were roughly two months old and unable to fend for themselves. The second mountain lion had a foreleg fracture and required surgery. She is still recovering at the Ramona Wildlife Center.
SDHS's Project Wildlife team in Ramona is the first in the state to work under the direction of the California Department of Fish and Wildlife to rehabilitate mountain lion cubs with the intention of releasing them back into the wild. "We are very excited to have been a part of this pilot program for mountain lion rehab in California, as typically, rescued mountain lion kittens are routed for sanctuaries," said Christine Barton, director of operations and wildlife rehabilitation at San Diego Humane Society's Ramona Wildlife Center. "We hope these few months with us have provided her the extra time needed to fill the void left from losing her mother."
Golfers from 11 country clubs recently teed off for a good cause at the Fairbanks Ranch Country Club to raise money for the San Diego Rescue Mission. The Battle of the Clubs, sponsored by Mission Federal Credit Union, brought in $50,000 to help homeless San Diegans. Shadowridge Golf Club took home the coveted traveling trophy.
"We had some of the best golf clubs in San Diego County come together to play golf and raise awareness about homelessness, our city's number-one issue," said Donnie Dee, CEO of the San Diego Rescue Mission. "We are incredibly thankful to have Mission Fed as the sponsor of the tournament. Seeing the community come together and use their influence to help change the state of homelessness in our city is such a blessing."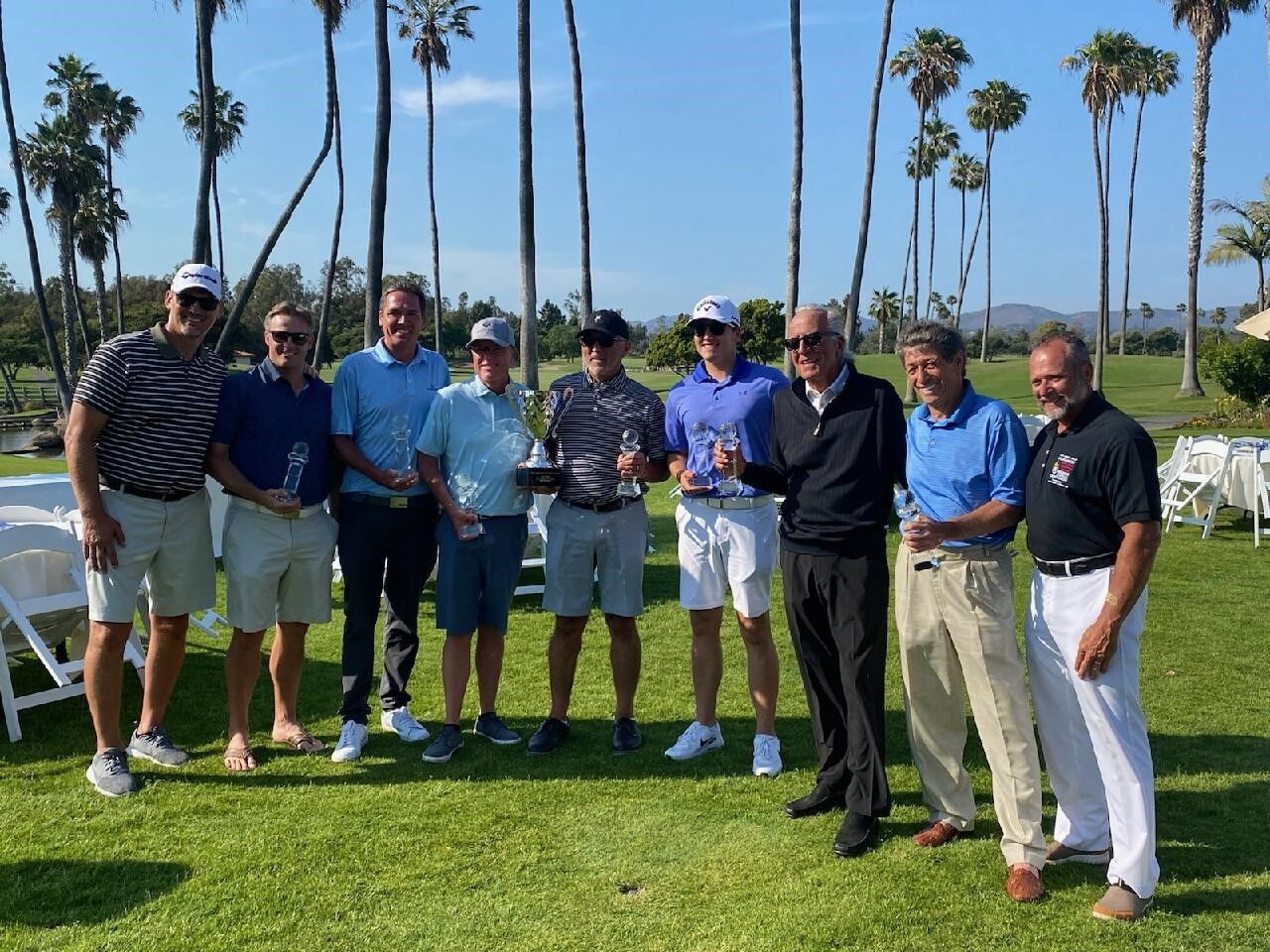 Bank of America pledged more than $700,000 to 30 local nonprofits that serve disadvantaged populations, including the Alpha Project, the Barrio Logan College Institute, Reality Changers, the San Diego LGBT Community Center, the Black Community Investment Fund, and Father Joe's Villages. Most of the funds will go toward workforce development and job reskilling programs.
"The strategic investment into immediate short-term and longer-term needs has been key in helping disadvantaged communities progress as San Diego safely reopens," said Rick Bregman, president, Bank of America San Diego. "By investing in our network of nonprofits doing impactful work, Bank of America provides philanthropic capital to help advance economic and social progress."