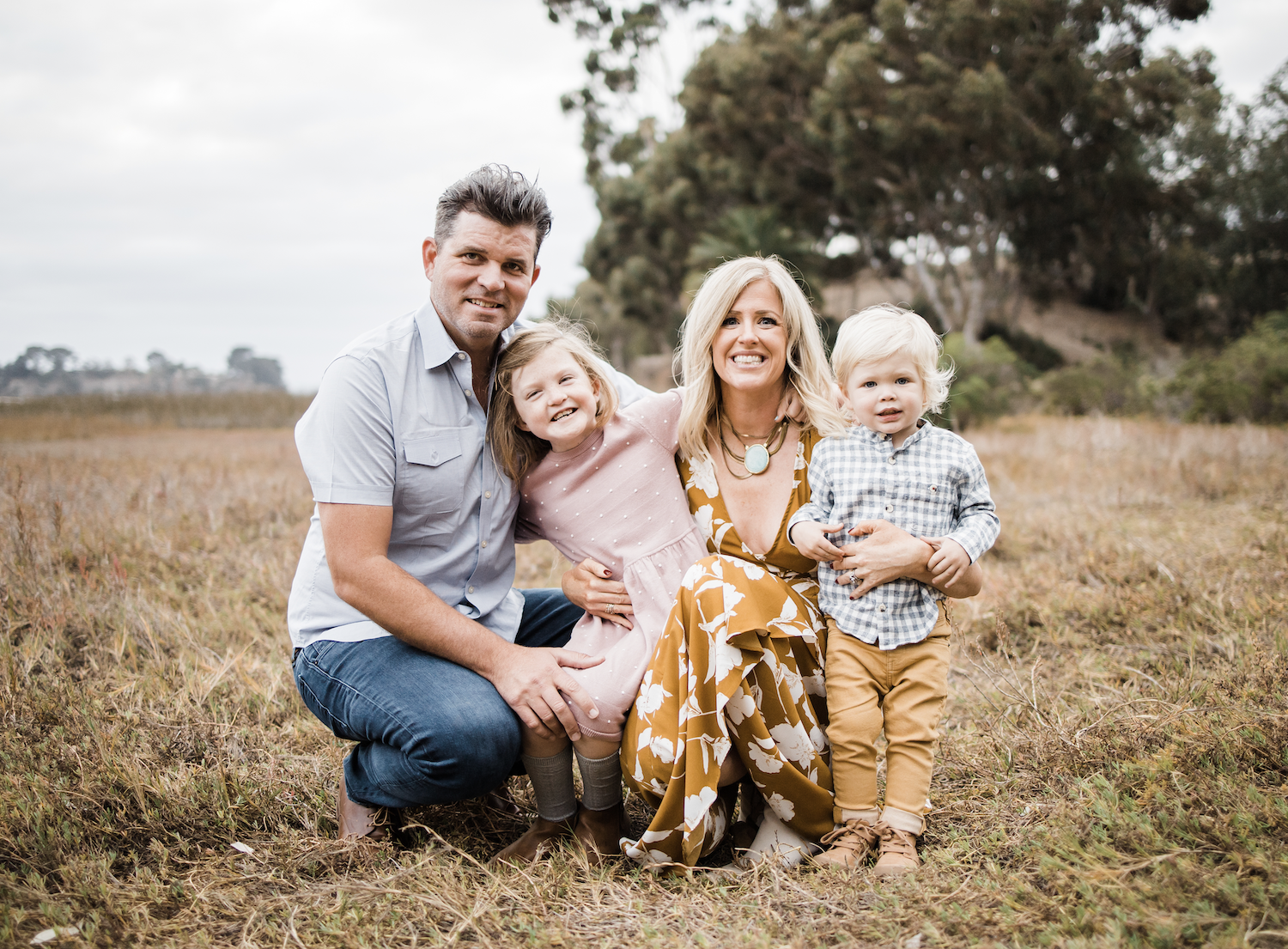 Austin and Lisa Campbell know what it's like to have a child with medical needs. Their daughter, Harlow, spent time in the neonatal intensive care unit after her birth in 2013 and was diagnosed with CHARGE syndrome, a complex genetic condition that causes numerous health issues, including life-threatening conditions such as congenital heart defects. Children with CHARGE syndrome often spend months in the hospital and undergo numerous treatments.
The Campbells stayed at the Ronald McDonald House during the nine weeks Harlow was hospitalized. While making it their home away from home, they saw an opportunity to pay it forward—an unused salon space. Austin, a franchisee of Sola Salons, launched a renovation of the salon and turned it into a much-needed reprieve for the families of hospitalized children. Hairstylists and other pros from his 18 salons donate their services to residents at the Ronald McDonald House at no cost. The salon is the only one of its kind in the country.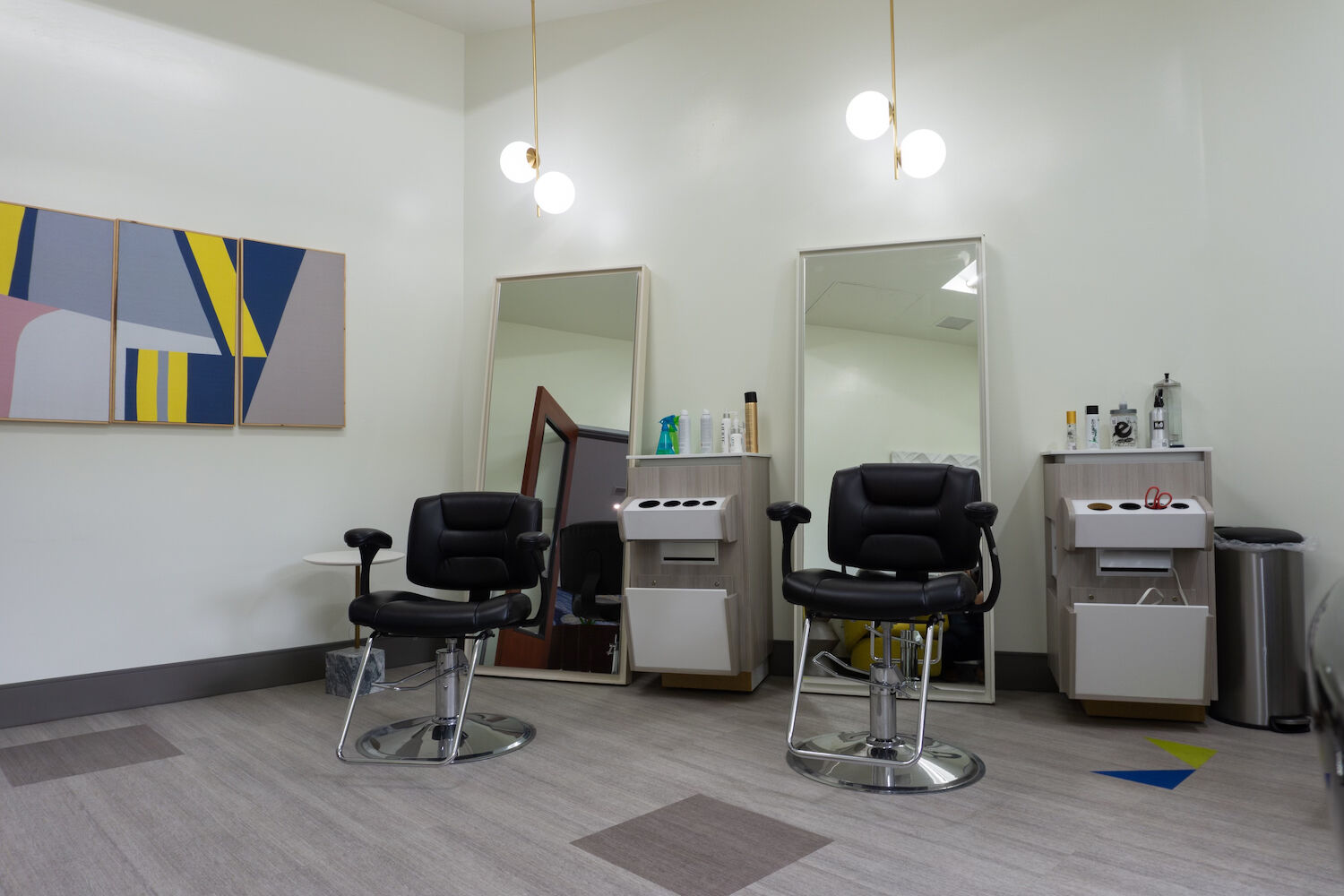 "The response has been overwhelming and emotional," he says. "I know from experience that if your child is an inpatient at Rady's Children's Hospital, you barely think about taking a shower, let alone a haircut. For us to provide a free service like this inside their temporary home has brought so much joy and appreciation to many families who are going through the most difficult time of their lives."
The Campbells are also active in the CHARGE syndrome community. They're fundraising to create a CHARGE syndrome center at Rady Children's and are sponsoring the inaugural CHARGE Into the Future gala at the Santaluz Club on April 22 to support the effort.
"We believe deeply in giving back to the communities we live and work in," Austin says. "It's important to my wife and I to offer support in any way possible to families who have children with CHARGE syndrome."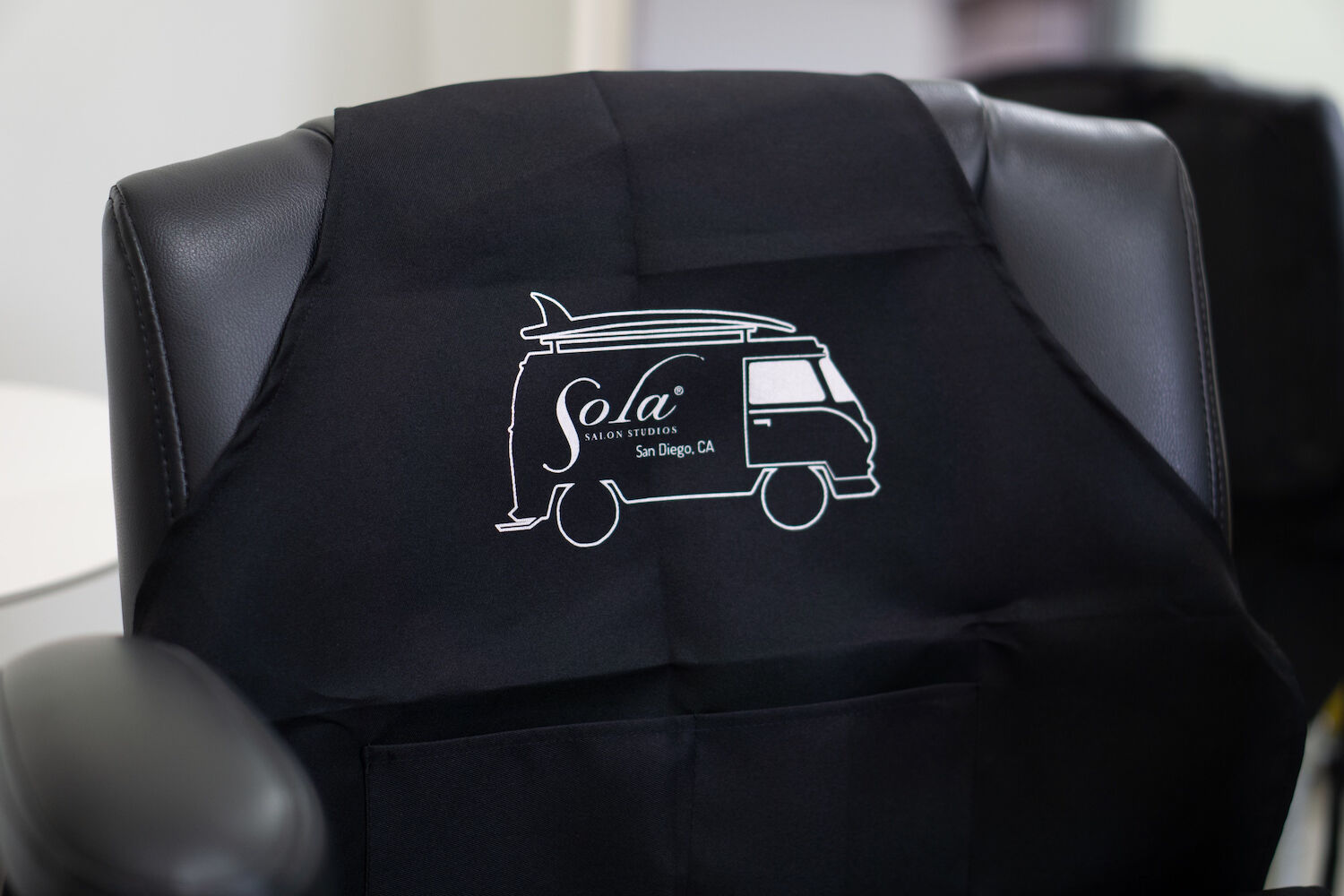 They also offer hope for other families of children with CHARGE syndrome. Today, Harlow is thriving. Though she still sees a dozen specialists on a regular basis and will continue to do so throughout her life, she's in school, performs on a dance team, loves swimming, and participates in Girl Scouts.
"We are very fortunate that she is doing so well, because many CHARGE kids really struggle with many more medical complications, that many times result in a short lifespan, unfortunately," says Austin. "She has truly inspired us to become better people and to want to give back to the Ronald McDonald House, Rady Children's, and CHARGE syndrome communities. We wouldn't change a thing about her or the life path that we travel as special needs parents."