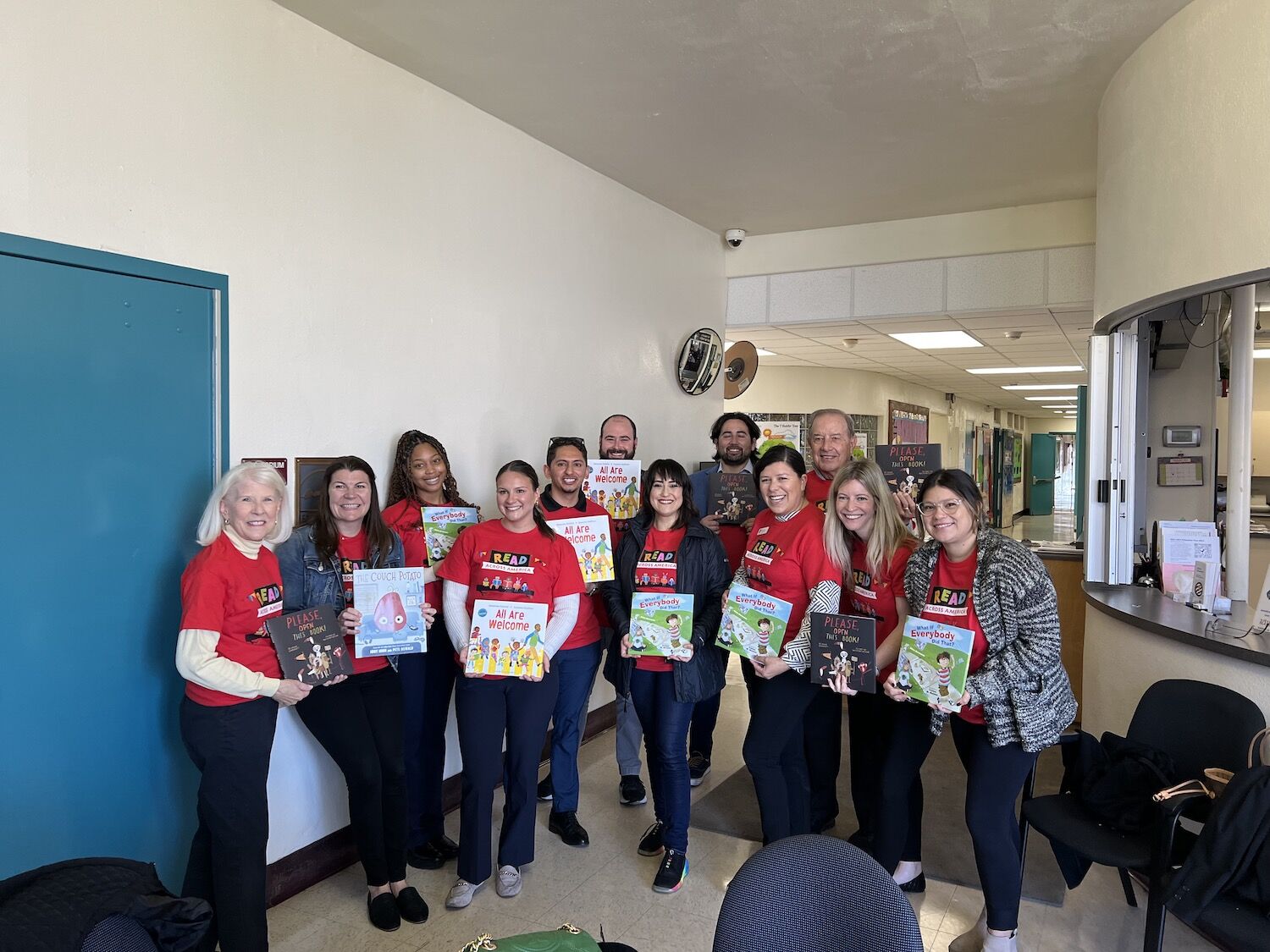 For more than 100 years, United Way of San Diego County has worked to address inequities and strengthen communities. The nonprofit partners with other organizations to employ solutions designed to transform the lives of children, young adults, and families in the San Diego region. It also works with corporations, like mobility solutions company Enterprise Holdings. Volunteers like Ashley McManus, Enterprise Holdings' regional human resource manager, and her colleagues donate their time in hopes of making San Diego a better place. Learn more about her below:
What made you want to become a volunteer for United Way of San Diego County?
As a corporate team, Enterprise Holdings volunteers with United Way of San Diego County once a month. It's a great team building opportunity, all while giving back to our community.
What do your volunteer duties entail?
Dreams for Change (beautification of the safe parking program lot), Feeding San Diego (cleaning and preparing food for distribution), Read Across America (reading to elementary school children), and San Diego Humane Society (prepping supplies for pet owners).
Is there training required?
The cool thing about partnering with United Way of San Diego County is that no matter what organization we support, they provide training on the spot so we can best support the organization in need.
What's the time commitment?
Anywhere from one hour to half a day.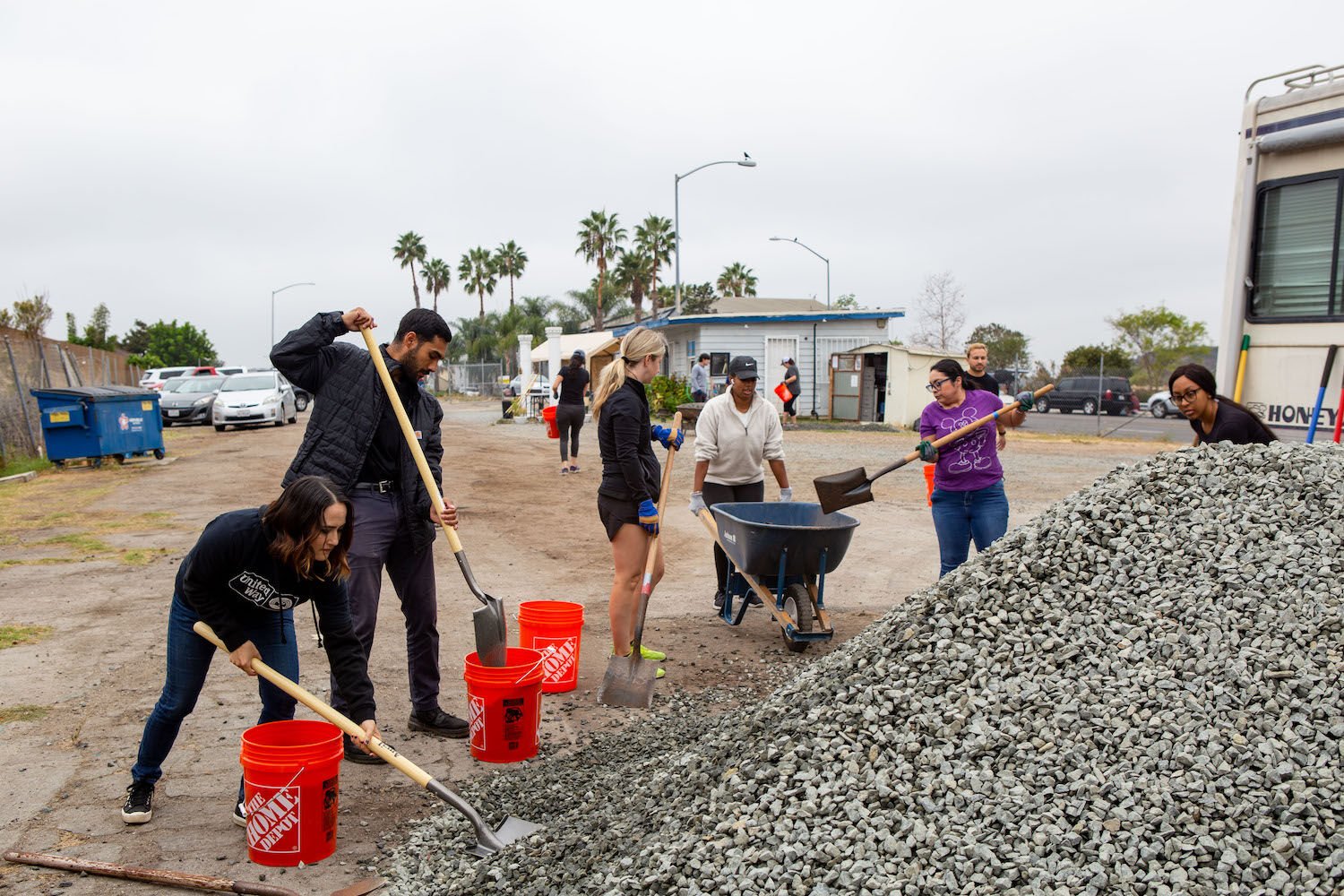 What's been the best day so far?
The best day has definitely been the opportunity to read to the children at Edison Elementary School. From the moment we arrived on campus the energy was electric. These children were so excited to have adults other than their teachers investing time in them. Even if they had already read the book we were sharing, it was the questions and the awe-filled looks that made the experience. The teachers were excited to have a volunteer presence in the school as well, giving them an extra hour to lesson plan or just sit back. It was apparent that something so basic, was such an impactful part of a child's day.
What's one of the biggest challenges that you've faced while volunteering?
The biggest challenge that I faced was during the beautification of a safe lot for Dreams for Change. This lot provided a secure place to park/sleep, receive a meal, support for finding work, and other resources. It was such an eye-opening experience on the daily struggle that so many people in the San Diego area go through.
But to see organizations like United Way of San Diego County and Dreams for Change providing integral services is inspiring. This pushed me and my coworkers to do the manual labor to help make this lot ready and available for those needing it. It also challenged me as a volunteer because these organizations can't do all this without support from volunteers like myself.