Lawyer-turned-pastry chef Melanie Petersen had to put her budding career in New York on hold after her breast cancer diagnosis. She began researching options and ultimately trusted her care to Scripps MD Anderson Cancer Center. A nurse navigator was on hand to help guide her through the treatment process and her multi-disciplinary team of specialists worked together to give her the best chance at beating cancer. After outpatient surgery and radiation, Petersen is cancer-free and back to doing what she loves. Read more about Petersen's journey and other Scripps MD Anderson Cancer Center success stories here.
For more nutrition, wellness, and healthy living tips, sign up for the San Diego Health newsletter here.
---
San Diego Magazine has partnered with Scripps Health to bring you the stories behind some of the most innovative health care in America, happening right here in San Diego. Stay tuned for more inspiration from San Diego Health.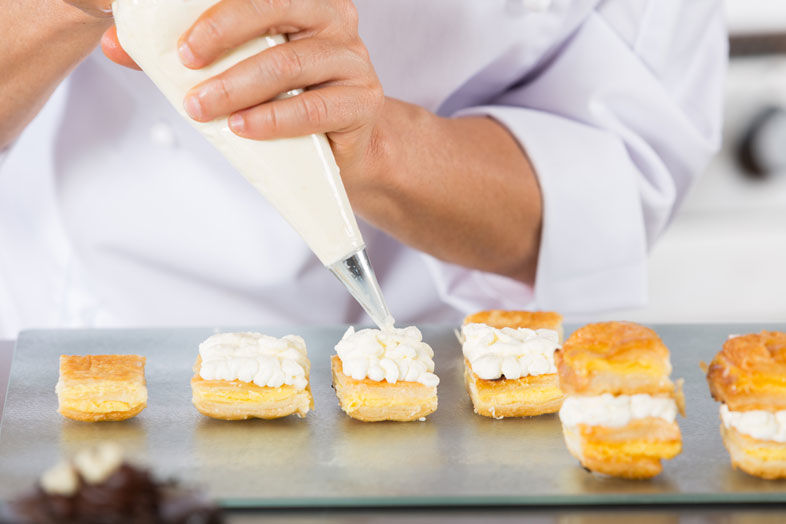 Partner Content