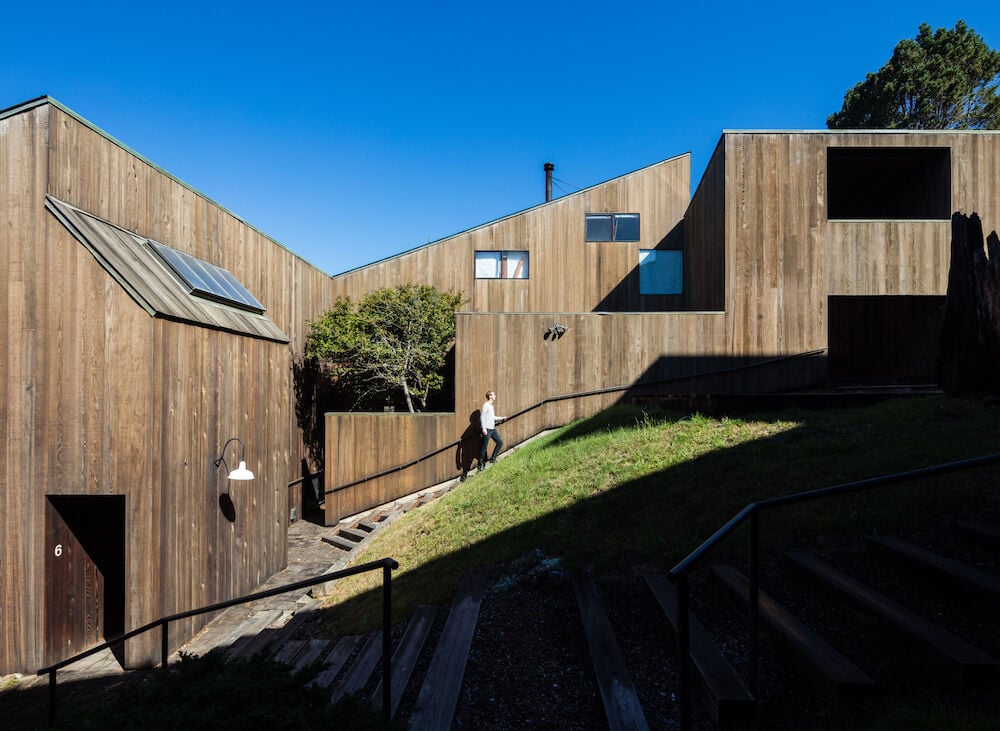 Darren Bradley
Darren Bradley's camera can turn concrete and cedar shingles into symbols of romance. If a structure has charisma, he lures it out. With light. Through angles.
"Architects are always telling stories and making statements through their work," he says. "I generally try to zero in on that story or statement, and find the best possible way to photograph the building to ensure that the message is conveyed properly."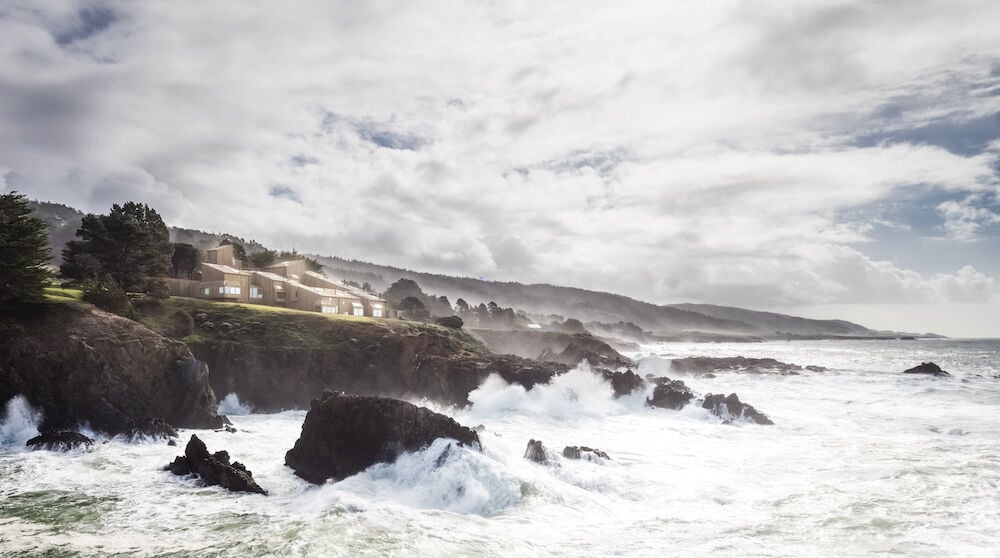 Darren Bradley
Architectural photography has developed into its own art form, and it might be as important as the built work itself. A good image can give the viewer a feeling of the atmosphere and design intention without actually being in the place. Bradley does this.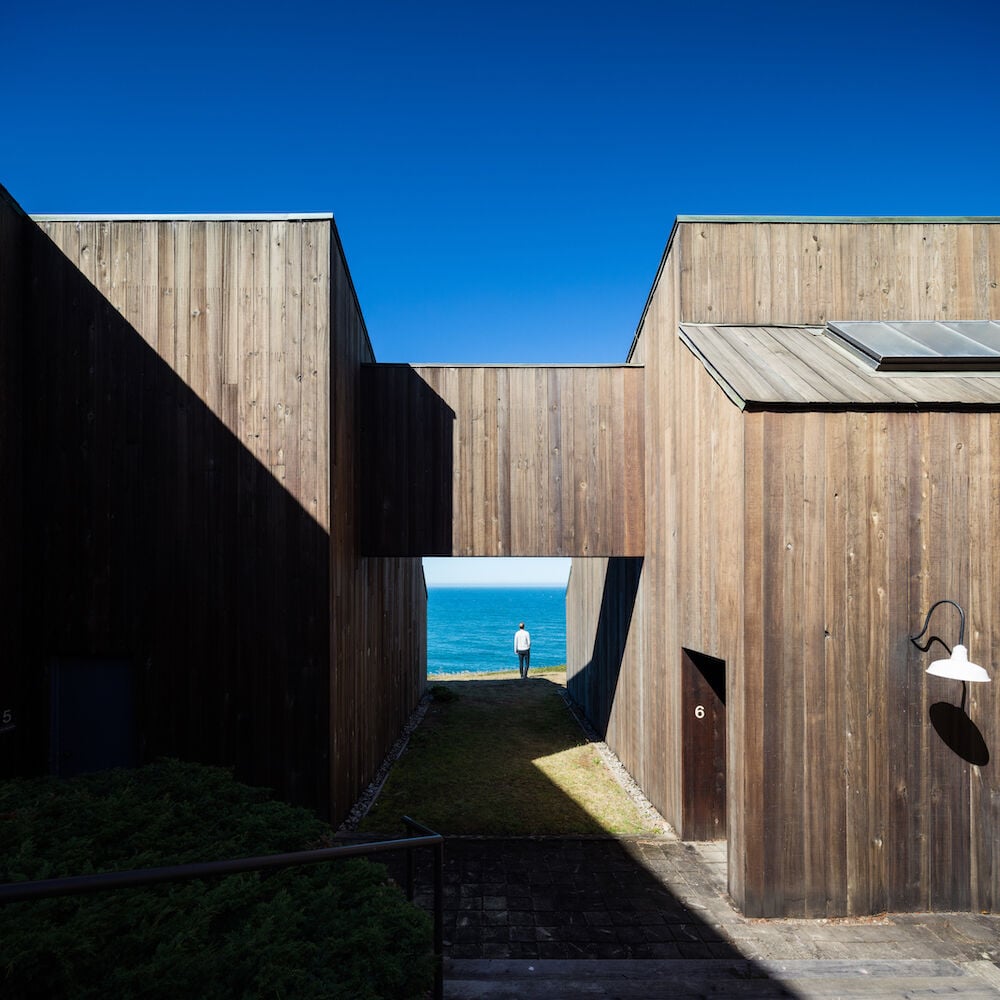 Darren Bradley
His Instagram profile, @modarchitecture, which has 117,000 followers, is packed with eye-catching buildings from around the world and those closer to home, including the Salk Institute for Biological Studies and the Geisel Library at UC San Diego. Born in Hawai'i, raised in San Diego, and having studied history at the Sorbonne in Paris, he mostly focuses on modernist architecture from the 1950s through today. On his profile, he shares history, humorous field notes, and insight on his editing methodology.
For the Sea Ranch, he captured the discreet beauty of this secluded, forward-thinking residential enclave set on 53 rugged acres of Northern California coastline about halfway between Bodega Bay and Mendocino. At the time it was built in the 1960s, the vernacular architecture and ecological sensitivity were radical.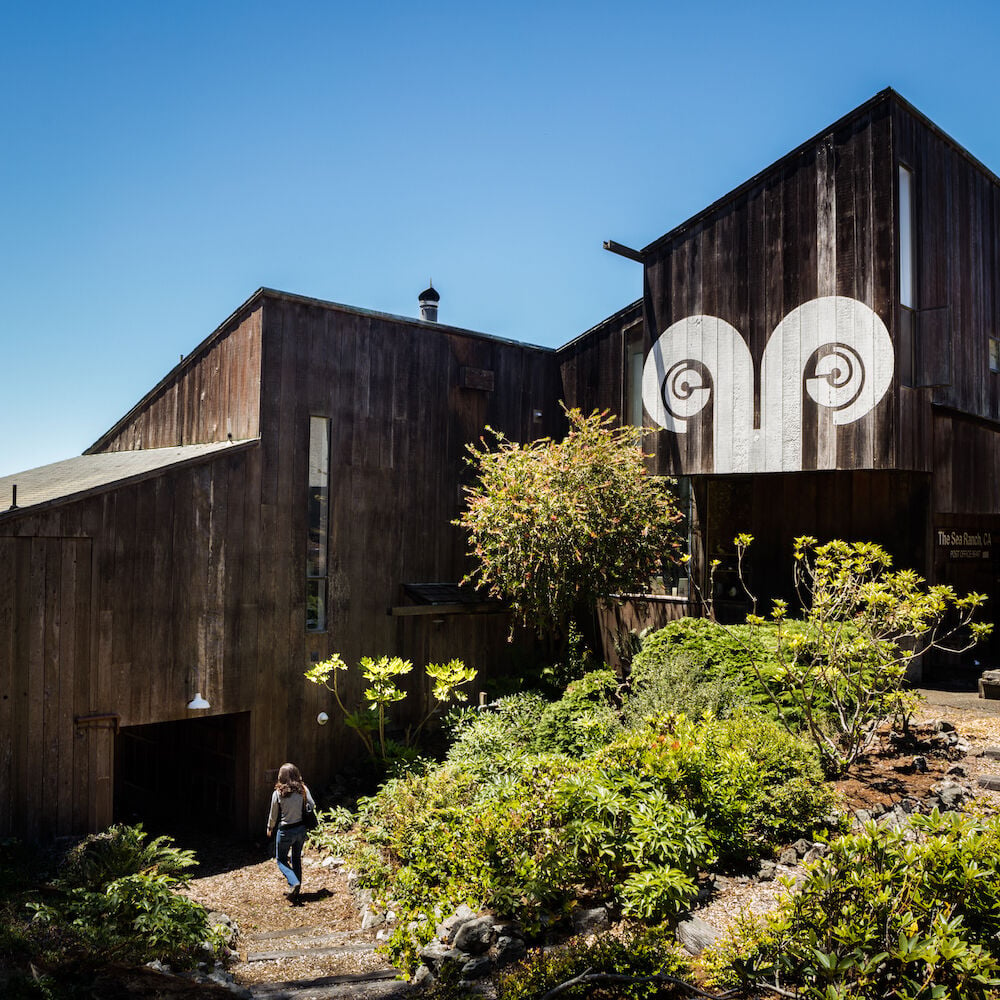 Darren Bradley
A dream team of Bay Area architects—including Charles W. Moore, Donlyn Lyndon, Joseph Esherick, William Turnbull, and landscape architect Lawrence Halprin—evolved a concept of dynamic conservation of "living lightly on the land." They created a tapestry of 2,200 private homes, clustered by cypress hedgerows, undeveloped lots, undulating meadows, rolling hills, redwood and Douglas fir forests, nature trails, and ocean views. All this on a former sheep ranch.
Last year, The Sea Ranch Lodge reopened after a detailed remodel; it includes a refreshed restaurant, The Bar + Lounge, a new café, and a general store, as well as a roster of cultural events.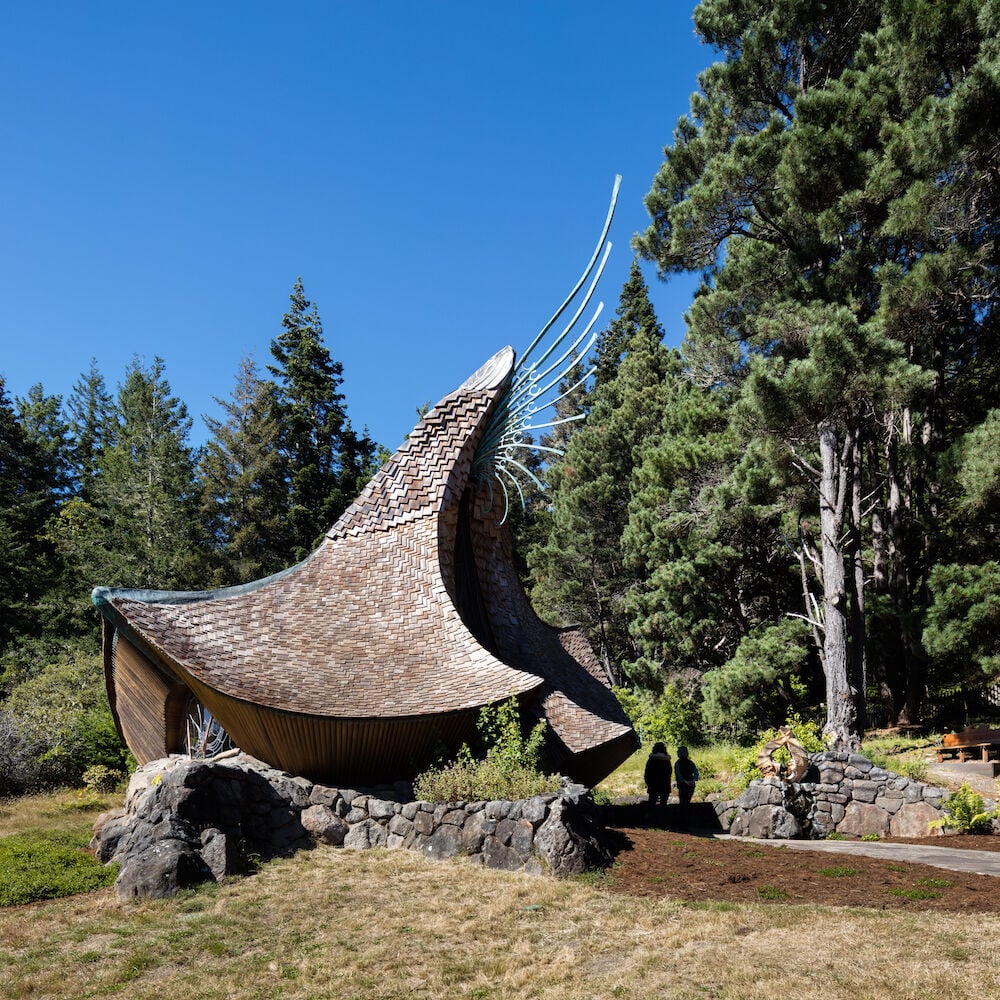 Darren Bradley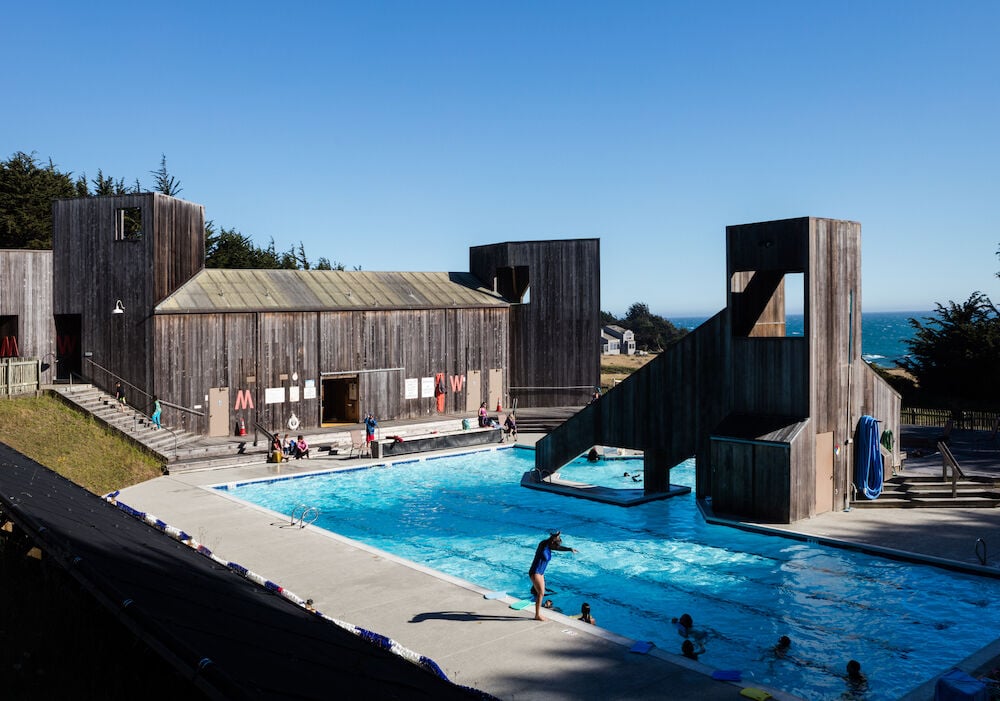 Darren Bradley
Usually, Bradley's photo assignments are commissions from architects and publishers the likes of Phaidon, for whom he has photographed two midcentury- modern travel books. But Sea Ranch was a family affair, framing his wife, Elise, and daughter, Ava, amid the organic architecture. "I am often alone when I travel to photograph architecture," says Bradley. "Being able to share that experience with my family was a rare treat and a memorable one. Sea Ranch is an iconic modernist architectural vision that has remained unspoiled by time."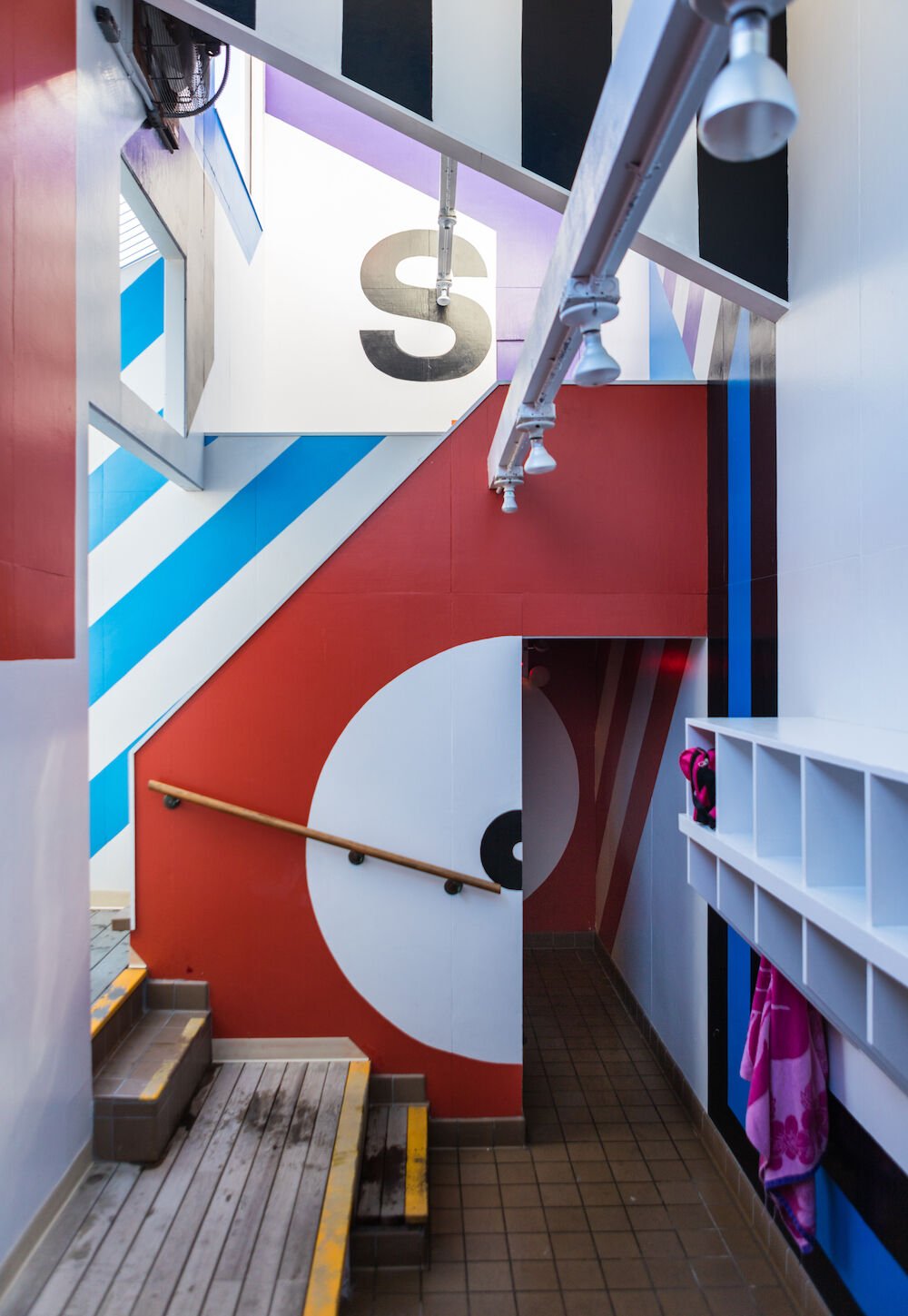 Darren Bradley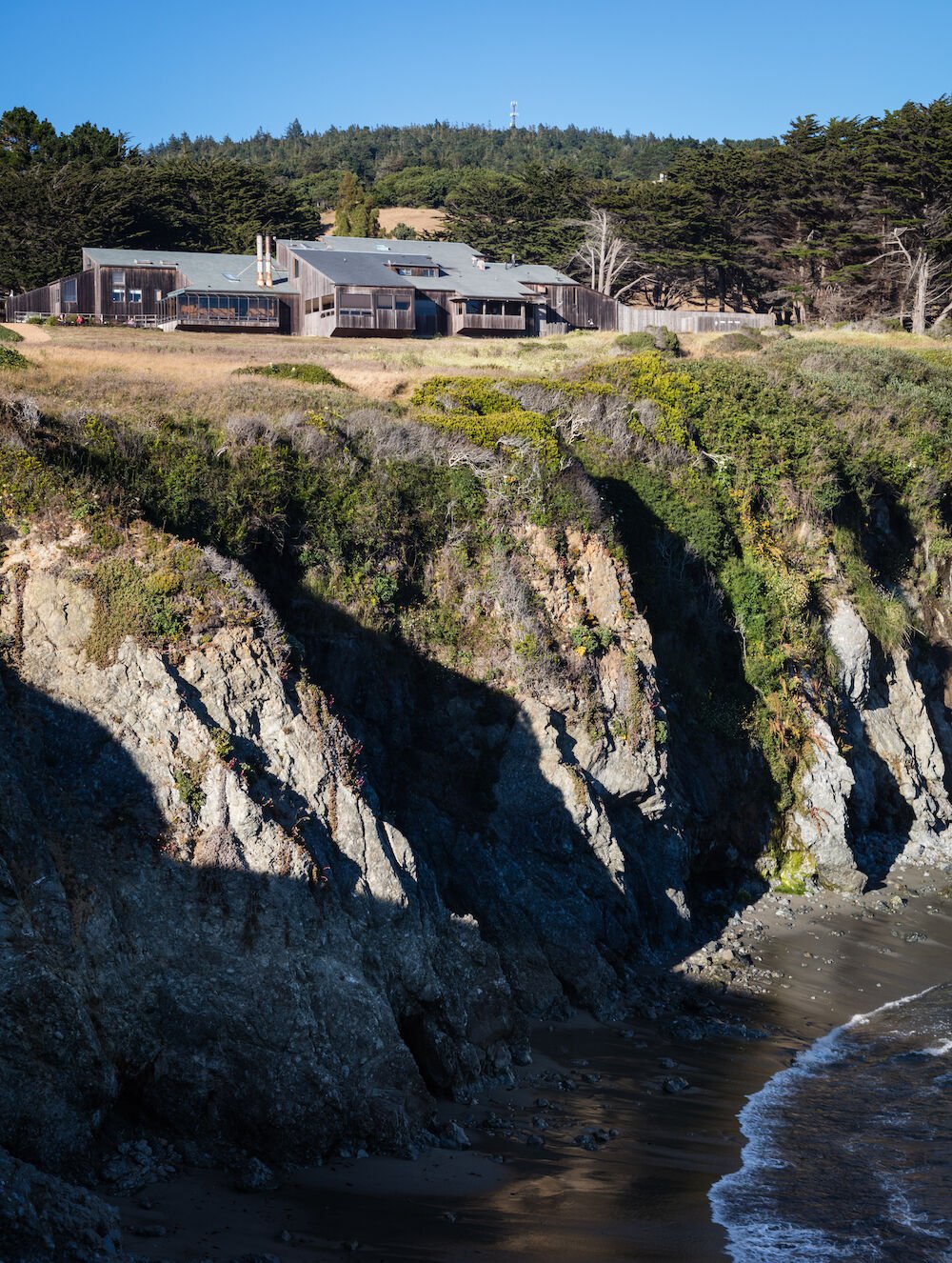 Darren Bradley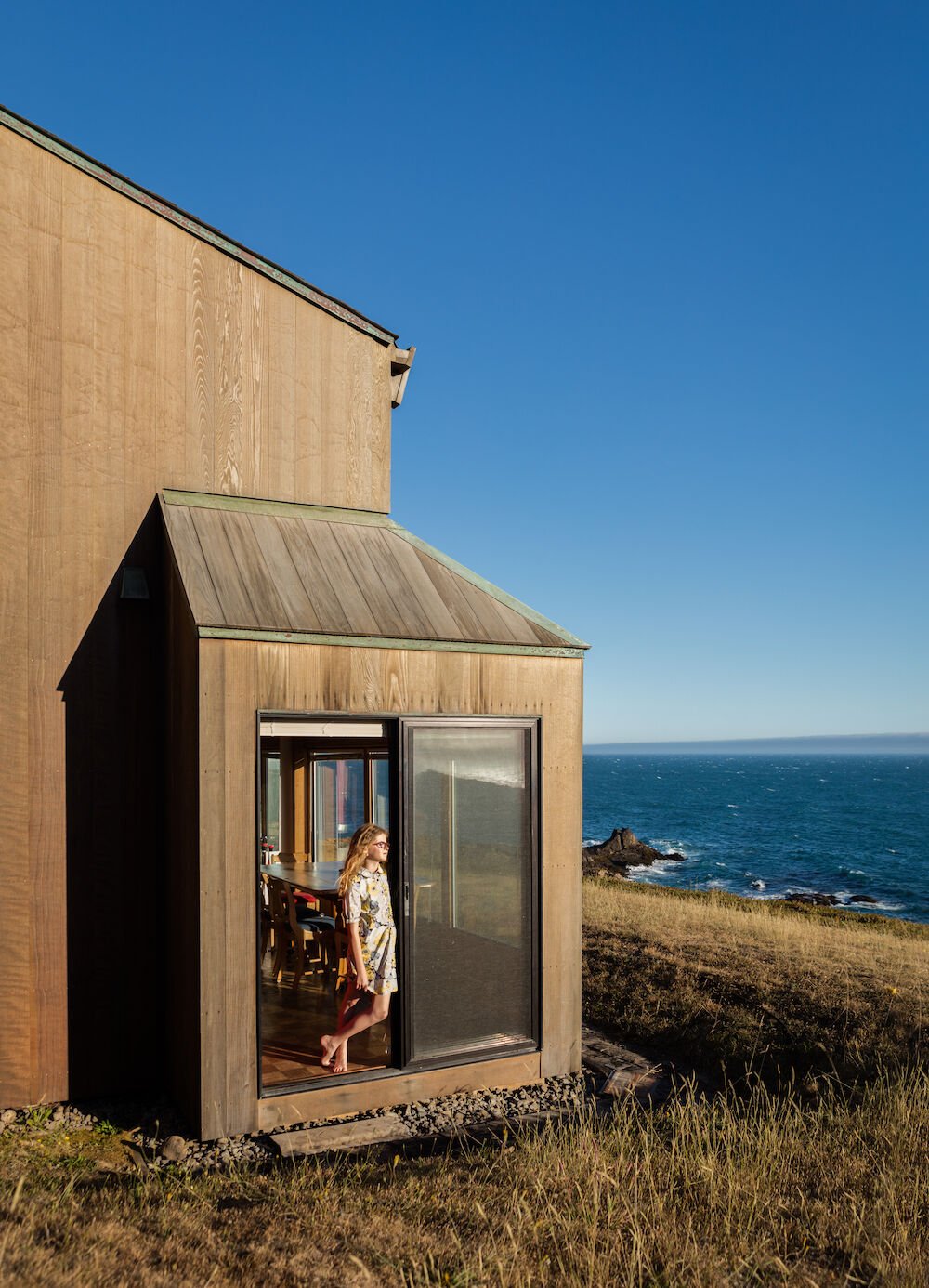 Darren Bradley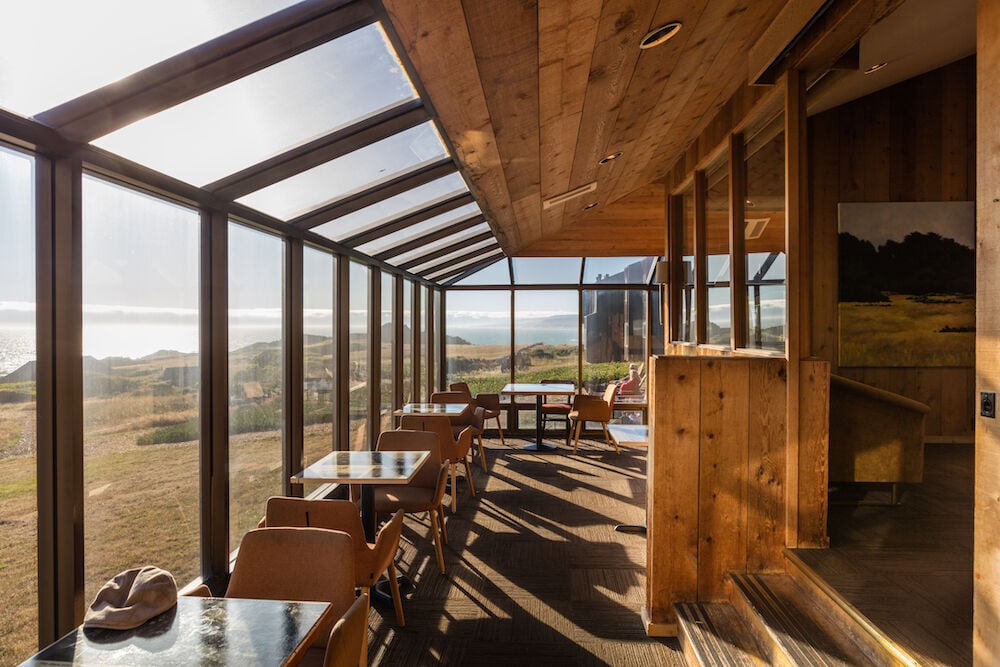 Darren Bradley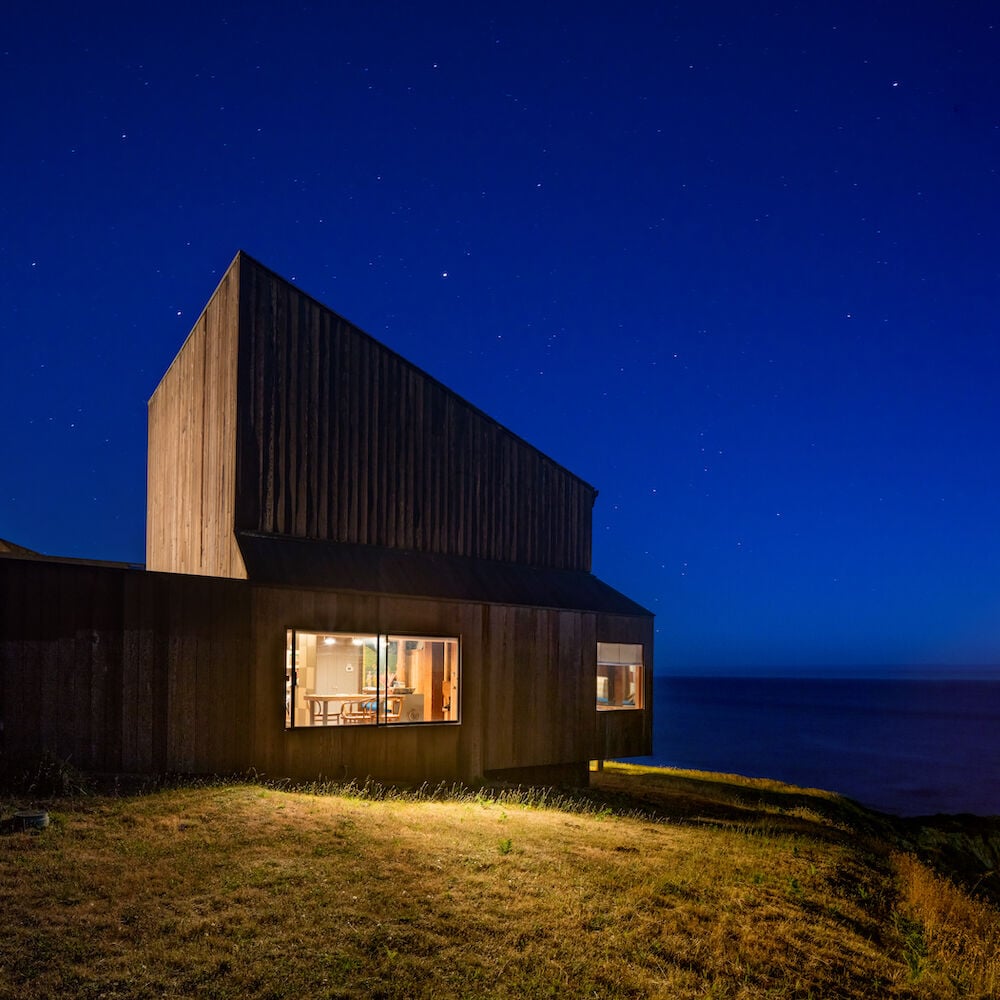 Darren Bradley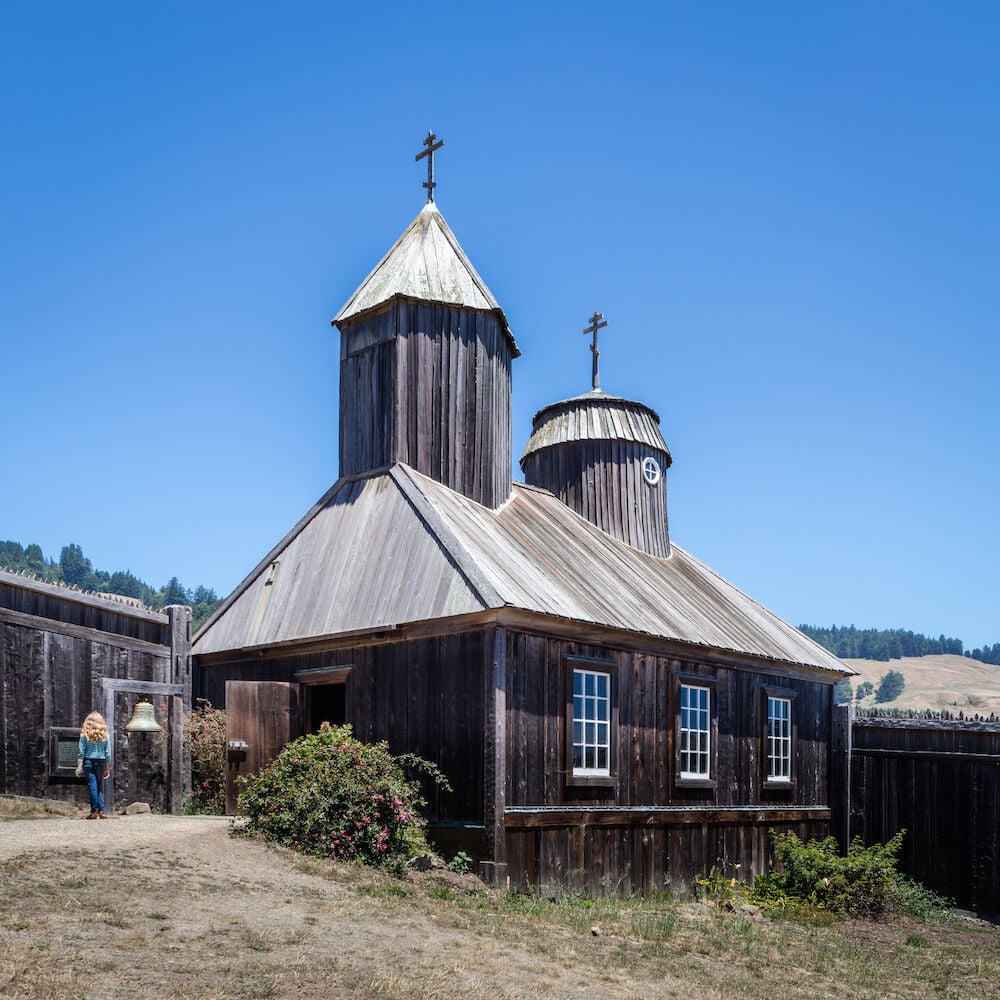 Darren Bradley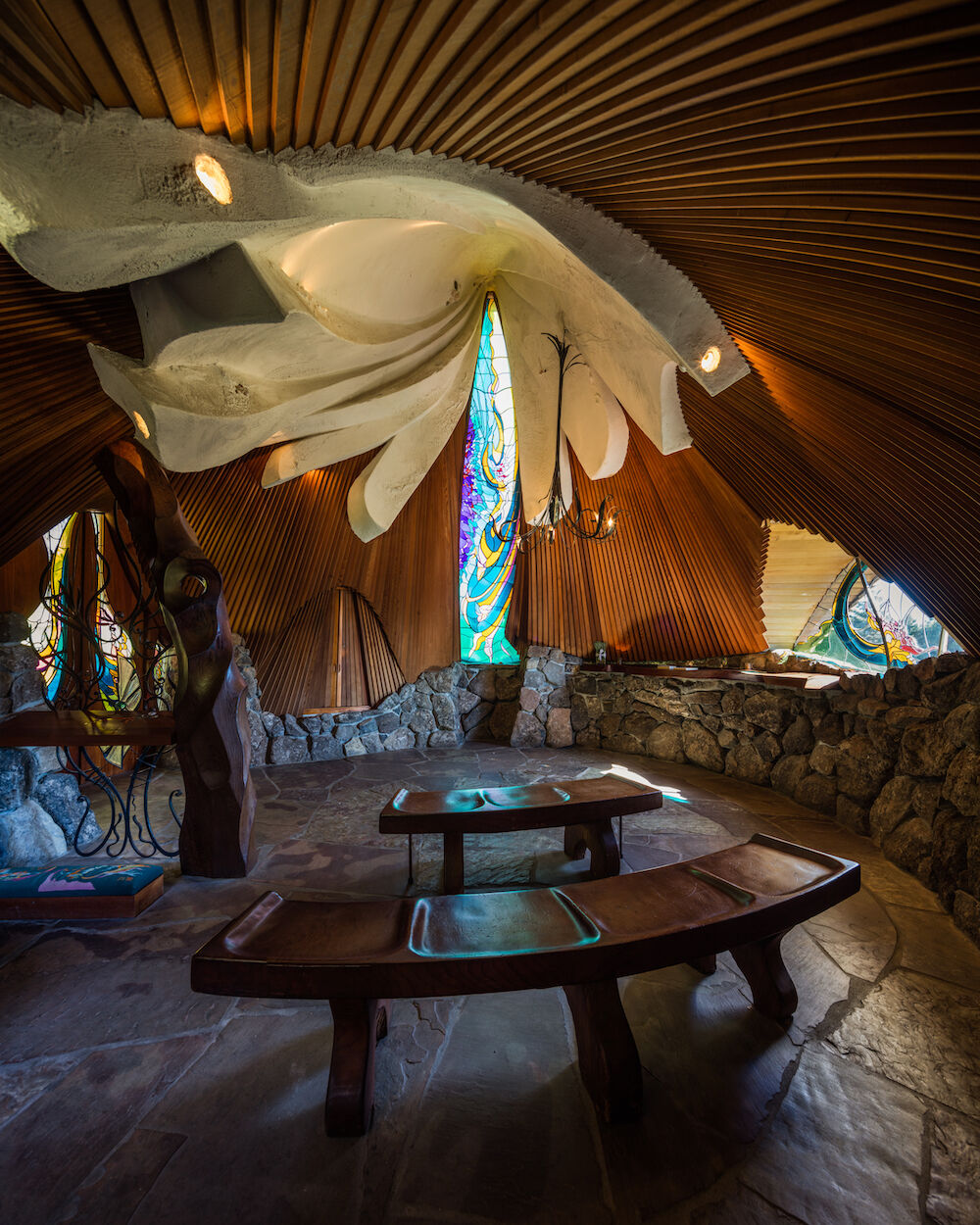 Darren Bradley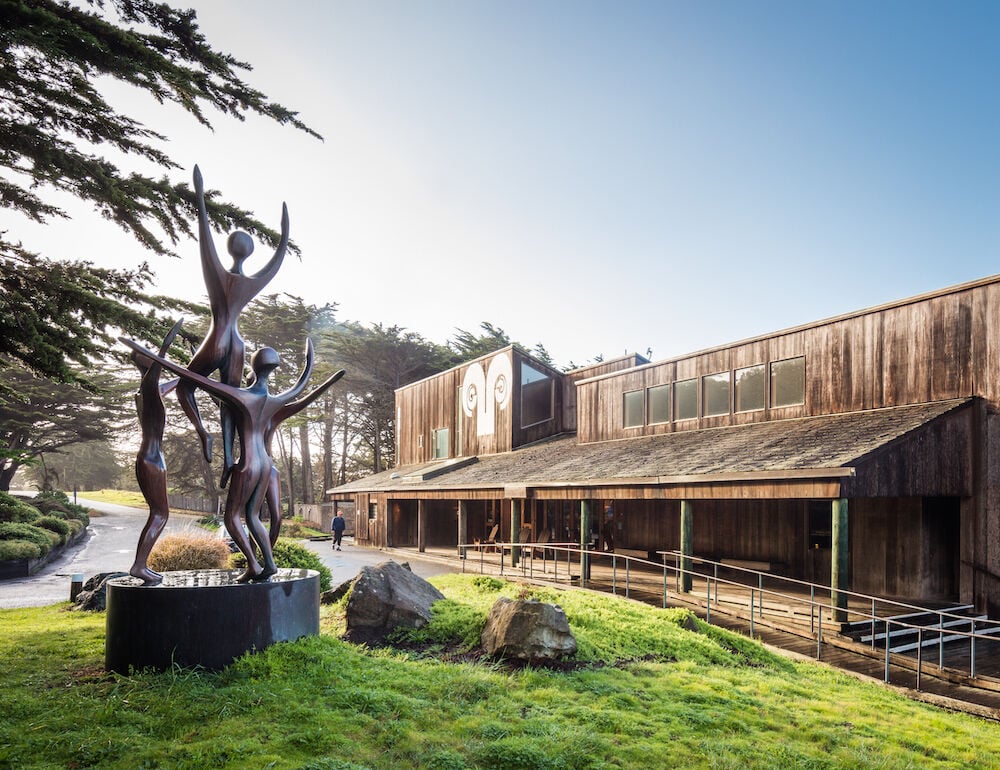 Darren Bradley