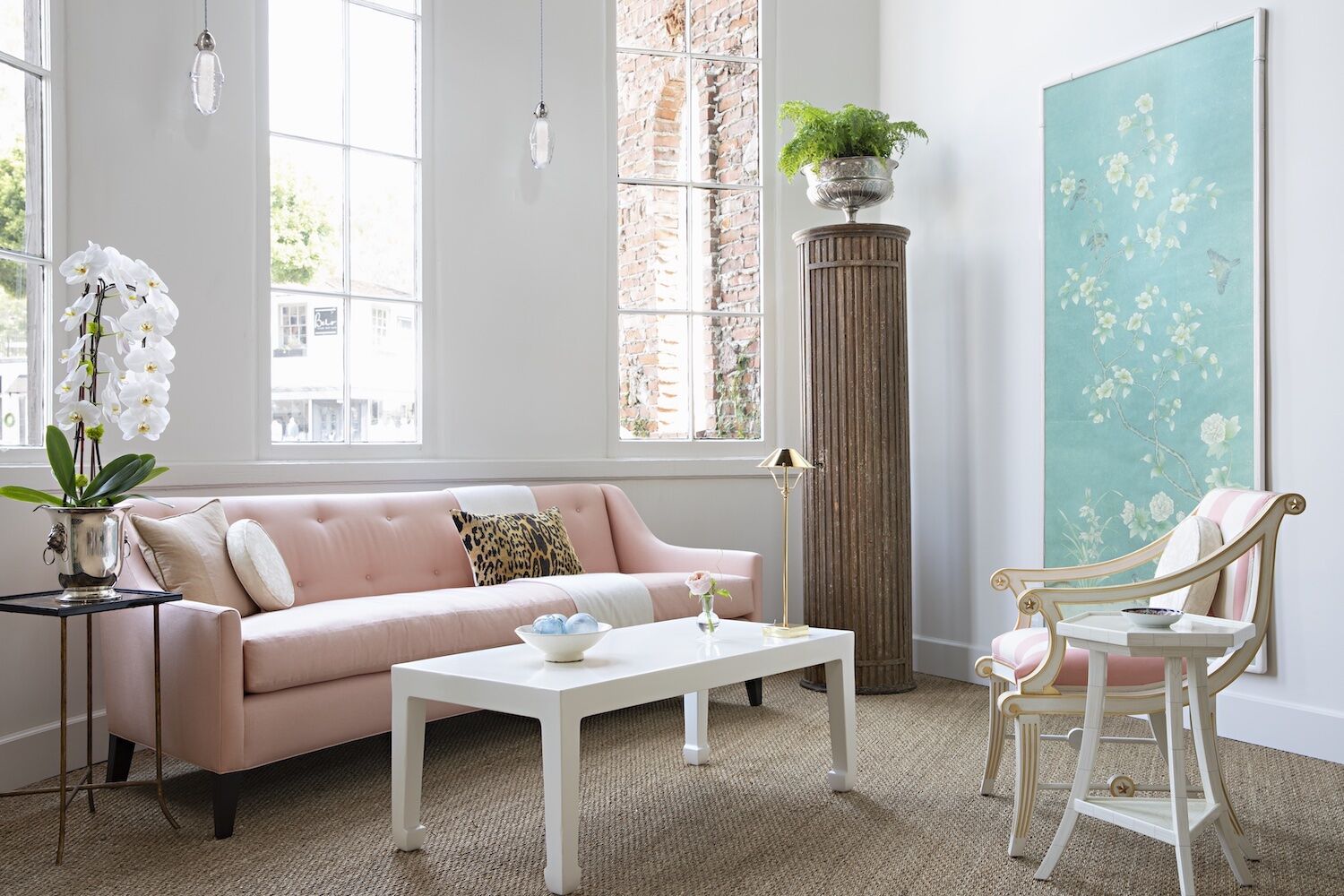 Karyn Millet
Laguna Beach is a little bit bohemian, very global-chic, but above all, it embodies beach-tousled glamour. The style code: ''Don't try so hard." Not here. Not in this artist's paradise.
Fusing the carefree lifestyle of a nomad with the sophistication of the jet set, Laguna Beach remains a place for artists, designers, surfers, and bons vivants. Unlike the shinier Orange County towns to the north, it offers a different proposition for travelers. Locals-only beaches, archetypal hillsides (see Top of the World), and semi-reality TV show fame have come to define its aesthetic worldwide.
Amid boutiques, cafés, and postcard hotels, we zero in on the vanguard and the new guard capturing the creative soul for a new era. Mission artfully accomplished.
See
No artist evokes the spirit of Laguna Beach like Jim Olarte, who arrived in the late '70s. The modern-day beachcomber and macramé craftsman have become an art-world darling for a medium with provenance. Olarte sets out to the beach at dawn, quietly collecting the pieces for his next masterpiece: His macramé enlists vintage nautical rope, shipwreck fiberglass, and wave-hewn rocks.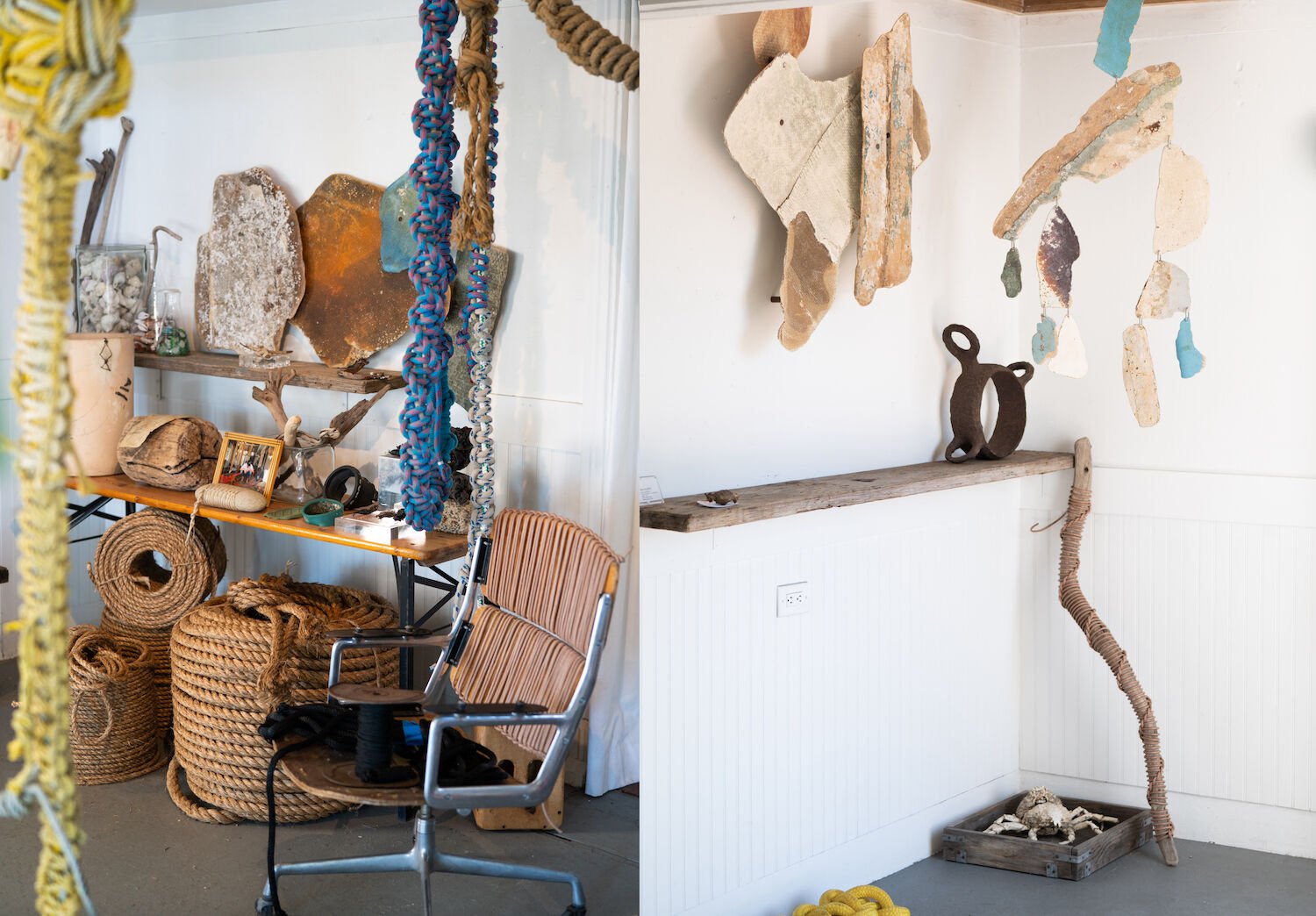 Cooper Root
His gallery and artist studio on Glenneyre Street is an unmarked beach bungalow flanked by found objects. You'll know it when you see it. Olarte's work has been commissioned by Kelly Slater, A'Maree's in Newport, and private residences throughout the country. Meanwhile on Ocean Avenue, the international gallerist to see is Peter Blake, who merges art, design, and architecture. Refined by local architect Anders Lasater, his HQ serves as a reductive temple to consider West Coast minimalism and rare specimens like a Rudolph Schindler chair.
Do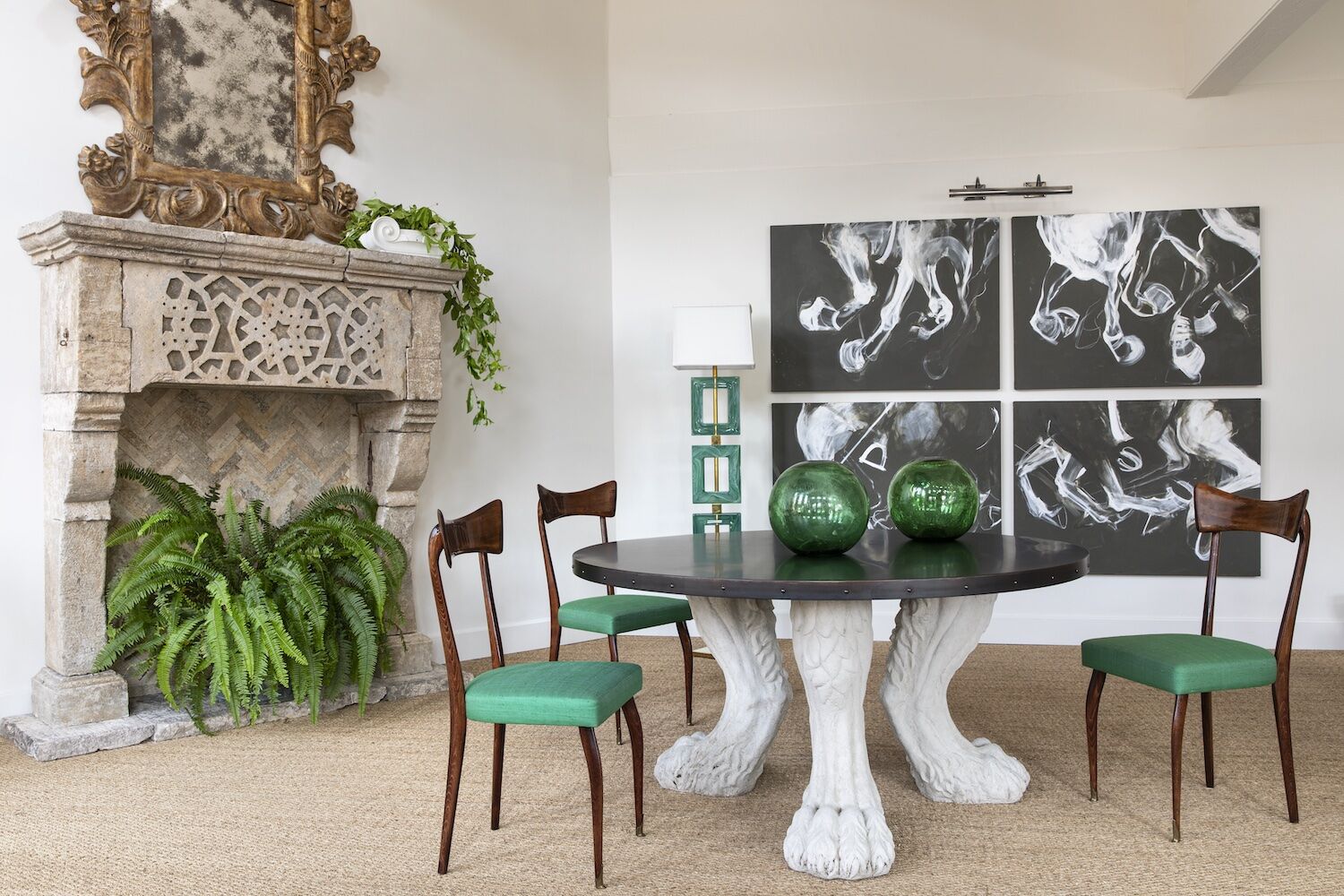 Karyn Millet
Shopping is an exotic journey here. Art-filled boutiques have escaped globalization, thrilling the most peripatetic of hunters. We all know at least one person who's impossible to buy presents for. Consider them at Good Together House, specializing in artisanal housewares for the dream shack. Vetting is also an art form at Therese Carmel on Forest Avenue, where design cred comes in the shape of vintage chinoiserie and custom daybeds.
Don't miss the mavericks: La La: A Kerry Cassill Store, stocks California-designed Indian textiles; Vertigo Home, straddles serious Scandinavian design and kitsch. On the fashion front, doyenne Katharine Story epitomizes the gypset lifestyle with handmade kaftans and one-of-a-kind adornments.
Eat
La Sirena
For picnics, hit The Salt Horse a new slow-food purveyor for super purists. On Mermaid Street, locals love tacos at La Sirena. Linger with your lobby cocktail and dine oceanfront at Hotel Laguna; the 125-year-old grand dame on Main Beach is fresh from its swan makeover. Arguably more iconic? The avant-garde Cal-French Anastasia Boutique and Café.
Relax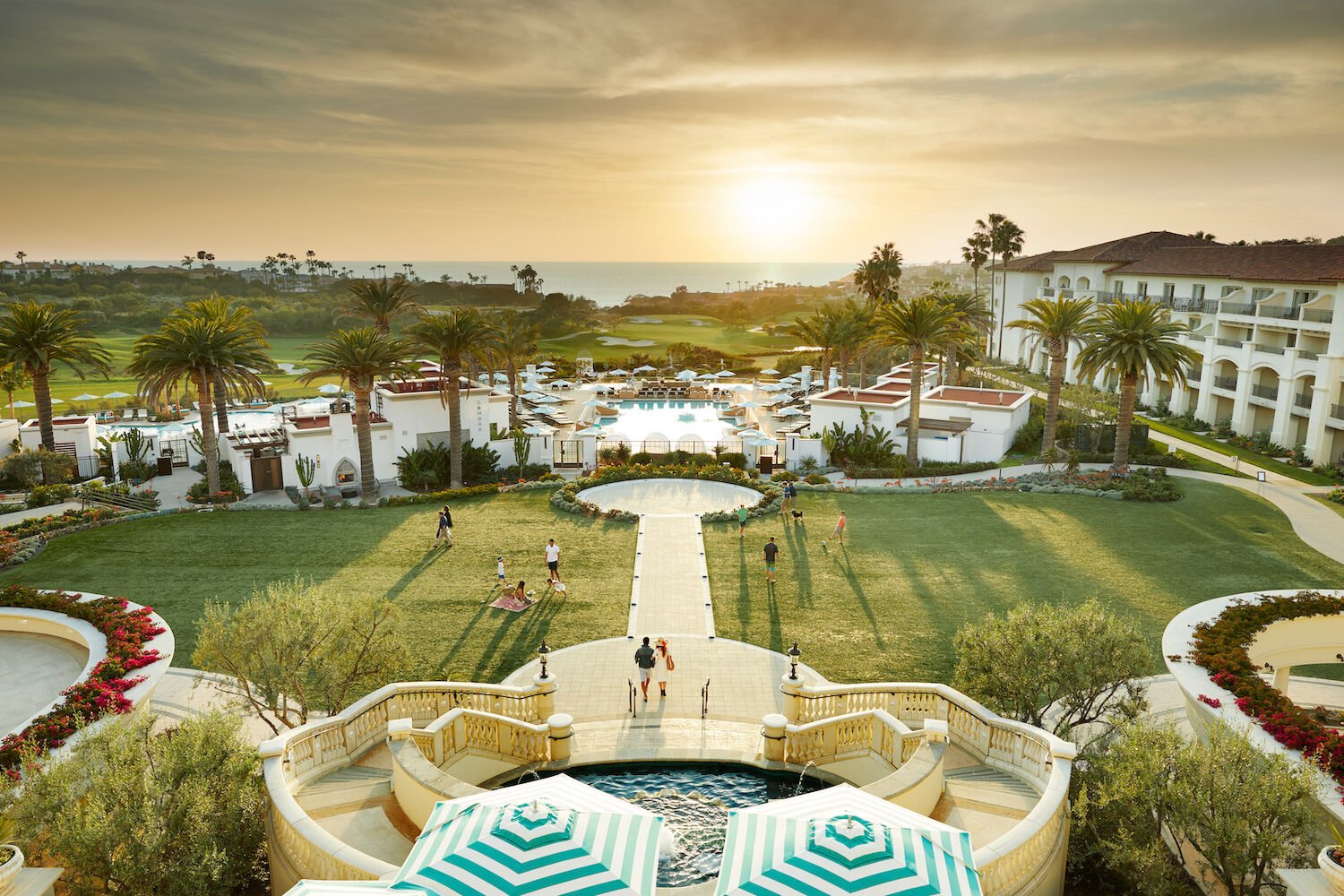 The Waldorf Astoria Monarch Beach
To enjoy Laguna Beach is to stay decidedly above the fray. The Waldorf Astoria Monarch Beach is an experience of wondrous calm. Perched on 175 acres atop a seaside bluff, it boasts the most rarefied of perks: a private club on the sand. Exclusive to members and resort guests, the property's Monarch Bay Beach Club is accessible by chauffeured golf carts. Here, the oceanfront bar and firelit restaurant serve coastal cuisine while beach butlers breezily primp chairs and umbrellas. And don't miss the world-class spa, where Laguna locals come for massages and medically inspired skin care exclusives like the UK import 111SKIN. The Black Diamond Facial marries science with glowing celebrity reviews.