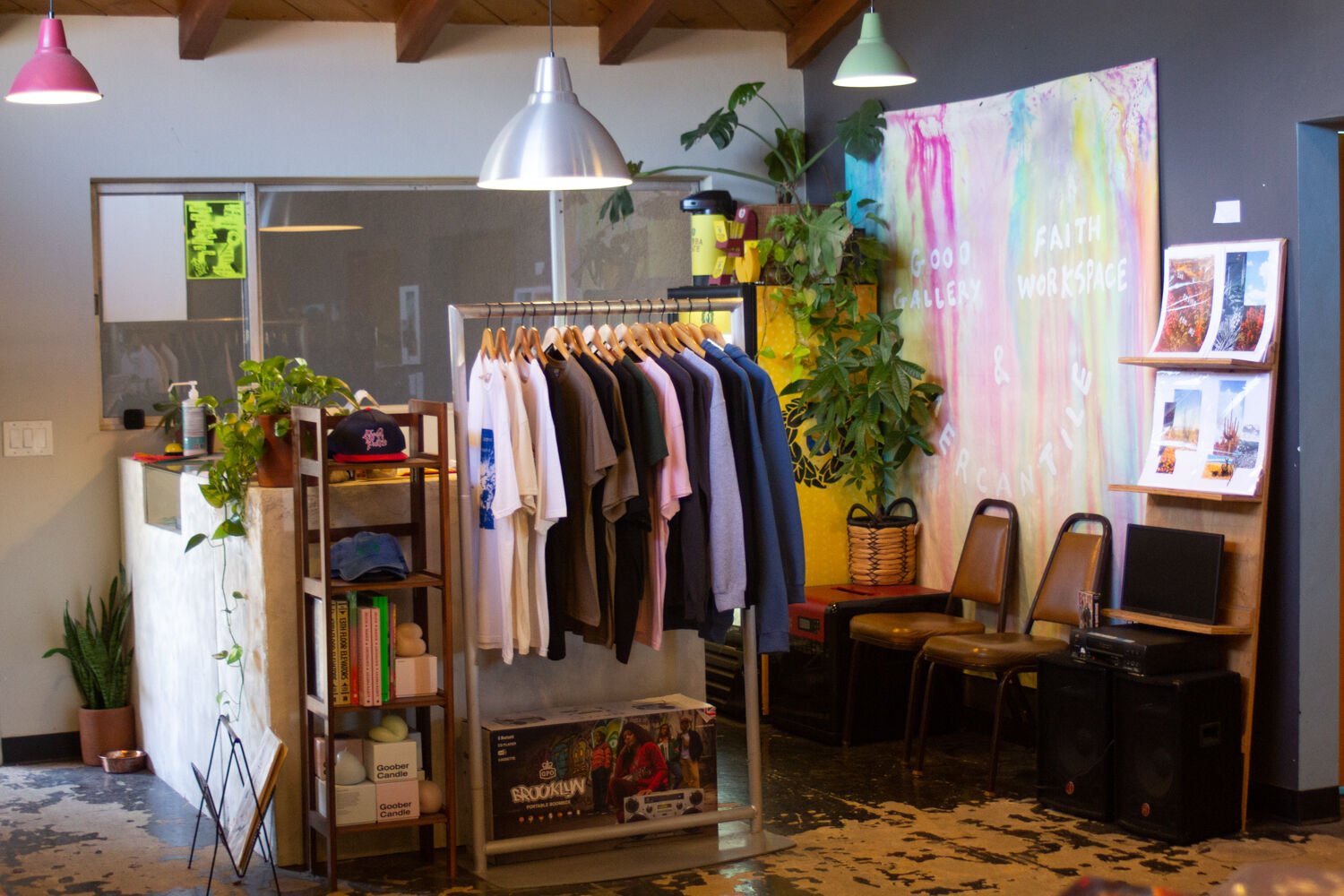 It took a self-professed existential "freakout," but Tony Becker has come to terms with his success. After four years and a location change, the 31-year-old Ohio transplant has fostered a growing community of artists and art enthusiasts around Good Faith, his Sherman Heights artist workspace and gallery. The early years of the space, which opened in 2018, carried the cache of underground status.He'd spent years mining the city for like-minded creative types, and as the fog of Covid began lifting, Becker found that his efforts paid off."Suddenly, what we were doing kind of mattered, you know? It was like, 'Oh, people notice.' And that was very cool," he says.Becker, himself, is also very cool. An elder statesman of the DIY art scene, he grew up skateboarding, painting, playing music, and edifying himself by scouring blogs for obscure music and art during those can't-leave-the-house Cleveland winters.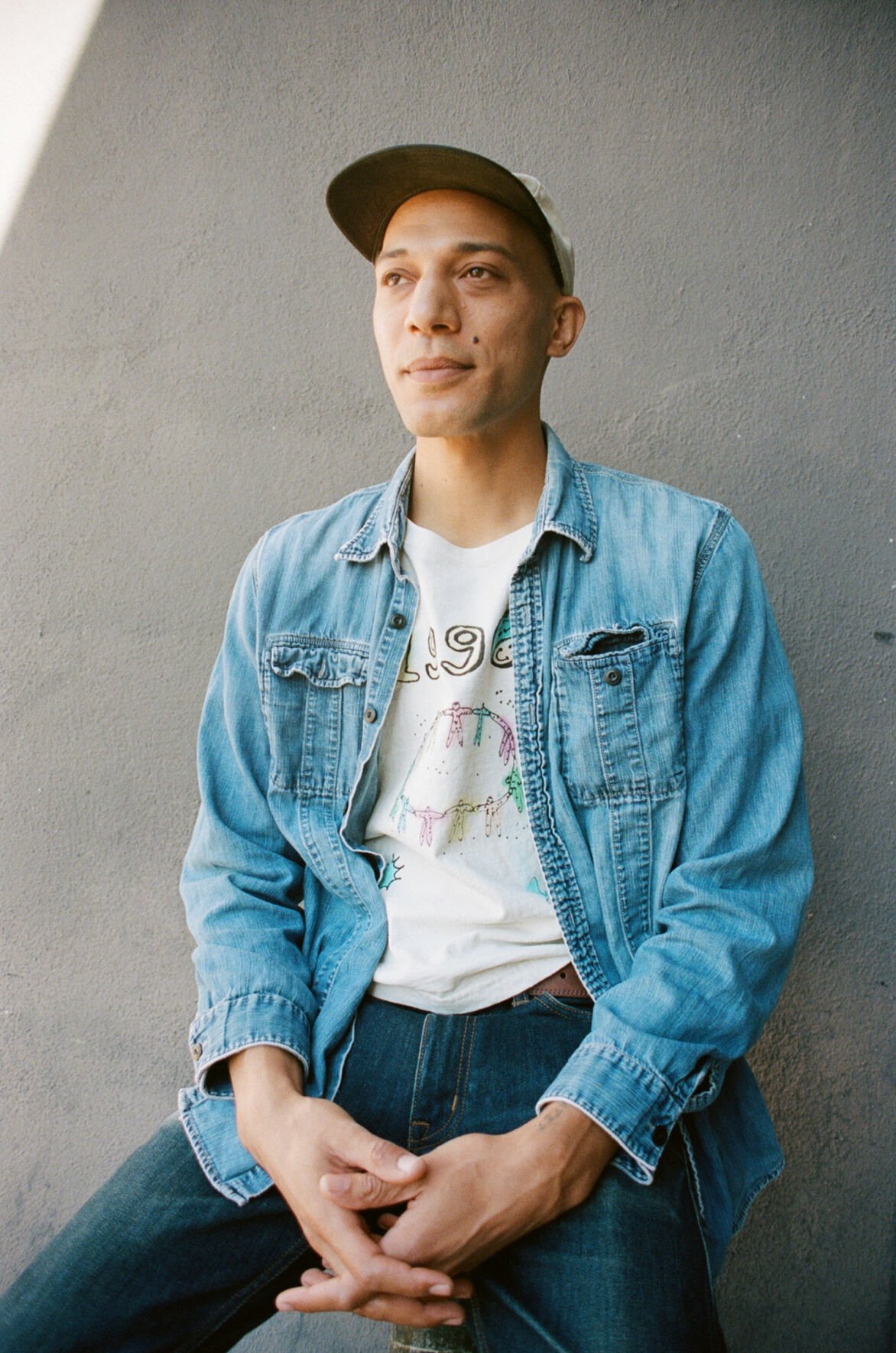 Simultaneously casual and hyper-intentional, he's the hip older brother eager to share that banked cultural knowledge. This generosity of spirit allowed him to be the perfect catalyst for a scene longing for cohesion. Thankfully, Becker is really good at searching—for the right people and the right work.That sense of seeking intensified once he found himself renting a friend's spare bedroom in North Park after an impulse, one-way ticket purchase to San Diego, fleeing yet another Midwest winter. His ideal scene had been elusive, even back home. "I wasn't finding it, you know, and then I got here, and I wasn't necessarily finding it," he says. "Event coordination and DIY event coordination, specifically, were things that I was already pretty wellversed in," he continues, which made him the ideal candidate for starting his own space.Along with his business partner, Lisa Piper, the two procured a space in North Park, and Good Faith was born. Good Faith filled a certain void, allowing artists to come to a "safe space… to learn, create, and grow," he says, which is the gallery's mission statement.After a short stint in North Park, Good Faith has now been in Sherman Heights for four years, where its ethos solidified. Gone are the days of stocking up on Tecate for shows (Good Faith is now a dry space) and pulling DJs off the street. It's now a headier kind of party, "you know, more of a cultural thing," he explains.
Becker's curation has refined over time, too. Recent shows feature local artist Jonny Alexander with his In Here/Out There exhibit, which displayed scenes of domestic realism paired with colorful desert surrealism. Justin A. McHugh's latest showing, called A Loss For Words, showcased minimalist micro-collections of found objects, visuals, and words meant to display, "the power of words and symbols and the way we (mis)communicate and interpret each other," according to the artist. San Diego–born and Oakland–based artist Ari Bird is up next.Not quite underground but not quite mainstream, Good Faith holds down the fort for intellectually inspired DIY, targeting a wide demographic but a specific artistic approach. "A lot of us are maybe out of our early 20s and see how important it is for people to kind of have that creative role model," Becker says. He is comfortable playing that role.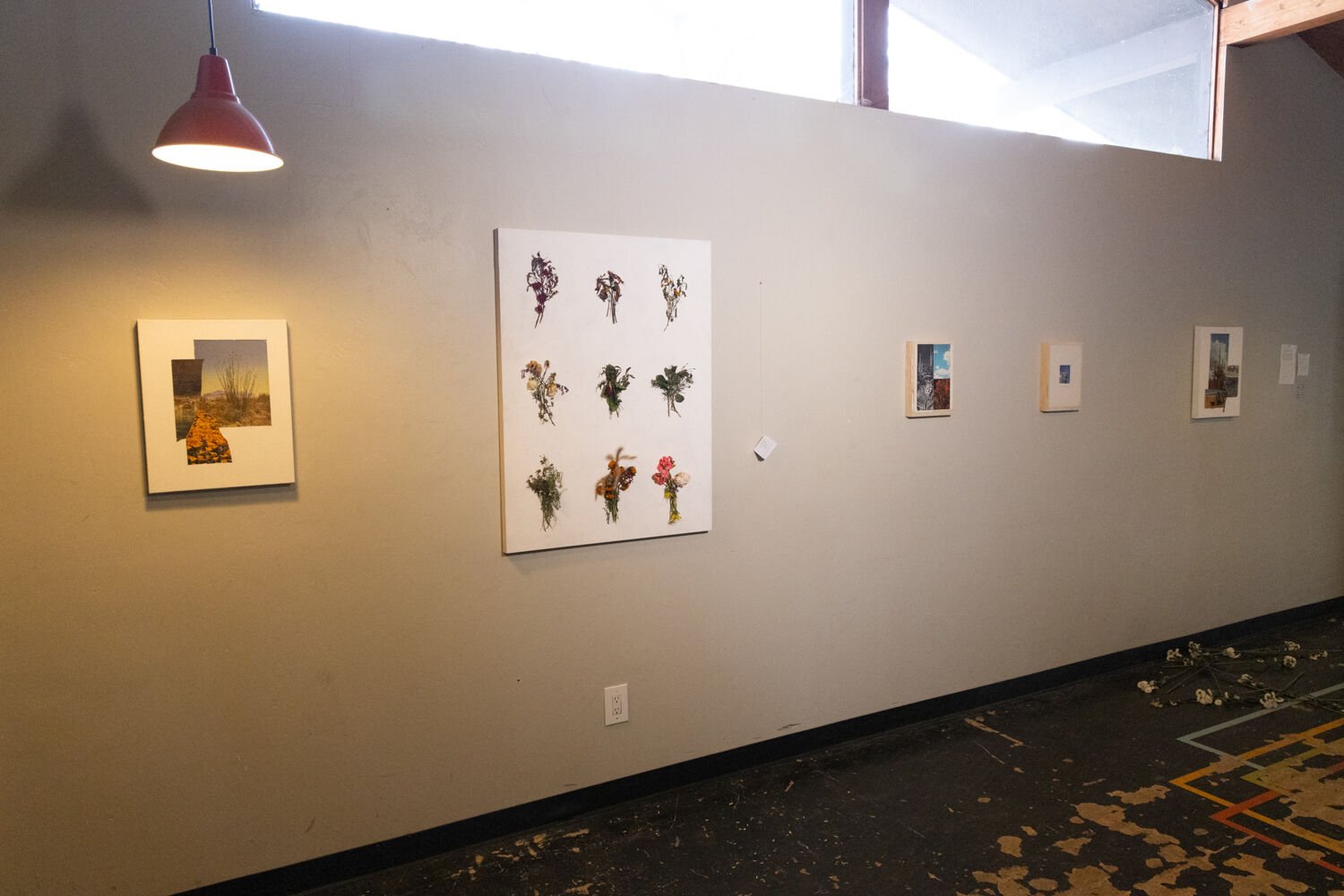 Good Faith's unassuming corner building on 19th Street acts like an art school dorm, with a hallway of private artist studios spilling out onto a common room stacked with musical instruments and a retail space with comfy, branded streetwear and locally made wares and periodicals.This is rounded out by a lounge that Becker calls the Zen Den. Over the years, the roster of tenants has included screen printers, designers, visual artists, musicians, and even fellow arts organizers, all a certain type of artist. So, where does that leave Becker amongst his peers?Invoking a saying attributed to Basquiat, Becker believes that art lives outside its traditional—and confining—frames. "I think that I'm fortunate to live a very creatively expressive life and lifestyle," he says. "I get to wake up and make stuff every day. Whether it's just this space or it's just a creative resolution to situations in business or coming up with interesting events or whatnot. If anything I do is art, that's probably it."