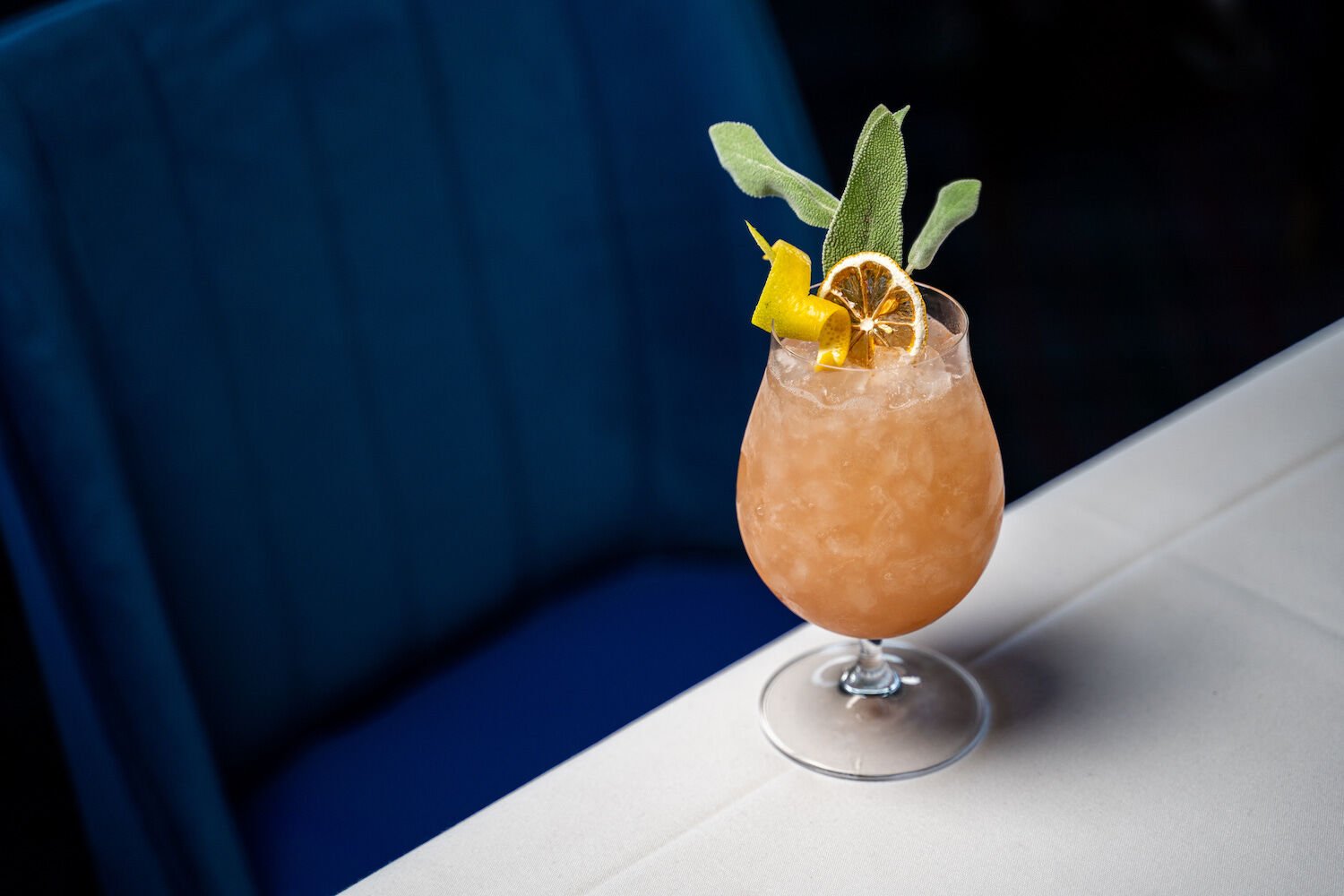 Photo Credit: Kimberly Motos
While fans of craft cocktails tend to have a go-to favorite, they also love the excitement of an interesting new spirit or liqueur, a unique preparation, or an unexpected twist on a classic. There's always something new popping up on menus that reflects the creativity and innovation that go into well-made cocktails—think trends like butterfly pea cocktails, white negronis, or build-your-own old fashioneds.
So, what does 2023 have in store for bartenders and patrons? To gauge current trends, we reached out to several local cocktail creators to find out what they're seeing on the horizon and what's appealing to guests' palates. Here's what they had to say:
---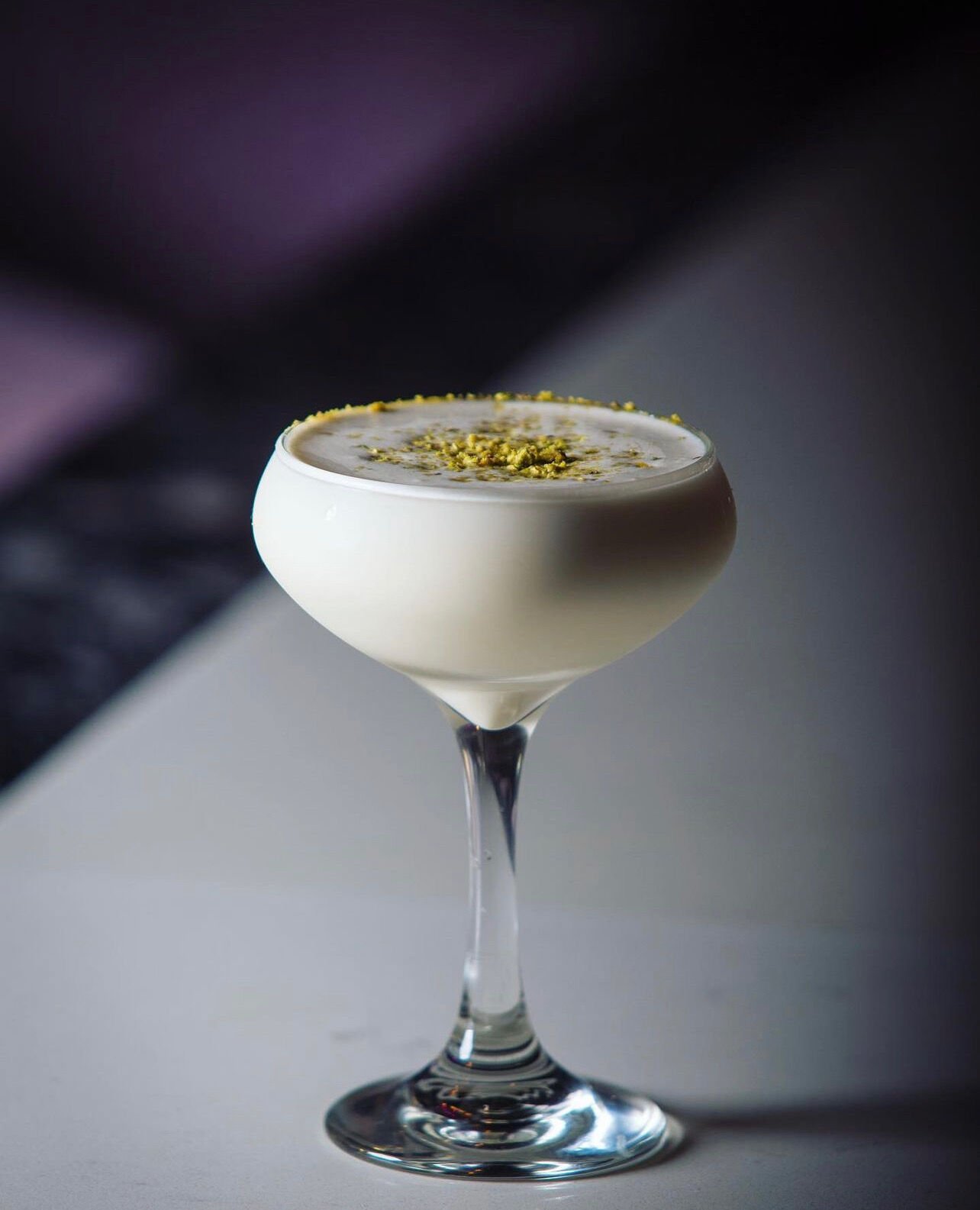 Photo Credit: John Dole
Cocktail Trend:
Unexpected Ingredients
Pietro Busalacchi, co-owner, Trattoria Don Pietro and El Sueño: "I see people putting ingredients in cocktails one would never traditionally see, like a light grating of pecorino on top of an espresso martini, [or] olive oil for the health benefits."
• What to Order: Emerald City at Trattoria Don Pietro
Ewan Bennie, assistant general manager, Consortium Holdings: "One spirit that I think more people should be aware of is aquavit. It's a Scandinavian spirit made with caraway seeds and fennel. It's a really interesting, more botanical, savory alternative. Gin, obviously, is growing in popularity, and this spirit is a cool stepping stone."
• What to Order: Stepping Stone at Part Time Lover
Rowland Silva, lead bartender, Matsu: "Yuzu is only getting more popular, and we use it alongside sudachi—a Japanese citrus fruit—as our base juices instead of lemon and lime. Kokuto (Okinawan brown sugar) is our bread-and-butter for a simple syrup for more direct cocktails, [like] old fashioneds."
• What to Order: The Kaisō
Cocktail Trend:
Got Milk?
Ewan Bennie, CH: "In the bartending world right now, milk punches are very popular. This is essentially pre-batching a cocktail, adding milk, and letting it steep, then straining everything out. This creates a totally smooth but viscous cocktail once it absorbs the lactose. It's a really amazing mouthfeel, which is a big part of cocktails that gets overlooked!"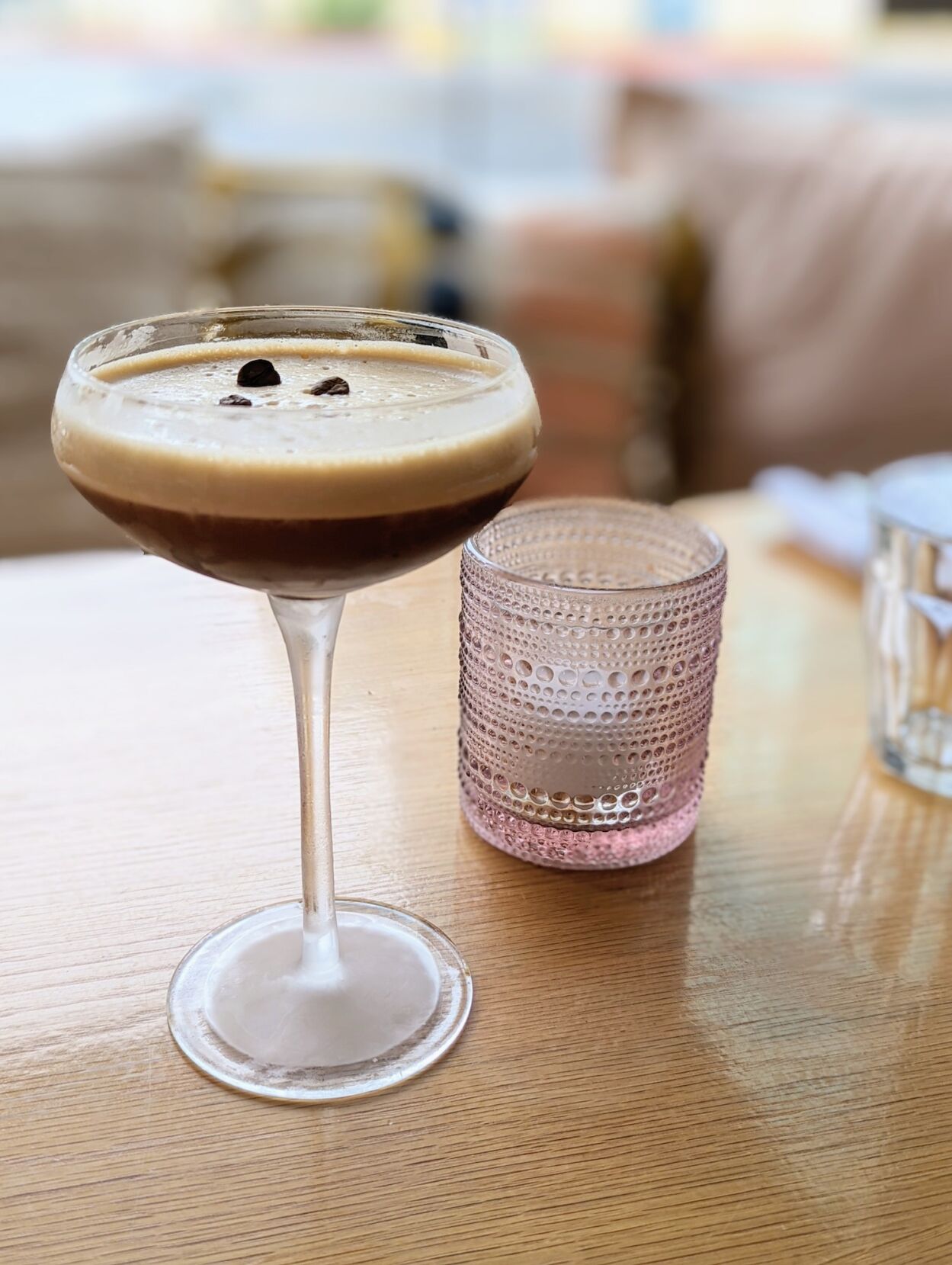 Photo Credit: Bobby Magee
Cocktail Trend:
Coffee Continues to Get Boozy
Bobby Magee, bartender, Cucina Urbana: "I am making more espresso martinis than ever before. Last year it was two a night, maybe. We made 40-plus on Saturday night. We make a classic espresso martini: equal parts organic vodka, fresh-pulled espresso, and, my favorite, Caffe Borghetti Espresso liqueur, [all] shaken and served in a chilled coupe glass with the traditional three beans garnish."
• What to Order: Espresso Martini
Ewan Bennie: "People are really turning on to carajillos—espresso [with vanilla-flavored Spanish liqueur] Licor 43. I'm fully on board with this trend, as one of my favorite things to do is eat oysters and drink carajillos."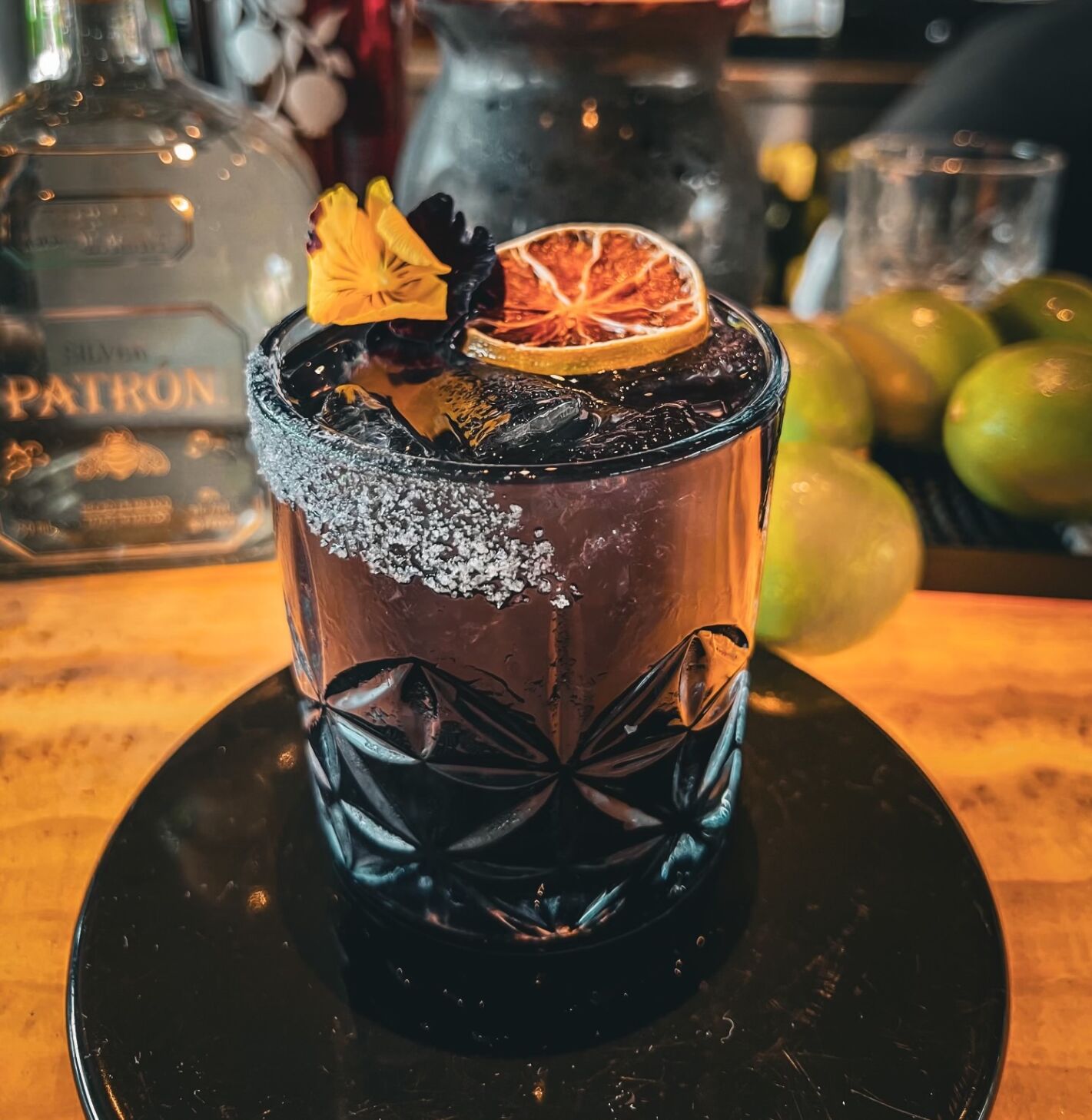 Cocktail Trend: Bitter than Ever
Devin Mech, bar manager, Amalfi Cucina Italiana: "More tart cocktails have been a frequent request. So, I've been adding a layer of bitterness to cocktails to trick the palette into thinking the cocktail is on the tarter side—but in reality, it's still a well-balanced beverage that the masses will enjoy. [You can use] bitters, or you can add some kind of bittersweet liqueur, such as Campari, Cocchi Americano, Punt e Mes, or Carpano."
• What to Order: Midnight Margarita
Cocktail Trend: The Zero-Proof Boom
Jess Stewart, bar manager, Trust Restaurant Group (Trust, Fort Oak, Cardellino): "The alcohol-free trend is going to continue to grow and become more mainstream. We've evolved from calling drinks without alcohol 'mocktails,' which implies a negative—that we have to create something fake—to this new place where you can have a robust, thoughtful drink program that doesn't need alcohol to make it great. I'll be creating more alcohol-free drinks [and] featuring more [zero-proof spirit] producers like Lyre's."
• What to Order: Lyre's Amalfi Spritz at Cardellino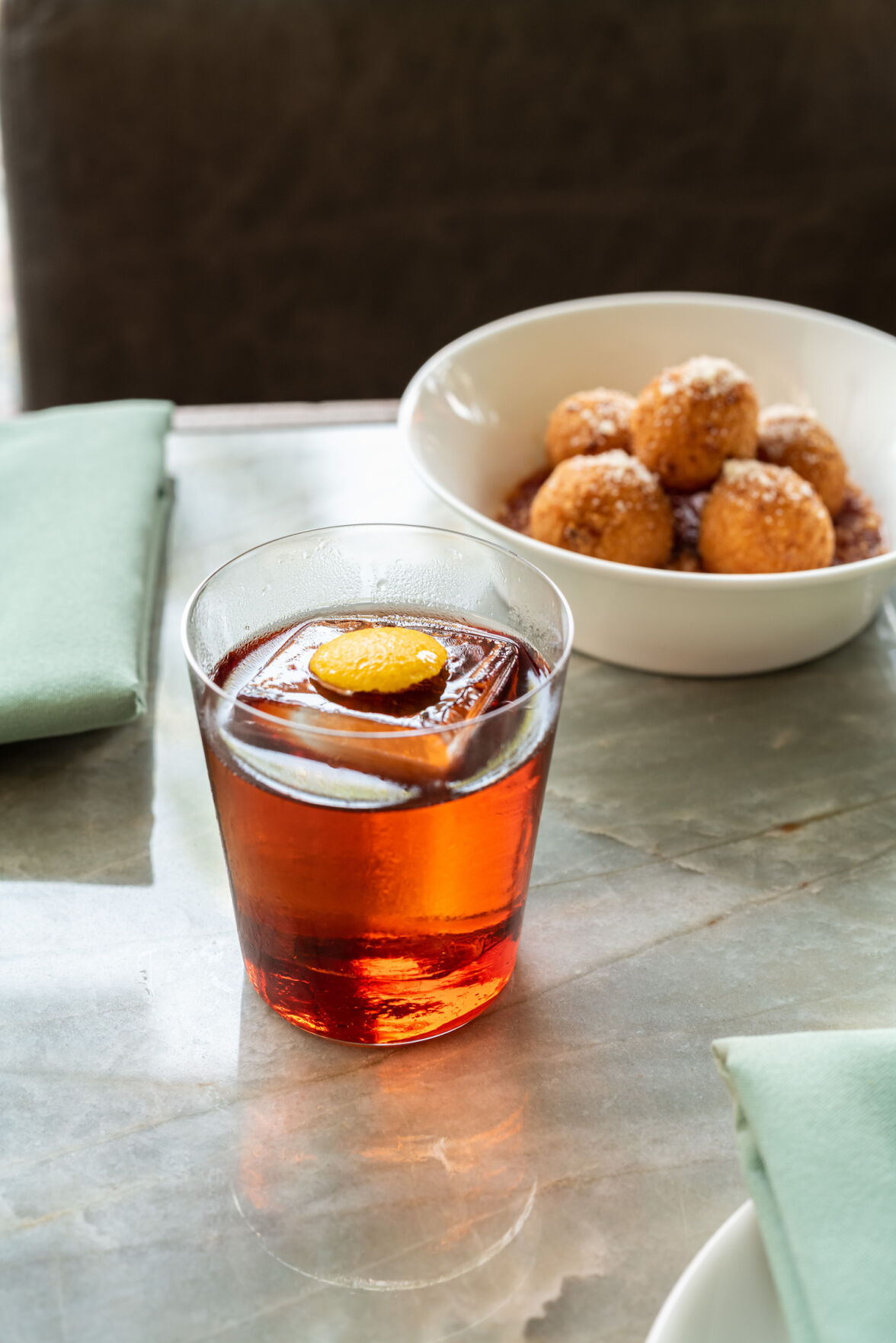 Photo Credit: Jim Sullivan
Cocktail Trend: Spirit Forward
Beau du Bois, vice president of bar & spirits at Puesto and Marisi: "People seem to be consuming more 'aromatic' or 'direct' cocktails, which means stirred cocktails like old fashioneds, Manhattans, and martinis. For instance, the dirty martini is certainly having its time in the sun—we are seeing signature dirty martinis at any creative cocktail program. We will see people drinking straight spirits more than we've seen in the past."
• What to Order: Apricot Old Fashioned at Marisi
Alvin Pugeda, bar manager, Mister A's: "I've noticed more … split-based cocktails. [As with] tiki-style drinks, using multiple base spirits creates more complex and exciting flavors. Mezcal and whiskey [or] gin and Scandinavian aquavit are some of my favorite combinations to work with."
• What to Order: Smoke & Mirrors
Olivia Daniel, senior bartender, Bali Hai: "Recently, guests have been requesting mezcal. It's important to us to support our local breweries and distilleries, so once Cutwater Spirits released their Mezcal Joven, we were excited to create a new cocktail. At 90 proof and with a heavy smokiness, the mezcal definitely makes its presence known. That bold flavor profile is balanced with fresh-squeezed lime, passion syrup, orange, and guava juices, served over crushed ice."
• What to Order: Kopiana POG