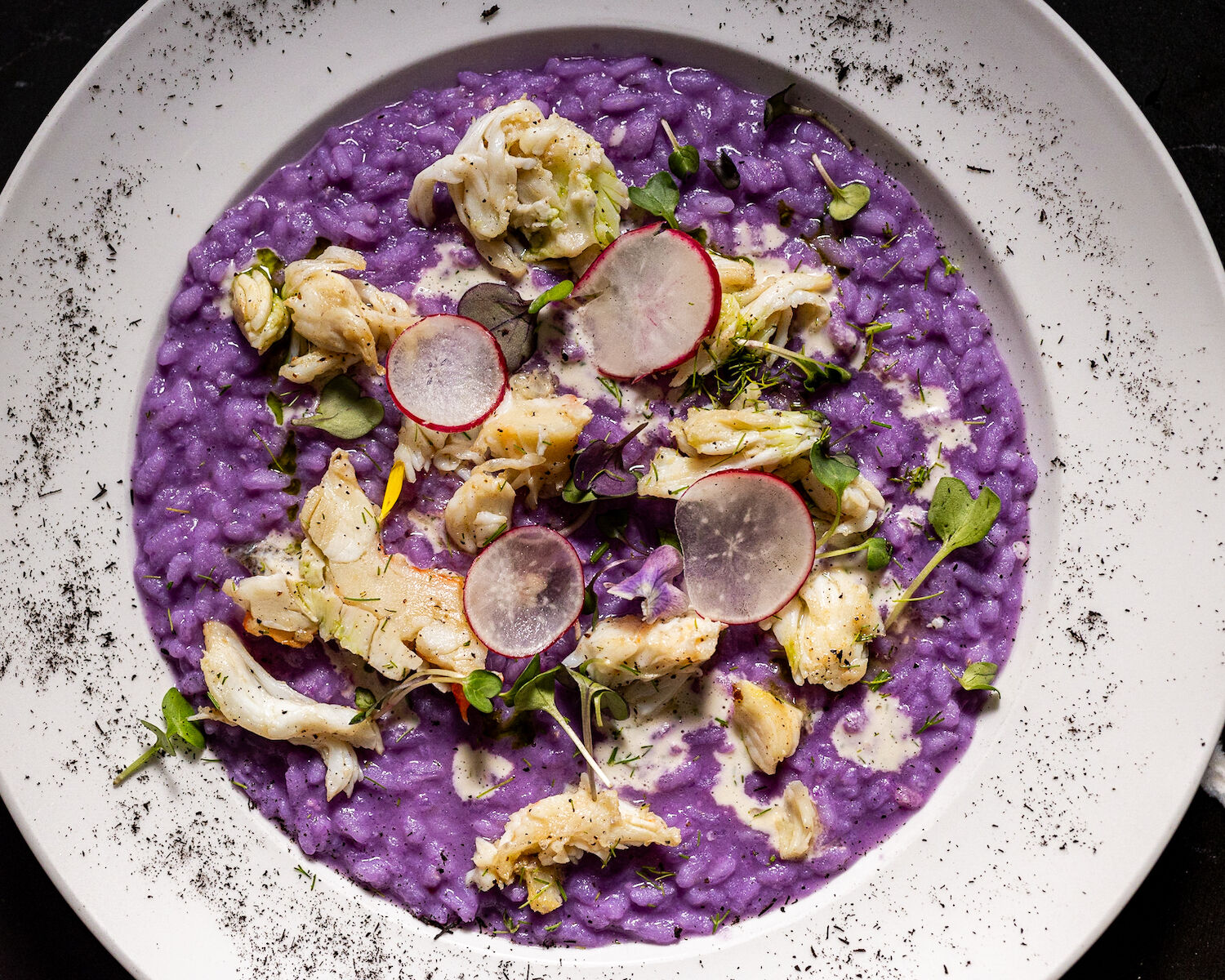 Courtesy of The Heights
The Mains
Themed British Tearoom to Open in the Midway District
Afternoon tea conjures up images of fancy floral plates, bite-sized sandwiches and pinkies up. But, Selina Stockley, owner of The Britannia Tearooms, is adding her own spin to a classic tearoom by mixing the traditional elements of a British tea experience alongside uniquely British-themed rooms. Think: a Harry Potter-themed bathroom, a Sherlock Holmes-style waiting room that transports you back to Victorian England and even a Mad Hatter-themed room with an "unbirthday" table for guests to celebrate, or not. "Nobody else that I know of is doing anything like this, especially when we've touched on so many different themes. It's all about the experience for us – it's all about everyone coming and being transported somewhere else," said Stockley.For an authentic British tea, Stockley says you always need butter on sandwiches and scones are traditionally served with cream (hers is imported from England) along with jam and curd, both of which are homemade using her grandmother's recipes. Alongside her teas, she'll have sandwiches, scones, cakes and biscuits (or as Americans call them, cookies). Her grandmother's recipes will be centerstage for all of her treats. Stockley's been sharing her British culture with San Diegans for more than 20 years as the owner of Shakespeare's Corner Shoppe in Mission Hills by selling foods and gifts from England. And, when her tea experiences got overly popular, she made moves to expand into this new space which officially opens on July 30.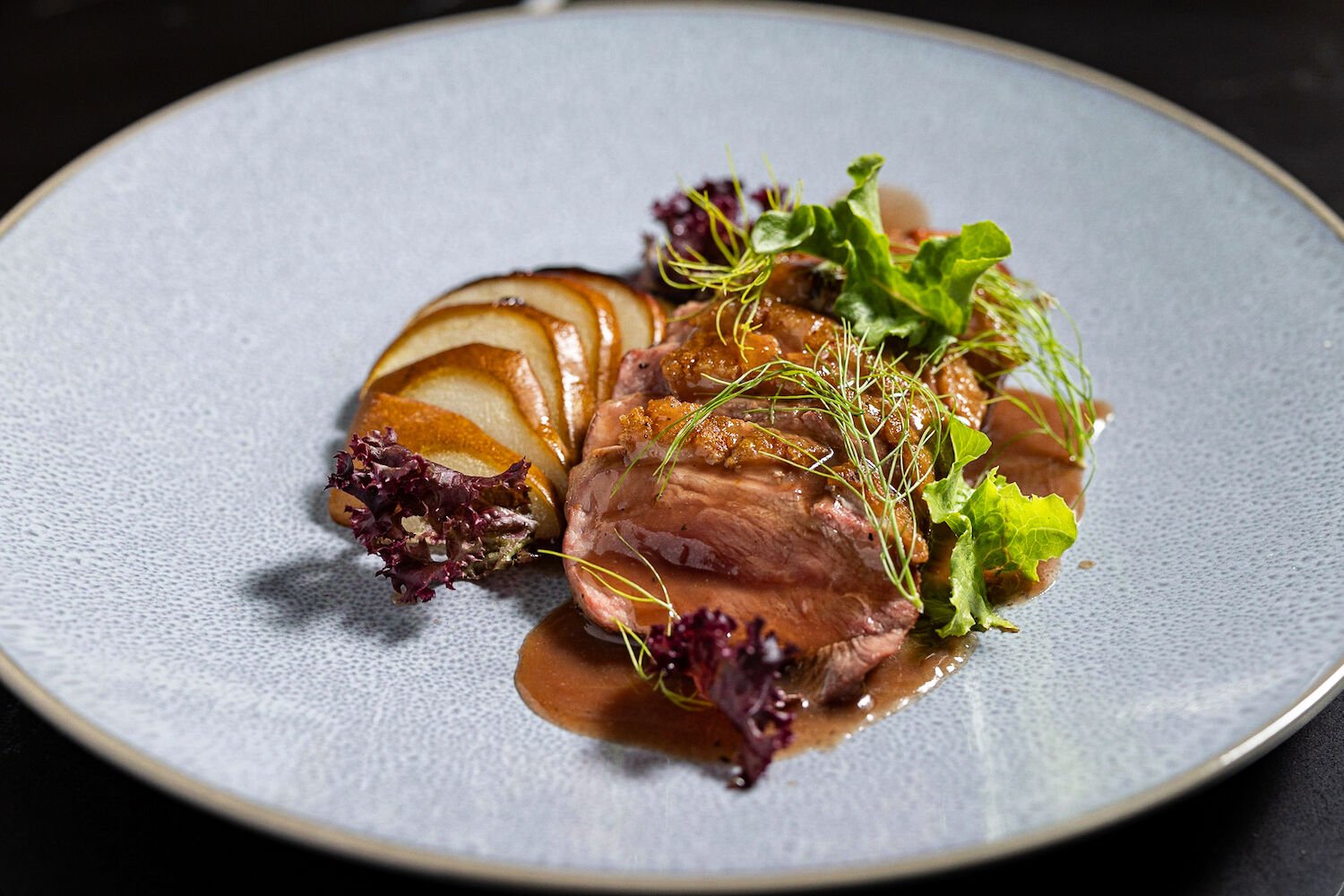 Courtesy of The Heights
Italian Restaurateurs & Friends Open Joint Restaurant in Little Italy
Sicilian-born restaurateurs Giovanni Gargan, Marco Provino, and Nino Cusimano are at "the height" of their culinary careers. And, with that lived experience, they've opened The Heights together, their idea of the ultimate dining experience in Little Italy. The "modern Italian restaurant" brings in traditional yet "innovative" Italian food, complemented by the backdrop of the team's "sleek" New York City-inspired interior. On the menu, start with their Fiori De Zucca, squash blossoms stuffed with a four cheese blend with a fig jam reduction and continue with the unique flavors of their Ravioli al Baccala, a homemade ravioli filled with potato and cod in a lemon saffron sauce.
Smokin J's BBQ Opens Third Location in the Gaslamp on Friday
A few months ago, we shared that Smokin J's BBQ was opening a new location in Miramar. Now, they're expanding once again with a new location opening in the Gaslamp this Friday. The George family are behind the growing BBQ joint – Joshua, Jeremy and Jeremy's wife Mckenzie. In their new nearly 4,000 square foot space, they'll serve up their classic 12-16 hour smoked pork shoulder and briskets, the Smokin J sandwich with brisket, pork belly and slaw on a brioche bun alongside a few new additions – like their pecan pie and pecan pie milkshake. On opening day, they'll be roasting a pig to celebrate and if you join around 3 or 4 p.m., you'll get a free portion of pulled pork with your meal.
---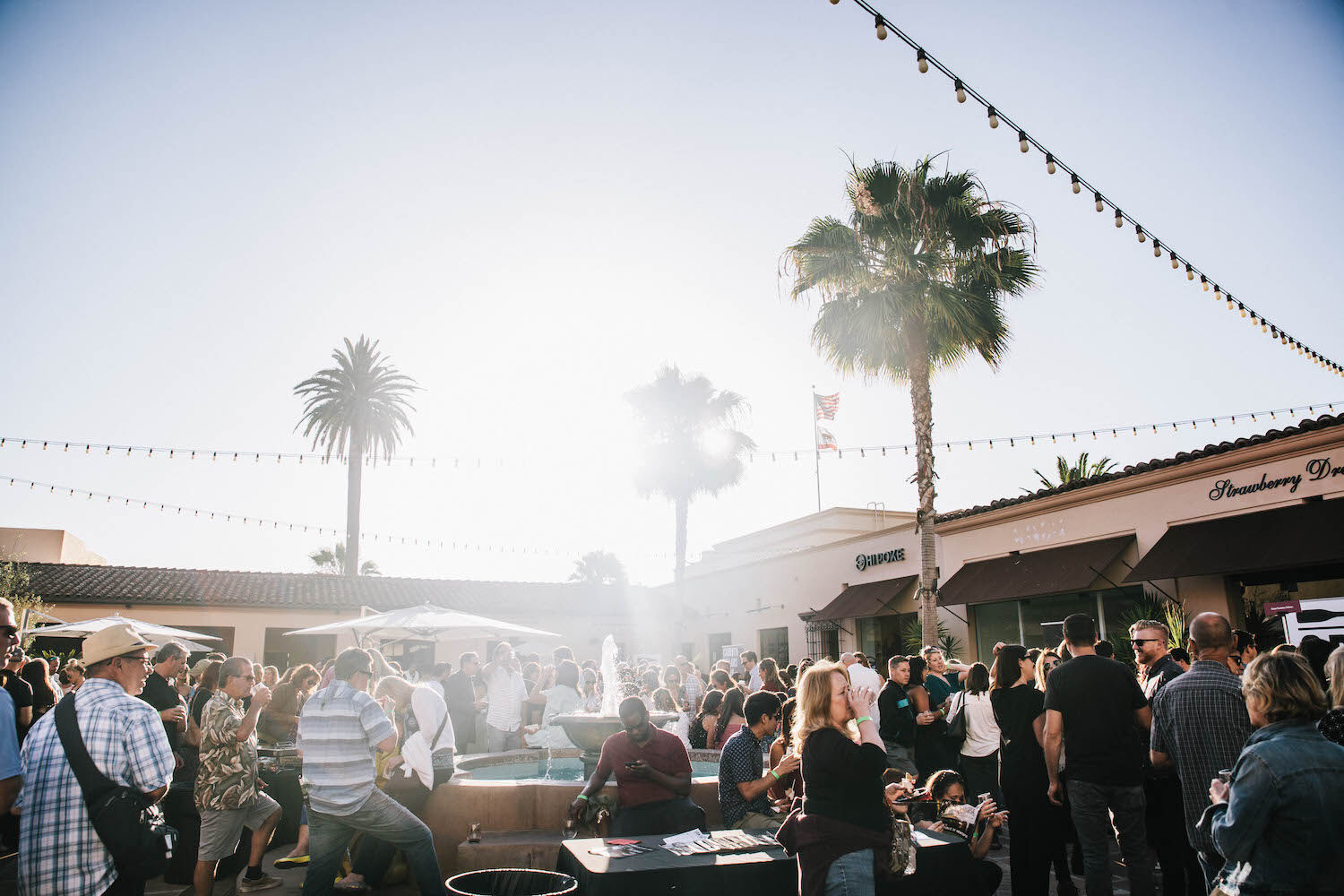 Courtesy of Sip the City Festival
Quick Bites
Bottlecraft's Little Italy location is collaborating with their neighbor RakiRaki Ramen to bring in bites to their tasting room with dishes like fried chicken sliders, pork and chive potstickers and pork belly sliders.The 5th annual SIP the City Festival is back in Escondido on Saturday, August 12th with unlimited sips from 14 different wineries, meaderies and cideries like Carruth Cellars, Lost Cause Meadery and Solterra Winery. Proceeds from the event will support SIP San Diego which is working to create awareness and a collaborative community for local artisanal wine, mead and cider makers.NOVO Brazil Brewing Company is celebrating their ninth anniversary on Saturday, July 29 with live music, food vendors like Tortas WashMobile and Casanova Fish Tacos along with kids activities at their Chula Vista location.Sweetgreen is opening its fourth salad-serving location in San Diego today in the 4S Common Town Center and for every meal they sell during opening day, they'll donate a meal to the Jacobs & Cushman San Diego Food Bank.Wrench & Rodent—Oceanside's the ultra-local, eco-obsessive sushi joint run by Davin and Jessica Waite—celebrated 10 years in business this week. Ten years in the restaurant industry is like 100 human years. The couple also just opened Brine Box at the O'Side pier, and have bigger plans for The Plot Express concept, and another concept coming soon.Have breaking-news, exciting scoops, or great stories about San Diego's food scene? Send your pitches to [email protected].