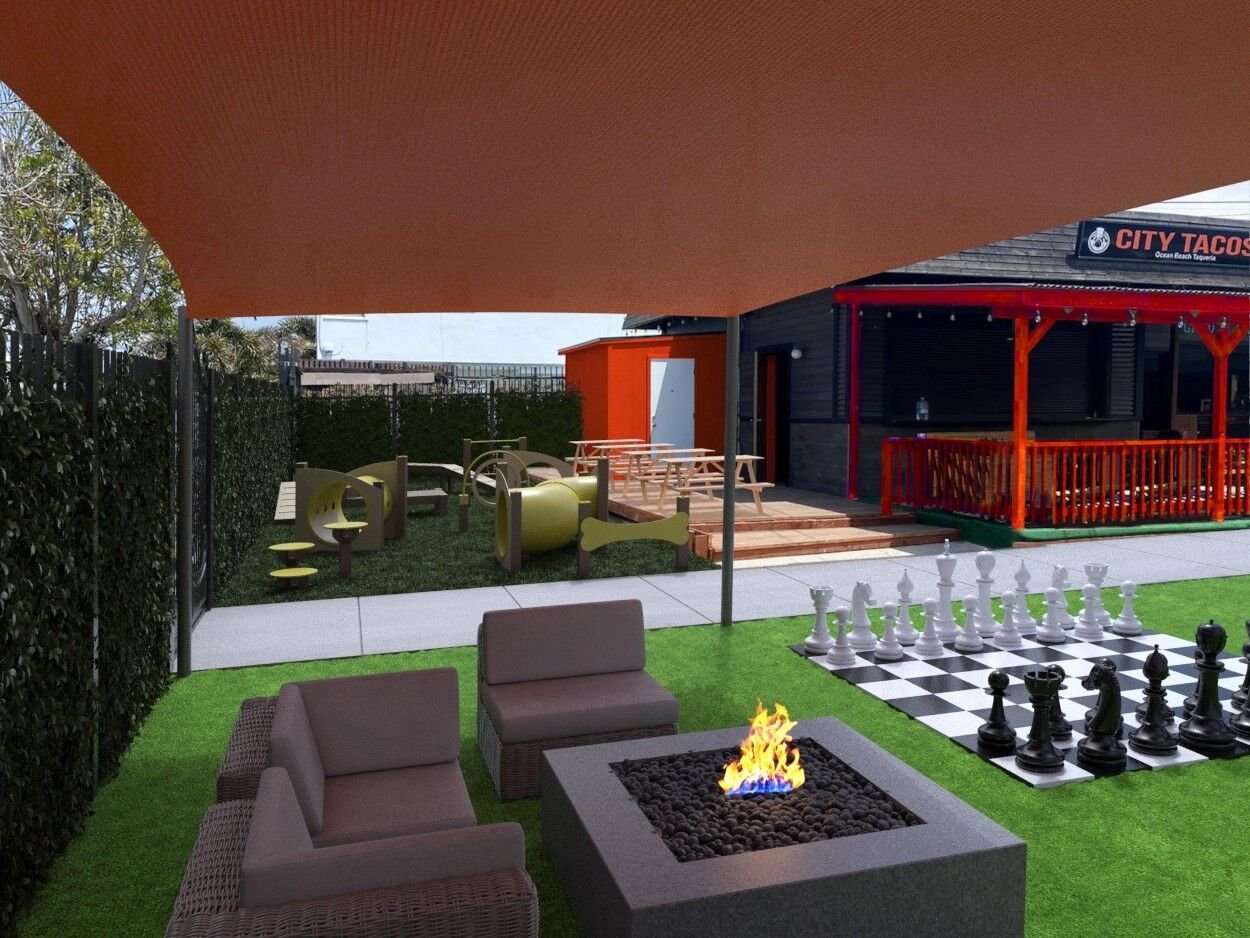 From this moment on, refer to 4896 Voltaire—the 10,000-square-foot plot of land across from the original OB Noodle House and Mike Hess Brewing—as OB Playground. Set to open July 1st, the playground will be anchored by popular local taco shop City Tacos and house a craft coffee cart, a flower shop, and all the happenings of an old-school, down-home hangout.
North Parkers know City Tacos. They're the ones responsible for the groovy 80s jams you hear at the intersection of 30th and University. It's been that way since owner Gerry Torres started the chain back in 2014. Torres was born in Mexico City but spent his early adulthood bouncing between home, San Diego, Miami, and Hawaii, before making his way back just north of the border. "San Diego is a bicultural community," says Torres, who's been in the service industry for 35 years. "We have Mexico next door, so we get the best of both worlds. I've raised my family here, it's my home."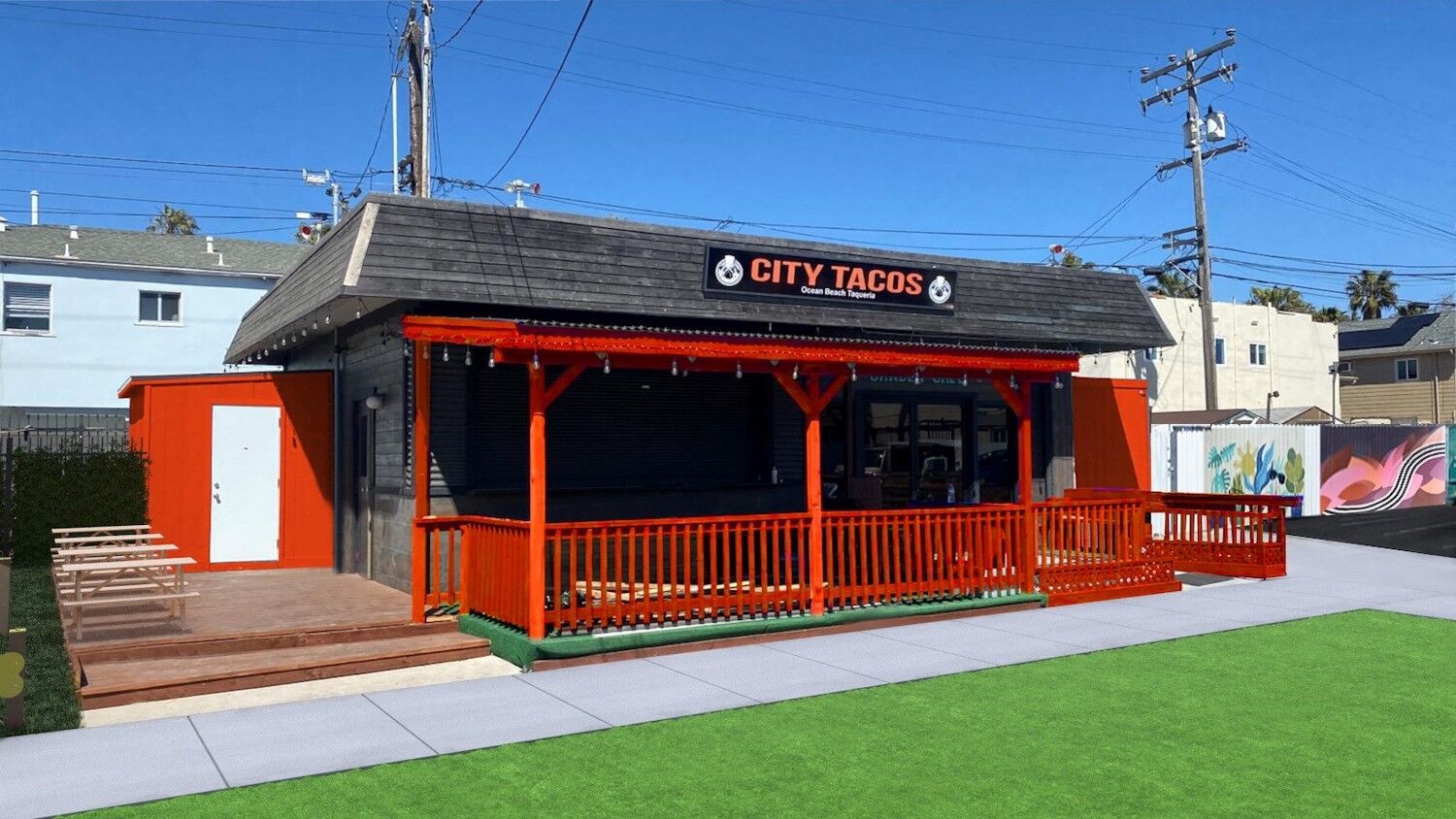 Torres developed a deep appreciation for San Diego's illustrious taco shop culture, but he found himself craving bites with a bit more character, more from-scratchness, and constantly evolving. "When we create something we seek to elevate it," says Torres. "You have to make your own tortillas. That's your base." His tacos range from slow cooked carnitas topped with crispy chicharron, to May's taco of the month: the Aztec cauliflower taco, with achiote-rubbed cauliflower sitting atop a creamy pineapple tepache guacamole spread, wrapped in a flour tortilla.
After success in North Park, they've expanded to the ballpark, Pacific Beach, Sorrento Valley, and as far north as the Village at USC. Since his taco repute is now solid, Torres is challenging himself with his eighth concept to reimagine the environment and space. "I realized people want something more," he says. "Sometimes they want to bring their pets along, or maybe they want to be in a cozy, inviting environment."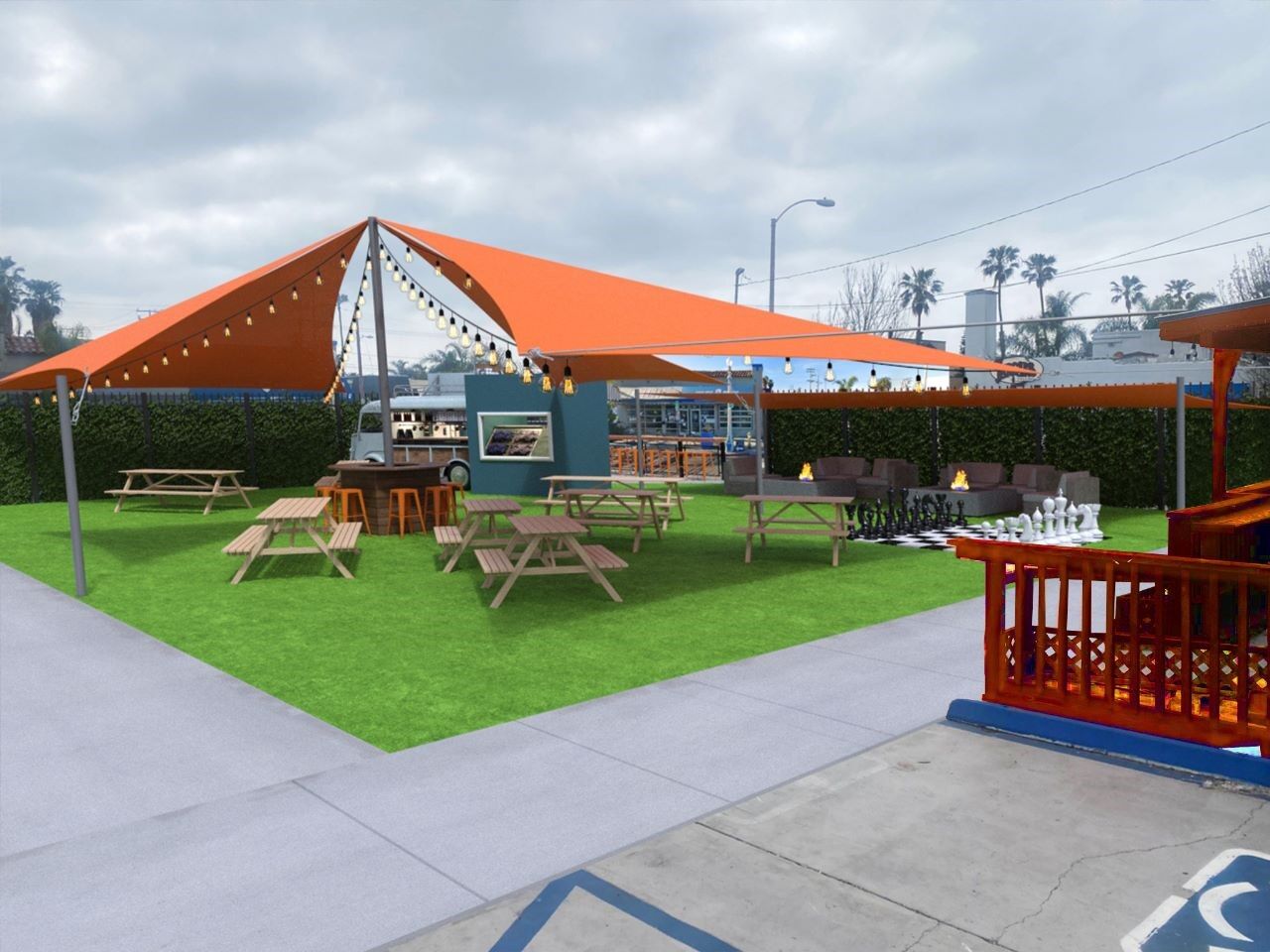 Torres is cueing the cozy (and nostalgia) by retrofitting OB Playground with all you'd expect to see at a family reunion held in your uncle's backyard: cornhole, foosball, and mammoth-sized versions of Jenga, Connect Four, and chess. A draft beer list featuring a rotating, San Diego-based lineup. He outfitted it for all-weather with fire pits, space heaters, and sail shading. He's even getting into gardening.
"I intend to have manicured gardens and flowers around the property to give the sense of tranquility and peace," he says. "If you're out walking with the kids and have your dog and a stroller, you can sit down for a bit and have a good time."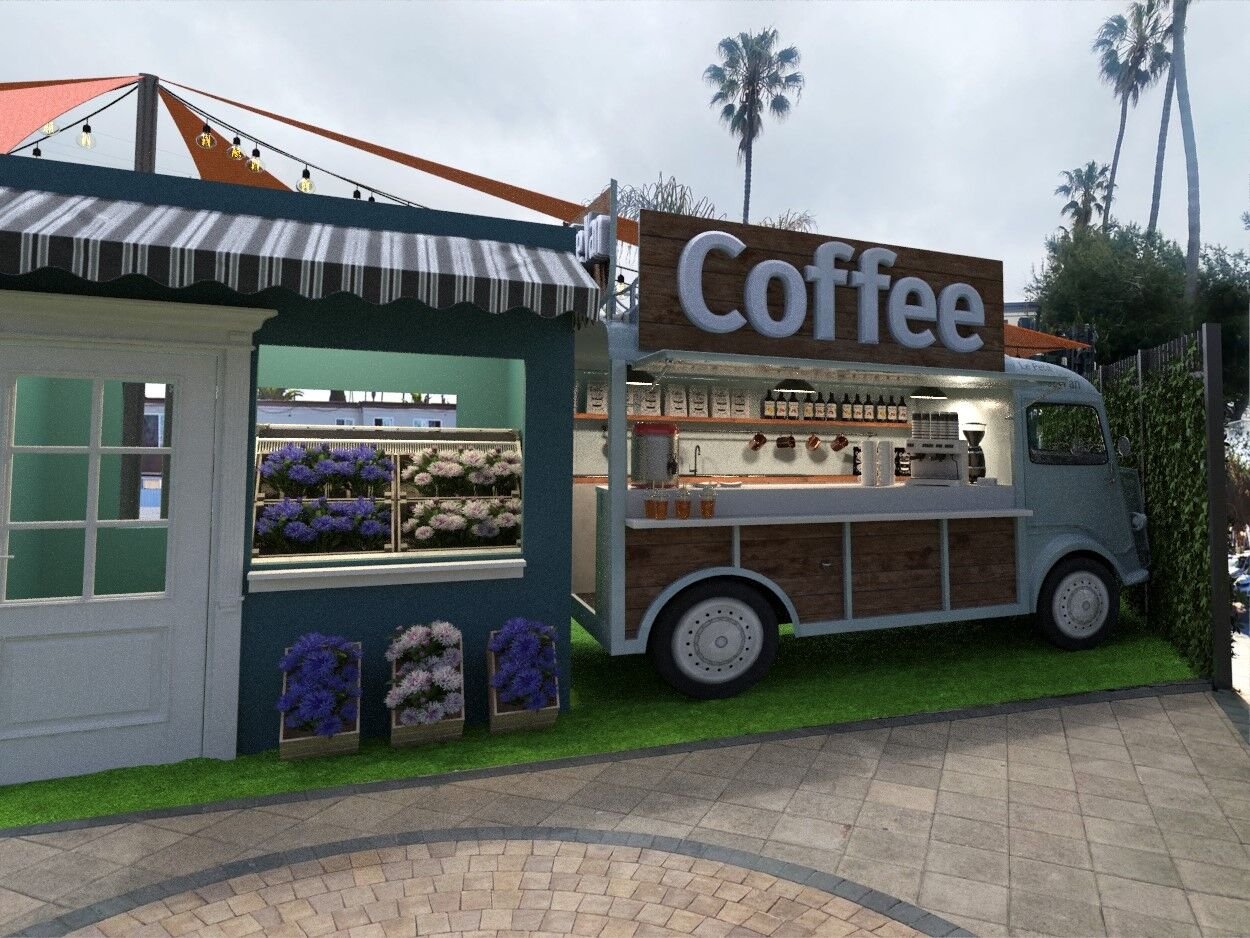 Although not prepared to announce the specific vendors heading the coffee cart and flower shop, Torres alludes to both businesses being local, one of which you may already be familiar with.
Torres says craft fairs, themed food truck nights, and involvement with local OBecians are all on his radar.
"It's always been about growing with the community and giving back," he says.
Have breaking-news, exciting scoops, or great stories about San Diego's food scene? Send your pitches to [email protected].