In this month's episode of Inside San Diego Magazine, we're sharing the behind-the-scenes scoop on the making of our November issue.
We meet an air traffic controller in our On the Job series, hear about why the Breeders' Cup coming to San Diego is such a big deal (hint: it's the richest two days in sports), put a face to our city's expansive military scene, and more.
Joining us is Paula Watts, the photographer behind our 19.5-page cover story, The Ultimate Guide to Global Cuisine. She shares stories about shooting at 11 different restaurants, setting up makeshift studios in alleyways, translating foreign newspapers, and what her favorite spot was.
We're also talking about our upcoming World Eats event on November 15 pegged to the issue. It's taking place at the Museum of Contemporary Art downtown, where you can taste the city's diverse culinary scene through unlimited sips and samples from dozens of local restaurants.
Subscribe to Inside San Diego Magazine on iTunes or Google Play, or listen below.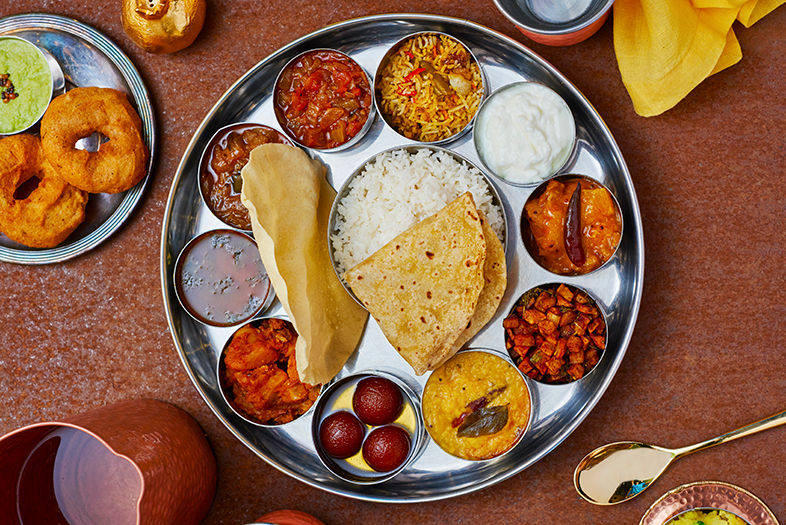 Chennai Tiffins | Photo: Paula Watts