Welcome back to Happy Half Hour! This week, Tommy "The Fishmonger" Gomes, a local expert on all things seafood and spokesperson for San Diego's fishing industry, made his third appearance on the podcast. Since his last visit, Tommy's become the star of his own national TV show, The Fishmonger, an eight-episode docuseries premiering March 1 at 4 p.m. on the Outdoor Channel.
Tommy is from a Portuguese fishing family that has been in San Diego for generations—they settled in Point Loma in the 1890s. He's using the show to spread awareness about the industry's rich history and why it's important to support local fishermen. Tommy talked about how when fishing was unregulated years ago, San Diego's waters were overfished. Things have changed, and he says the US is now the most regulated and responsible country when it comes to fishing. For decades, fishermen have adapted to these new rules and now encourage people to buy American seafood. The issue with a lot of imported seafood is that while it may be cheaper, it's also potentially mislabeled, chemically treated, or not sustainably harvested.
He says fishermen in the US "just want a level playing field," and he hopes that what The Fishmonger accomplishes is showing people the importance of knowing where your seafood is sourced. He encourages San Diegans to check out Tuna Harbor Dockside Market on Saturdays, where you can find all kinds of fresh seafood and chat with the people who caught it. Purchasing and using a whole fish is one way Tommy says you can support local fishermen and reduce food waste. Listen to hear his passionate explanation of why using the whole fish is so important.
Tommy gave us a preview of what to expect from his show. Each episode has an appearance by a local chef who shows how to easily break down a fish and cook it. Tommy admitted to getting emotional on camera when visiting the San Diego Tunaman's Memorial and seeing names of his friends and family who have died or been lost at sea.
In Hot Plates, it appears that Biga, a favorite Italian food spot close to the San Diego Magazine office, has closed. CH Projects is buying the historic Lafayette Hotel in North Park and has plans to transform it into a community space over the next couple of years. A new ghost kitchen, Barrio Food Hub, has recently opened in Barrio Logan and is already hosting two dozen food businesses. CloudKitchens, a company started by the former CEO of Uber, is behind this new facility.
In Two People for Takeout / Two People for $50, a listener recommended Enoteca Adriano in Pacific Beach, where the Wednesday night lasagna special is more than enough for two people and adding two glasses of wine still fits the $50 budget. Tommy's pick was Volare, an Italian restaurant that's been around since the late '70s. To research his upcoming feature in the April issue of San Diego Magazine, Troy visited Mid-East Market in City Heights, which started as just a Middle Eastern grocery store but has since evolved into one of the international food hubs of San Diego. If you stop by, Troy says to buy the locally raised, grass-fed lamb, garlic confit, and some zuuk, a Mediterranean salsa. Island Life Foods, a prior first-place winner of the I Love Poke Festival, was Marie's choice for poke and uni, served up at the OB Farmers Market and Tuna Dockside Market. David's pick is Working Class, a modern sports bar/diner, where back in 2019 he went to watch baseball and enjoyed classics like Salisbury steak and Bavarian pretzels.
Thank you for listening! As always, we want to hear from our listeners. Do you have a question for Troy? Need a recommendation for takeout? Is there a guest you want us to book on the show? Let us know! You can call us at 619-744-0535 and leave a voicemail, or if you're too shy, you can email us at [email protected]. See you next week!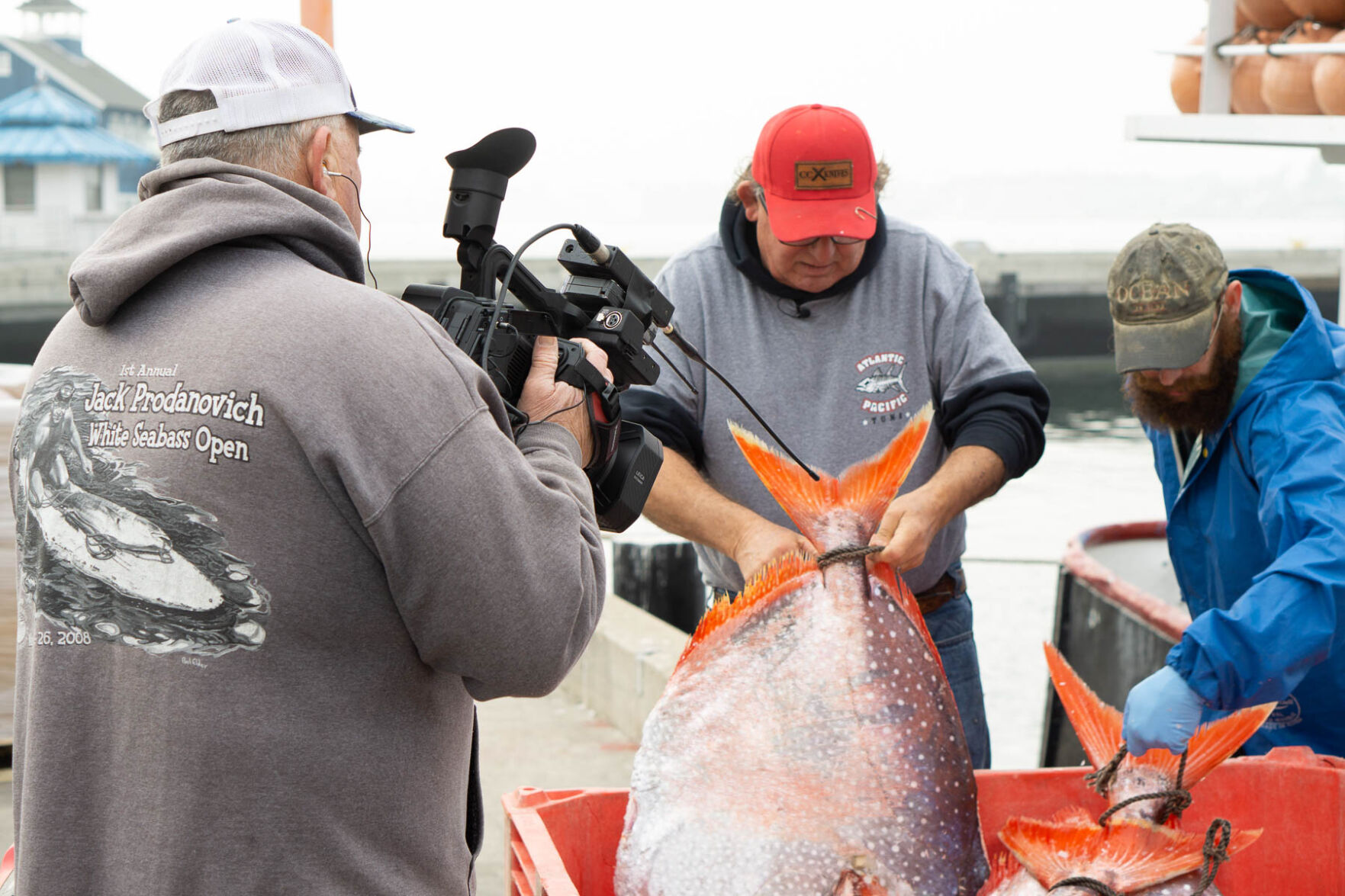 Paul M Bowers