Discover the most affordable and inclusive way to enjoy the rich cultural and artistic offerings of San Diego's historic Balboa Park Cultural District. The Balboa Park Explorer Annual Pass is your ticket to the BEST museums in San Diego. Choose from our suite of amazing Pass types: Family (up to 2 named adults, up to 4 named children ages 3-17), Seniors (65+), Adults (18+), College Students (with a valid ID), and Youth (ages 3-17).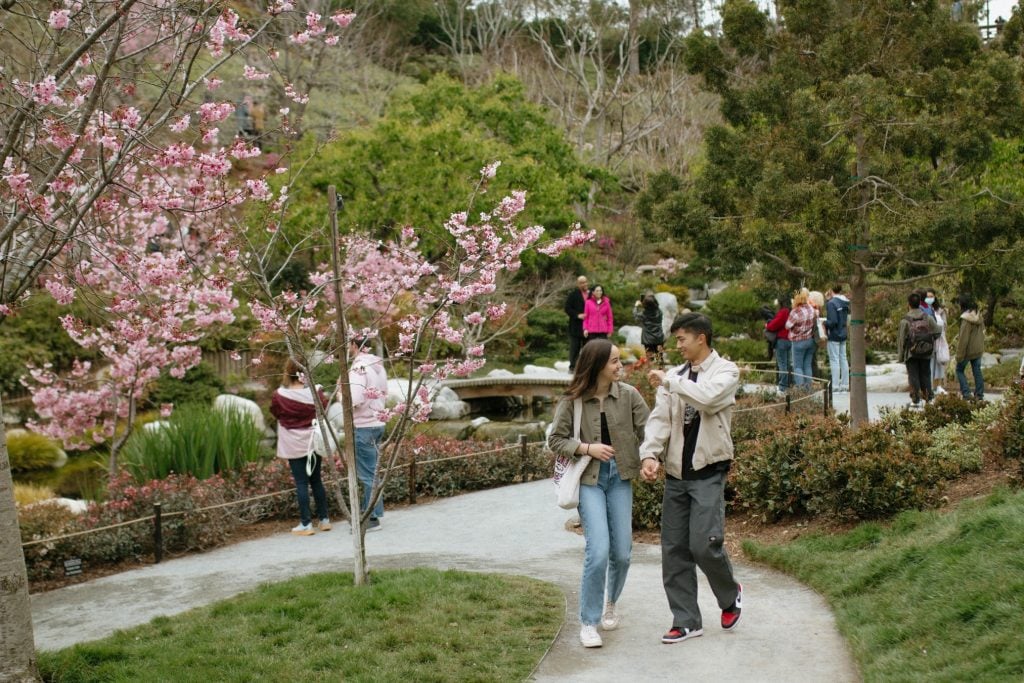 Here are the top 5 reasons why you should become a Balboa Park Explorer Annual Passholder today!
The Best Arts & Culture Deal

Located in the heart of San Diego, the Balboa Park Cultural District is home to a variety of arts and culture offerings. From paintings to aircrafts to dinosaurs, there's something for everyone to enjoy. With the Balboa Park Explorer Pass, enjoy incredible savings over paying different admission rates at each museum and provide support to the organization every time you scan! It's a win-win.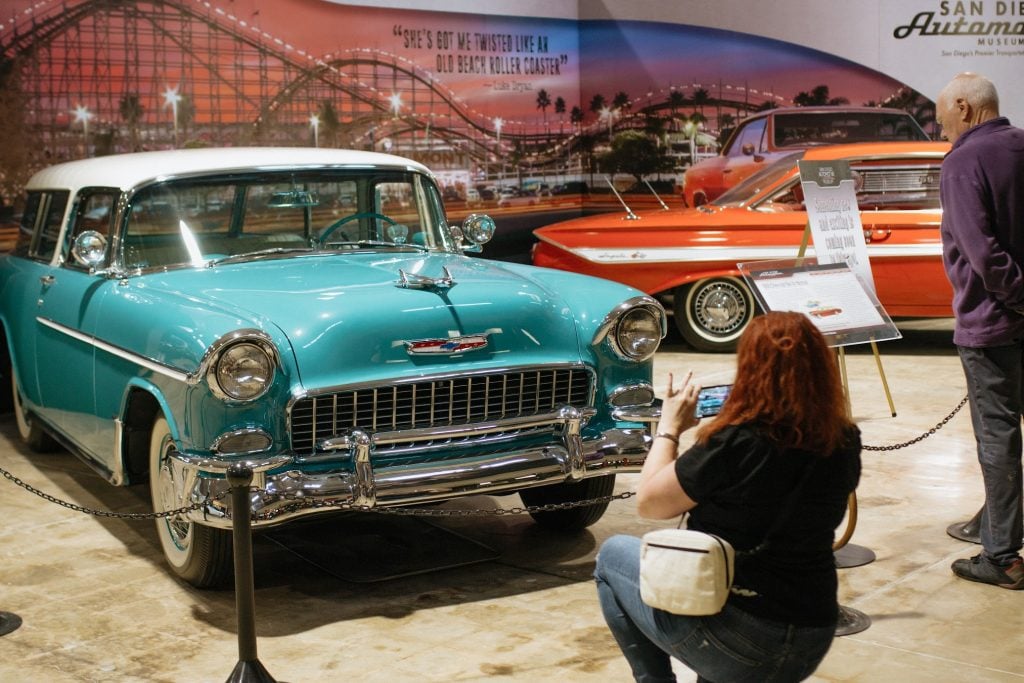 Access 16 museums in the Balboa Park Cultural District

With your Balboa Park Explorer Annual Pass, you can enjoy unlimited access to 16 arts, science, history, and culture museums in Balboa Park's Cultural District:
Take Advantage of the Convenience and Flexibility

Your Balboa Park Explorer Annual Pass is usable during regular operating hours, so you can enjoy unlimited general admission all year long, at your own pace. Since admission is included, expand your horizons at museums you've never experienced before. With a wide variety of art, science, history, and cultural opportunities in the Cultural District, discover something new with every visit or continuously return to your favorite museums.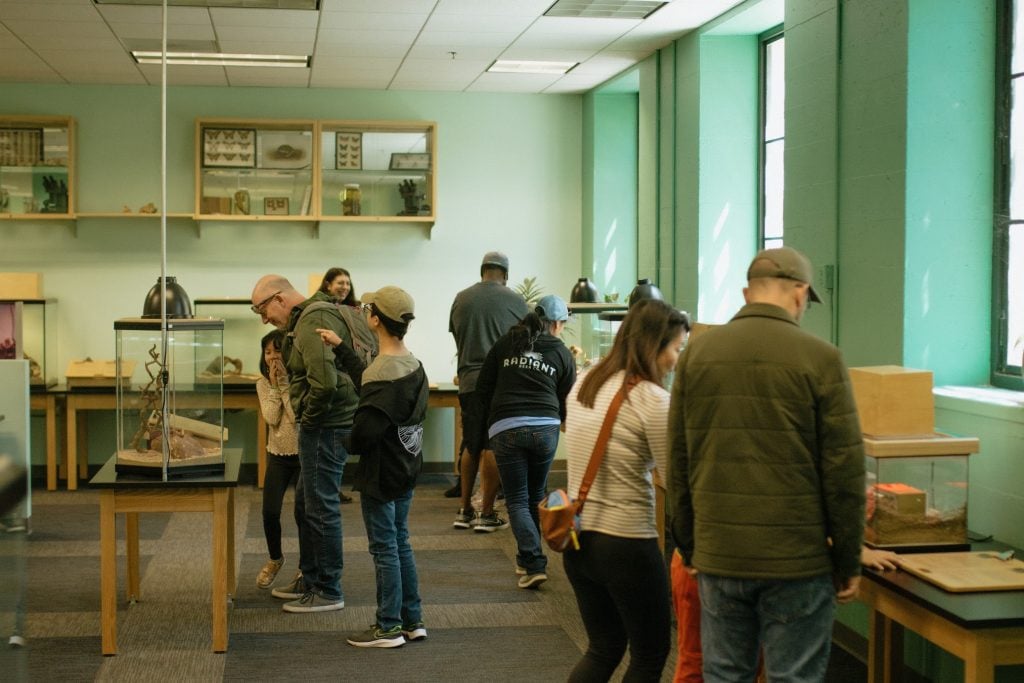 Receive exclusive offers and events

Explorer Annual Passholders receive exclusive perks and events such as:

Complimentary or discounted admission to select special events and special exhibitions
Explorer Experiences – exclusive events, behind-the-scenes access, tours, and more
Special prices for tickets to the Fleet Dome Theatre for IMAX documentary films and the California Tower Tour at the Museum of Us! Plus discounted tickets at the Marston House Museum and 10% off purchases at the United Nations Gift Shop.
Exclusive Explorer monthly newsletters featuring upcoming exhibitions, events, and activities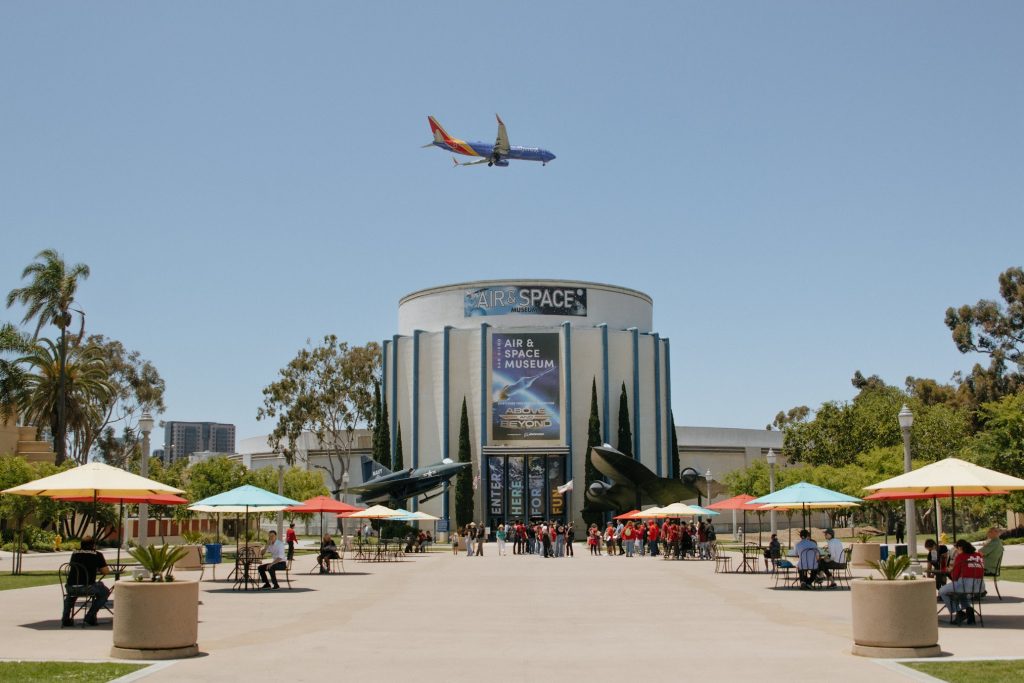 Support the museums you love most

Balboa Park Explorer Pass sales and scans give back to participating museums. Every time you visit a museum, you provide support to the arts and culture organizations in the Cultural District, helping them continue to offer inspiring experiences for all.
The Balboa Park Explorer Annual Pass is a budget-friendly opportunity to visit your favorite museums all year long. Need a Pass for a visiting friend or family member? Buy a Limited Pass (1 day, 4 museums) or Parkwide Pass (7 consecutive days, 16 museums) and explore the Cultural District your way!
Looking for a way to visit your favorite museums and have a greater impact on the community? Consider the VIP Patron Pass (admission for two named adults and up to three guests per visit) which helps make it possible for Balboa Park Explorer to provide ten families in our Community Access and/or Military Appreciation programs with a sponsored Family Annual Pass for each VIP Patron Pass purchased.
Start exploring today at ExploreBalboaPark.org