BBB's mission is to be the leader in advancing marketplace trust. BBB accomplishes this mission by creating a community of trustworthy businesses, setting standards for marketplace trust, encouraging and supporting best practices, celebrating marketplace role models, and denouncing substandard marketplace behavior.
BBB held its 16th annual Torch Awards for Marketplace Ethics luncheon on December 3, 2013, honoring 13 local companies that exemplify ethics and integrity.
The event, which hosted more than 350 guests, aims to recognize the companies in San Diego that hold themselves accountable to their customers, their employees, and the community at large. To be considered for the award, businesses must submit an entry that demonstrates their superior adherence to the BBB standards and marketplace ethics. The Torch Awards, which began in 1997, exist not just to recognize deserving companies but also to alert local consumers to organizations that deserve their business.
"The Torch Awards are a great outlet to show our appreciation to companies who do right by their customers, but it's also a public service," says BBB President/CEO Sheryl Reichert. "Consumers trust BBB, and the companies that we awarded this year we believe to be in the top tier of trustworthy local businesses."
The six winners and seven finalists this year ranged in size from five-employee shops to 500-plus companies. Their industries included plumbers, car dealerships and technology consultants. The widely varying industries and sizes of the BBB Torch Award entrants are indicative of the BBB's reach in the community. With more than 6,500 Accredited Businesses and more than 40,000 reports locally, BBB San Diego reports on nearly every business in San Diego County regardless of size, industry, or time in business.
This year, the Torch Awards also hosted keynote speaker George Schell. Schell, the chief marketing counsel for the Coca-Cola Company, also sits on the Council of Better Business Bureaus' Board of Directors in Arlington, Va. Schell's speech about the power of the brand was met with enthusiasm and fascination by the audience. Schell's background and powerful narrative were crowd-pleasers.
"BBB Torch Awards stand for ethics. They stand for integrity and honesty," says Reichert. "Not so coincidentally, that is what BBB is all about. We work every day to connect consumers with ethical, deserving companies, and try to protect those same consumers from doing business with a known 'bad guy.' "
BBB has been serving the San Diego community since 1921. With more than 1.5 million visitors to the website each year and 6,500 Accredited Businesses, the organization continues to serve the consumer public through a robust database of business information as well as public service efforts including scholarship programs, military outreach, and various consumer protection efforts.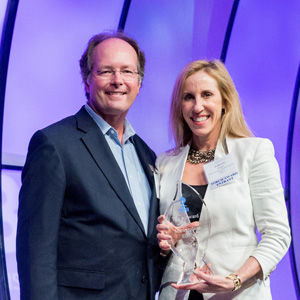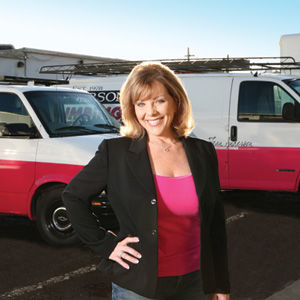 For more than 35 years, Anderson Plumbing, Heating & Air has lived up to its motto of "Nobody wows clients like we do!" Winning the BBB Torch Award for Marketplace Excellence is a source of pride for the entire organization.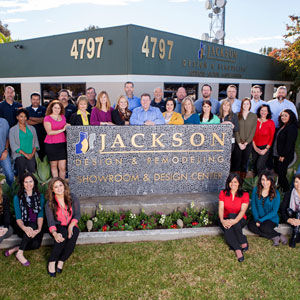 The economy has been rocky for the past several years, but you can't tell at Jackson Design and Remodeling. The award-winning industry leader has doubled its business since 2007 thanks to its trademark commitment to quality, service and integrity.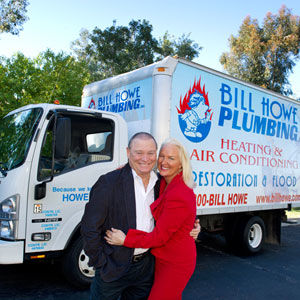 For 33 years, thousands of San Diegans have trusted the professionals at the Bill Howe Family of Companies to provide honest service at a reasonable price. Restoration technicians, heating and air specialists and plumbers are all available at the county's most trusted one-stop shop.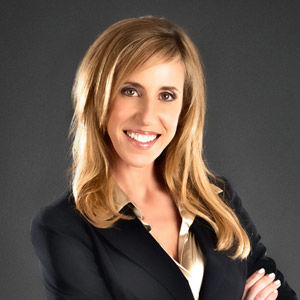 Katherine Chapin of Health Savings Associates Insurance Services ("The HSA Team") is busy helping companies and families navigate through the complex and rapidly changing landscape of Health Care Reform.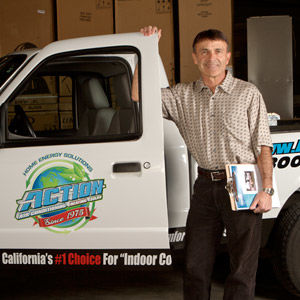 Why not the best? Over the years, tens of thousands of San Diegans have learned to trust Action Air Conditioning, Heating & Solar with their energy and home comfort needs.