Sponsored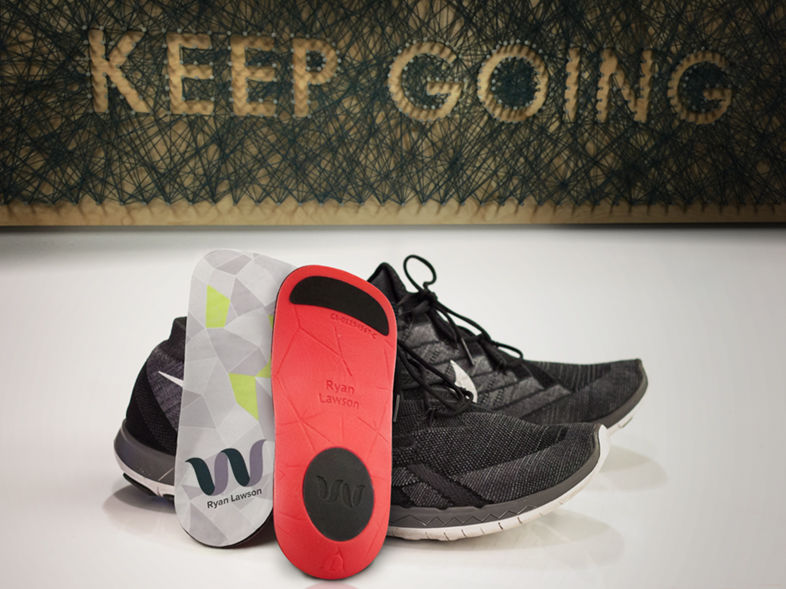 2016 is here, which means it's time to put down the eggnog and get back to reality. For many of us, whether we're hard at work or trying to get back to the gym, this means long hours on our feet. And achy feet will really put a damper on that feeling of accomplishment at the end of the day.
That's where Wiivv's BASE insoles come in.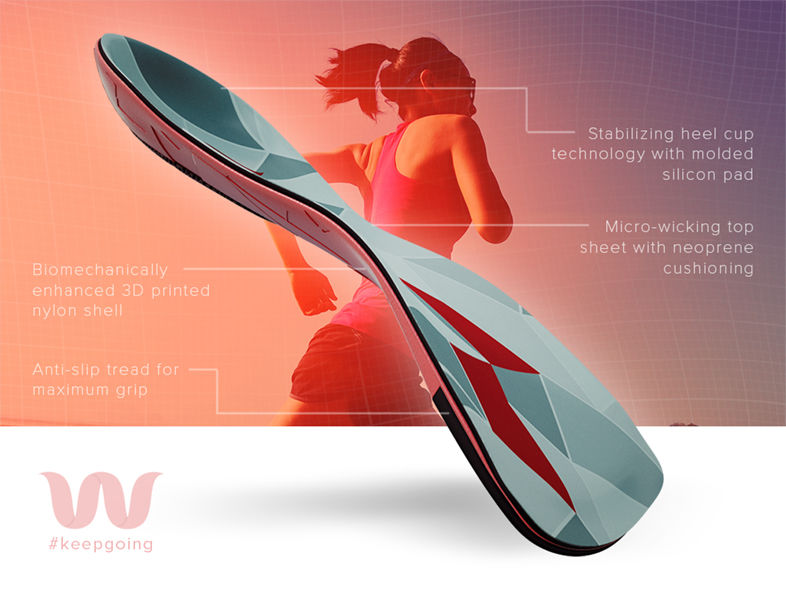 Wiivv Wearables Inc. is a bionics company that creates custom-fit, 3D-printed insoles that make shoes more comfortable, boost athletic performance, and allow you to keep going. All you need is 5 minutes and a smartphone.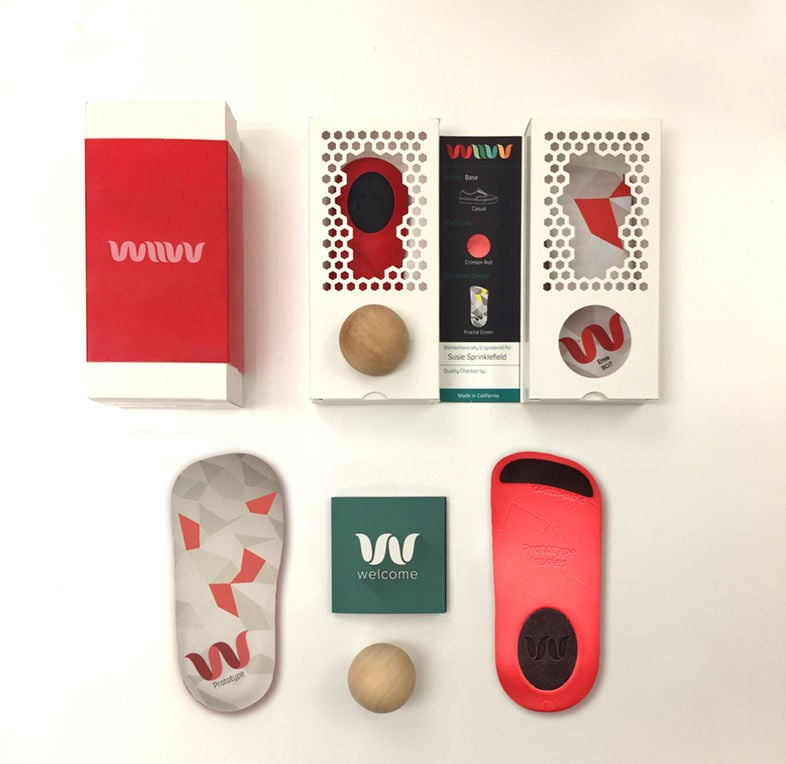 Using pictures taken through the Wiivv smartphone app, each pair of BASE insoles is processed and printed using enterprise-grade 3D printers. The result is a pair of custom-made insoles that fit your feet perfectly. Find out more and pledge to keep your feet happy at Wiivv's Kickstarter campaign.
Setting out to change the game when it comes to insoles, Wiivv has worked with biomechanical experts in sports medicine, orthotics and pedorthics to maximize comfort, promote alignment, and solve common foot pain.
But you don't have to be a pro athlete or work in a physically demanding profession to use Wiivv's BASE insoles— everyone can benefit from additional support under their natural arch and more stability in the heel.
Put your best foot forward and join the Wiivv Kickstarter campaign.
Follow Wiivv on Facebook, Twitter, and Instagram – and #keepgoing!