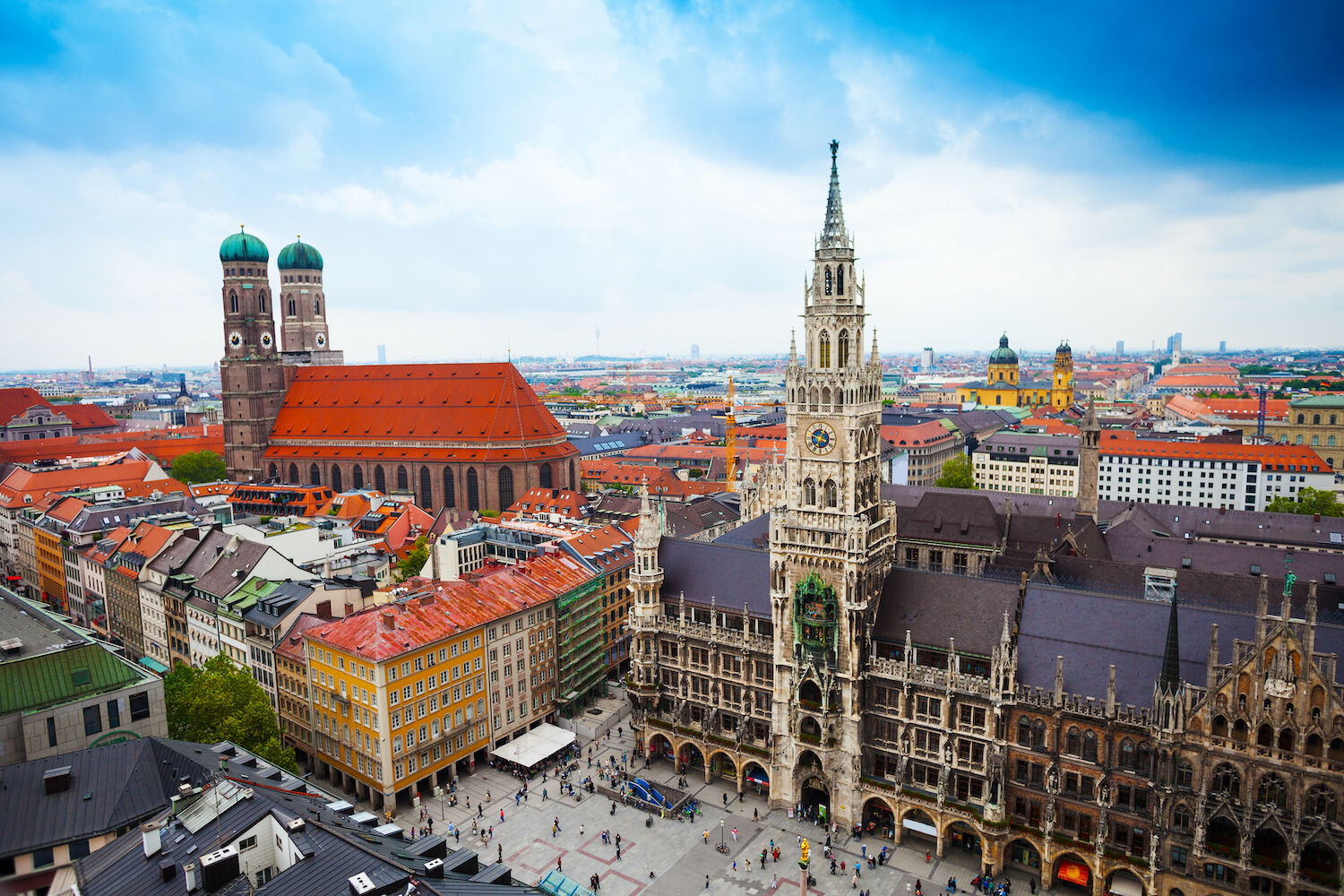 Thanks to new direct seasonal flights and a major terminal renovation in the works, your future travel plans through SAN just got shinier. Plus, read up on the latest openings and happenings in Tijuana. Consider this the highlight reel of local travel news you should know.
On the Ground
San Diego International Airport broke ground on the new Terminal 1 last fall, starting the multiyear $3.4 billion undertaking of giving travelers spruced-up amenities, art, and accessibility.
The San Diego County Regional Airport Authority has commissioned six artists to dream up design-forward outdoor plazas with views of the bay, play areas, and lobbies to modernize and stylize the way you prepare for your flight. But the most important part of the project is its focus on accessibility, including streamlining interior spaces, roadways, and aircraft movement. They'll be adding 30 gates to the new terminal, a dual-level roadway for arrivals and departures, a parking structure with over 5,000 spaces, pre- and post-security connections to Terminal 2, and a much bigger security checkpoint to cut down on wait times.
The renovation is scheduled to occur in phases through mid-2028, but visitors will see some change starting next year, when the airport authority expects their new administration building will open.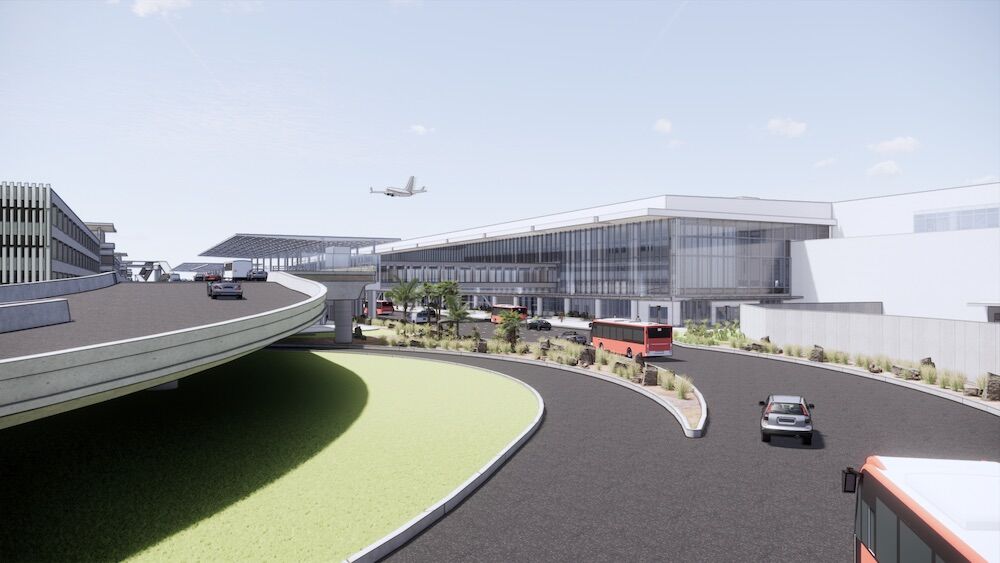 In the Air
Hallo, Deutschland! Starting this month, Lufthansa is offering direct flights between San Diego and Munich. It's the first nonstop service ever between the two cities and will begin with flights three times a week (Wednesdays, Fridays, and Sundays) before expanding to five days a week in May. Bavaria (and beer) awaits!
Allegiant Air has rolled out a number of direct flights across the country for the summer season. From our home turf, you can travel to Phoenix, Arizona; Pasco, Washington; and Eugene and Medford, Oregon; all starting in May. And on Alaska Airlines, you can travel directly to Kalispell, Montana (gateway to Glacier National Park) beginning in June.
Flight schedules are subject to change; check airline websites for the most up-to-date information.
---
What's New in Tijuana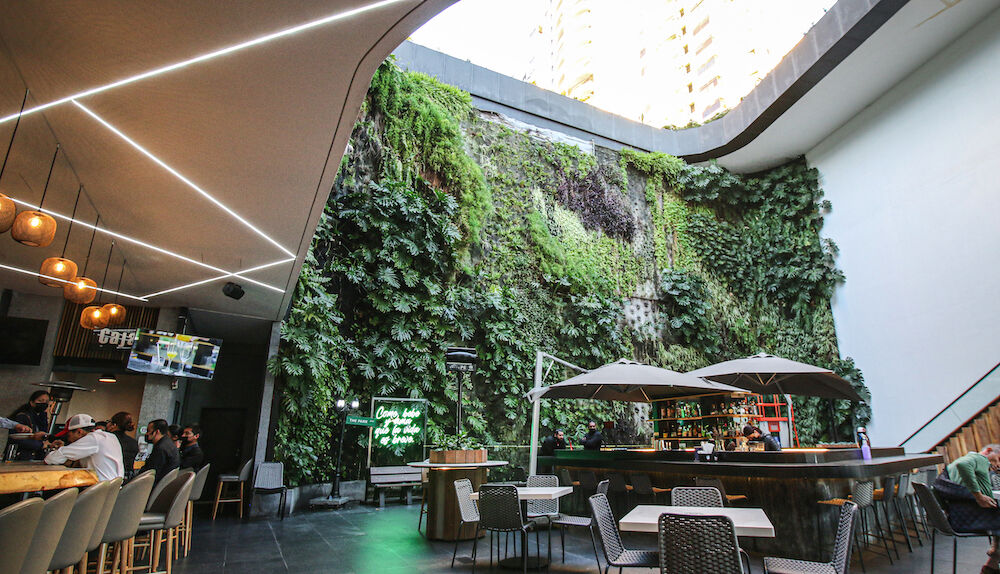 The funky and colorful Banger Rooftop sits atop Fin de California, where you can take in the views of the city's skyscrapers. On the menu are pasta and pizza to share while you sip zippy cocktails with friends. NewCity Medical Plaza welcomed its very own food hall in late 2020, The Park, which has expanded to more than 10 businesses, including local favorites Lion Fish, Alma Verde, and ice cream shop Tepoznieves. Ziba offers guests a taste of the Mediterranean with hummus, gyros, and seafood in a Greek atmosphere complete with white walls and bright blue doors. At Brunch Club you can grab a photo of the colorful matcha waffles and chow down on avocado toast all day long. And Pangea Café puts a strong emphasis on low-waste consumption with eco-conscious to-go cups (only if you forget your thermos!) and a water system that ensures they're using only as much as they need to for your drink. Plus, check out the shop's mural by artist Pigmento. —Roxana Becerril