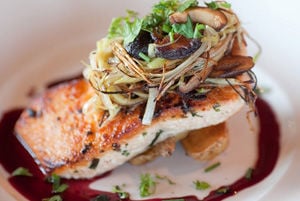 Restaurant Week
January 20:
Flush your diet resolution down the drain, it's Restaurant Week—time to sample all the affordable local cuisine your appetite can handle.
WorldBeat Cultural Center honors the legacy of Martin Luther King, Jr. with a free, family-friendly celebration.
January 21:
Smoke 'em if you've got 'em at the Beer and Cigar Dinner at Stone Brewing World Bistro and Gardens in Escondido.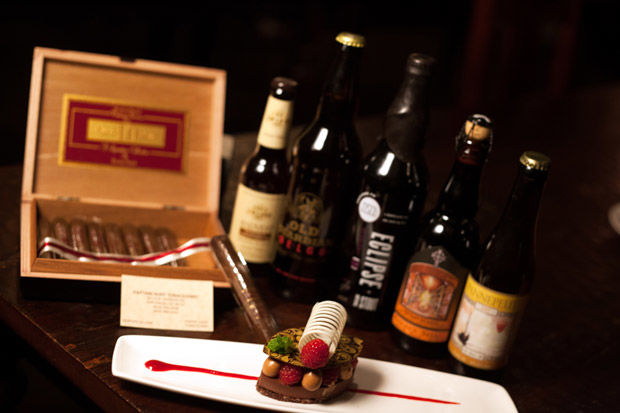 Beer and Cigar Dinner
January 22:
Take your little princess to see Disney on Ice Rockin' Ever After at Valley View Casino Center.
January 23:
The Reuben H. Fleet Science Center understands that adult science buffs need a night out, too. The after-hours Science on the Rocks party features food, libations, and a look at The Science of ROCK!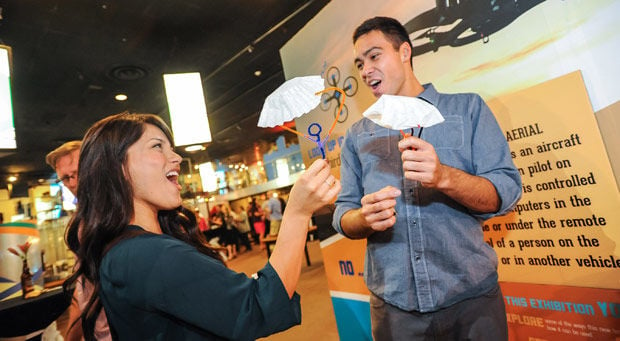 Science on the Rocks | Photo by Xavier Bailey Photography
January 24:
Celebrate the San Diego Magazine's January issue and the launch of the new monthly "Move" column at the Get Fit San Diego Party. Dine on hosted bites from downtown restaurants and complimentary drinks while watching live demos of fitness classes. Mingle with local wellness experts, learn about new products to improve your health and tour San Diego's premier athletic club, Fit.
The always awe-inspiring Torrey Pines Golf Course hosts golf's hottest hitters at the four-day Farmers Insurance Open.
January 25:
San Diego Opera kicks off its 2014 season with its Opening Night Gala and performance of Pagliacci.
The Port Pavilion at Broadway Pier puts on a whale of an event at the free Big Bay Whale Festival.
January 26:
Music lovers Mingle at the Mingei with a live jazz performance from Peter Sprague.