Options for All gave guests a taste of what San Diego's all about at its 10thannual Taste of Our Community event at BRICK in Liberty Station. More than $65,000 was raised to bolster the nonprofit's mission to help San Diegans with intellectual and developmental disabilities live, work, and enjoy life in their community with dignity and respect. 
The $275,000 raised from the Seany Foundation's Havana Nights-themed Everything is Possible Celebration will go toward helping children with cancer attend fun camps cost-free. During the gala at the El Cortez, Phil Pace of Phil's BBQ was recognized for his support for the San Diego nonprofit's Camp Reach for the Sky.
"I see everyone that works with The Seany Foundation's children and families as a hero," Pace said. "I am humbled that they chose to recognize my support for the organization and thankful for those that came out to raise money to bring joy to even more families."
Head to a San Diego Chipotle this Wednesday and order up a burrito for a good cause. A portion of the proceeds from the day's sales will benefit Girls on the Run San Diego's efforts to impart upon local girls from low-income families the skills they need to thrive. Be sure to mention Girls on the Run before you check out.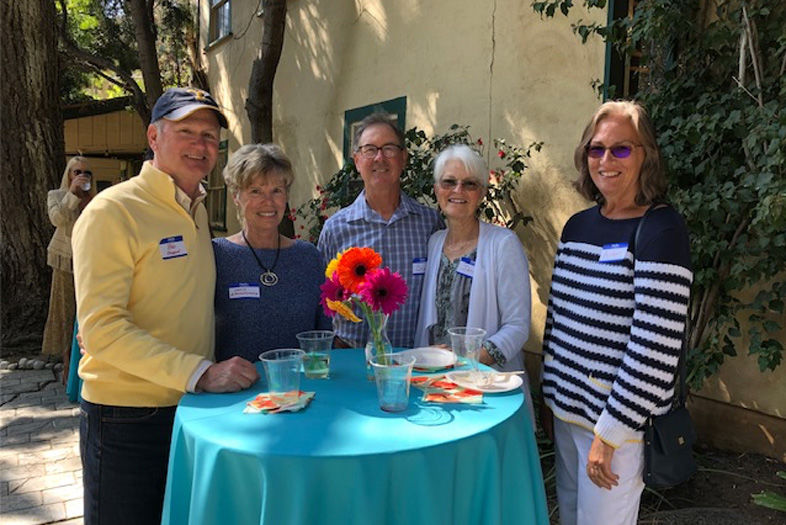 Bob Sheppard, Janis D'Assalenaux, Brad Bartlett, Jane Meyers and Aida Wilson at Wax & Wine 2019
Guests wined, dined, and got crafty at the San Dieguito River Valley Conservancy's recent Wax & Wine 2019. The fundraiser at Knorr Candle Shoppe raised $5,000 to help SDRVC complete the San Dieguito River Park and the Coast to Crest Trail, which stretches from north of Julian to Del Mar.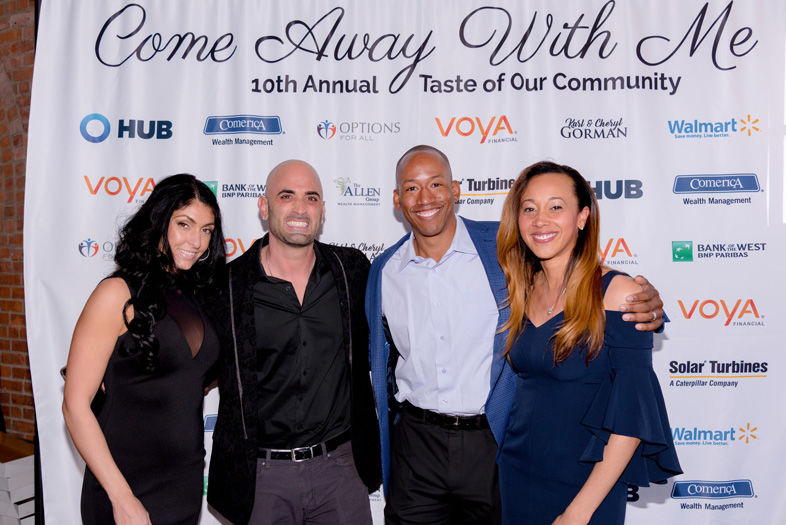 Courtney Rango, Frankie Vinci, Karl Gorman, and Cheryl Gorman at the 10th annual Taste of Our Community