San Diego Padres donated $10,000 to the San Diego Fire Rescue Foundation. The Padres honored first responders at the Padres/Nationals game and presented the check. The Foundation fills the gap in funding needs for equipment that the city budget cannot cover.
San Diego Gas & Electric and the San Diego Padres will be supporting 20 non-profit organizations through a collaboration – Going to Bat for San Diego. By the end of the 2016 season, $500,000 will go to organizations such as Armed Services YMCA, Camp Pendleton, Big Brothers Big Sisters, Deputy Sheriffs Foundation, NSW-SEAL Family Foundation, Rady Children's Hospital USO, USS Midway Museum and Veterans Village of San Diego.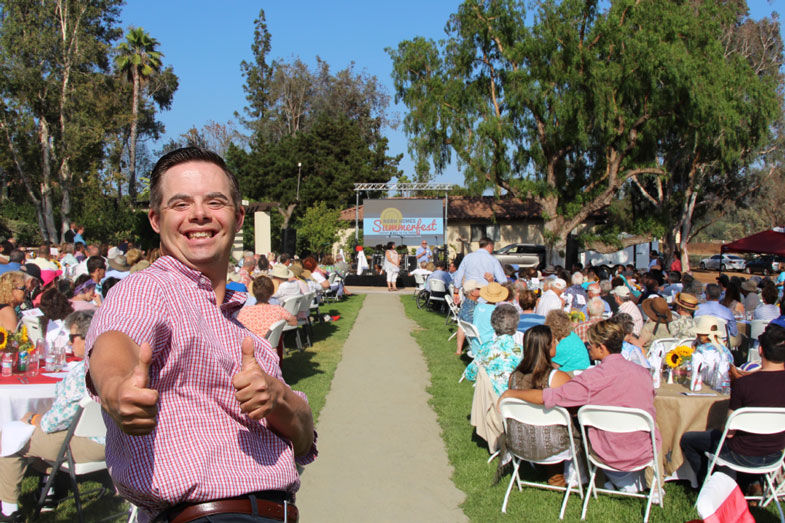 Noah's Homes
Noah's Homes
Noah Homes' annual Summerfest was held on June 25 raising $163,000 for adults with developmental disabilities. Ron's Garage provided music, Nice Guys members provided a BBQ and JNS Brewing and Jamul Brewing provided beer tastings. Fundraising focused on furnishings for the two new homes that are under construction and for the purchase of two new vehicles. Top sponsors included City National Bank, Hollywood Casino, Howland Built, John Brooks Insurance Brokerage, SDG&E and Whispering Winds.
The Habit Burger Grill hosted fundraising events throughout San Diego County to introduce its new San Diego-based catering truck. $11,000 was raised to support National Veterans Transition Services, an organization that helps veterans transition back to civilian life. NVTSI helps veterans make the switch back to civilian life through workshops that focus on relearning civilian culture while using military skills to their advantage.
The Chula Vista Charitable Foundation announced its 6th Annual Grant Awards on June 23 providing $44,945 to three organizations that address the well-being of individuals, families and at-risk populations within Chula Vista. Those receiving grants were: Voices for Children, $25,000; Amigas Punto Com, $15,000; and $4,945 to Feeding America San Diego. The Carlsbad Charitable Foundation held its 9th Annual Grant Awards Celebration on June 22 providing six organizations with a total of $70,000 in funding.
Those receiving funds included: Interfaith Community Services, $20,000; Feeding Seniors with Meals on Wheels Greater Sandiego; and Crisis Intervention with Trauma Intervention Programs of San Diego, $7,500.  Both Foundations are affiliates of The San Diego Foundation.
The Maritime Museum has recently received gifts and bequests to support the San Salvador project as well as the museum's educational programs. Those contributing include Ellen Browning Scripps Foundation, $50,000; James P. O'Neill, $31,000; Dan and Vi McKinney $100,000; and Joseph and Pauline Gest Foundation, $28,500.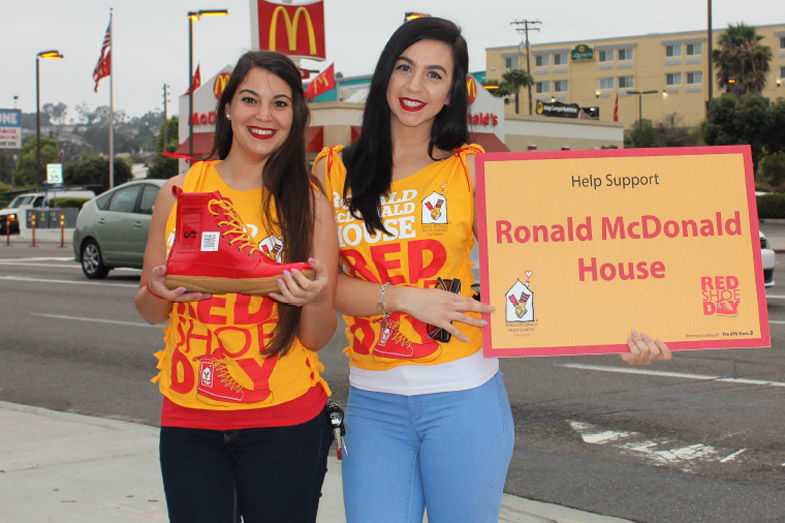 Red SHoe Day
Red SHoe Day
Ronald McDonald House San Diego raised $202,000 on June 23 at Red Shoe Day. Donations were also raised through online giving, corporate sponsorships and contributions made at McDonald's restaurants in San Diego County. "San Diego County showed just how big its heart is today," said Chuck Day, president and CEO of Ronald McDonald House Charities of San Diego. RMDHCSD provides respite during medical crisis for families while children are undergoing treatment at a local hospital.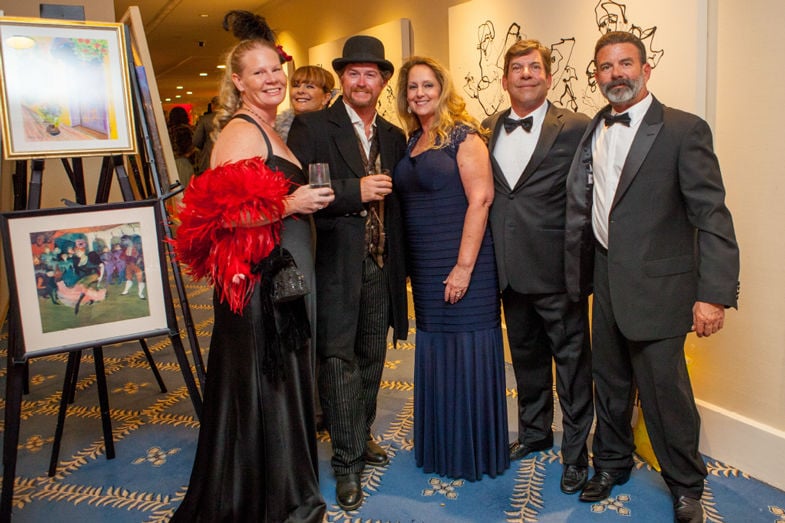 Home oF Guiding Hands Gala
Home oF Guiding Hands Gala
Home of Guiding Hands' 42nd annual gala, "Cabaret Rouge", was held on June 11 at the US Grant Hotel. The $108,000 raised will benefit individuals with developmental and intellectual disabilities in San Diego and Imperial Counties. The organization's programs and services provide individualized attention, emphasizes increased opportunities for self-sufficiency and inspires greater community integration and access. Jim and Jean O'Grady, longtime supporters of HGH, were recognized for their services and contributions over the past decade.
---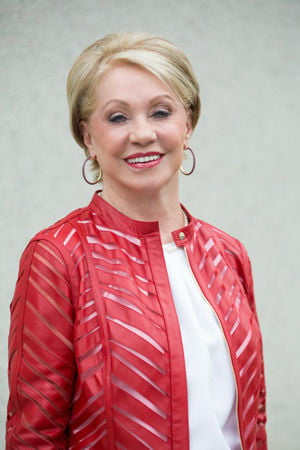 Joyce Glazer
Please send news items to Joyce Glazer at [email protected].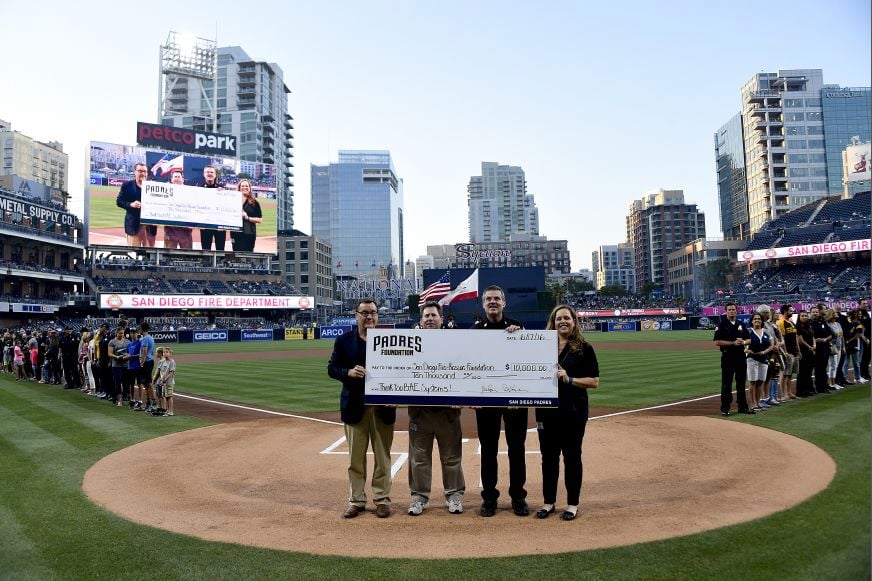 San Diego Fire Rescue