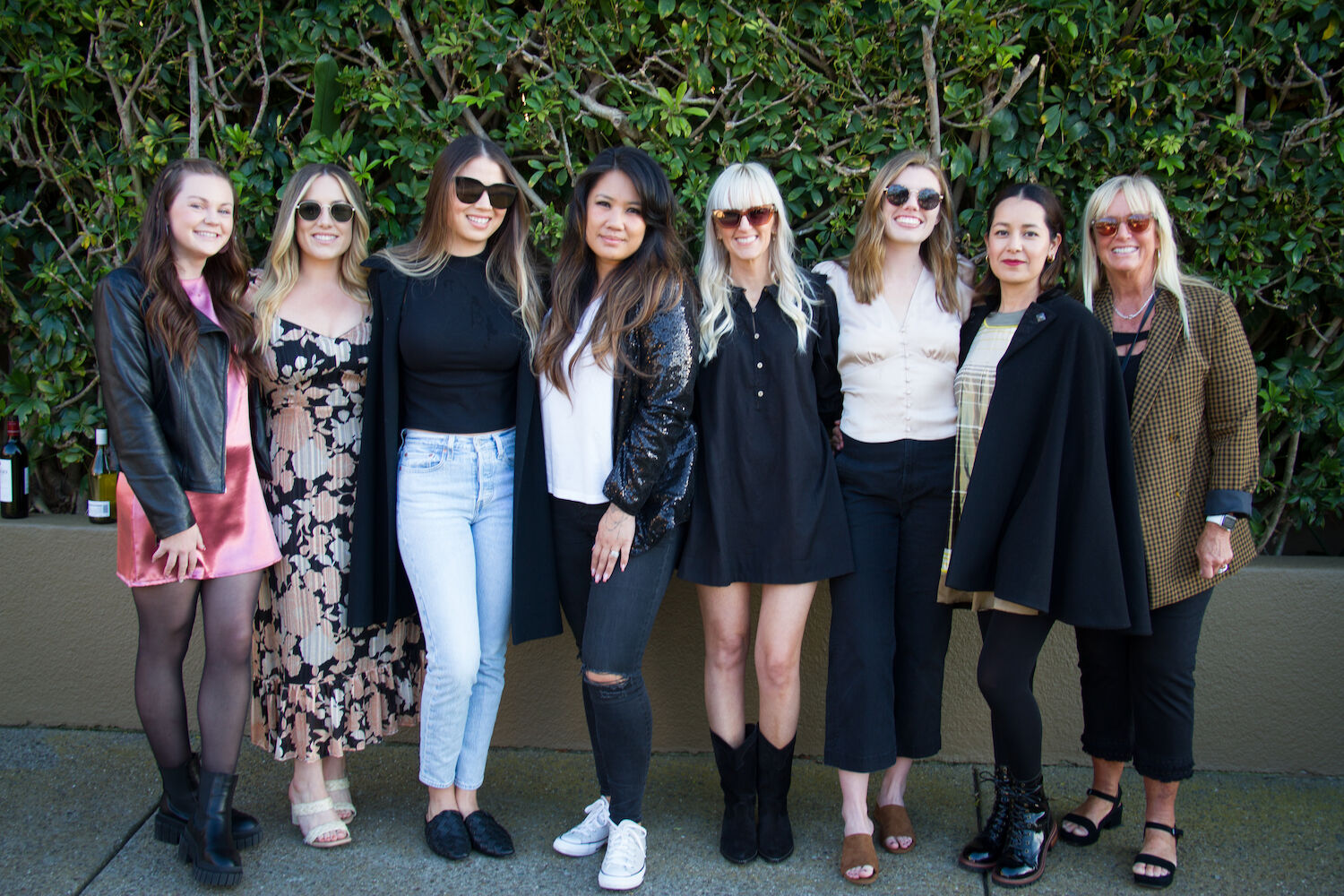 Angels Foster Family Network's Fostering Futures fundraiser at Humphrey's by the Bay raised more than $370,000 to recruit and train families to foster young children in San Diego County. '
The elegant event included dinner, a live auction, entertainment by comedian Lisa Gilbert, a fun photobooth, and dancing under the stars. Guests also learned about the important mission behind Angels Foster Family Network.
Since 1998, the organization has been working to foster children ages five and younger in stable, loving homes where they can get the best start in life.