Students at 10 community college campuses won't have to worry where their next meal is coming from thanks to generous donors whose contributions to the annual Pack the Pantry food drive will fund more than 90,000 meals. This year's drive, organized by California Coast Credit Union, the Jacobs & Cushman San Diego Food Bank, and the San Diego and Imperial Counties Community College Association, raised a record amount despite running entirely online.
"Food insecurity can have severe consequences for students," said Dr. Pamela Luster, president of San Diego Mesa College. "It often results in students being late or missing classes, or having to drop out altogether. Thanks to Pack the Pantry, we'll be able to keep our food pantries stocked, allowing students to focus on their education."
---
St. Madeleine Sophie's Center raised more than $46,000 at their seventh annual Swing with Santa golf tournament at Singing Hills Golf Resort at Sycuan. The funds raised will go toward gifts for individuals with intellectual and developmental disabilities, to be given out at its drive-thru Student Appreciation Holiday Celebration.
"I would like to thank each sponsor and every golfer that helped to make this the most successful tournament yet," said Debra Emerson, CEO of SMSC. "In a year that has been challenging for so many, I am very happy that we will be able to provide a little holiday cheer to our wonderful students."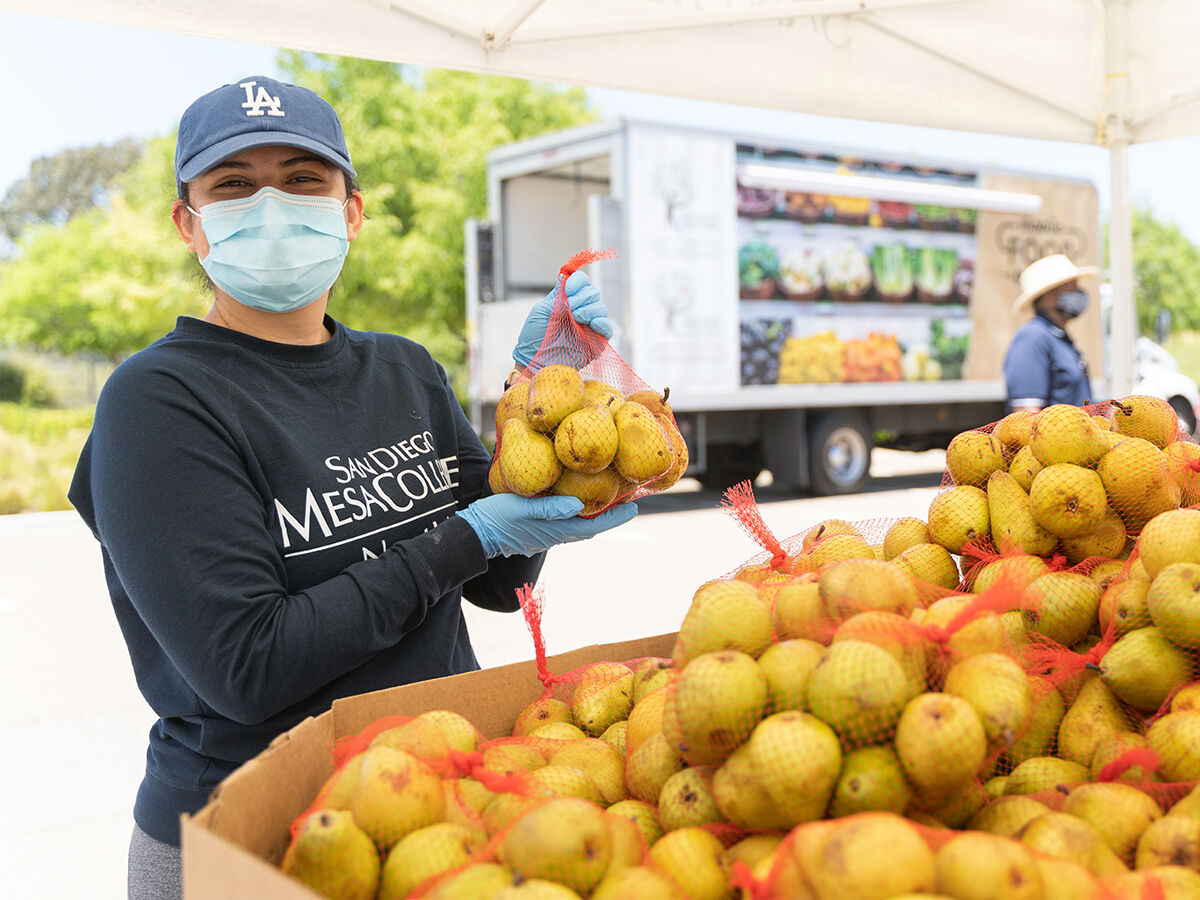 Photo courtesy of Mesa College