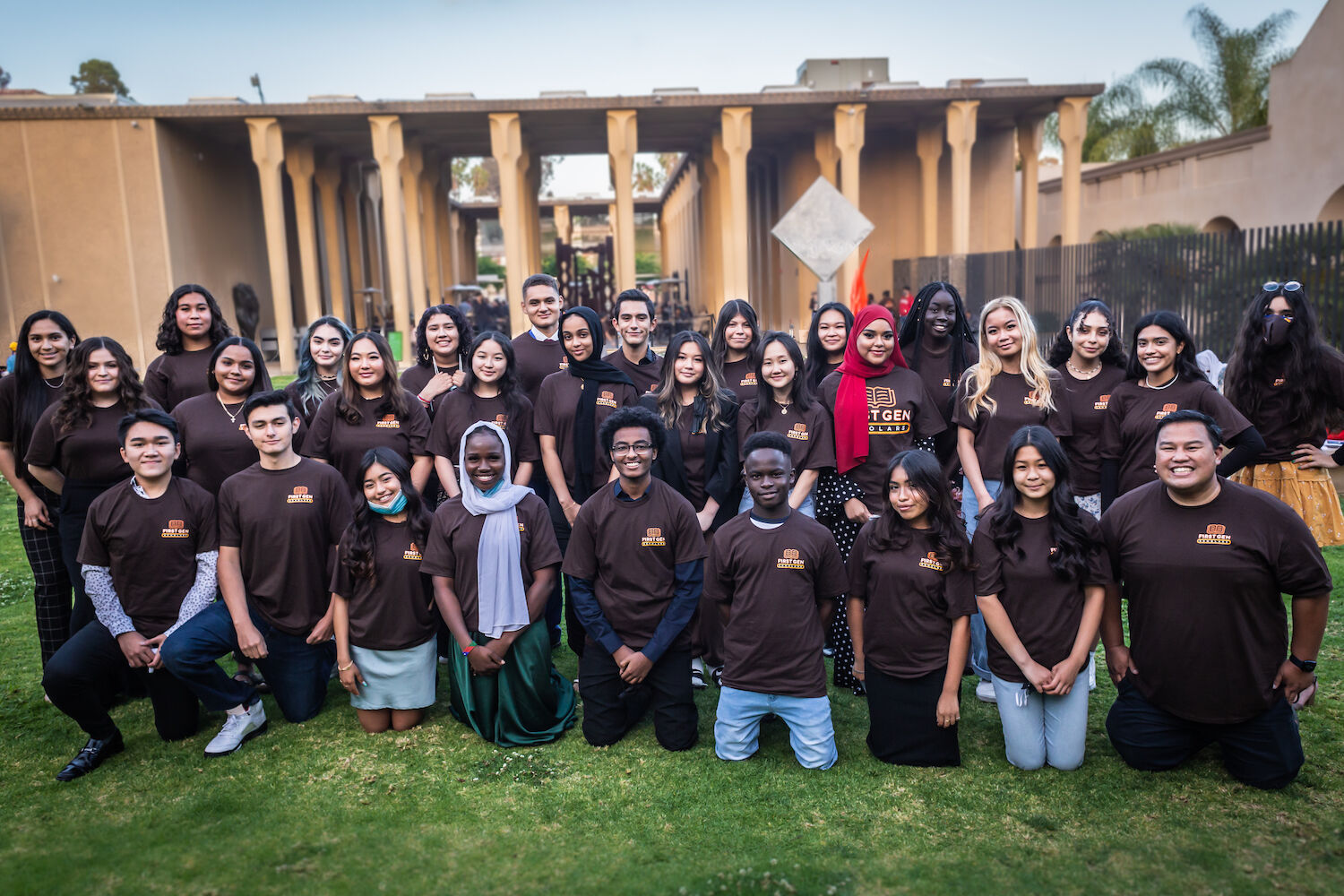 Provides support to underserved students who are the first person in their family to attend college. The organization helps students navigate the application process and mentors them during their undergraduate education. It has helped more than 500 students attend top private and public universities.
[If You Give]…
$10
Starts the journey of a student to be the first in their family to go to college
$100
Provides a complete graduation package (cap and gown, First Gen grad stole, and college sweatshirt) for a high school senior
$1,000
Sponsors a local in-person workshop for students and their families about college applications
$10,000 
Funds a cohort of 25 students to receive expert college support for their applications to University of California, California State University, and private schools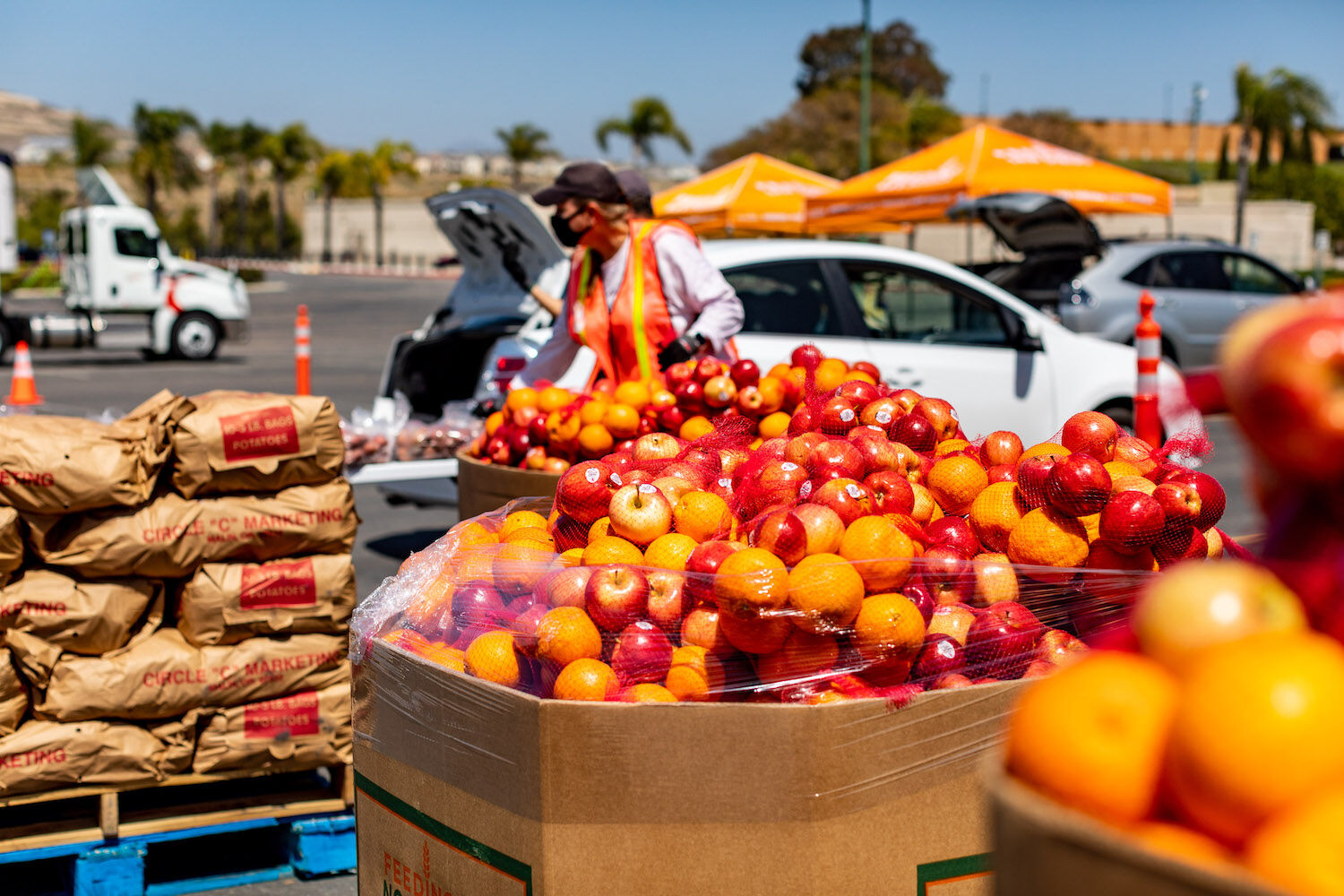 Provides more than 40 million meals annually to various people in need throughout San Diego County. They partner with hundreds of local charities, schools, food pantries, and other organizations.
[If You Give]…
$10
Provides 20 meals to those in our community facing hunger
$100
Helps feed a family of four for two weeks
$1,000
Helps feed two San Diegans for a year
$10,000 
Provides 20,000 meals to the San Diego community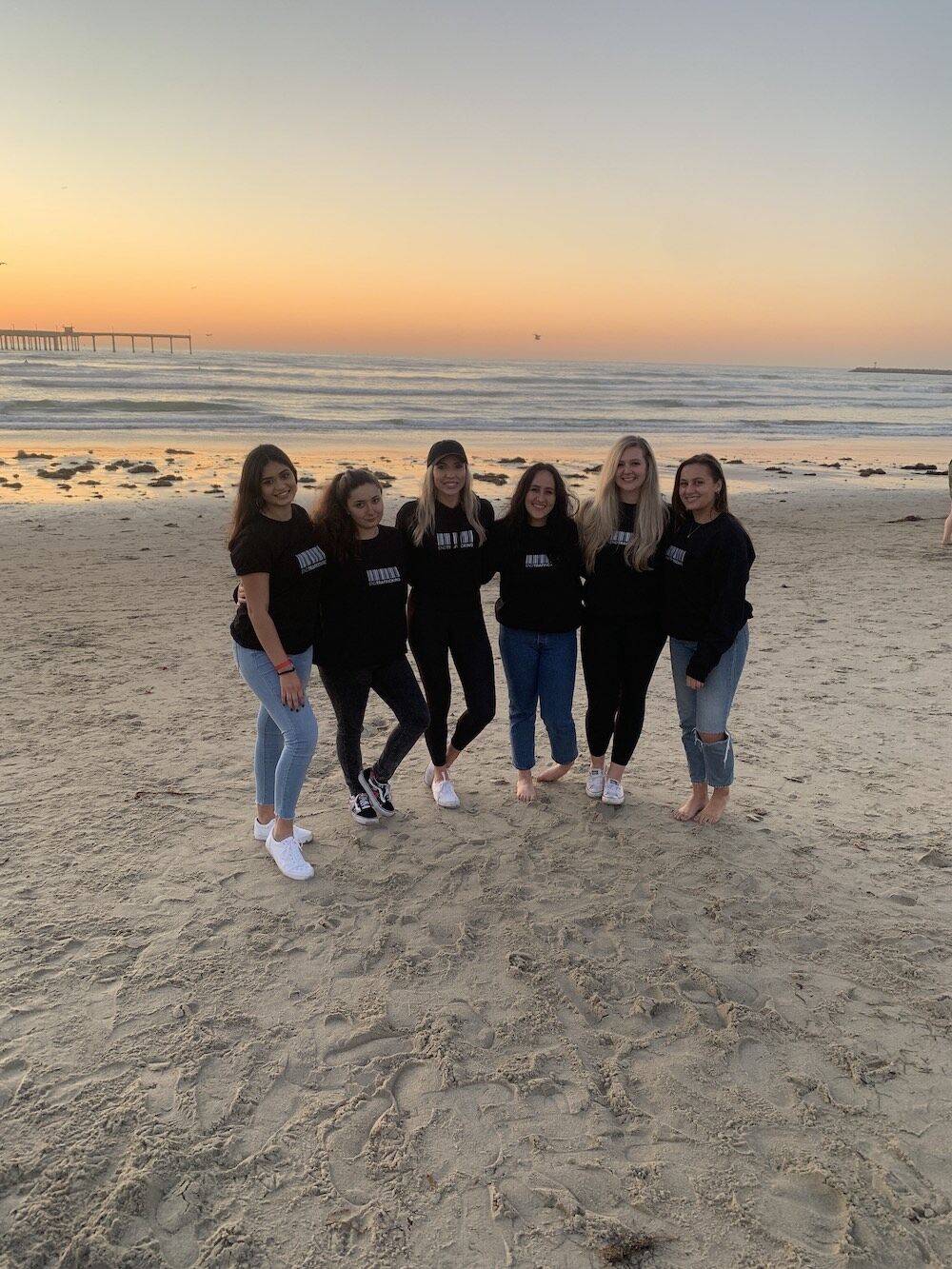 Leads advocates in the community who educate, mentor, and provide therapeutic programs to exploited, trafficked, and at-risk youth
[If You Give]…
$10
Gives one child a therapeutic art kit
$100
Provides safe shelter for the night
$1,000
Funds meal and transportation service for a month
$10,000 
Covers one year of therapeutic services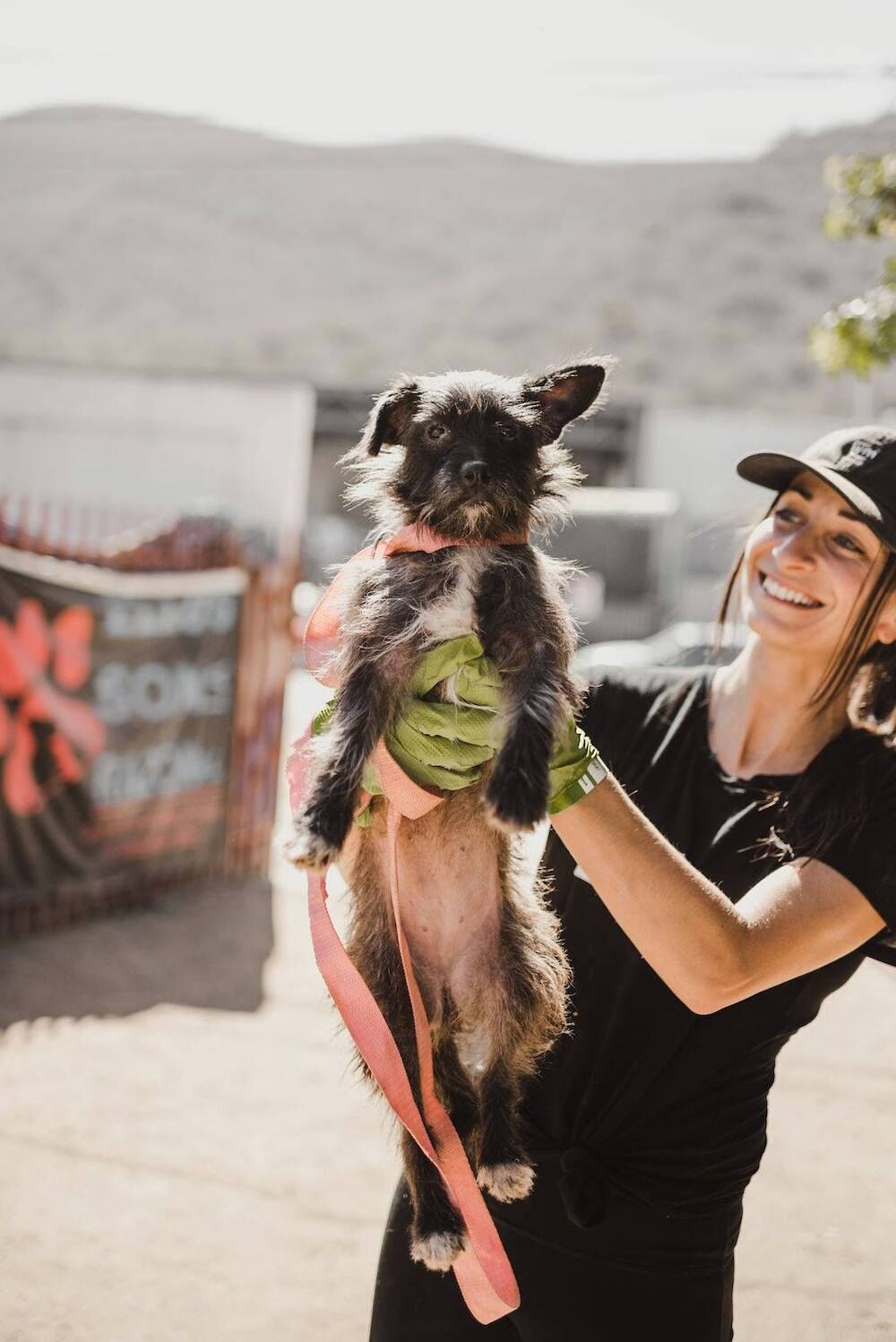 An all-breed rescue organization that places dogs from high-kill shelters throughout Southern California in foster homes. Their sister shelter in Ensenada provides veterinary care and rehabilitation for street dogs in Baja California.
[If You Give]…
$10
Gives a dog toys and enrichment supplies, leashes and collars, and pee pads
$100
Covers flea and tick medication, certain vaccines and other medications, spay/neuter operations, and general vet visits
$1,000
Provides a pup with needed dental work, X-rays, and chemotherapy
$10,000 
Helps care for 10 dogs from the point of rescue to their adoption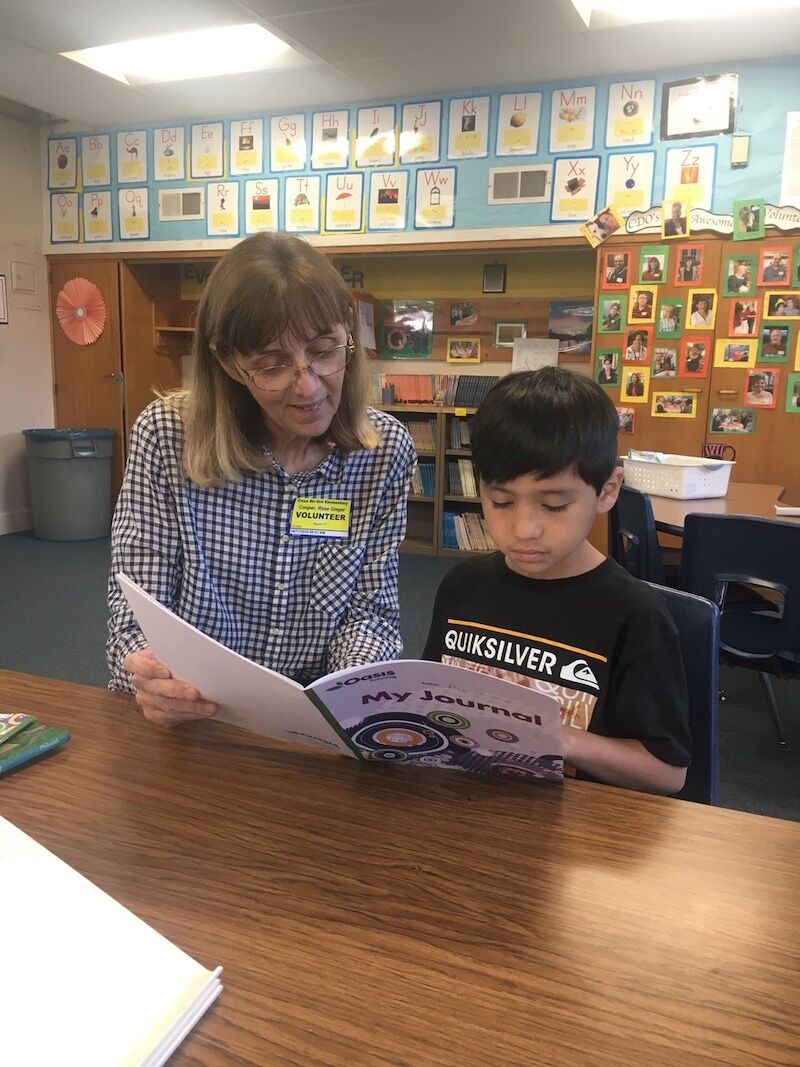 Hosts over 3,000 workshops annually at 40 locations throughout San Diego County and at their virtual center to help seniors stay healthy and engaged. The tutoring program matches an older adult with a low-income, at-risk student in grades K-4 to help enhance their reading and writing skills.
[If You Give]…
$10
Buys three books for students in a Title 1 school
$100
Buys 30 books
$1,000
Buys 300 books
$10,000 
Funds a part-time regional literacy tutoring coordinator who will recruit, train, and monitor tutors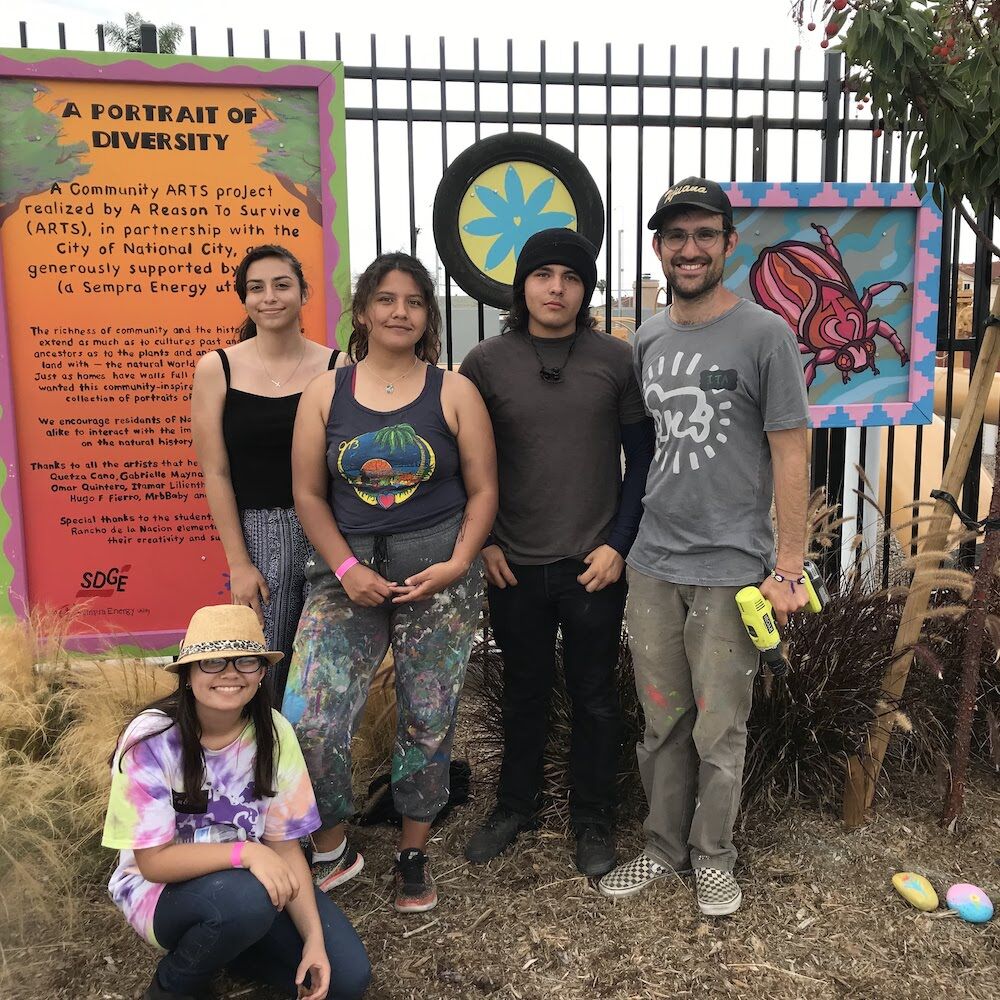 This National City–based organization provides after-school arts classes, workshops, and scholarships to elementary, middle, and high school students in South Bay. They are currently running a campaign to revitalize their campus.
[If You Give]…
$10
Covers art-making materials for an elementary student in the comic and illustration class
$100
Provides supplies and technology for a middle schooler learning digital animation and 3D printing
$1,000
Invests in the creative future and livelihood of an ARTS alumnus or local youth through a project-based internship stipend
$10,000 
Funds a mural or mosaic wall to revitalize and beautify a community park or school campus