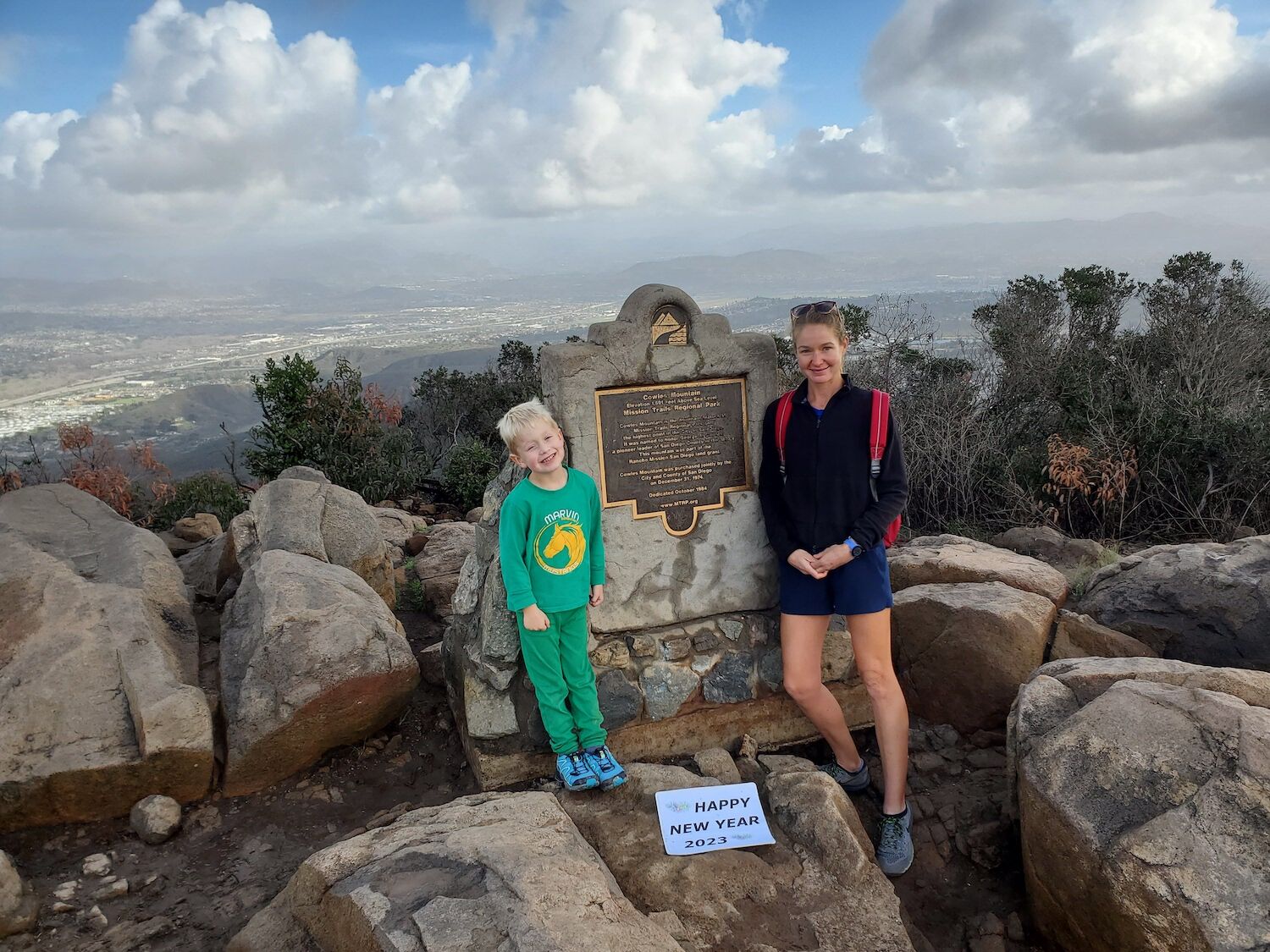 Photo Credit: Claire Trageser
My freshman year of high school, I tried out for the field hockey team. Not because I had ever played before, but because the girls wore their pleated skirts and knee socks to school on game day. They looked cute.
I showed up for the preseason training never having run more than one lap around a track. But I had spent the whole summer walking around my summer camp, which seemed good enough. I was wrong.
The coach was had us run one mile just to warm up, followed by a series of suicide sprints and drills. It was hot and I felt dizzy, crouching down with my head between my knees. "Don't let the coach see you do that," I was warned. "You're not supposed to sit down during practice."
I somehow made it through the two-hour morning session and was relieved when the coach gathered the group to dismiss us. "Go get some lunch and be back here for the afternoon session," she said. Afternoon what? I had never exercised that much in my life and now I was supposed to go back for more? I went home and never returned; ending my very brief high school athletics career.
Exercising remained pretty absent from my life after that, unless it was hiking. I'd always hiked as a kid with my dad, and once or twice a year we'd embark on epic, day-long hikes, climbing the 67 different 4,000+ footers in New England. I remember wanting to complete the local challenge which meant peaking each mountain to secure a special patch.
I dreamt of completing it while also getting to spend all day with my dad, just him and me. Looking back, I realize now that this is how I would eventually find joy in exercising. I needed a big goal, needed to spend several hours tackling it with my body, and come out with an achievement on the other side.
Hiking was my entryway to other fitness activities, which eventually completely changed my life. I started running, too. At first it was just a few miles on a treadmill, and then a five-mile loop near my house, and finally both half and full marathons.
All the while, I also kept up with hiking, sometimes with my dad, and sometimes with friends in the various places I lived (Portland, Seattle, Denver, San Diego). Hiking became a way I made friends when I moved to a new destination, whether through finding other hikers at work and doing weekend treks or joining a hiking Facebook group.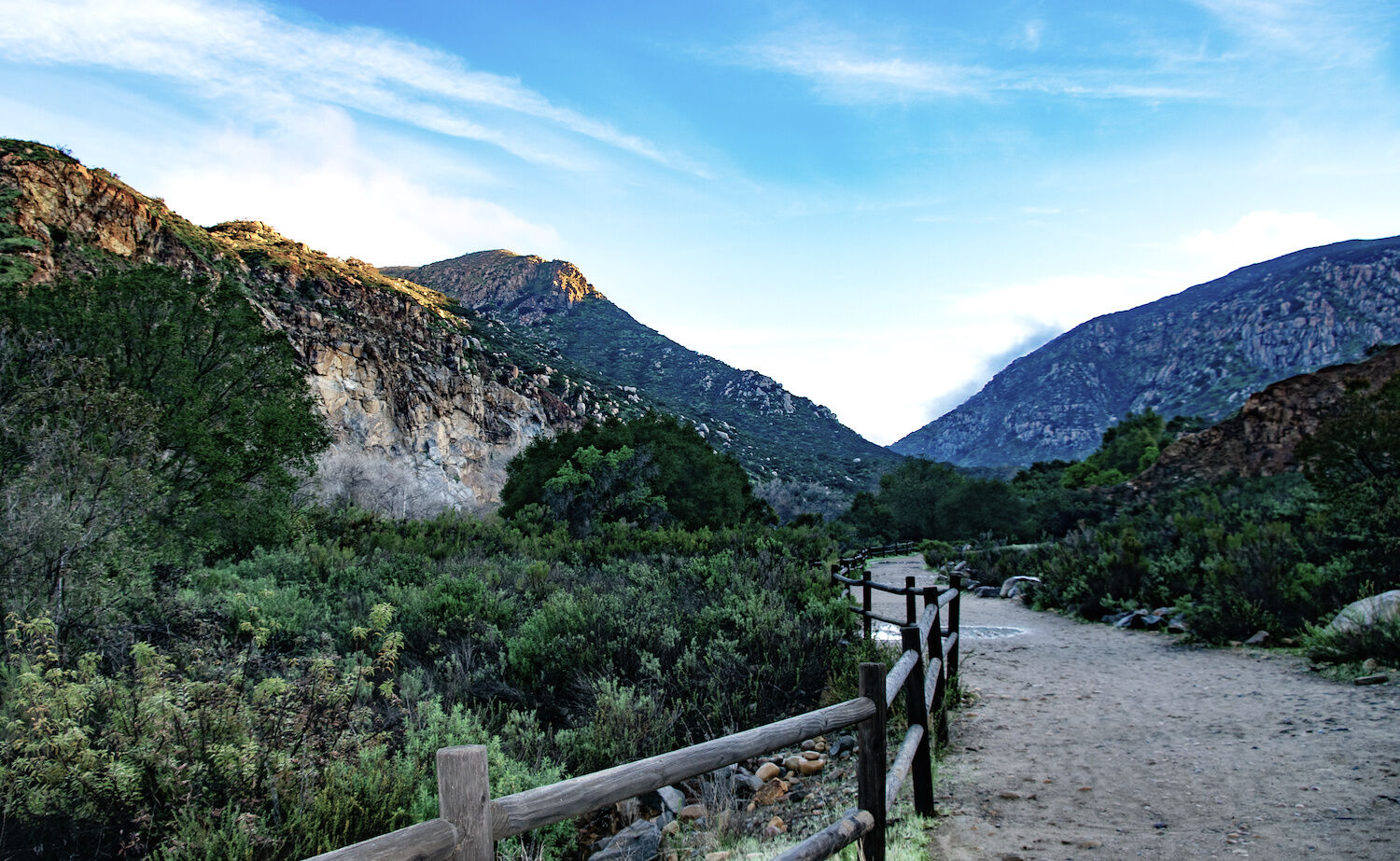 When I met my now-husband (through a running group on Meetup.com!), we did hikes as some of our early dates. We still hike on vacations to this day and on the rare days off that we get to spend alone together. Last winter, we both took a day off of work and hiked El Cajon Mountain, making it home in time to shower and pick up our four-year-old son from preschool.
These experiences are about fitness, about burning calories, building strength and achieving something hard. There's something special about hiking—it's more than just a way to stay healthy. It bonds people together, makes us stronger (both physically and mentally), and gives us ways to explore our cities.
It's helped me adjust to new places and new phases of life, whether that's finding new friends, going on early dates with someone new, exploring while traveling as a married couple, as a break from parenting, and now, finally, hiking as a family with our son.
On the day after New Year's, I headed out to Cowles Mountain trail with my son. We'd done portions of the trail in the past year, but today he was dead set on "hiking the tallest mountain in San Diego." We broke the 1.5-mile trail into quarters, so each sign marked one of the six quarters he'd need to complete.
By the fifth quarter, he was still full of energy, chatting up strangers and hoping they'd tell him how impressed they were to see a five-year-old at the top of the mountain. We reached the top and he sprinted to the sign, full of that feeling of accomplishment I knew so well.
When we finally reached the bottom, he said, "let's do it again!" I said "not today, but we'll come back soon, and do other trails. We're so lucky that there are so many in San Diego." Then I told him that hiking was something special I'd always shared with my dad, and that I was so happy to have him hiking with me.
It's so cheesy, but it's all true—hiking is so pure that it brings out the deep cheesiness in me.