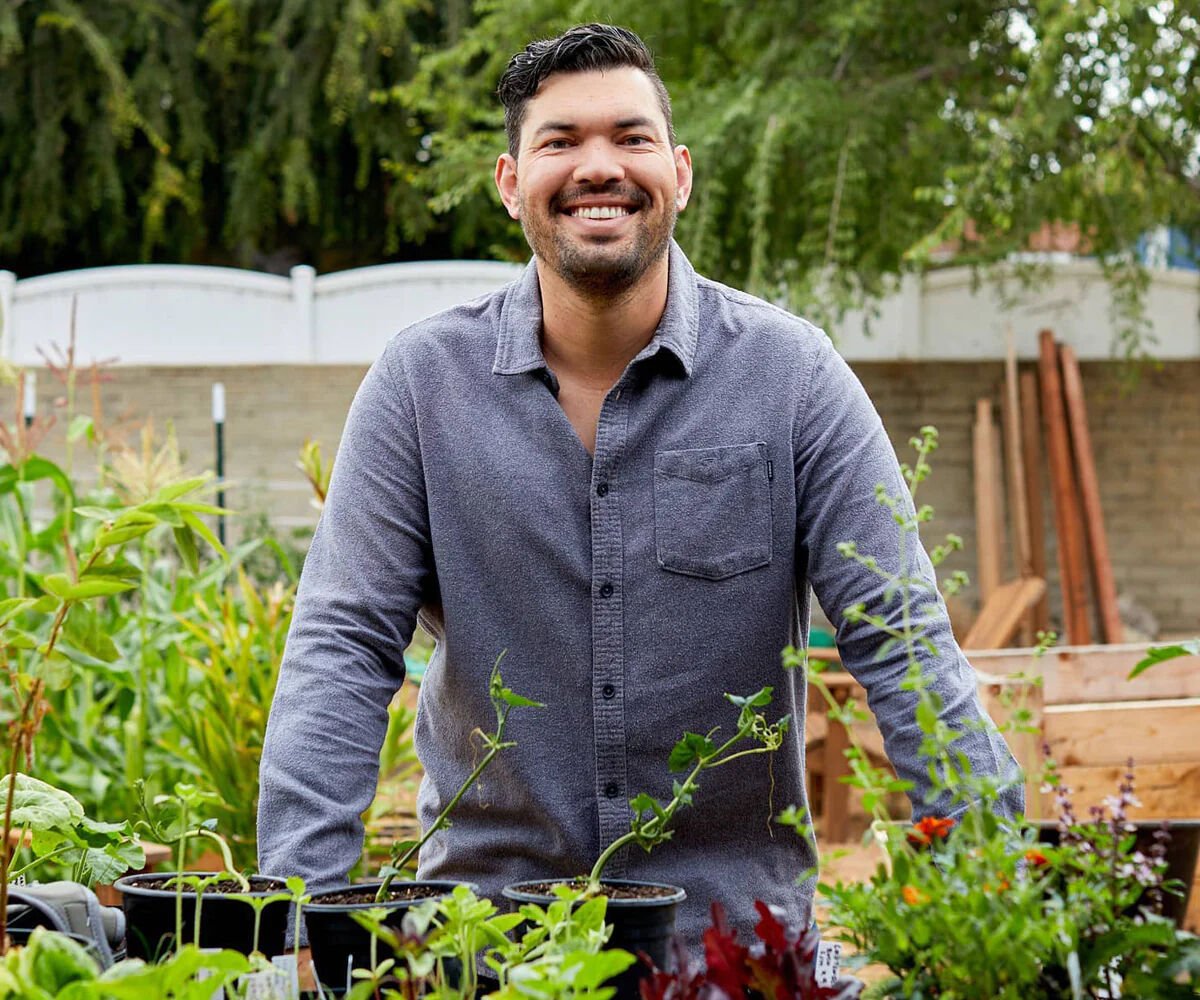 Courtesy of Epic Gardening
Kevin Espiritu has never been one for convention. To pay for college, he didn't rely on scholarships or his parents to foot the bill: instead, he played online poker and used the winnings to finance his education. Post-college, when Espiritu had graduated from playing online poker to playing video games with his brother, he felt the need to challenge himself to come up with a hobby that would take him and his brother outside and away from their screens. That challenge turned out to be gardening."I grew up in San Diego in the Rancho Penasquitos area. I really did not grow up gardening, so it took until I was in my early twenties to start growing my first plant," he says.
But, why gardening?"I gave my brother skateboarding, surfing, as hobbies that we could have picked up and for some reason, we gravitated toward gardening. I don't really know why each of us chose that, but it's just sort of just what happened," he says.Espiritu says he started out by documenting his green-thumb journey online as a blog. As his audience grew, he
expanded into YouTube
and other social platforms, and eventually, an e-commerce site.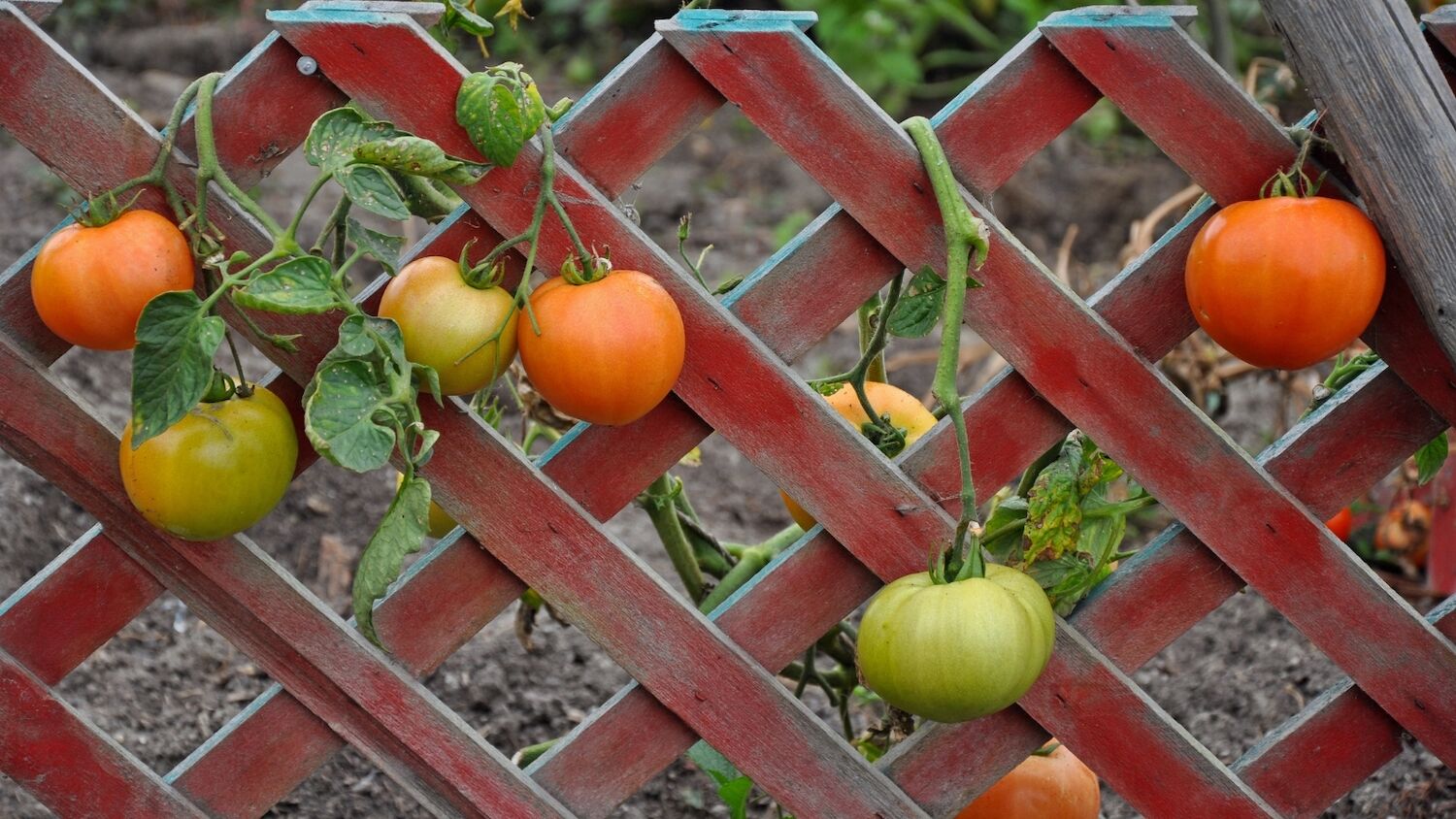 Courtesy of Epic Gardening
What began as a hobby has now blossomed into Epic Gardening, a one-stop-shop for growing guides and products—whether you're looking for advice on propagating orchids or you want to learn how to plant pecan trees. And when you need to buy gardening supplies, Epic's online store has just about everything you'd need to become a master gardener. Their bestsellers include the product that started it all: a galvanized raised garden bed. "I had featured [it] in some of my content, and everyone wanted to know where to get it. I decided, instead of telling you, why don't I just offer it to you since no one seems to know how to get it. That's how it started," Espiritu says.Epic Gardening also sells seed trays, grow lights, planters, and 650 different varieties of vegetable, herb, and flower seeds. With nearly 2.5 million YouTube subscribers, 955k Instagram followers, 2.7 million TikTok followers, 673k Facebook followers, and 81k Pinterest followers, Epic Gardening's social media presence has blossomed into influencer status.We asked Espiritu for his favorite must-have products that he can't live without, whether in the garden or everyday life. Here are his current faves: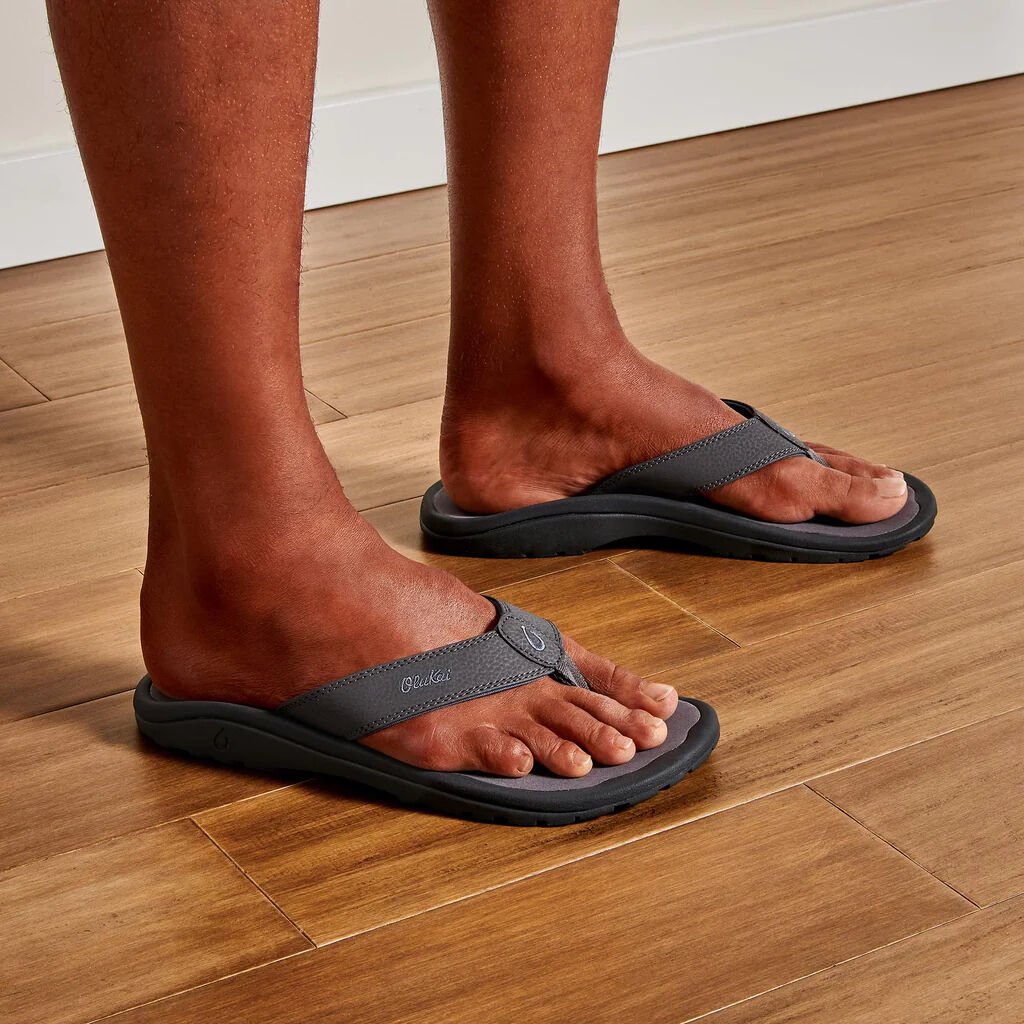 Courtesy of OluKai
$75
"I'm a flip flops guy, despite my best efforts to move to more sophisticated shoes," he says. "[These are] easy to toss on in the garden and I like a more rugged style because I beat mine up like crazy."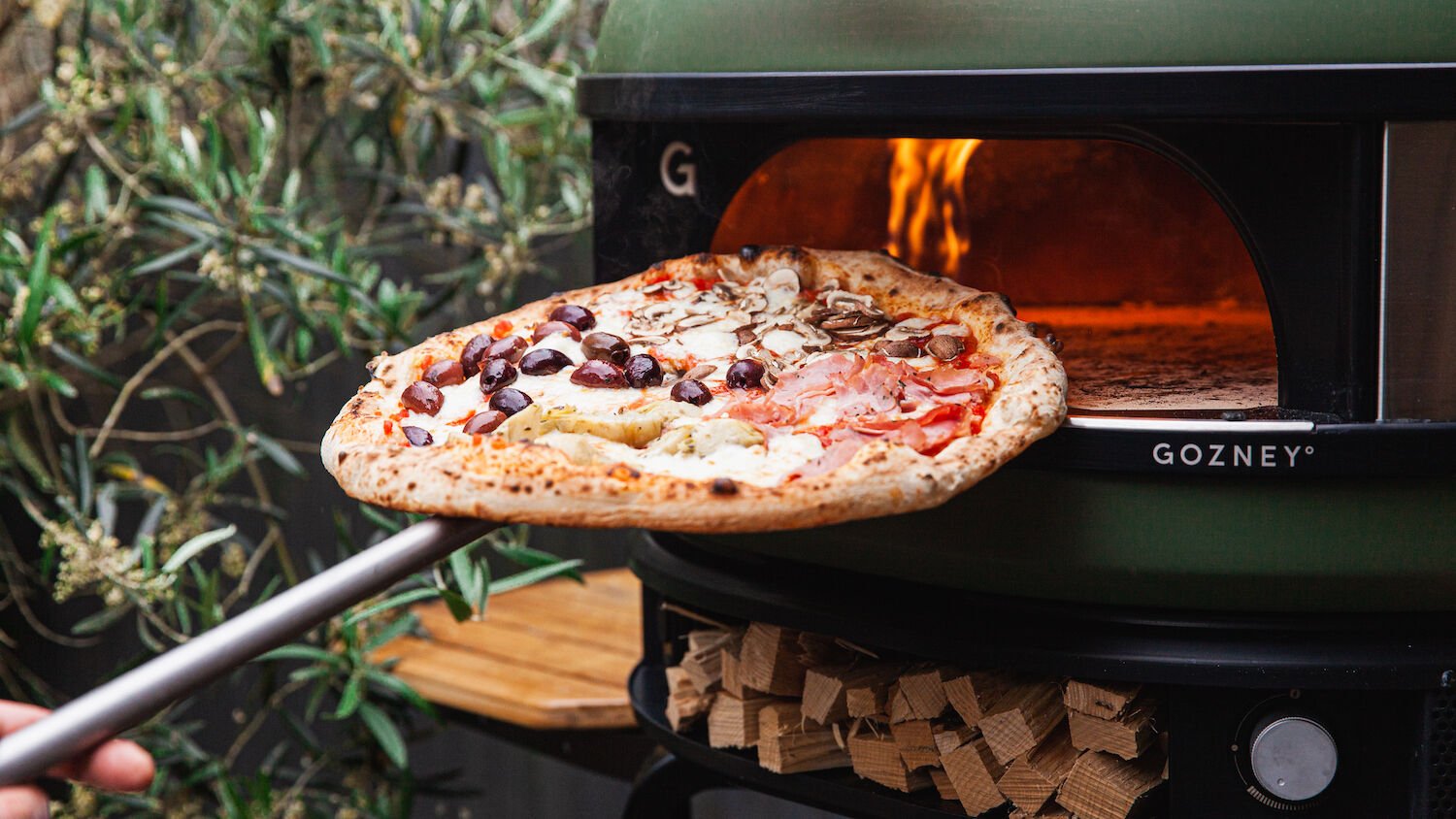 Courtesy of Gozney
$1,999
"Completely changed my cooking game. I make fresh sourdough pizza and roasted garden-fresh potatoes and veggies in this a couple times a week in the summer. Great for parties, too!"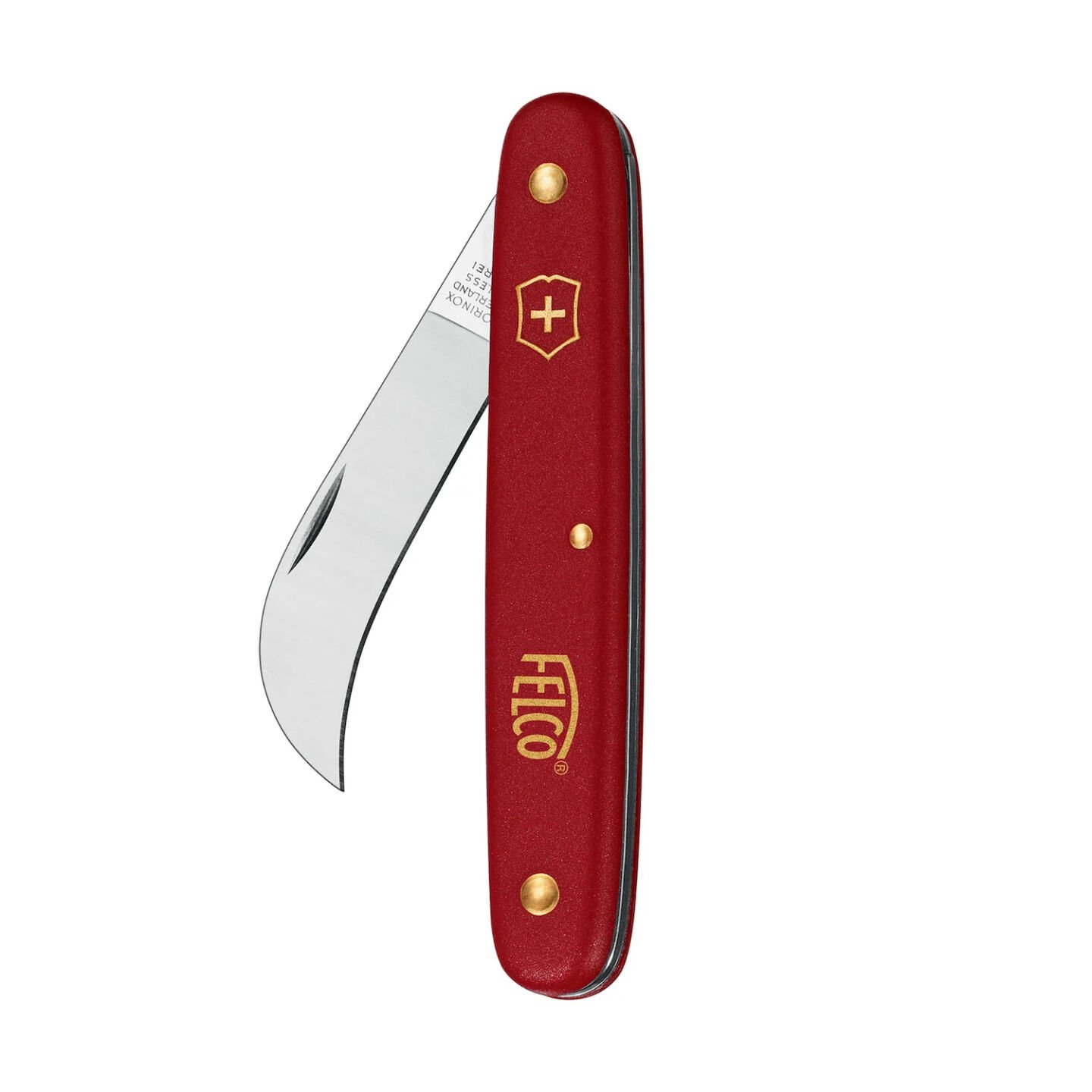 Courtesy of Felco
from $24
"The hawkbill style knife blade makes pruning really easy, with a pulling motion towards the body. [It] makes short work of my tomato and veggie pruning tasks, along with harvesting greens, etc."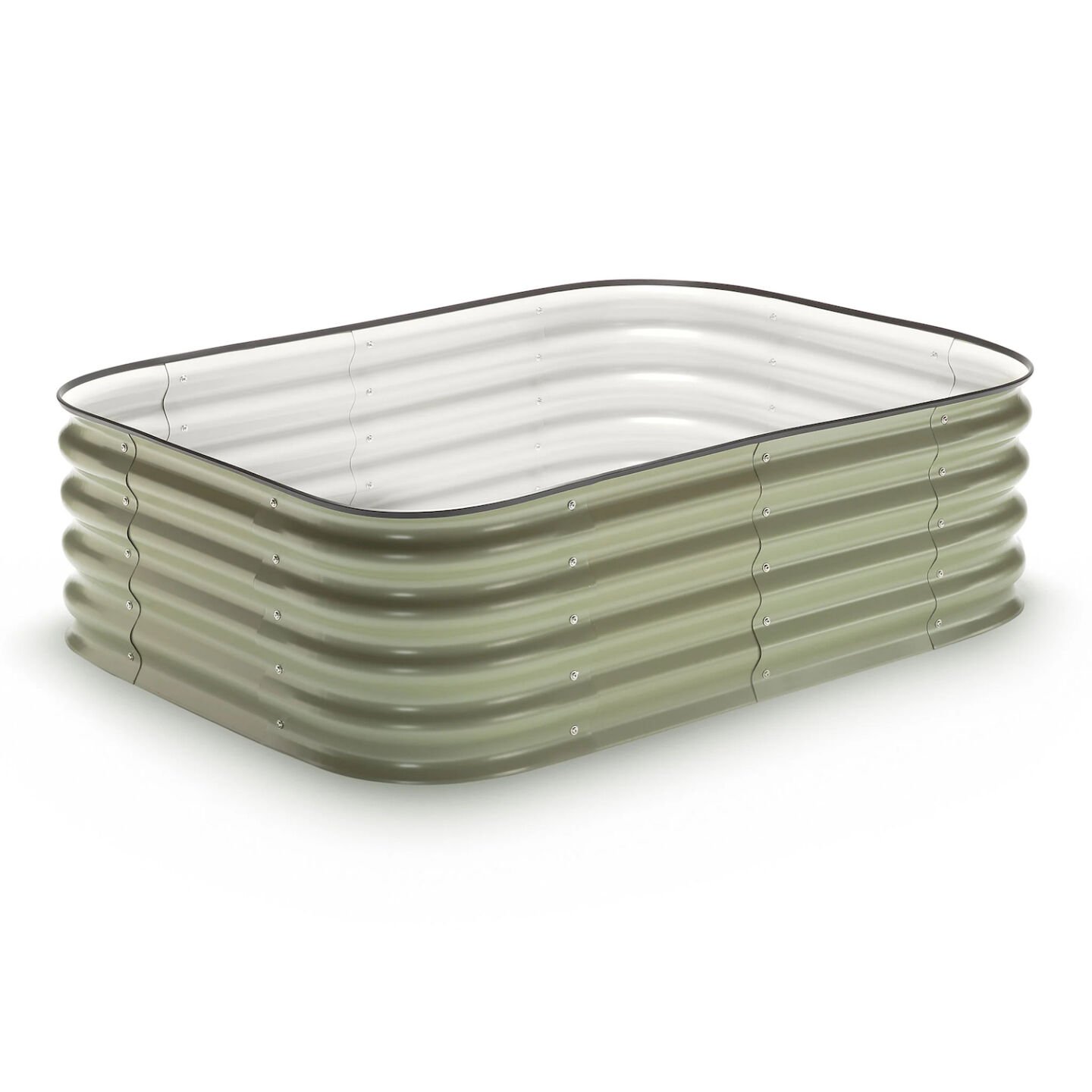 Courtesy of Epic Gardening
from $99
"The original metal raised bed from Australia, loved by hundreds of thousands of gardeners around the world and proudly carried by us here at Epic Gardening. Aside from the gardening use case, it's my favorite product of all time because it made Epic Gardening what it is today. Very grateful!"
This post contains affiliate links to products and services. We may receive compensation when you click on links.