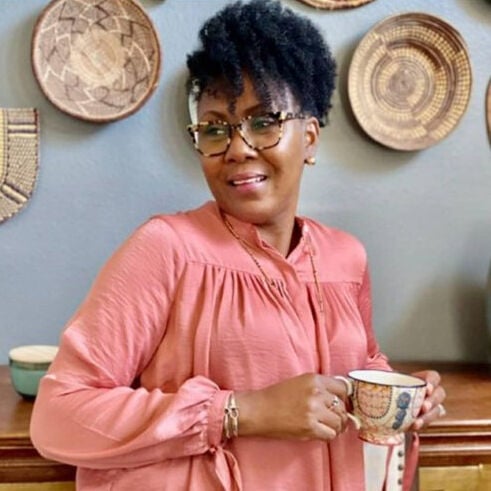 First came the KonMari craze, then The Home Edit mania. No matter how you interpret these disciplines, one thing is for certain: Home organizing has never been so haute—partly because we're spending more time at home than ever before. Here, San Diego's own professional home organizer Jennifer Du Bois, owner of Organized by Jen D, shares some game-changing tips for almost every room of your home.
The Bedroom
"Make your bed. I know it's cliché, but it sets the spark that helps you clean the rest of your room."
Just as we each have our preferences for mattresses and pillows, Du Bois says, organizing is individualized. What works for one person does not work for another, which is why your expectations should adjust to your lifestyle. In the bedroom, for instance, it might make sense for one person to fold their shirts while another might maintain their organization better by just dumping clean shirts in a bin. The key is to strategically contain the chaos.
The Kitchen
"When people think about getting organized, they think they have to be perfect. It's knowing how to find what you need when you need it."
Establishing zones is imperative to kitchen organization. Good thing is, it's very doable, thanks to built-in drawers and cabinets. As she puts it: "Those are your guardrails to help you know where to put things back when you're finished with it." Take it a step further by establishing zones within those built-in storage areas. A junk drawer is a perfect example. Get down to the essentials, then insert smaller containers (bonus if you label them), and put your "junk" in its assigned spot.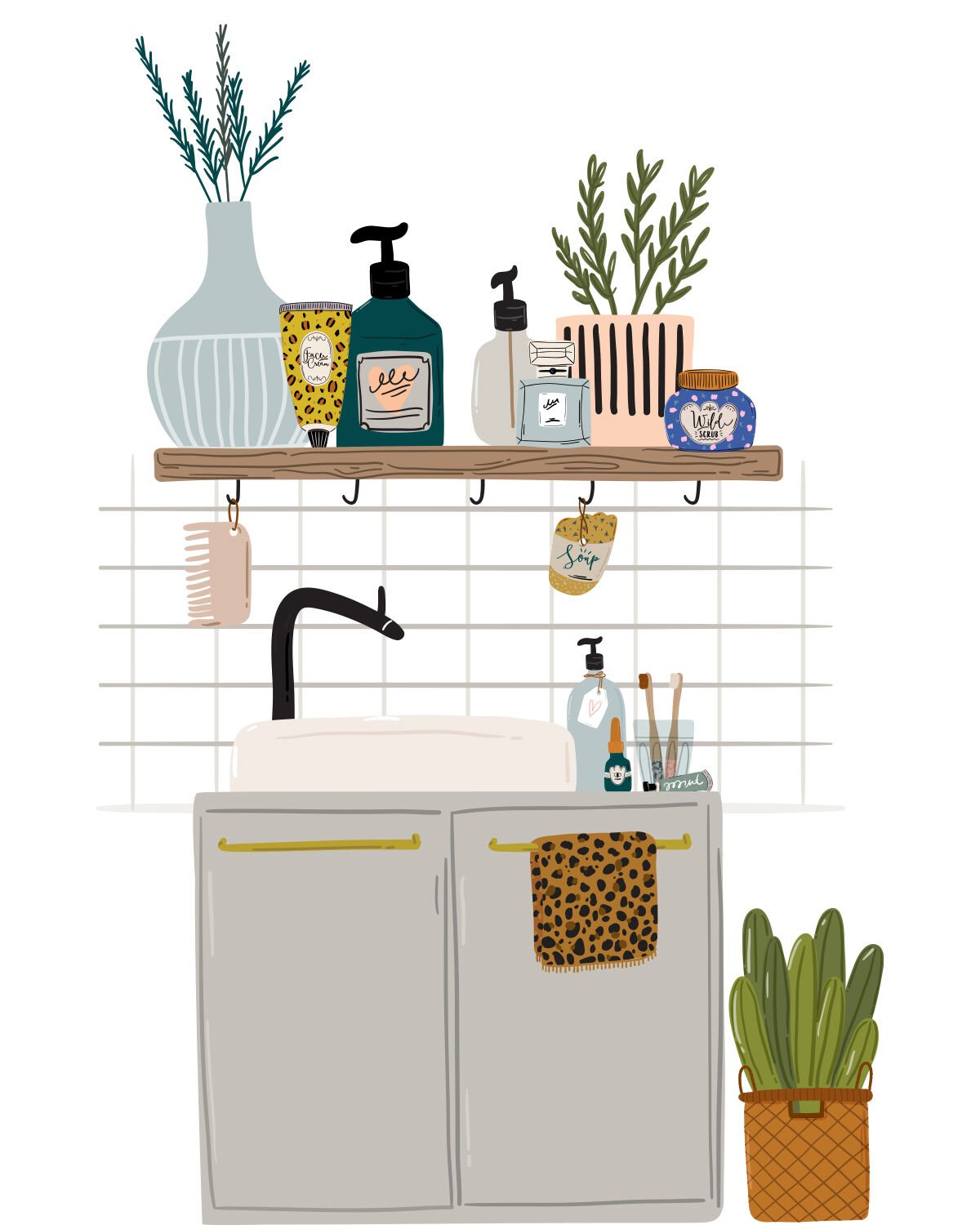 The Garage
"Being organized creates time and space to do things that are more meaningful."
There's no getting around it: The garage is considered the dumping ground of the home. "You don't know where to put something, so you put it in the garage," Du Bois says. Still, a garage is fundamentally a blank box—you can make of it what you want. Du Bois remade hers into a gym, because her family is athletic. No matter how you reimagine yours, utilize zones. Think: an area for holiday supplies, for athletic equipment, and, yes, for car parking. And be sure to set boundaries. For instance, one shelving unit for those holiday supplies, and that's it. If you exceed it, time to purge.
The Bathroom
"People think you have to be a minimalist. You don't have to be a minimalist. Be an essentialist."
One of the biggest bathroom woes is the multitude of products we store in it, whether we use them or not. That's where the "daily drawer" comes in. It's a drawer or another space dedicated to the items you use every day, such as toothpaste, a hairbrush, and deodorant, to streamline your daily rituals away from sifting through excess products. About those extras, Du Bois says: "We're product junkies. Purge. Get down to the ones you like most."
The Home Office
"Not everything is important. Think of those manuals for appliances. You can find them online."
Although we live in a digital world, papers still pile up and the clutter can be a big problem. To avoid this in your home office, consider the papers you need daily, weekly, or even annually and categorize them accordingly. Finally, end your day by eliminating the pileup. Commit the last five to 10 minutes of every workday to resetting your space so you're starting with a clean slate—and clean mindset—the next day.
---