Vista This Month
Rhythm & Brews Festival, May 5
Vista Strawberry Festival, May 27
The name of this hip, mostly-vegan café nods to the cashew milk they make fresh daily. Launched last fall, the counter-service spot also touts spinach-spiked acai bowls, plant-based gyros dressed in housemade coconut tzatziki, and on Tuesdays, Thursdays, and Fridays, vegan donuts. It feels homey, with a small play area for kids and local artwork for sale.
Vista's beer bonanza spans Toolbox Brewing, Iron Fist, Wavelength, Mother Earth, and more. (The latter recently opened Mother's Provisions, an adjacent wine bar.) We're partial to Booze Brothers, a standout for its spacious indoor and outdoor areas, plus a strong lineup of IPAs, ambers, and the slightly sweet Honey Bloom.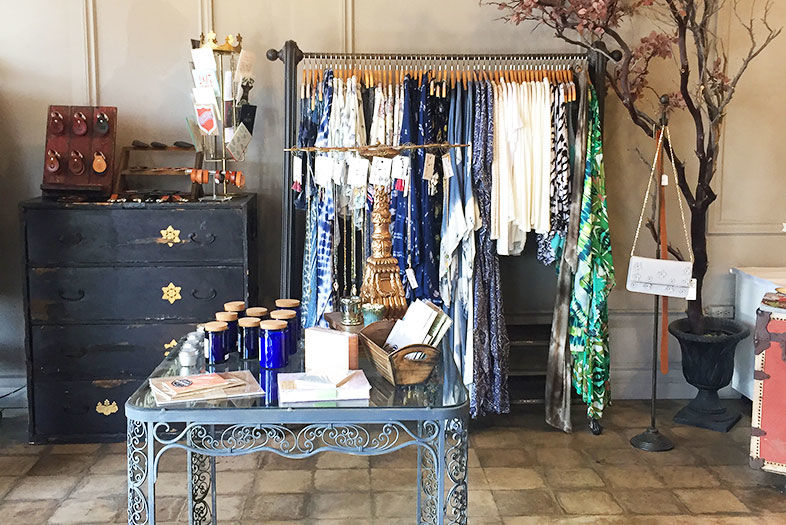 This boutique is the top spot in town for breezy dresses, eclectic jewelry, and locally made giftables, like greeting cards by Elum Designs and bath products from Oceanside.
Brengle Terrace Park
This massive green space is home to picnic areas, playgrounds, baseball fields, disc golf, botanical gardens, and Moonlight Amphitheatre, the idyllic outdoor playhouse that will stage Mamma Mia! next month.
1200 Vale Terrace Drive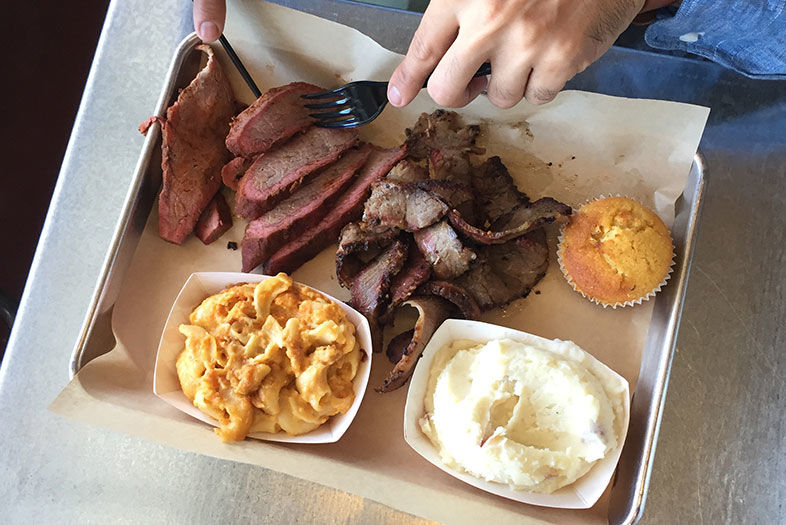 It started as a humble barbecue joint next to a Chevron. Now the husband-and-wife team behind WPF has opened a second, larger location in Vista Village that feels like a delightful, tchotchke-filled barn. The spare ribs, brisket, and tri-tip are the most popular, but make sure to try their smoked sides, including mac and cheese, corn, and mashed potatoes.
With a location in Vista Village and another off Foothill Drive, this vinyasa studio also runs sculpt classes, heated flows, and Myofascial Energetic Lengthening Technique (MELT), a restorative option that incorporates foam rollers and balls to alleviate pain.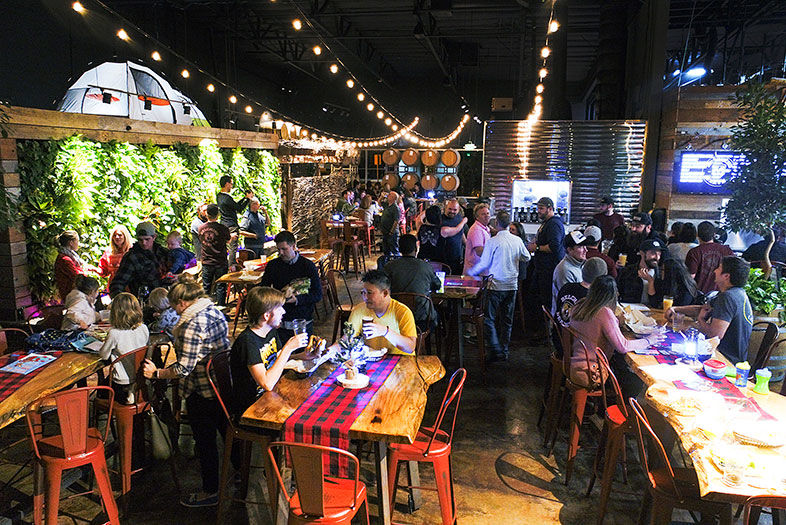 Belching Beaver has expanded and transformed their former Vista brewery into a camping-themed restaurant and bar with tents, fire pits, Adirondack chairs, and a ceiling covered in stars. You can even cook hot dogs and s'mores by the fire.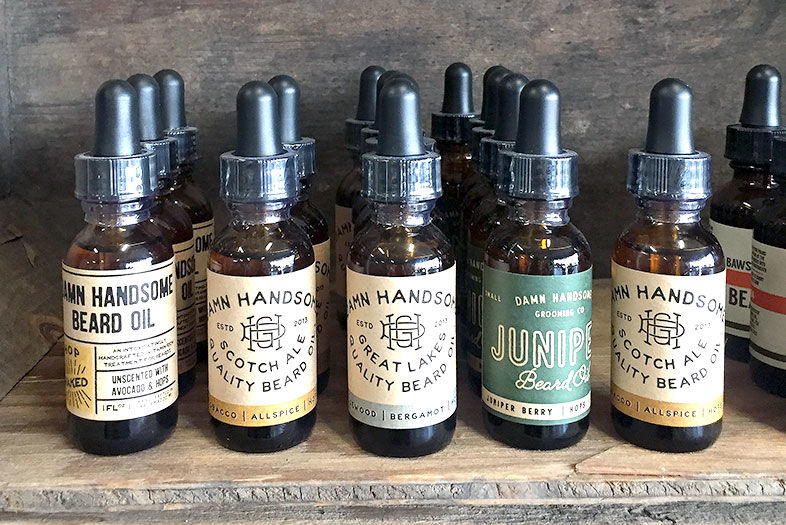 They sell shave soaps, beard oils, razors, and other products for dapper dudes. Brands lean eco-friendly, like Damn Handsome, which makes oils and soaps from repurposed oats and hops used in craft beer brewing.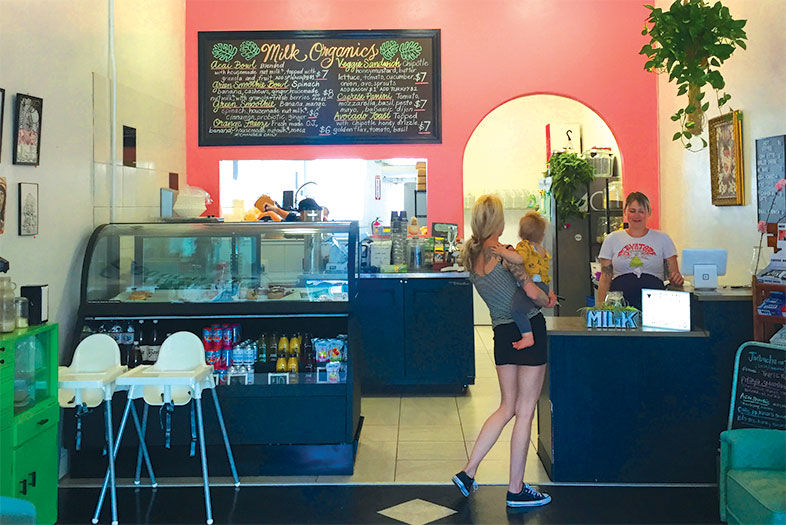 Milk Organics