I will celebrate any kind of milestone—half birthdays, engagements, and heck, my sister even gives her car a nice detail every year on its anniversary. So of course, I was very excited that the city of San Diego is turning 250 this year. (The Mission San Diego de Alcalá, California's first mission, was dedicated on July 16, 1769, in Old Town.) Unlike the centennial of the 1915 Panama–California Exposition, San Diego has actually gotten its act together and planned a few celebrations—among them a ceremony at Presidio Park on July 16, and a free, family-friendly Founders' Day Festival in Old Town on September 14 and 15.
On the occasion of our sestercentennial, I thought it would be fun to look ahead fifty years, rather than look back. I asked several notable San Diegans to imagine what the region will look like in the year 2069. Dr. Eric Topol, Mary Walshok, Steven Dinkin, and more predicted everything from electric bike superhighways to personal health avatars. Reading "The Future of San Diego," you just might be inspired to become more civic-minded—to ensure some of the happier outcomes happen.
This issue is all about celebrating San Diego, which some of us know as a "morning city." Everyone's out training for a marathon or grabbing green juice in the a.m. Our morning guide reveals who's up and what's open starting at dawn. And if you're not a morning person, an unlikely convert tells you how he made the switch.
I'm very proud of this 250-year-old morning city. You still look good! My birthday wish for San Diego is that we go forth being mindful of the environment, taking care of our seniors, and planning our land use wisely. My greatest hope for my kids, who are fifth-generation San Diegans, is that they will inherit a smart city populated with compassionate citizens—and maybe even a little less traffic.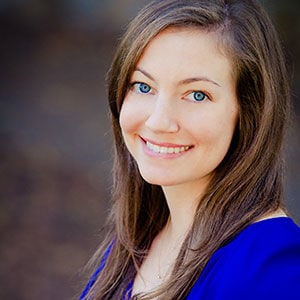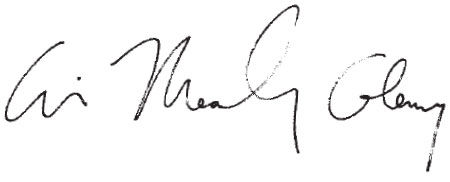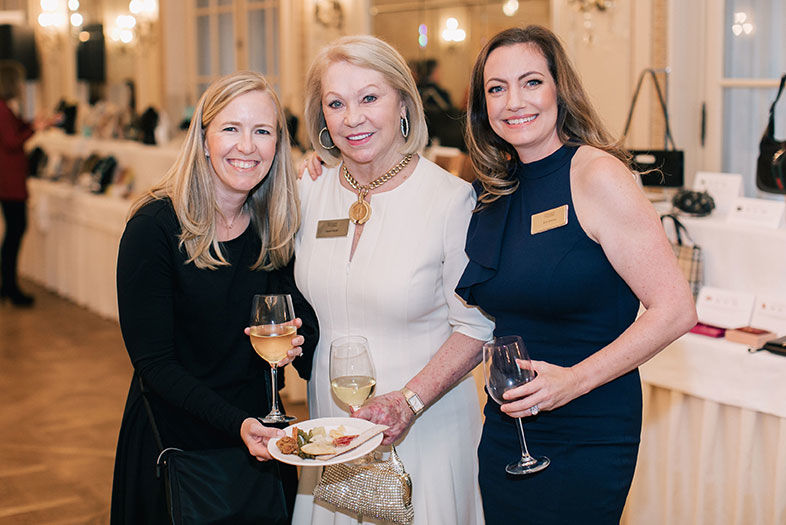 San Diego Magazine's Erin Chambers Smith, Joyce Glazer, and me at San Diego Symphony's Wine & Wears, an event that raises funds to inspire the next generation of music lovers. | Photo: Kambria Fischer