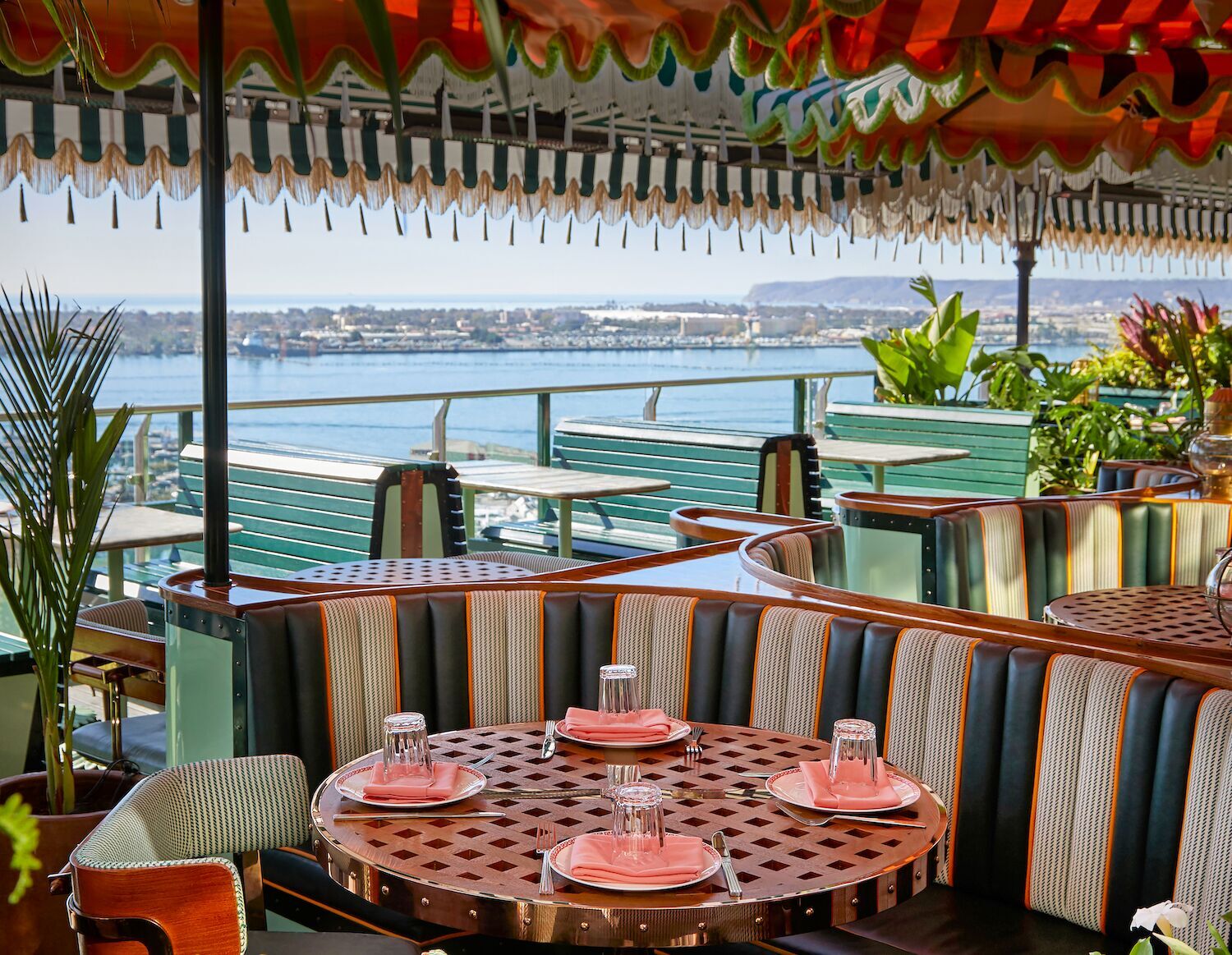 Ideas on what to eat, drink, do, see, lose a day or month of your life to—from mezcal dens and lowrider art to a romance canoe where you can live out any Ryan Gosling-related fantasies. Compiled by 20 writers who kick the tires on what's new and good in this city every single day. Go, do. 
Click on the links above to see our full list in each category.
---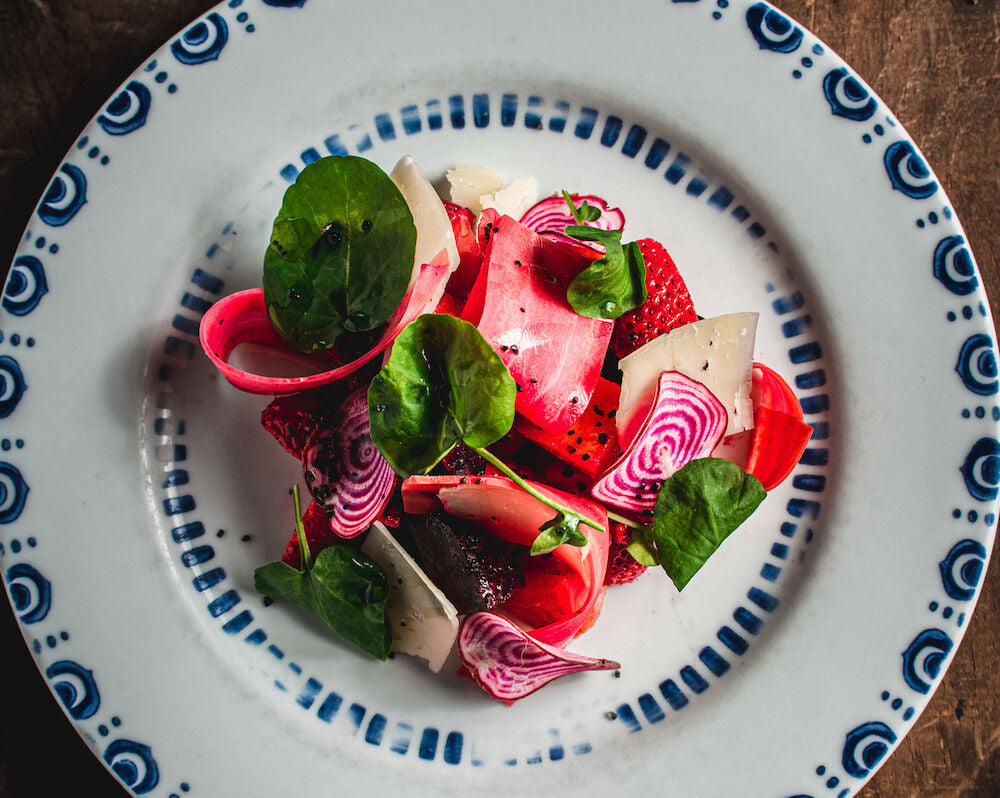 James Tran
New Source of Nuclear Energy
Herb & Wood
Herb & Wood was where chef Brian Malarkey and co-owner Chris Puffer started their prolific run. Animae and Herb & Sea now share the shine, but the flagship's young gun Carlos Anthony came out of the pandemic strong. Like Malarkey, he's a frequent flier on Food Network because he's got a clinical amount of personality—and he can really, really cook.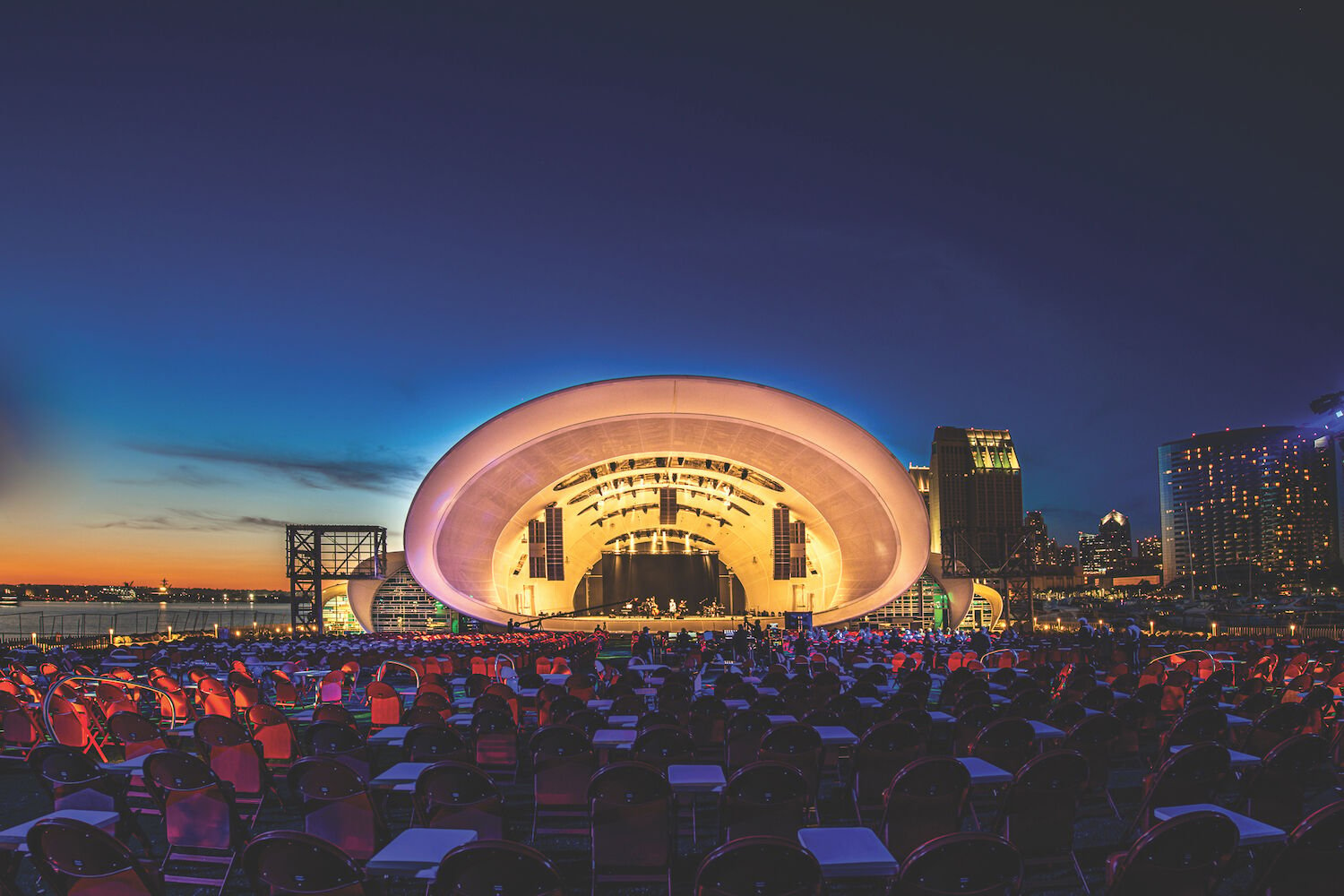 Jenna Selby
Church of Sound
Rady Shell
Rookie of the year, for sure. The city's $98 million al fresco answer to the Hollywood Bowl or Sydney Opera House is one of the planet's premier outdoor music experiences. A view of the downtown skyline. Gentle, bay breeze. Even better is the inclusiveness: public park by day and pay-nothing seats along the edges. Anyone else think it also kinda looks like a Dyson fan? (A compliment.)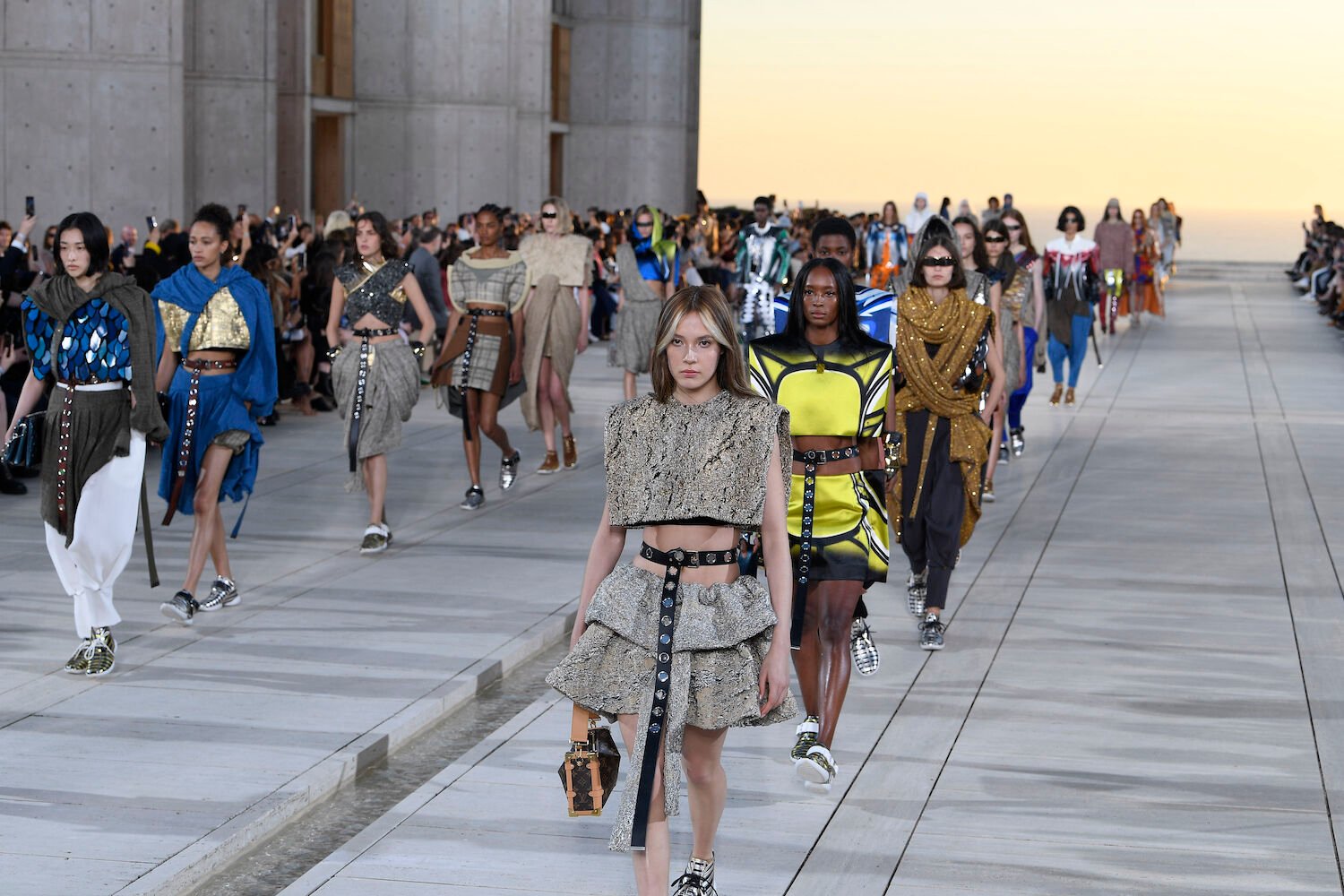 Giovanni Gianonni
Style Moment
Louis Vuitton
San Diego made fashion history when Louis Vuitton conducted a sunset catwalk at the Salk Institute. Glitterati (Vogue editor Anna Wintour, starlet Gemma Chan) descended upon the brutalist icon for the 2023 Cruise collection. "The architecture, with the sea as a horizon, the raw cliffs, it's searing," exclaimed artistic director Nicolas Ghesquière. Shimmy in the collection; it's available at the new Westfield UTC boutique in November.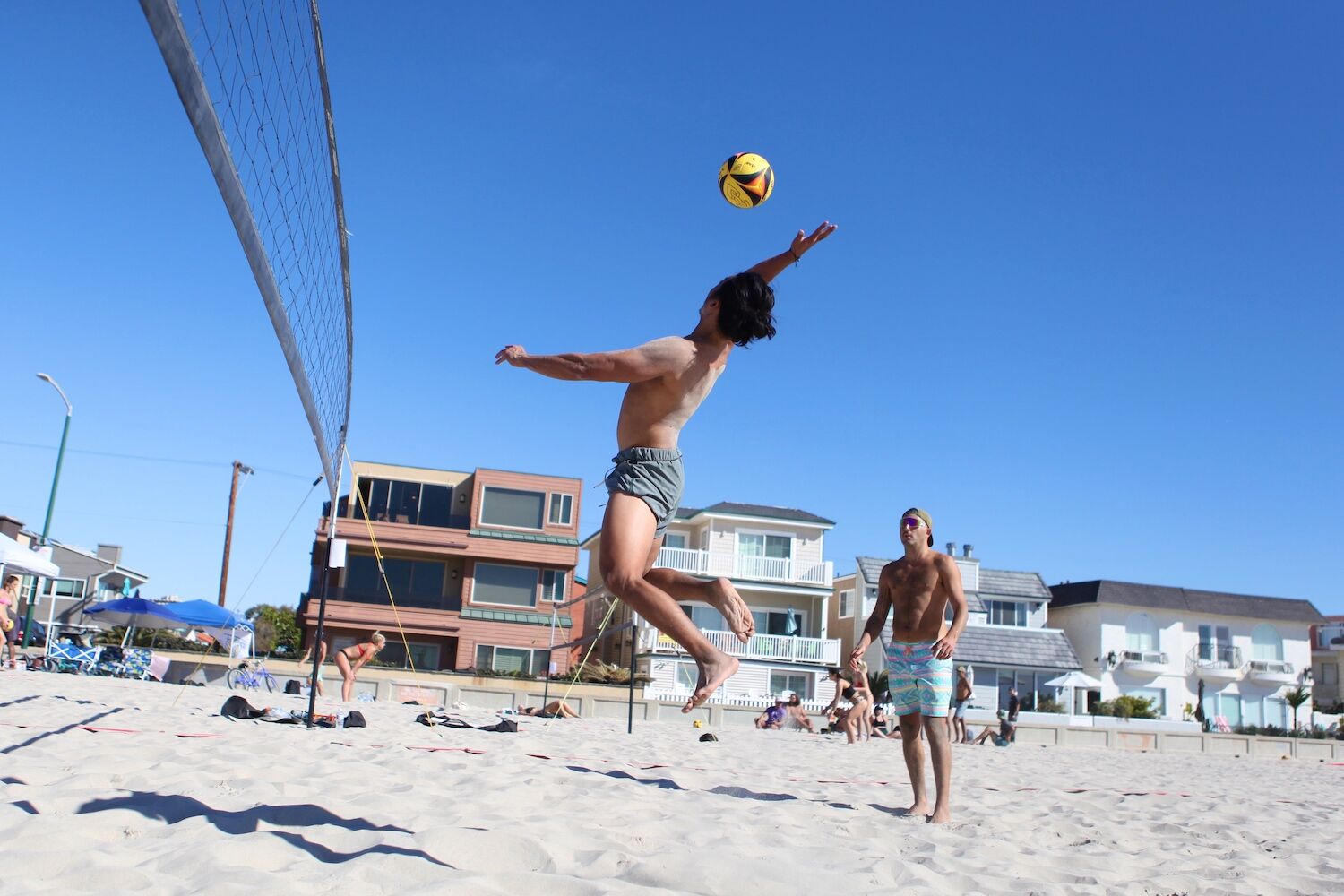 Patrick Davis for Life's a Beach
Beach Volleyball Where Everyone Knows Your Name
South Mission
Each weekend on the courts of South Mission Beach, the sand is taken over by 2v2 players—many of which are ESL speakers from various countries. They've made this plot of sand their sacred community, where the universal language is bump, set, and spike.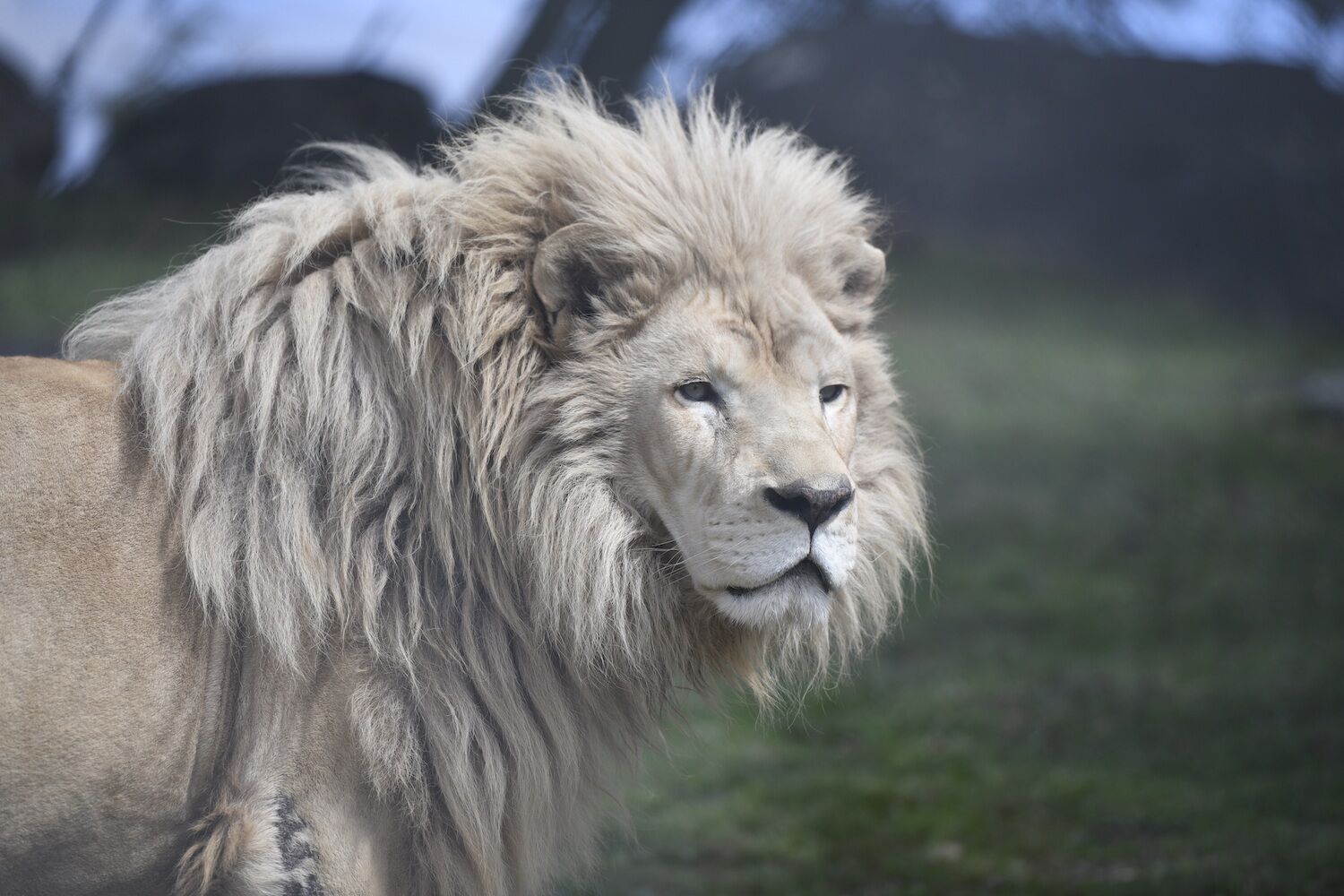 Kathleen Reeder
Have Kids Feed Dangerous Animals
Lions, Tigers & Bears
When it comes to big cat (and bear) rescues, Lions, Tigers & Bears is legit—accredited by the Global Federation of Animal Sanctuaries and the American Sanctuary Association. It's home to more than 60 animals, including Louie the lion and Meatball, a California grizzly. Visitors who win the drawing that kicks off each tour get to feed an animal (with a really big skewer).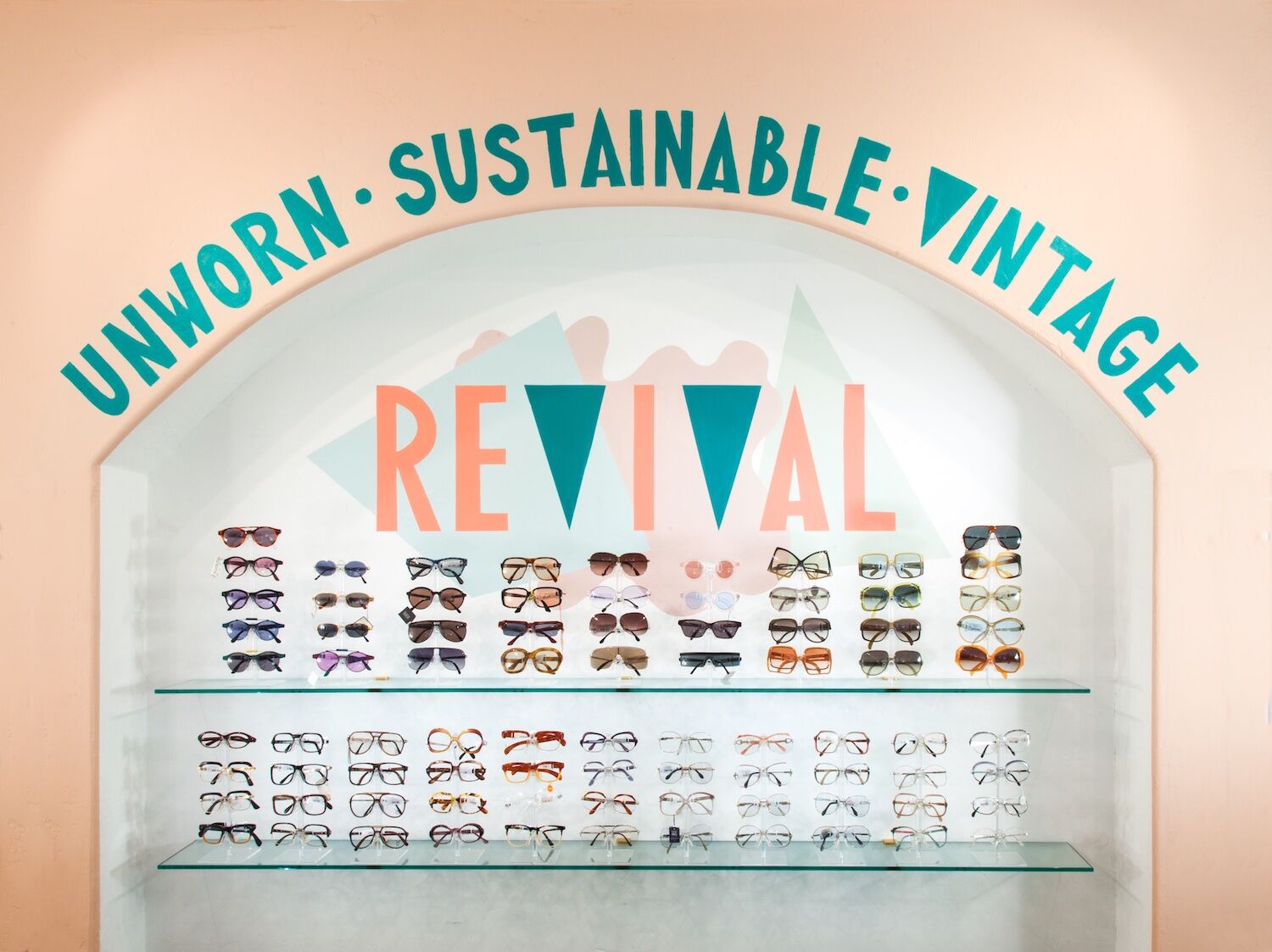 Gail Owens
Specs Refresh
Revival Vintage Eyewear
This North Park eyewear gallery is functional and fashionable. Each frame is never-worn, deadstock vintage, which means sustainable shopping. Sourced from Germany, Japan, and France, glasses date from the 1960s-1990s, boasting designs by Dior and Lanvin. In-house opticians process your Rx, so all you have to worry about is which looks best in the tiny mirror.
Contributors: Cherie Gough, Danielle Allaire, Jordan Ligons, Beth Demmon, Kelly Davis, Kai Oliver-Kurtin, James Stout, Brent Crane, Mary Beth Abate, Anissa Durham, Helen Hwang, Elena Gomez, Matt Eisenberg, Ligaya Malones, Collin Spink, Brain Ulery, and Ann Wycoff