You and Yours Distilling Co. founder Laura Johnson knew exactly what she wanted to use her business degree from University of San Diego for. "I walked across the stage, got my diploma, and then the next day, I was on a plane to go do a distilling course," Johnson says.
She'd plotted the details of her spirits company while still a student. "I really wanted to create a distilling concept that put an equal amount of thought and effort into not only the spirits themselves, but also the experience of drinking them and trying them and interacting with them," she says.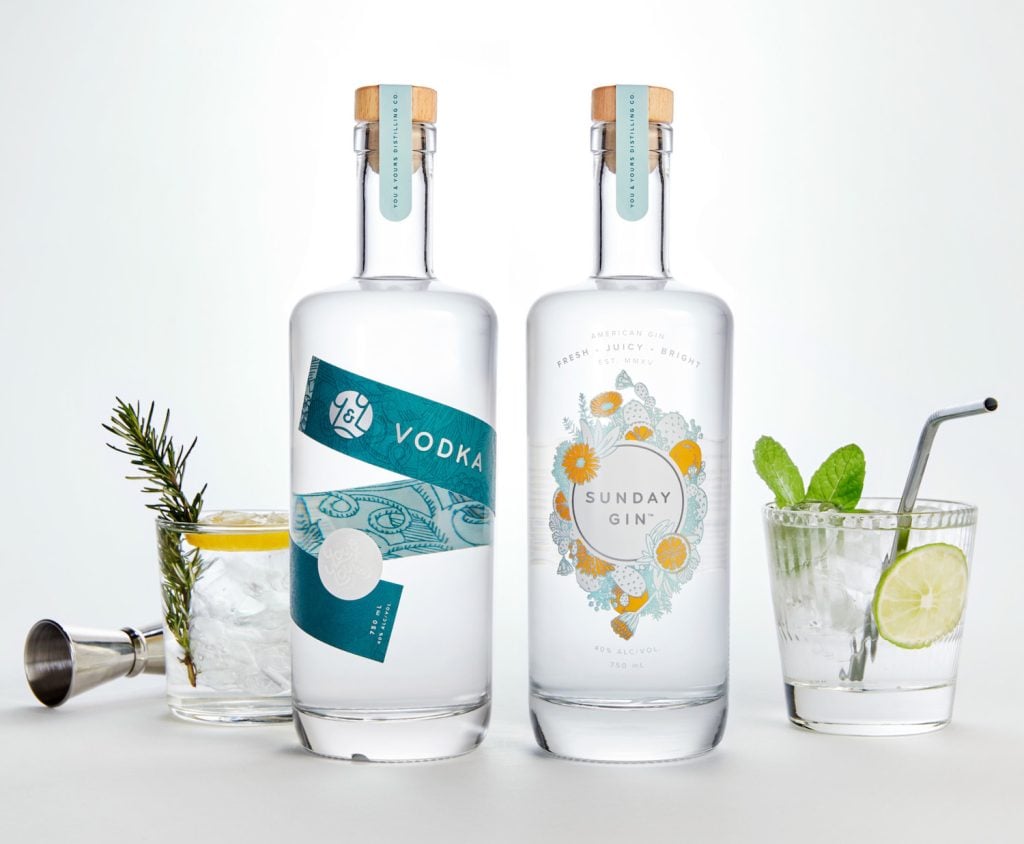 After raising $500,000 in starting capital through friends and industry contacts, Johnson opened the doors to a 2,300-square-foot space in East Village in 2017. The building houses the company's production facility and a massive tasting room offering a robust cocktail program and food menu.
The brand launched with two products, You & Yours Vodka and Sunday Gin. Since then, their portfolio has grown to include seven different spirits and a line of canned libations, inspired by her attempts to make a decent G&T while rocking on her grandfather's boat. "F- this, we need a can!" she recalls saying. Driven by the need for sea-worthy sips, she sailed fearlessly into the world of ready-to-drink cocktails—which is kind of her style. "If no one's going to give me a path to learn what I want to learn, then I'll just figure it out on my own," she says. "And that's what we did."