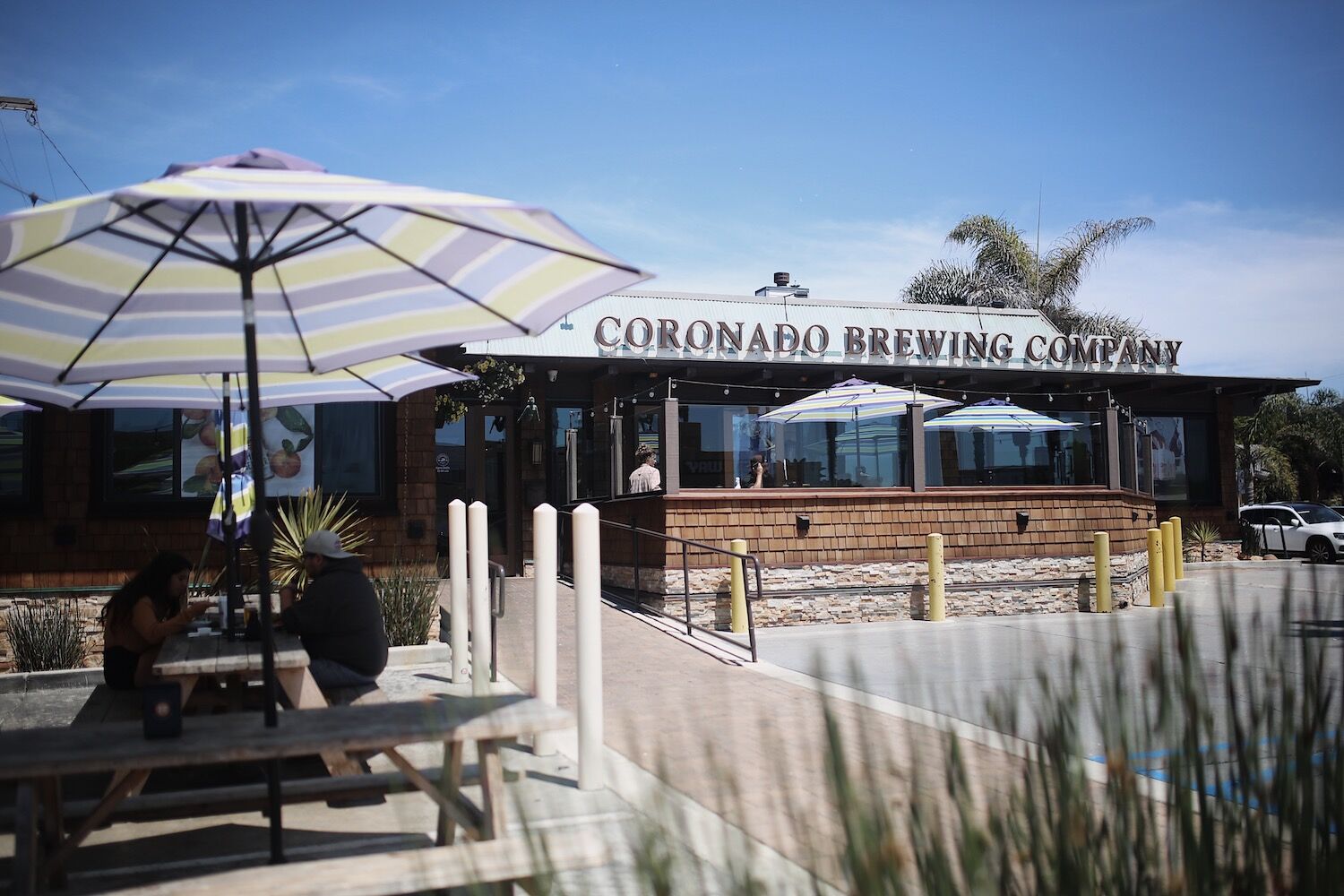 Madeline Yang
When the craft breweries show up, so does the rent increase—or so claims the internet. Many memes and think pieces have debated whether craft beer's arrival in a neighborhood is a sign of gentrification. But Imperial Beach mayor Serge Dedina says that's not the case for his city. Coronado Brewing Company had the enviable position of being the only brewpub in IB for five years after opening in 2014. Mike Hess Brewing opened a biergarten in 2019.
Now, the scene is reaching a pitch, as the city prepares to welcome two new brewpubs later this year. "Mike Hess and Coronado added a whole other dimension to IB," says Dedina. "They're real local places, and they really helped revitalize IB."
Connecting with locals seems an obvious requirement for most businesses, but it's especially crucial in IB. The most southwesterly city in the continental United States isn't high on most tourists' radar. Located only five miles north of downtown Tijuana, it's the literal last stop before the border.
It's also one of the smallest cities in the county. Simply put, it's a spot for residents, by residents. And residents tend to be proudly wary of new arrivals, especially ones of significant size. When Hess opened their gigantic beachfront hangout, it was quickly embraced. By the end of this year, the number of brewers will double with the arrival of Pizza Port and Novo Brazil Brewing Company. Imperial Beach is more than ready for them, says Dedina.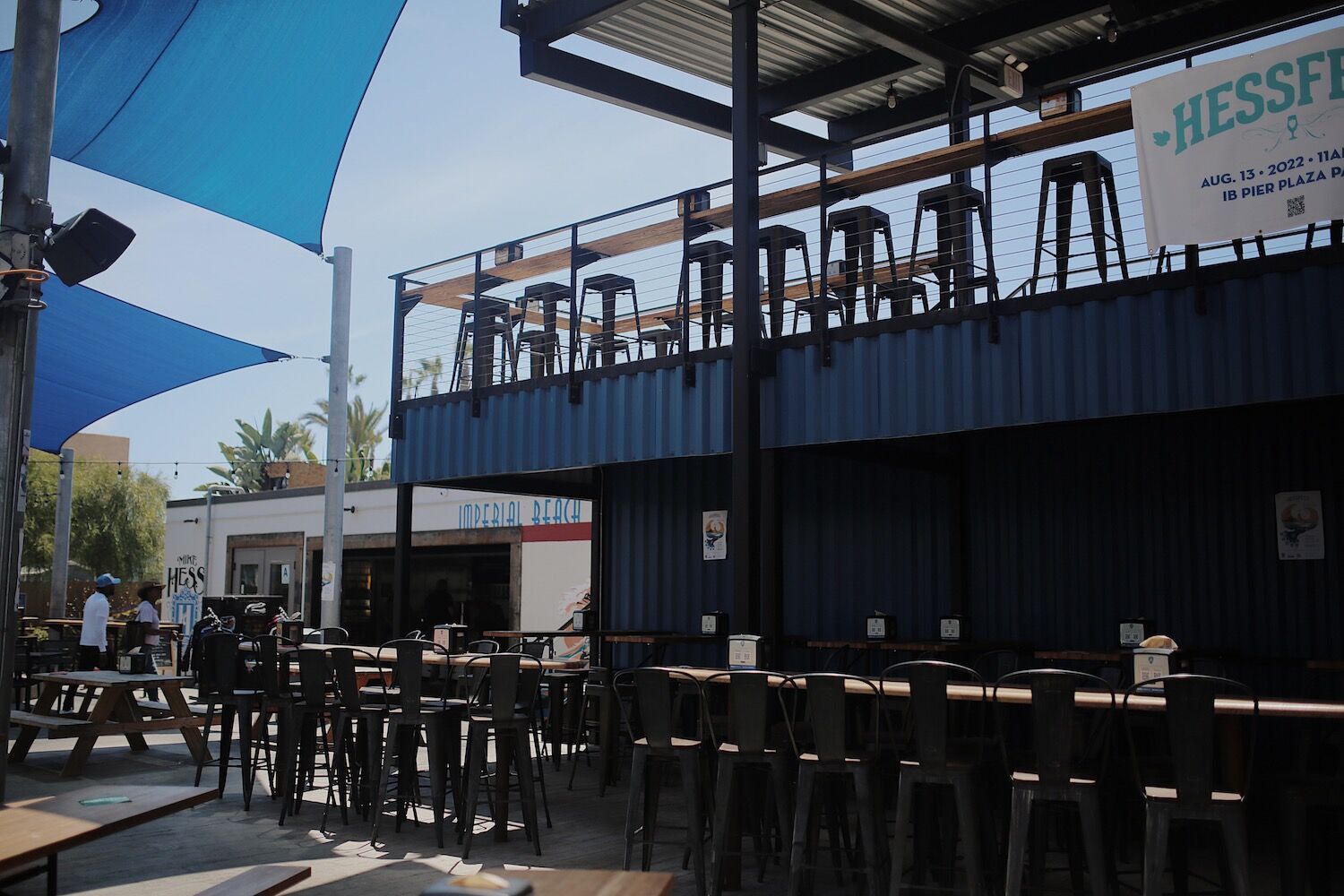 Madeline Yang
"Coronado and Mike Hess are just outstanding corporate citizens of Imperial Beach," he says. "They've given a lot back to the community and created a lot of jobs, and we expect Pizza Port and Novo Brazil to be the same."
The IB openings will mark Novo Brazil's fourth taproom and Pizza Port's sixth (not including their Carlsbad bottle shop). The new Pizza Port location will feature a seven-barrel brewhouse and full kitchen, as well as nearly 3,200 square feet of indoor/outdoor space. Novo Brazil will also feature a full kitchen and brewhouse, along with a sprawling 7,500 square foot interior and additional 2,500 square feet of patio seating facing the bay.
Tiago Carneiro, founder and owner of Novo Brazil, says while they have plans for additional locations after Imperial Beach—including a full restaurant in Mission Valley next year—they wanted to make sure they had a presence in all the cities across South Bay before branching out.
"Imperial Beach has been growing fast, but the area still lacks the presence of good restaurants and breweries," he explains, noting their IB concept will be the first brewpub on the bay, an area Dedina says is especially ripe for more developments.
Pizza Port is slated to open later this year at 204 Palm Avenue. Novo Brazil estimates they'll open by the end of October at 535 Florence Street.