San Diego Studio
Cue the walk-up song. This Sorrento Valley developer annually struts out the biggest baseball video game of the year: MLB: The Show. Launched in 2001, Sony San Diego Studio released the first game in the franchise back in 2006. Seventeen years later, they've cemented themselves in sports video game history. The Show has been a home run with fans and players alike—the 2021 version (featuring the Padres' Fernando Tatis Jr. on the cover) sold more than two million copies. In a city that loves baseball (GO PADRES!), the sport's gaming future is in good hands.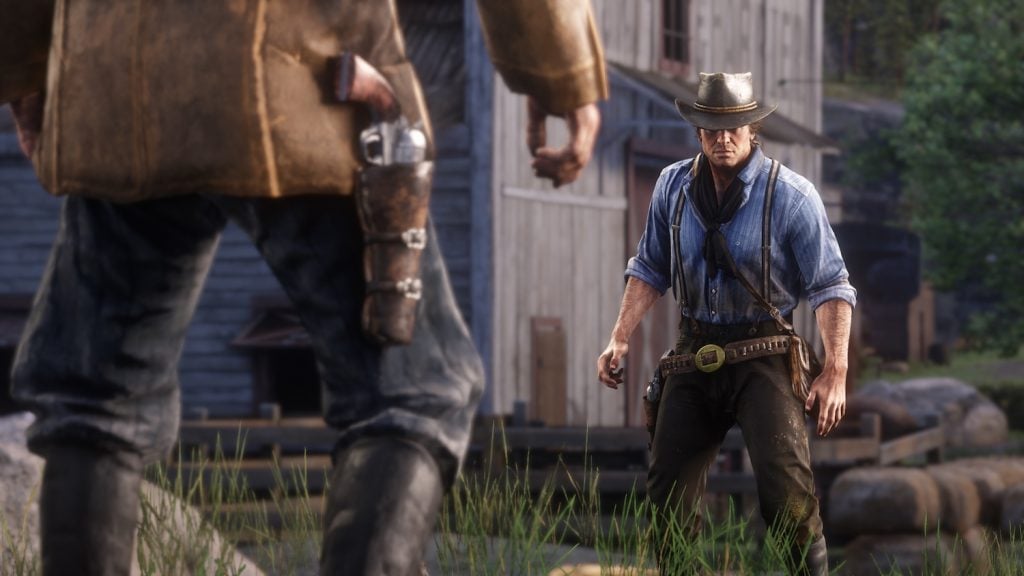 Rockstar San Diego
With two of the top-10 best-selling games of all time (Grand Theft Auto V and Red Dead Redemption 2), Rockstar is, well, a bonafide rockstar in the video game world. Founded by Diego Angel in 1984, Carlsbad's Angel Studios started out producing television commercials. After developing a racing game for Windows PC in the late '90s, the company attracted the attention of Rockstar Games.
In 2002, Rockstar's parent, Take-Two Interactive, reported it had acquired Angel Studios for $41 million. Now officially Rockstar San Diego, the company established itself as a leader in immersive, open-world games. Whatever the local developer helps put out next, odds are it'll be big.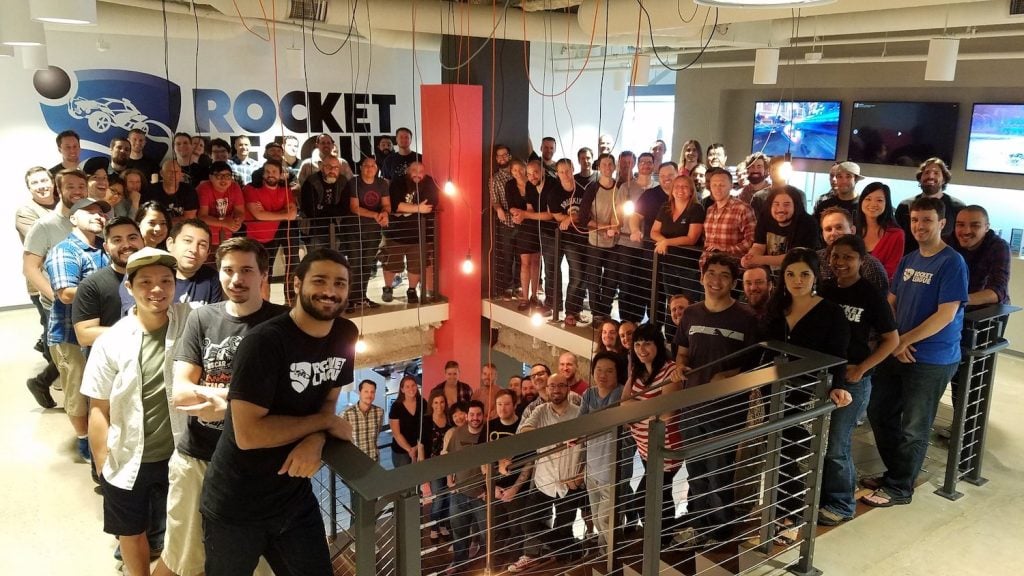 Psyonix
When people are filling arenas to watch a video game, that's a good sign for a developer. And Psyonix—headquartered in SD since 2009—struck gold with Rocket League, their crazy concoction of rocket cars and soccer (think Mario Kart meets World Cup, all in low gravity). With millions of sales, Rocket League remains a top esports draw, complete with rabid fanbase.