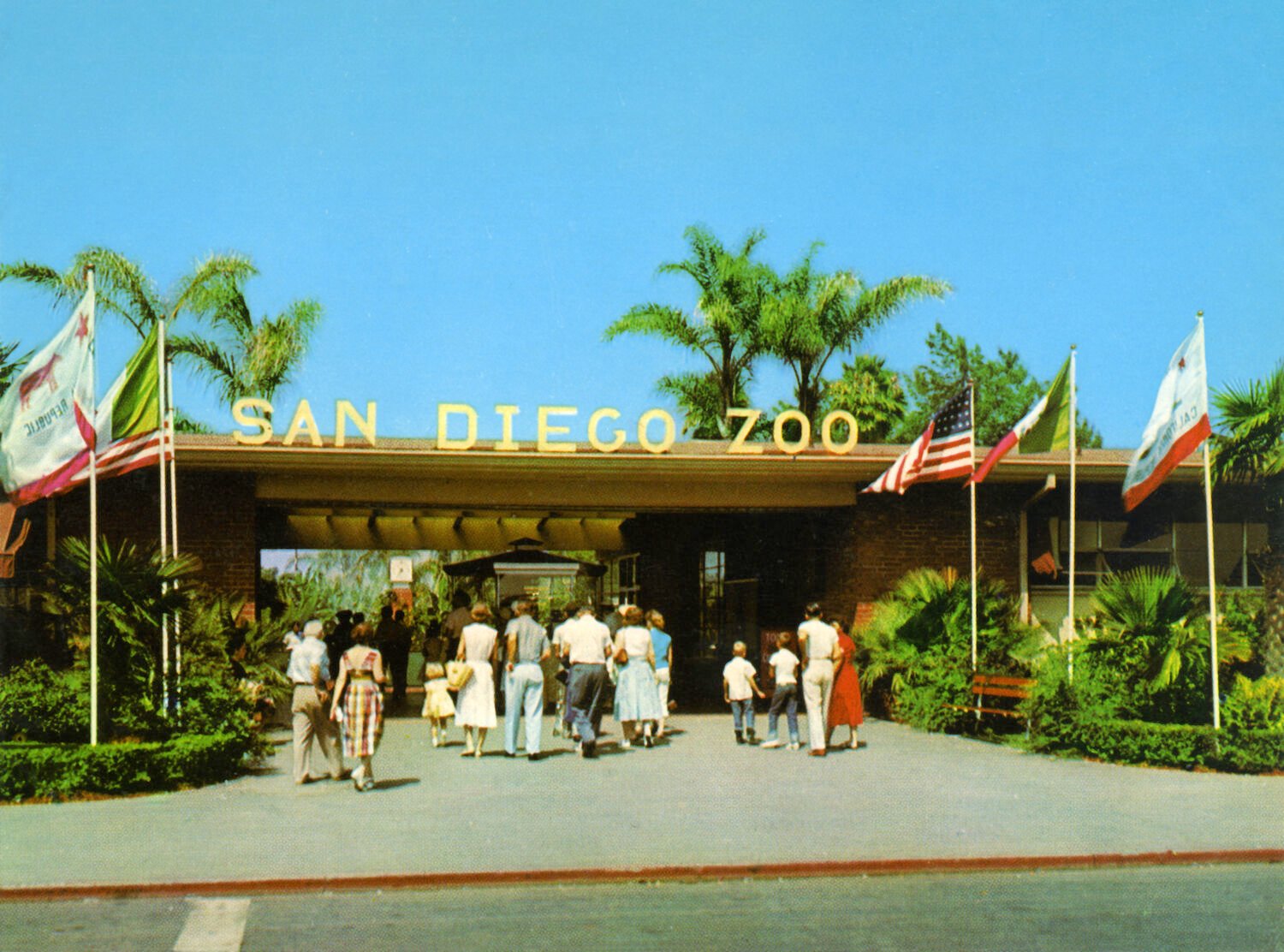 Behind the picturesque scenery of San Diego lies a surprising hotbed of inventors and the iconic products they brought to the world.Maybe it's our unique blend of border culture and perfect weather that fueled the creative minds behind so many innovative brands. Among SD's most enduring exports? Every dad's best friend, a couple of very famous doctors, and whiskey with a splash of peanut butter. We'll take a double shot of that last one to sip while we read about some of the best things created right here at home.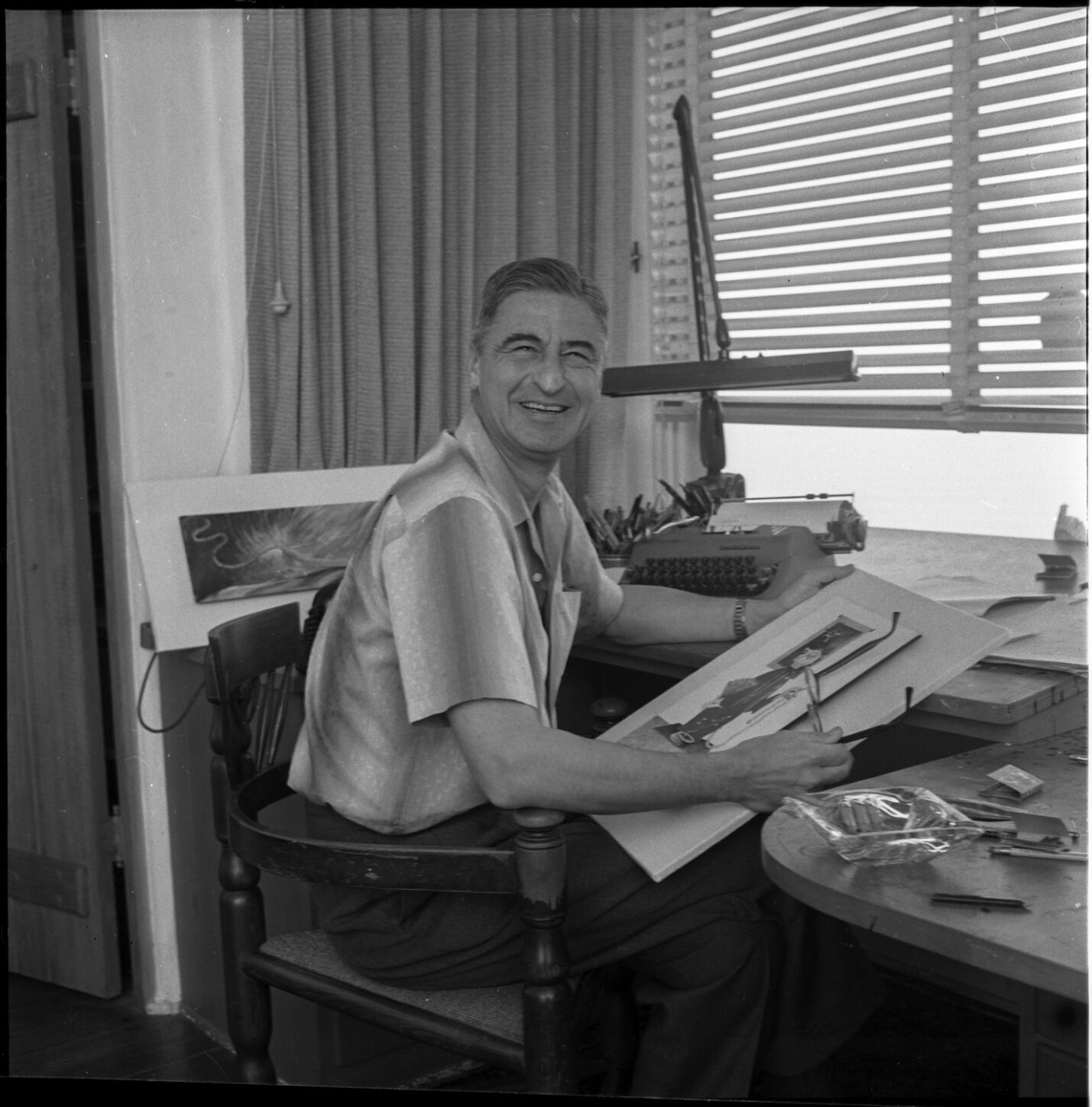 Dr. Seuss: 1904–1991
Theodor Seuss Geisel, better known as Dr. Seuss, wrote, illustrated, and published more than 60 books (and a few SDM covers!). Already a popular writer and illustrator for grown-ups, Geisel was inspired by a ship's engine to pen his first children's book, And to Think That I Saw It on Mulberry Street (1937). His literature for little ones eventually took off like wildfire, selling more than 600 million copies during his lifetime alone. Geisel and his wife moved to La Jolla in 1948, where he lived until his death in 1991. The views from Geisel's La Jolla home office were the backdrop to such legendary titles as The Cat in the Hat and The Lorax.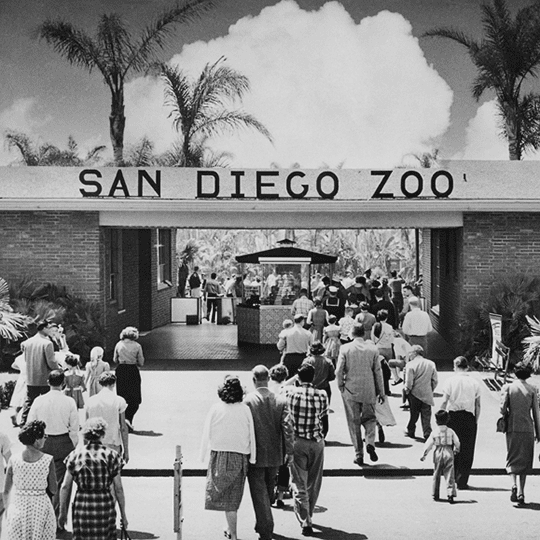 Courtesy of the San Diego History Center
San Diego Zoo: 1916
In the heart of Balboa Park sits the most-visited zoo in America. Previously called the Zoological Society of San Diego, the San Diego Zoo was founded in 1916 by Dr. Harry Wegeforth, who decided SD needed its own menagerie after hearing a lion roar at the 1915 Panama-California Exposition. The conservation-focused institution is now home to more than 4,000 animals—including a few made of bronze. Rex, the lion that inspired Wegeforth, was commemorated with a 27-foot statue in front of the zoo in 2018.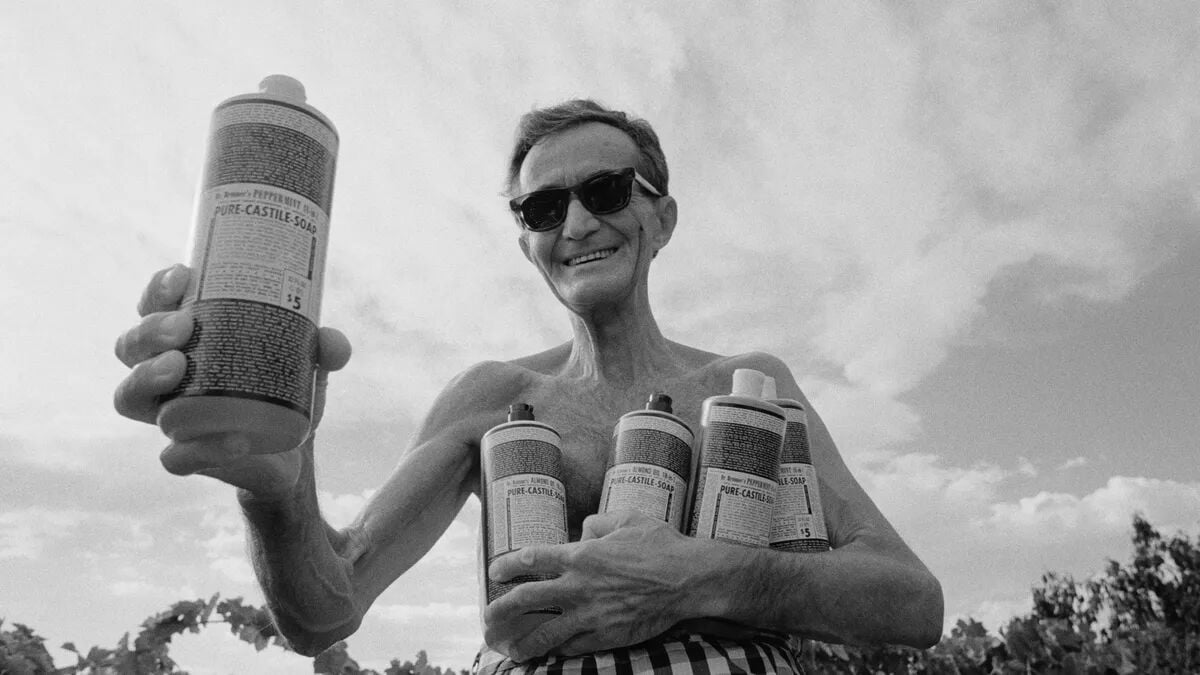 Courtesy of Dr. Bronner's
Dr. Bronner's Magic Soaps: 1948
Entrepreneur Emanuel Heilbronner was born into a prestigious family of German-Jewish soap makers. Heilbronner emigrated from Germany to the United States in 1929, bringing his vast knowledge of soaps and chemistry with him. Trying to make it in US markets in the midst of World War II, Heilbronner dropped Heil from his moniker and adopted "Dr." as more of a nickname than an academic title. Thus, the Dr. Bronner's we know and love today was born. Now based in Vista, Dr. Bronner's is still family owned and operated five generations later, crafting organic and fair-trade soaps with dizzyingly verbose labels.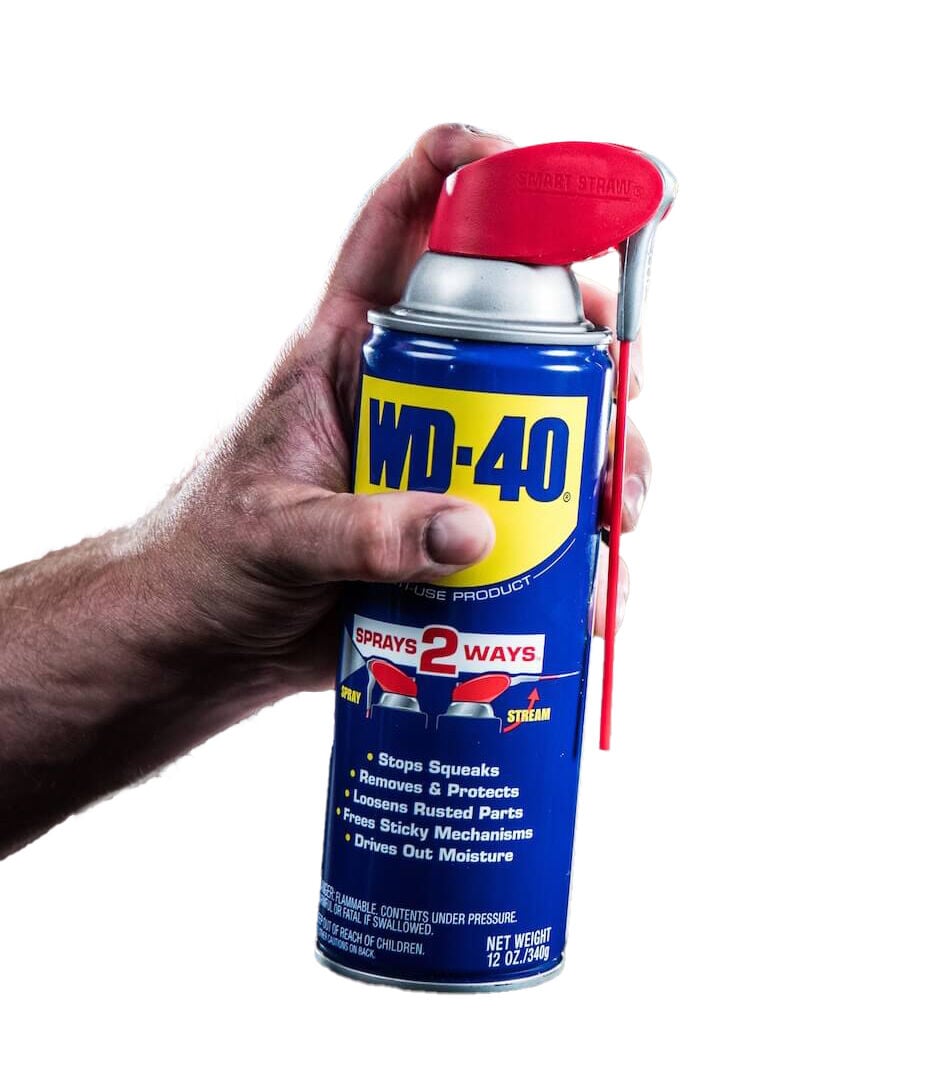 WD-40: 1953
Where would DIYing dads be without their trusty can of primary-colored WD-40? Created in a San Diego lab in 1953, WD-40 was originally designed to serve as rust prevention for the outer skins of Cold War–era Atlas missiles. The water displacement formula was perfected on the 40th attempt, hence the number in the name. Once used to lube up ballistic weapons, the product now fights squeaky door hinges in more than 176 countries worldwide.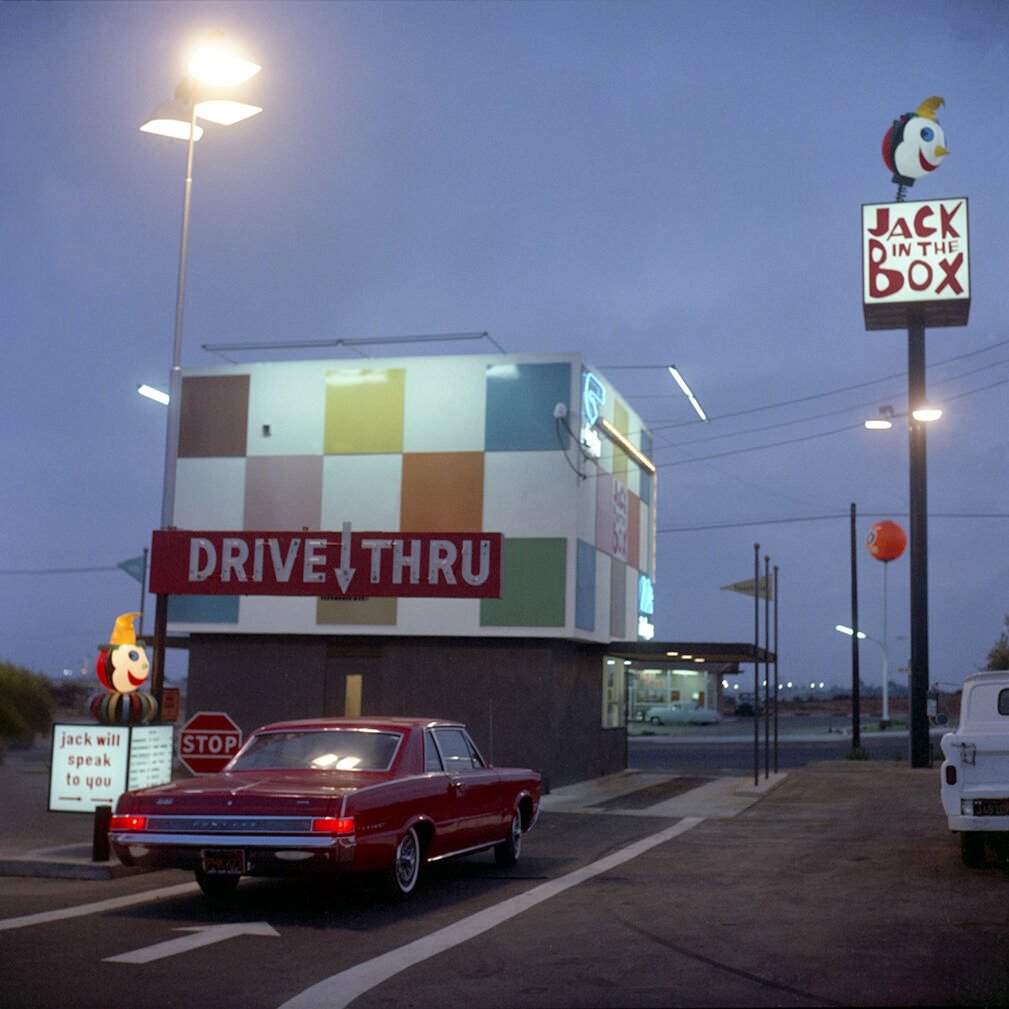 Jack In The Box: 1951
Yet another reason to love San Diego: It's the birthplace of every, ahem, plant medicine partaker's favorite spot for 3 a.m. egg rolls, tacos, and burgers. Robert O. Peterson launched the fast-food brand in 1951 on El Cajon Boulevard, headquartering it in San Diego, which currently boasts 37 of Jack in the Box's 2,200-plus locations, all renowned for their round-the-clock munchies, cheap prices, and clown-headed mascot clad in business wear.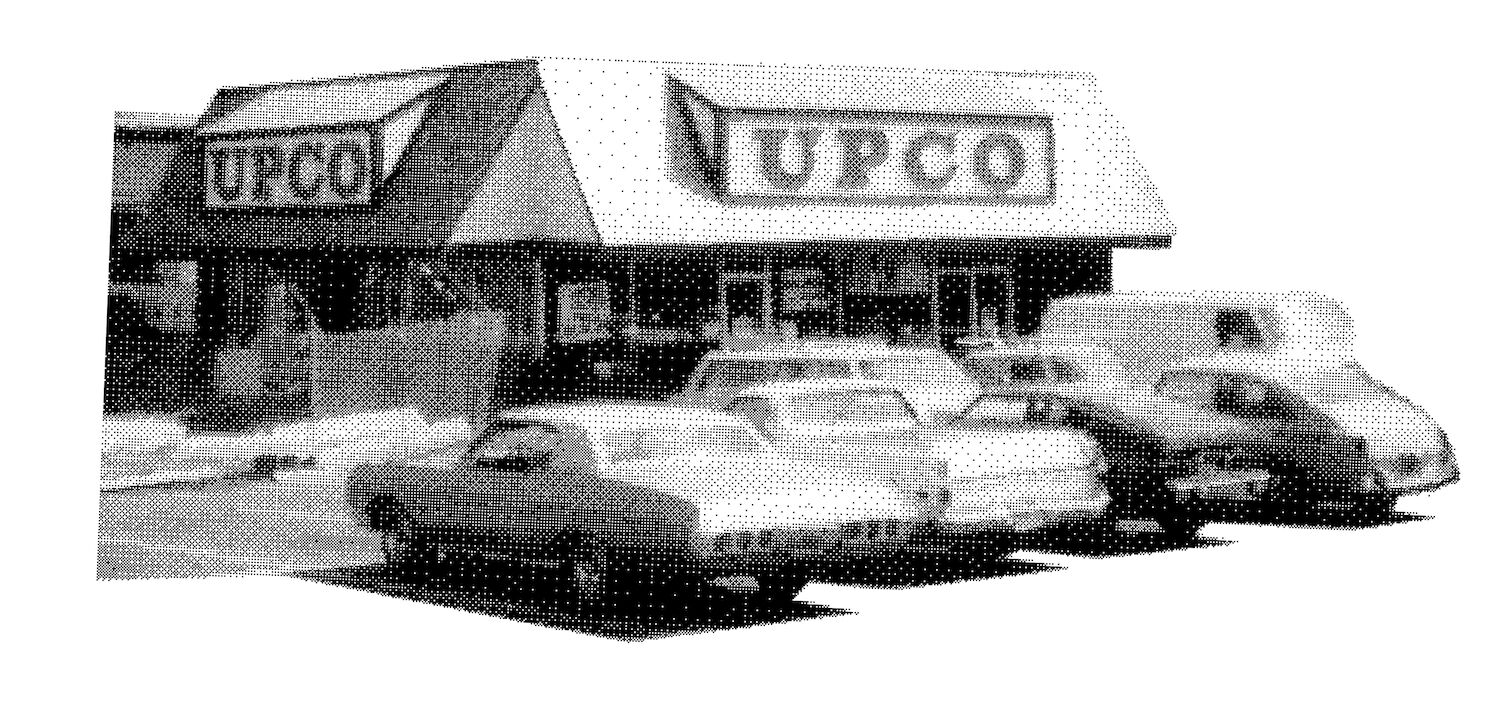 Petco: 1965
The outpost where you picked out your first hamster began as a mail-order veterinary supply company, then known as Upco. Local transplant Walter Evans began shipping out equipment from San Diego County in 1965 and opened his first retail spot in La Mesa 12 years later, adding pet food and other products to his stock. In 2003, the company contributed $60 million for the right to name a certain downtown baseball stadium.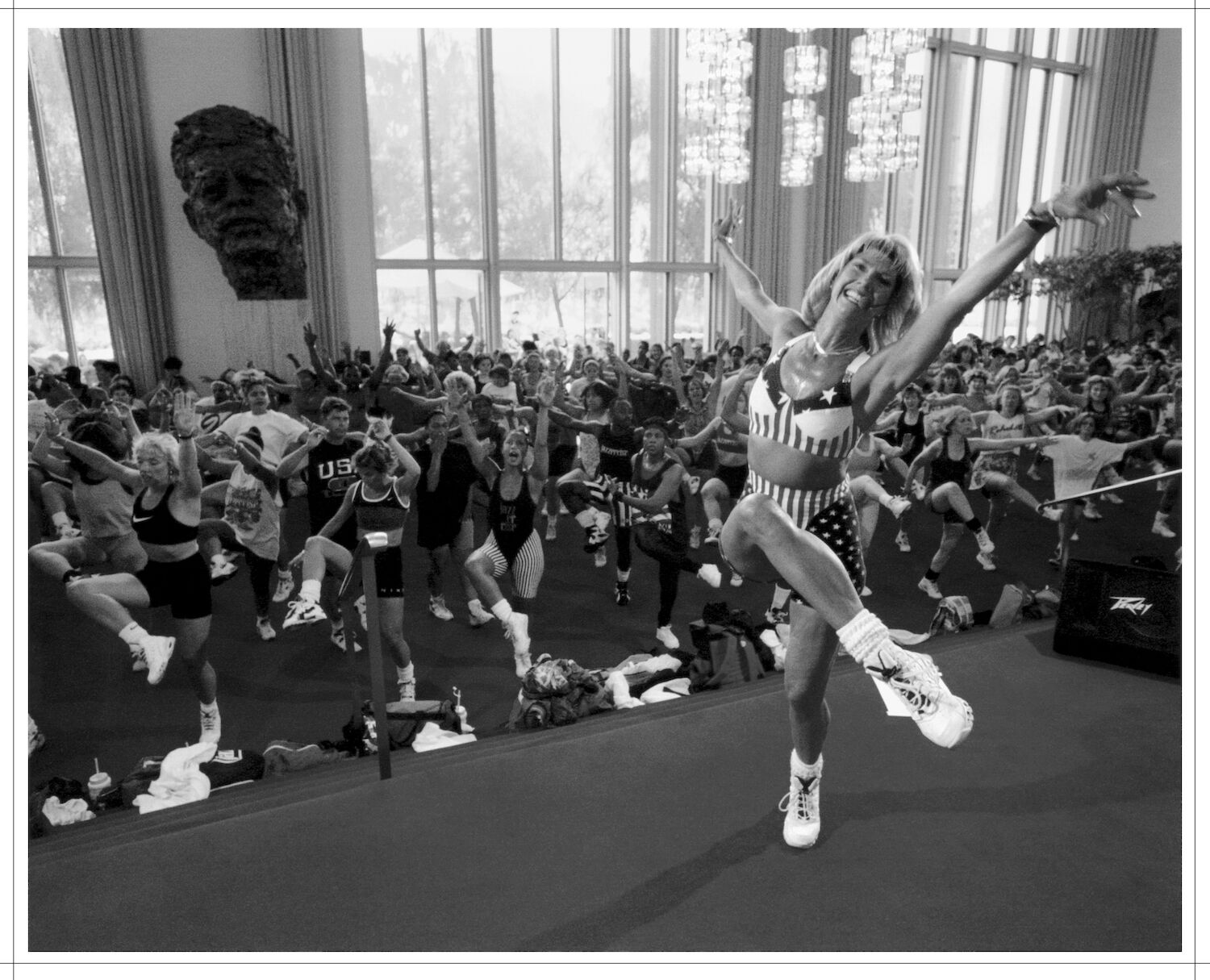 Jazzercise: 1969
Neon leotards, leg-warmers, tights, toned arms—it's the look that launched a thousand '80s-party costumes. In 1969, dance teacher Judi Sheppard Missett aimed to combat high student dropout rates with a class combining performance and exercise. Now based in Carlsbad, Jazzercise reached its peak in the 1980s, but more than 8,000 franchise studios still offer heartrate-boosting classes worldwide.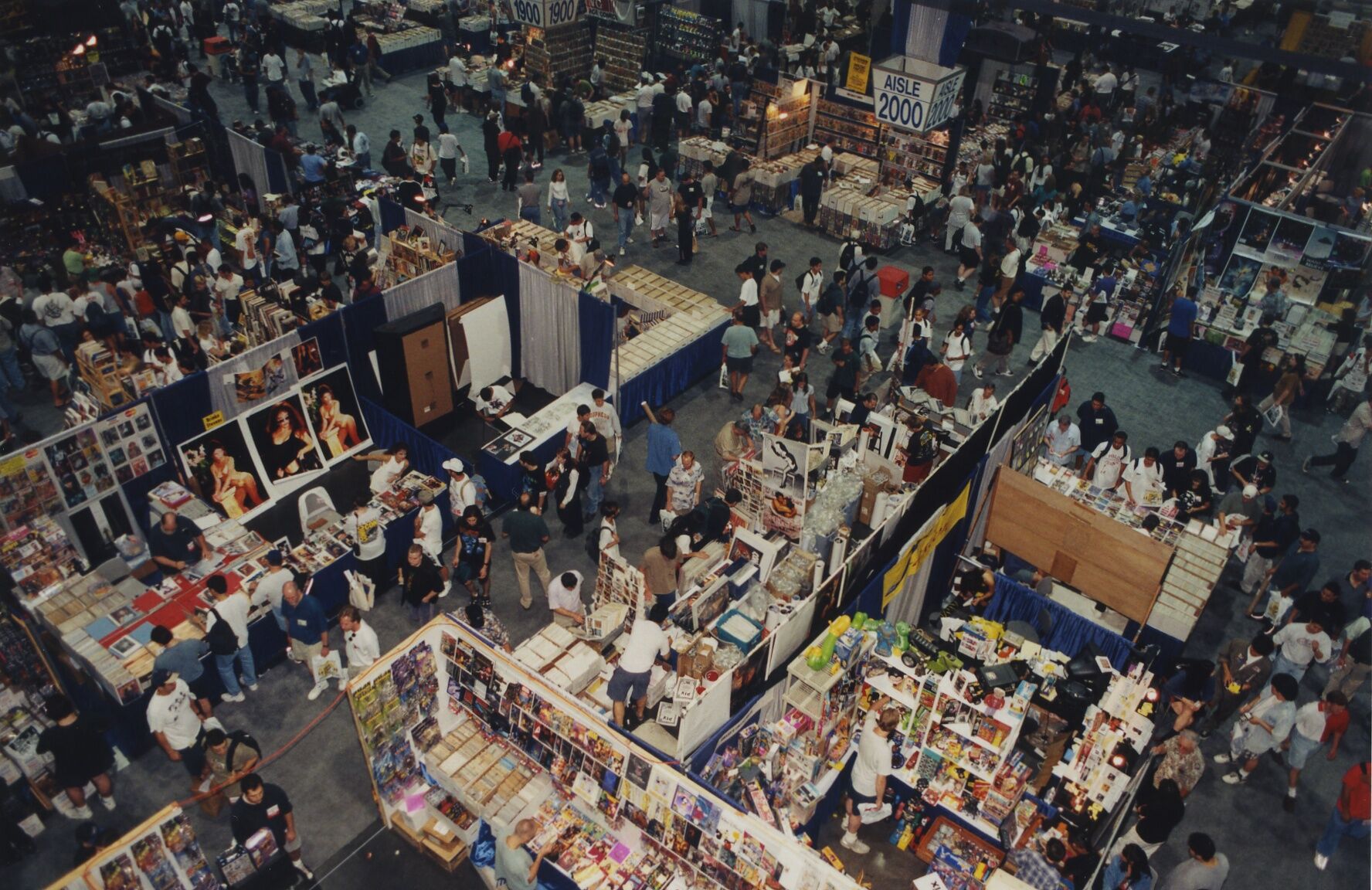 San Diego Comic-Con International: 1970
Every year, more than 100,000 comic-book and pop-culture aficionados flock to the San Diego Convention Center to meet fellow enthusiasts; see panels featuring creators, artists, and actors; and explore the vast exhibit halls. In 1970, science-fiction devotee Sheldon Dorf recruited a few friends to help put on the first Comic-Con in downtown San Diego, drawing 300 fans. 50-ish years later, Comic-Con has grown into the globe's largest gathering of cosplayers and comic geeks.
Taylor Guitars: 1974
Even if you don't know Taylor Guitars, you know the folks who use 'em—do the names George Strait, Jason Mraz, and Taylor Swift ring a bell? In the early '70s, company founders Bob Taylor and Kurt Listug met working at a guitar shop in San Diego. At ages 19 and 21, respectively, the instrument-loving pair partnered and bought the shop, turning it into the industry-leading guitar manufacturer it is today.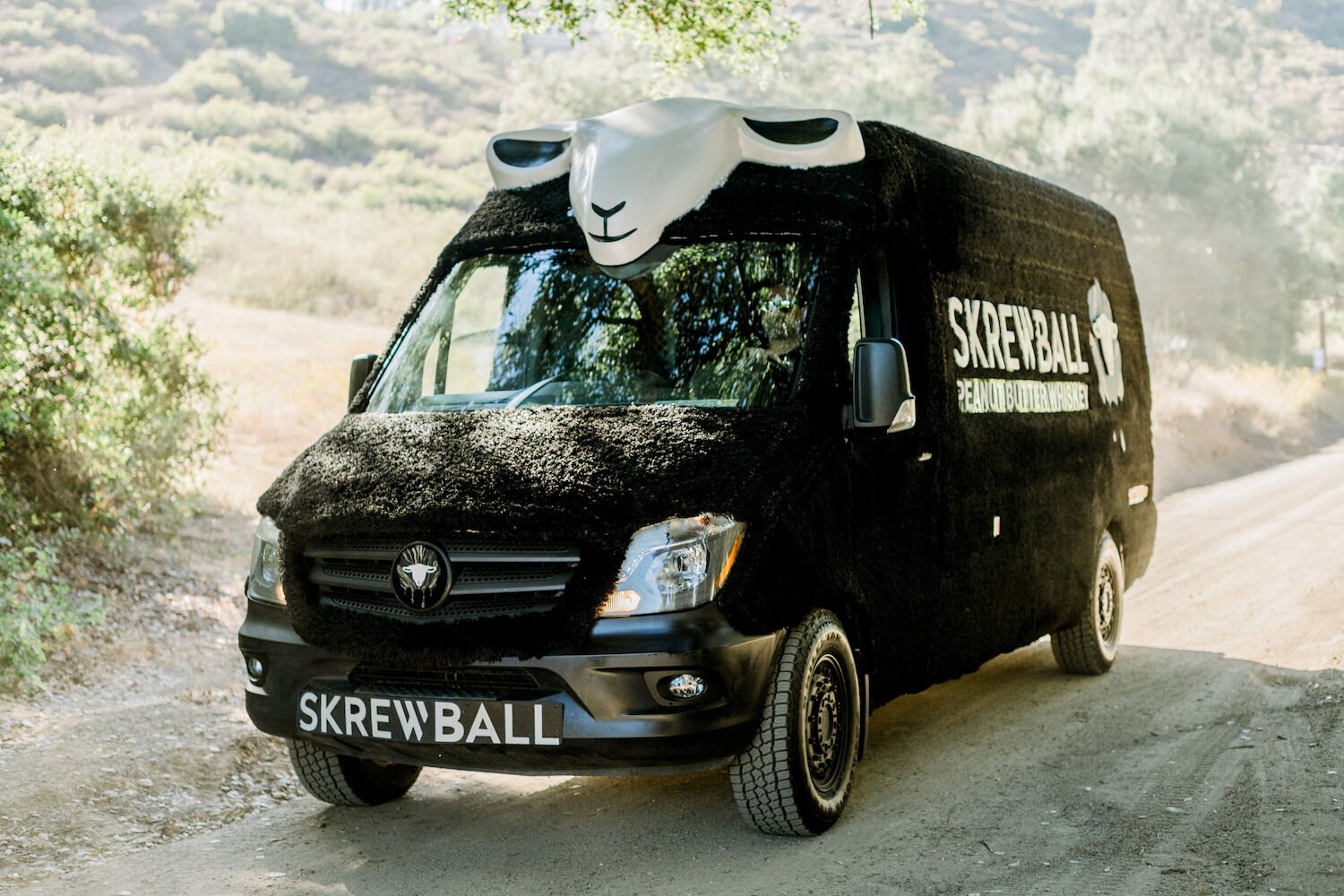 Skrewball Whiskey: 2018
The peanut butter whiskey shot is an Ocean Beach staple, and thanks to creators Steven and Brittany Yeng, it's gone national via Skrewball Whiskey, (which was recently purchased by global brand Pernod). When Steven immigrated as a Cambodian refugee to San Diego at the age of seven, he became enthralled with peanut butter, a flavor he hadn't had before, and quickly equated it to his personal taste of freedom. Flash-forward many years, and Steven and his wife Brittany have bottled the key component of their best-selling cocktail, making million-dollar waves in the liquor space.
This post contains affiliate links to products and services. We may receive compensation when you click on links.