1
Consortium Holdings opened a two-story brunch restaurant, Morning Glory, in Little Italy.
2
Serẽa, a new seafood restaurant from Clique Hospitality, is slated to debut at Hotel del Coronado.
3
Shake Shack opened its fourth San Diego location in Little Italy.
4
Giuseppe Ciuffa, founder of Giuseppe Restaurants & Fine Catering, is rolling out Candor, a new restaurant concept in La Jolla.
5
El Cruce+241, a two-story eatery specializing in food, wine, and beer from Baja, is coming to Chula Vista.
6
DJ Tangalin (Bivouac Ciderworks) is opening his first solo project, Maya Eatery, a modern Filipino restaurant in Hillcrest.
7
Replacing the old Café Cabaret in Kensington, Pachamama will have a menu of South American foods with a healthy spin.
8
After 50 years in North Park, Paesano is closing. Taking its place is Tabu Shabu, a Japanese hot pot concept.
9
Tim Kolanko, formerly of Blue Bridge Hospitality, is the new executive chef at Cucina Urbana.
10
Fast-casual Casero Taqueria is opening in The Square, a new retail space in Bressi Ranch.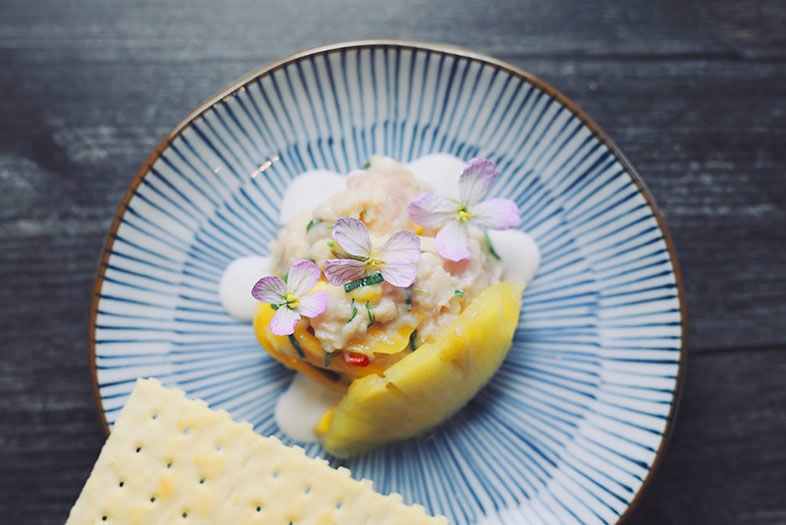 Maya Eatery | Photo: Arlene Ibarra