Bird Rock is an early rising town. By 9 a.m., hordes of tow-headed surfers still dripping from their morning sesh, athleisure-clad moms pushing impossibly expensive strollers, and, of course, the inevitable tourists have claimed their place in line at either Bird Rock Coffee Roasters or Wayfarer Bread & Pastry (or if you're me, both).
But the serene hamlet is poised for a jolt to its culinary nightlife, albeit one that opens at 3 p.m. Helmed by local couple Eric and Zoe Kleinbub, Paradisaea, whose moniker comes from the bird genus for birds-of-paradise (not to be confused with the plant genus Paradisaeidae) describes itself as "an authentic celebration of the good life in San Diego."
"Our heart and soul is in it. Every last thing from the doorknobs to everything going out food-wise to the service has been really, really vetted and scrutinized," says Eric, pointing to the four years it's taken the pair to open their passion project.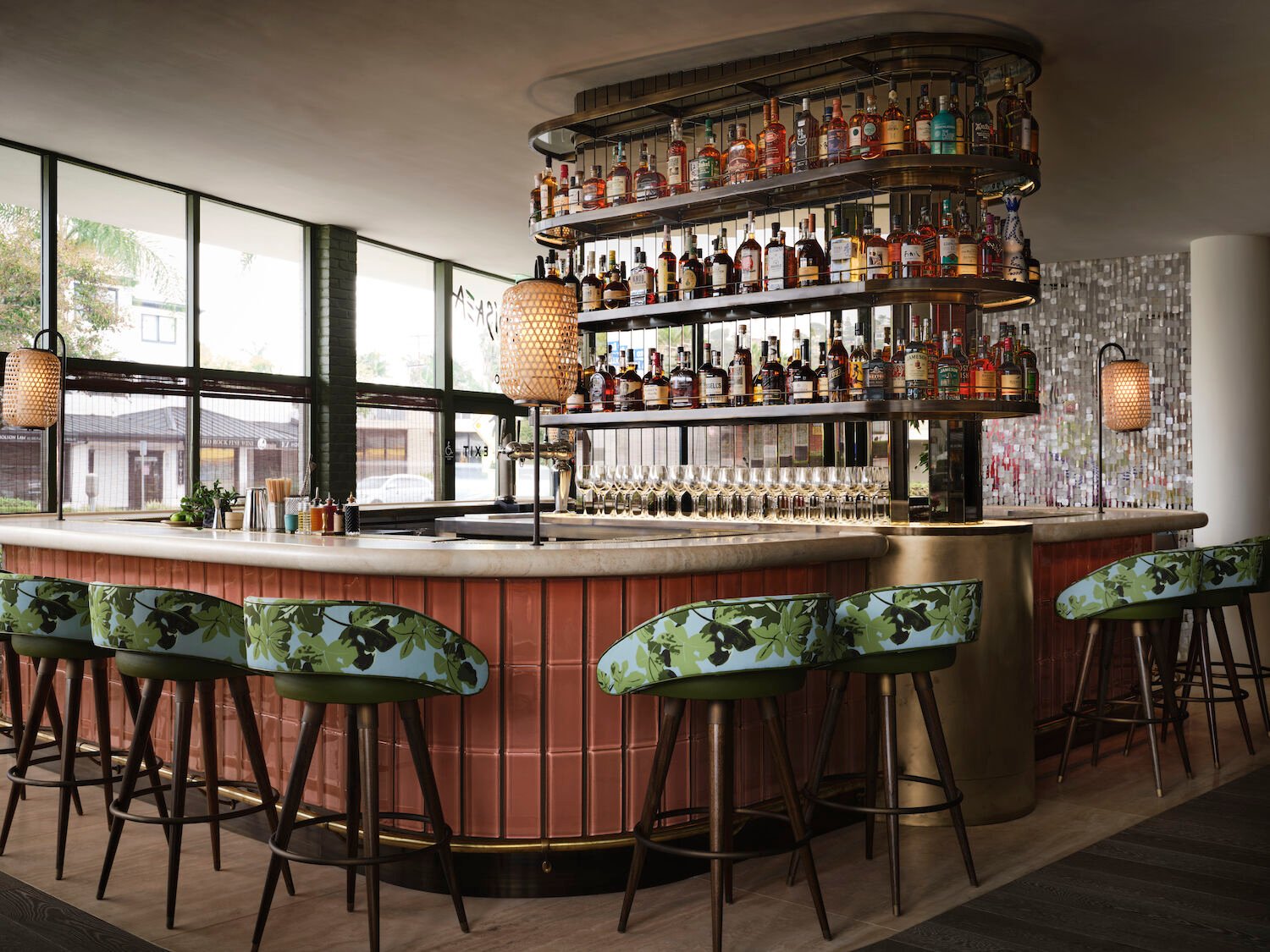 Photo Credit: Douglas Friedman
It's not just the food and ambiance they hope to take to the highest levels. It's the people as well. Culinary Director Mark Welker comes with stints at culinary powerhouses like Eleven Madison Park and The NoMad, along with Chef de Cuisine Gabriel Bonis, whose local pedigree includes Nine-Ten, 1500 Ocean, Rancho Valencia, and Cowboy Star.
Despite the heavy French influence of typical high-end cuisines, the pair promises Paradisaea won't be "a stuffy restaurant with tweezer food," according to Zoe. It'll be their take on "California modern," which they say encompasses influence from Mexico, Europe and beyond, without the fuss of fine dining.
Early dishes include plenty of local ingredients, including tagliatelle with uni, Dungeness crab, sun gold tomatoes, Meyer lemon and saffron; roasted chicken stuffed with lemon-Dijon butter and served alongside buttermilk dressed local greens and salsa verde; and even an "elevated" nacho platter with Wagyu carne asada. "Nobody's ever taken a nacho platter so seriously," laughs Eric.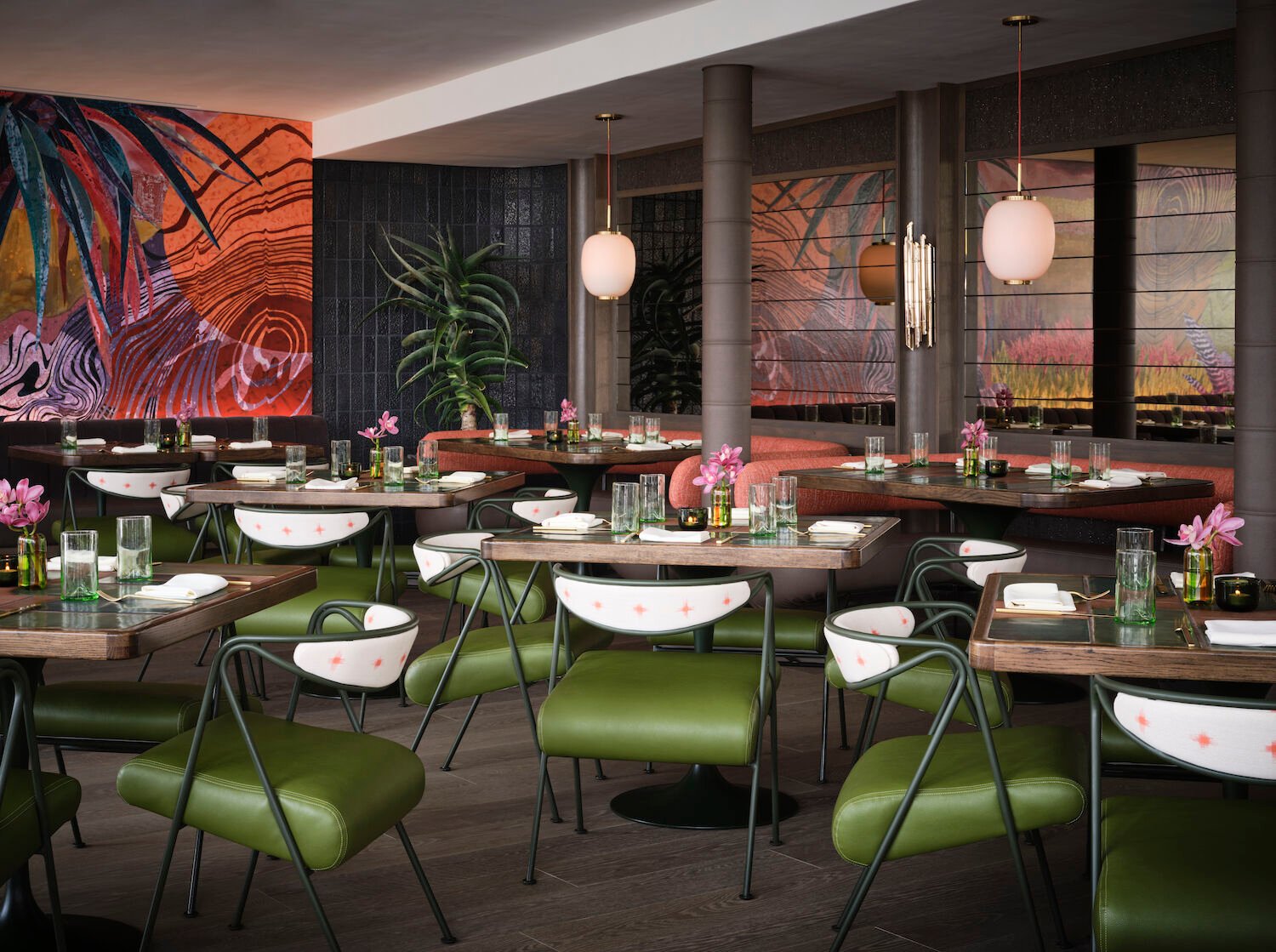 Douglas Friedman
Paradisaea's cocktail program stands to be equally aspirational, with Kindred alum Dannika Underhill taking the reins as Beverage Director. Expect tiki influence, bright colors, and zero-proof cocktails for the booze-free drinker.
The main dining room seats 57 guests on ceramic tables designed by local artist Josh Herman, plus bar seating and an outdoor patio. The Kleinbubs will also helm Dodo Bird Donuts, offering coffee and light breakfast fare, as well as home-and-beauty store Tropical Punch in the adjacent space.
If you don't live in Bird Rock, it's kind of a pain to get there. But the Kleinbubs hope, geography notwithstanding, the food will entice you to come again, and again, and again.
"We just want people to fall in love with it," says Eric.
Paradisaea opens on September 25 in the newly restored "Piano Building" at 5680 La Jolla Blvd. Hours of operation are 3 p.m. until close Wednesday through Sunday.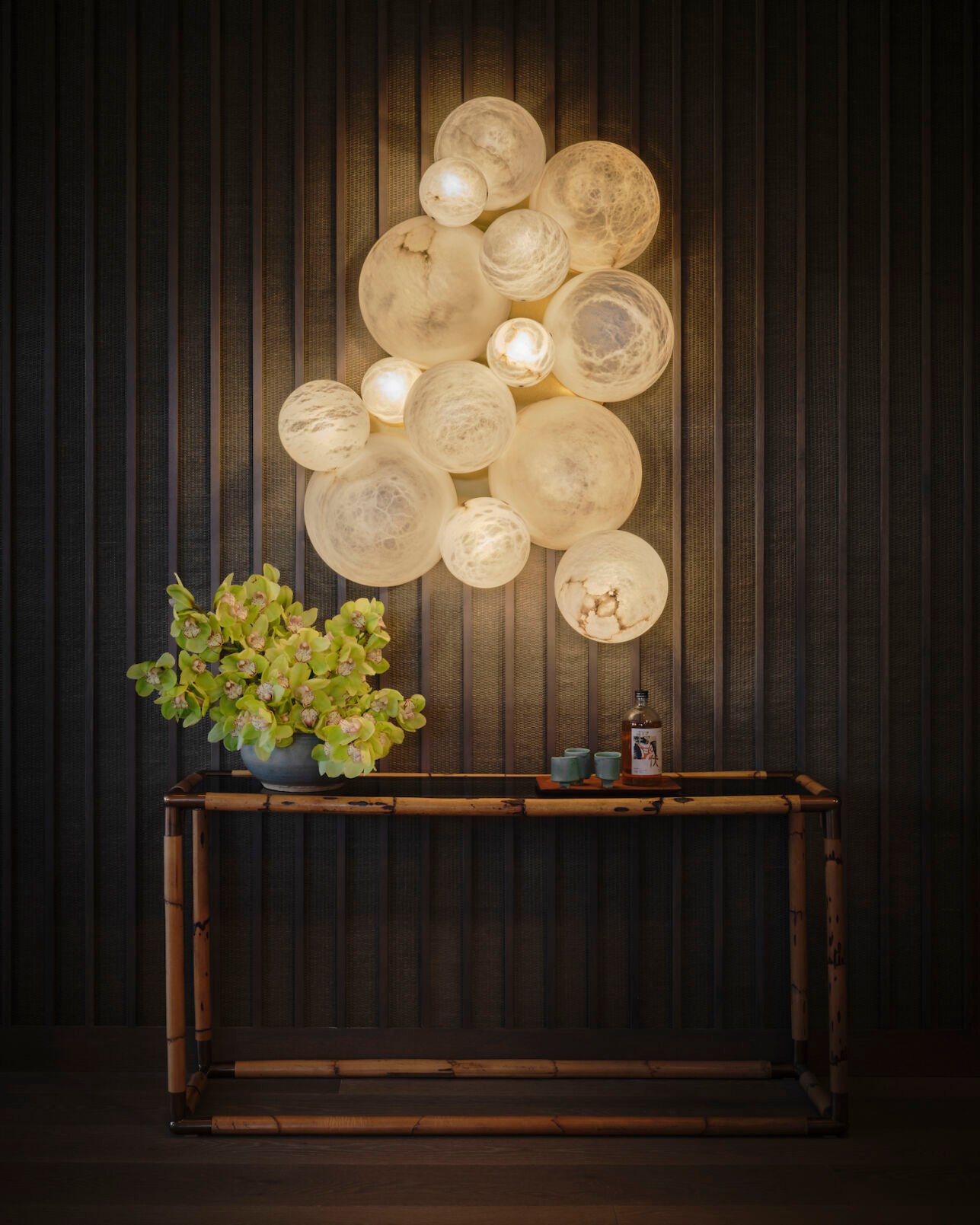 Douglas Friedman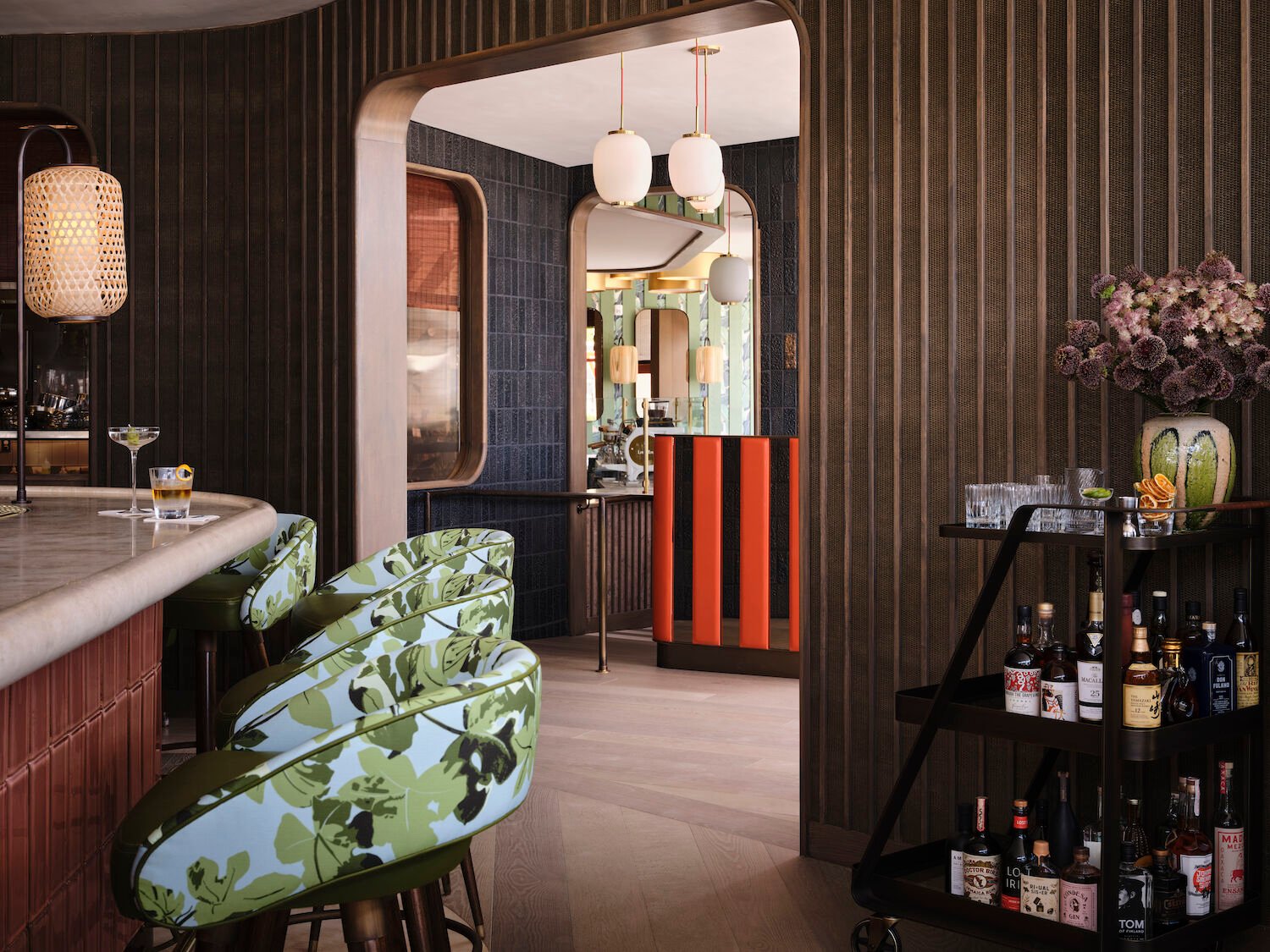 Douglas Friedman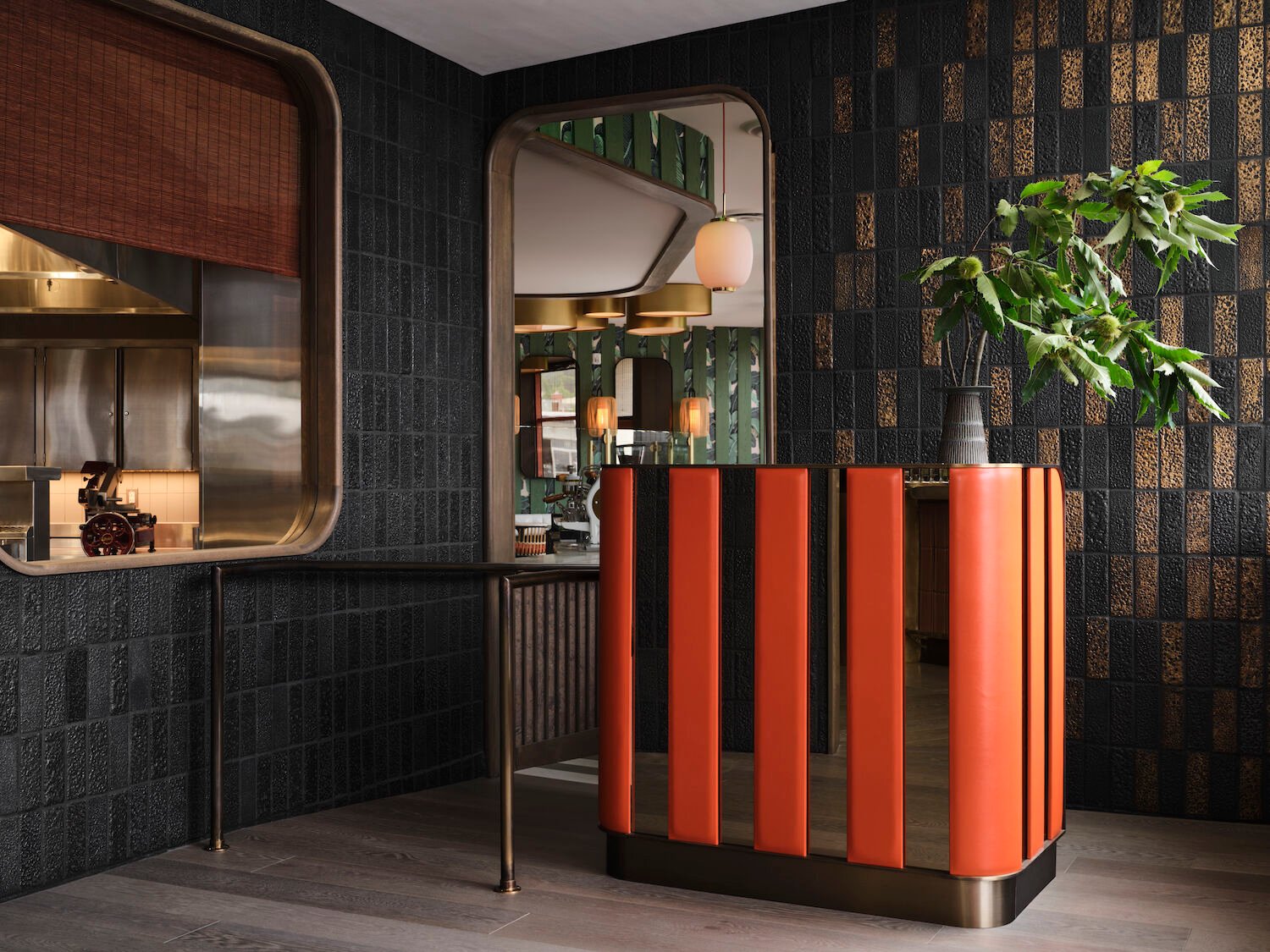 Douglas Friedman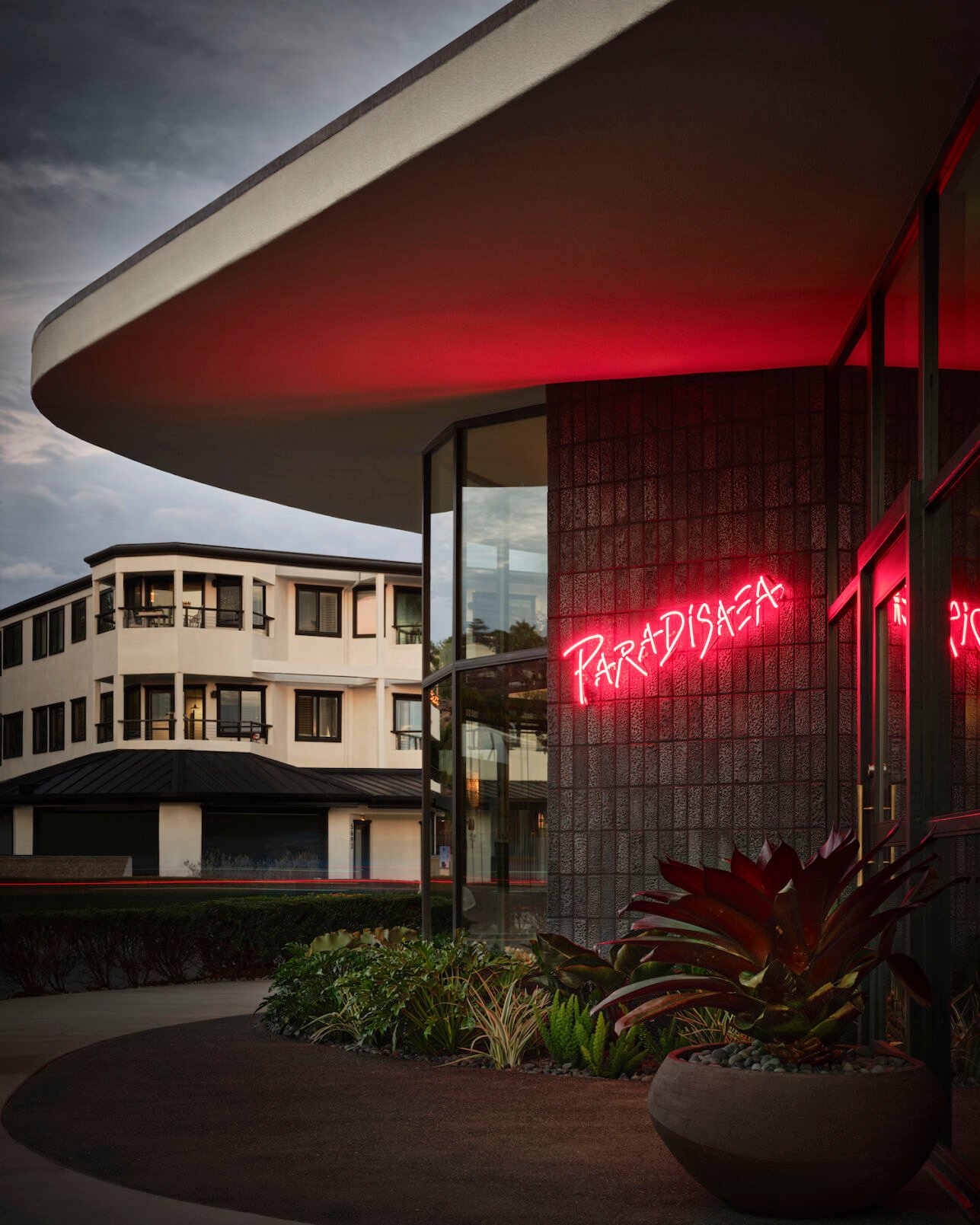 Douglas Friedman