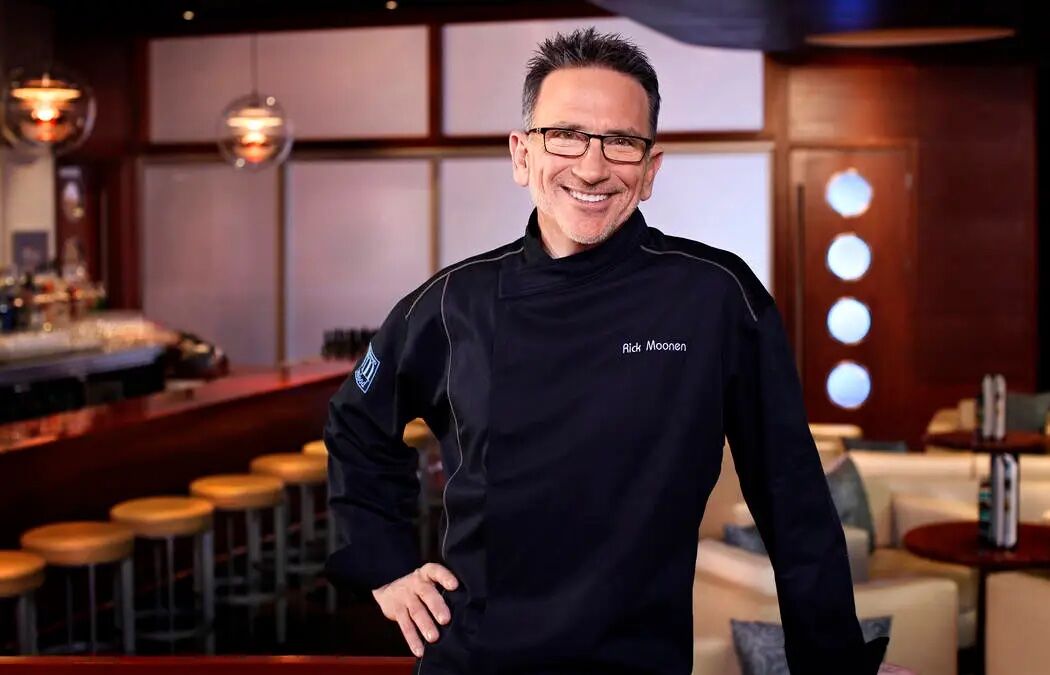 Courtesy of Rick Moonen
Despite being a seemingly self-intuitive thought, it must be stated: our oceans do not contain an infinite food supply, and our interactions with the ocean affect its longevity.
"The ocean has been abused for years. The reality is we haven't taken great care of it. People don't see the problems because they're covered by a big shiny blue blanket that looks like a postcard," says Chef Rick Moonen (RM Seafood, RX Boiler Room). He's teaming up with some of this region's finest culinary talent for "A Conscious Catch" fundraiser Tuesday, June 13, from 6-9 p.m. at the Marine Room in La Jolla. Proceeds will go to the locally based Walter Munk Foundation for the Oceans.
Chefs include The Marine Room's Executive Chef Mike Minor and Chef De Cuisine Alex Pailles, Travis Swikard (Chef & owner, Callie), Carlos Anthony (Executive Chef Herb & Wood), William Eick (Chef & owner, Matsu), and Laura Warren (Executive Pastry Chef Puffer-Malarkey Collective).
Their collective mission is to alert the public about and advocate for sustainable fishing practices over a meal anchored by locally sourced, seasonal ingredients paired with wines from Grgich Hills Estate.
Moonen is an early adopter. It's a message he's been preaching for more than three decades. His authenticity and longstanding awareness led to the adoption of the nickname "The Godfather of Sustainability."
"I've been an outspoken chef for many decades. I became a poster child for sustainability, not necessarily because I wanted to, but because I care about where our food comes from. I learned about fishing gear and how bad it is for fish reproduction," he says. "The fish are going to naturally find the best places for reproduction, and those places end up becoming the best places to fish, and sadly they're often polluted."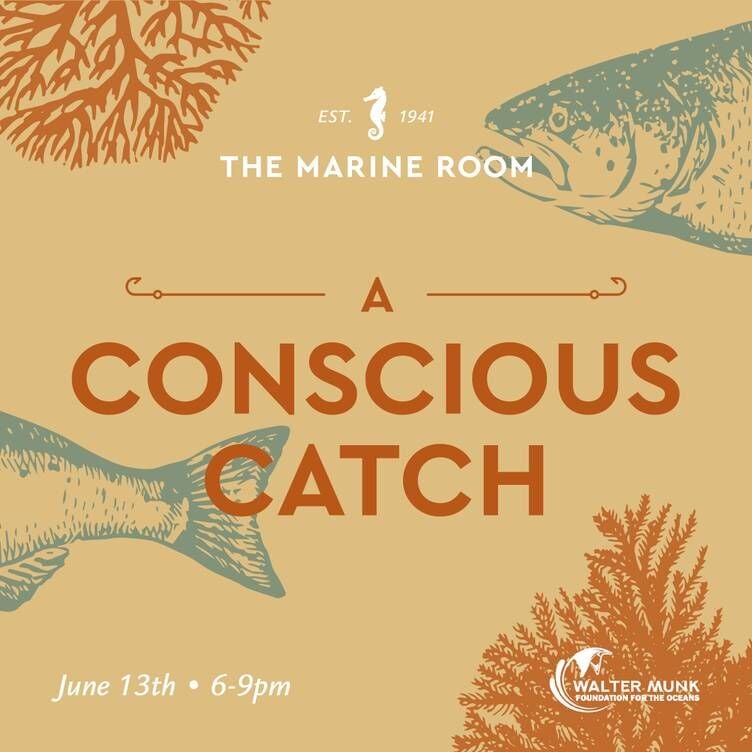 Prime fishing locations have inherited millions of tons of discarded fishing equipment (known as ghost gear) and are known to smother reefs, endanger native fish populations, and can persist in a marine environment for up to 600 years.
There's also bycatch, the incidental capture of a species. "You can't target what you catch. You get what comes up," Moonen says.
But how do you educate the public about issues hidden beneath the sea?
"The better you can communicate with people about what's on their plate and how it got there, the better chef you'll be. In the '90s, the sensitivity around sourcing didn't seem as important. But innovative chefs began telling people where their food came from by listing it on the menu," Moonen says.
He also recommends resources like Forever Oceans and the Monterey Bay Aquarium's Seafood Watch. "It comes in handy for people in Middle America who may feel like they don't have access to sustainable seafood, but still want to do the right thing," Moonen says.
And the next time you're dining out, there's a simple habit you can begin implementing.
"Start asking where your fish comes from or where it was farm raised, and even if you don't receive an answer, at least you started a chain reaction. If 10 people asked a night, restaurants would have to start doing something," Moonen explains.
And this isn't about badgering your server or condemning your local fishermen and suppliers. It's about sparking conversations that spread awareness about healthier sourcing practices.
"I try to keep it simple. I try to keep the story understandable. I want people to know the ocean's problems are not always the same. The problems are fluid," he says. "We have to celebrate the good news, and when we see conditions have improved a bit, we can't ease up or the problems come back."
Have breaking-news, exciting scoops, or great stories about San Diego's food scene? Send your pitches to [email protected].