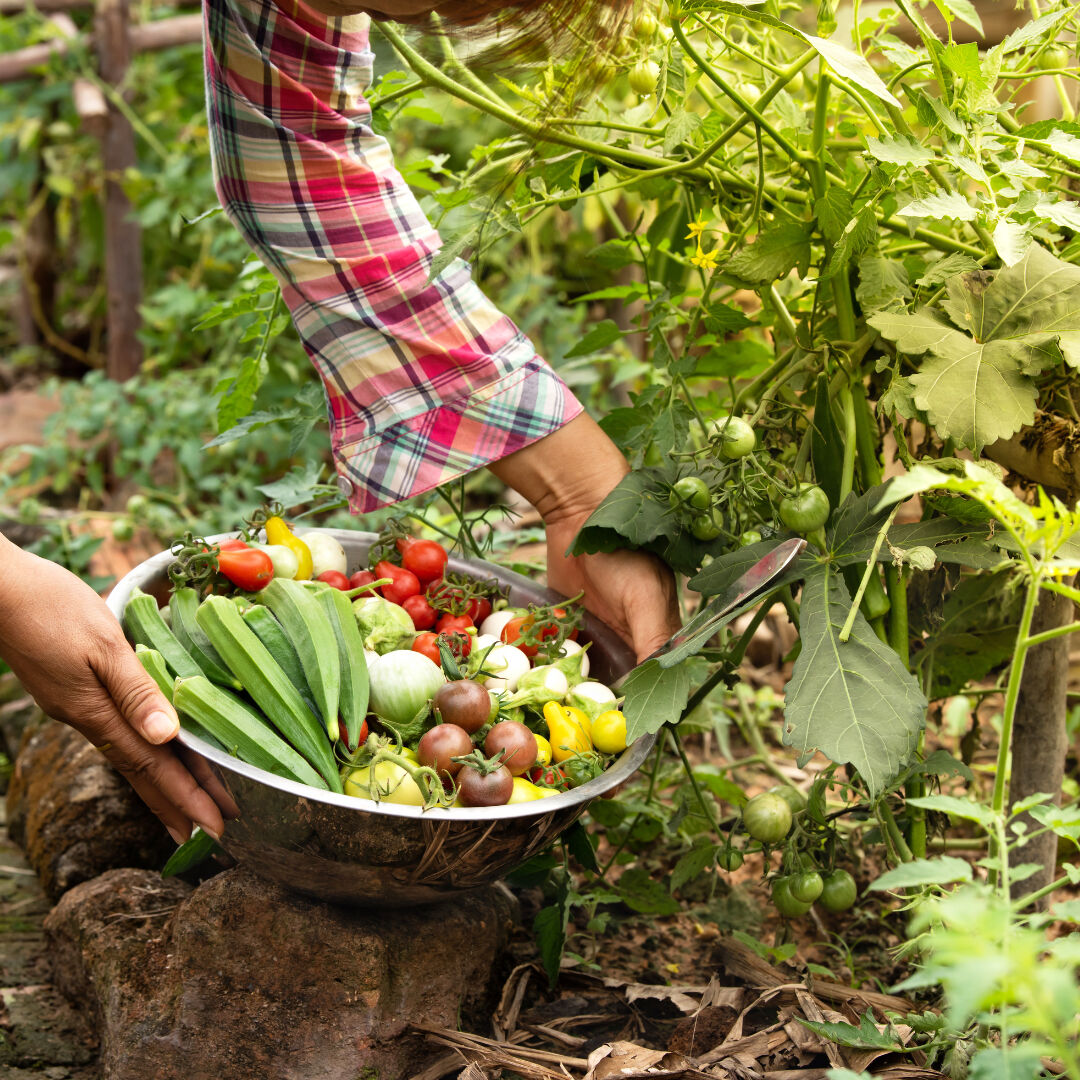 Courtesy of the San Diego Sustainable Living Institute
Foraging goes back as far as human existence. But commercial agriculture and the urbanization of the United States have transformed a practice that was once necessary for survival into a somewhat niche hobby, re-popularized recently by experts like Alexis Nikole Nelson (known as Black Forager) and Sean Sherman (known as The Sioux Chef).Locally, San Diegans interested in foraging have a handful of resources at their disposal, including the San Diego State University Office of Energy and Sustainability's map of edible plants across campus. Kumeyaay Community College offers an ethnobotany course dedicated to the scientific study of the relationship between plants and humans, specifically the Kumeyaay people of southern California.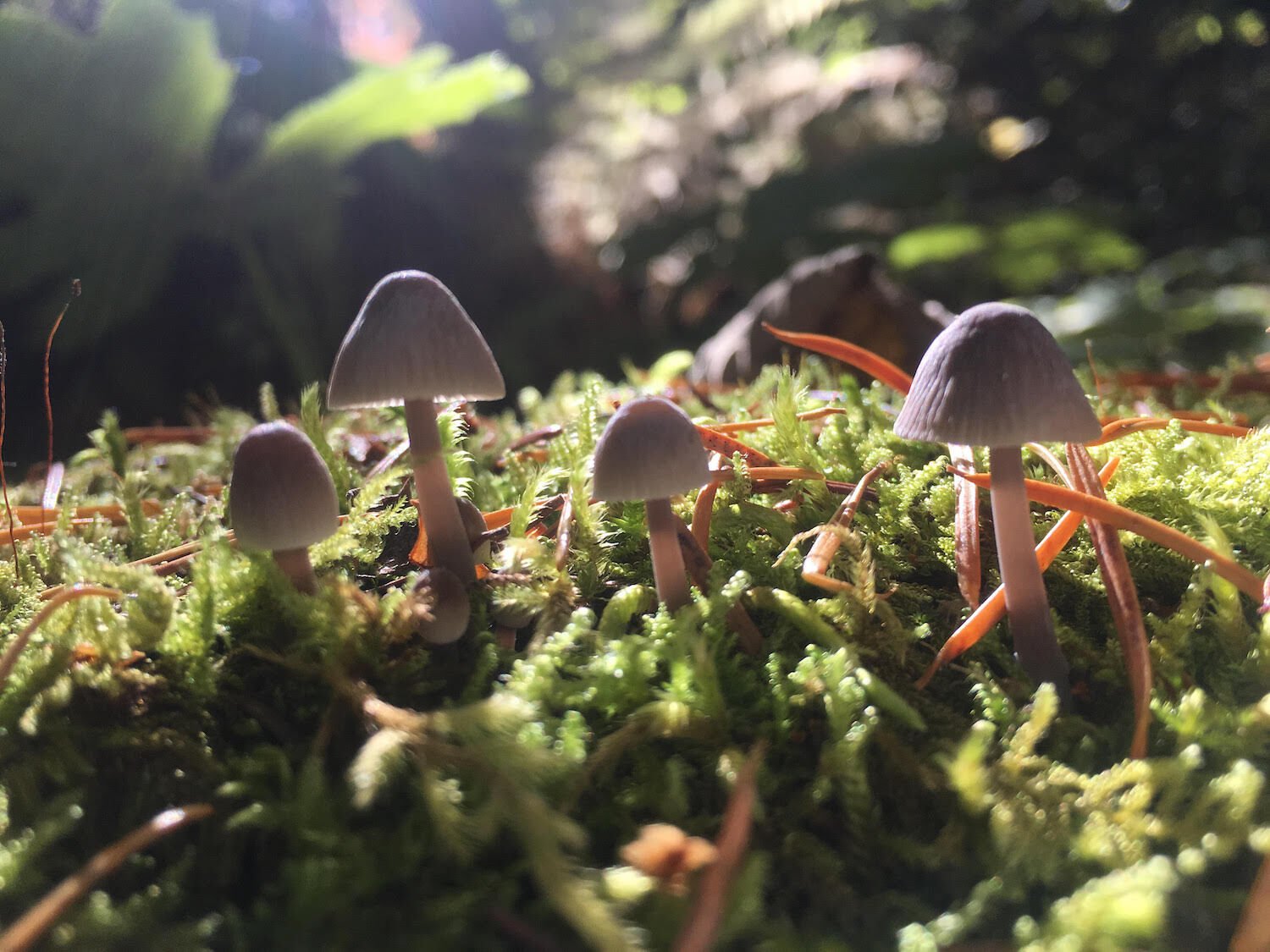 Courtesy of the San Diego Mycological Society
San Diego's six varying climate zones make it a unique place for foragers, some of whom are adding their found finds into fermented beverages. Initiatives like the San Diego Estate Beer Project (SDEBP) have regenerated interest in using foraged and hyper-local ingredients to capture the area's terroir, or "taste of place."Homebrewers Billy Lambert and Theresa Wilks won two of the four inaugural SDEBP awards in 2022 for their San Diego Farmhouse Ale (a saison made with San Diego–grown Saaz hops and citrus and a local wild yeast strain isolated from blueberries) and their San Diego Weisse (a Berliner-style Weisse beer brewed with homegrown cherries and kumquats and the same wild yeast strain).The pair admits that using as many local ingredients as they can in a beer can be a challenge, but one that forces creativity. "Time below- or near-freezing is minimal here, which prevents us from growing certain things," Wilks says, pointing to different cherry varieties as an example of plants that don't do well in our climate. "[But] with temperate weather and relatively long day-length in the winter, many species can continue to thrive outside of a typical harvest season." This lengthened harvest season can often result in a distinct San Diego terroir, especially in crops like hops.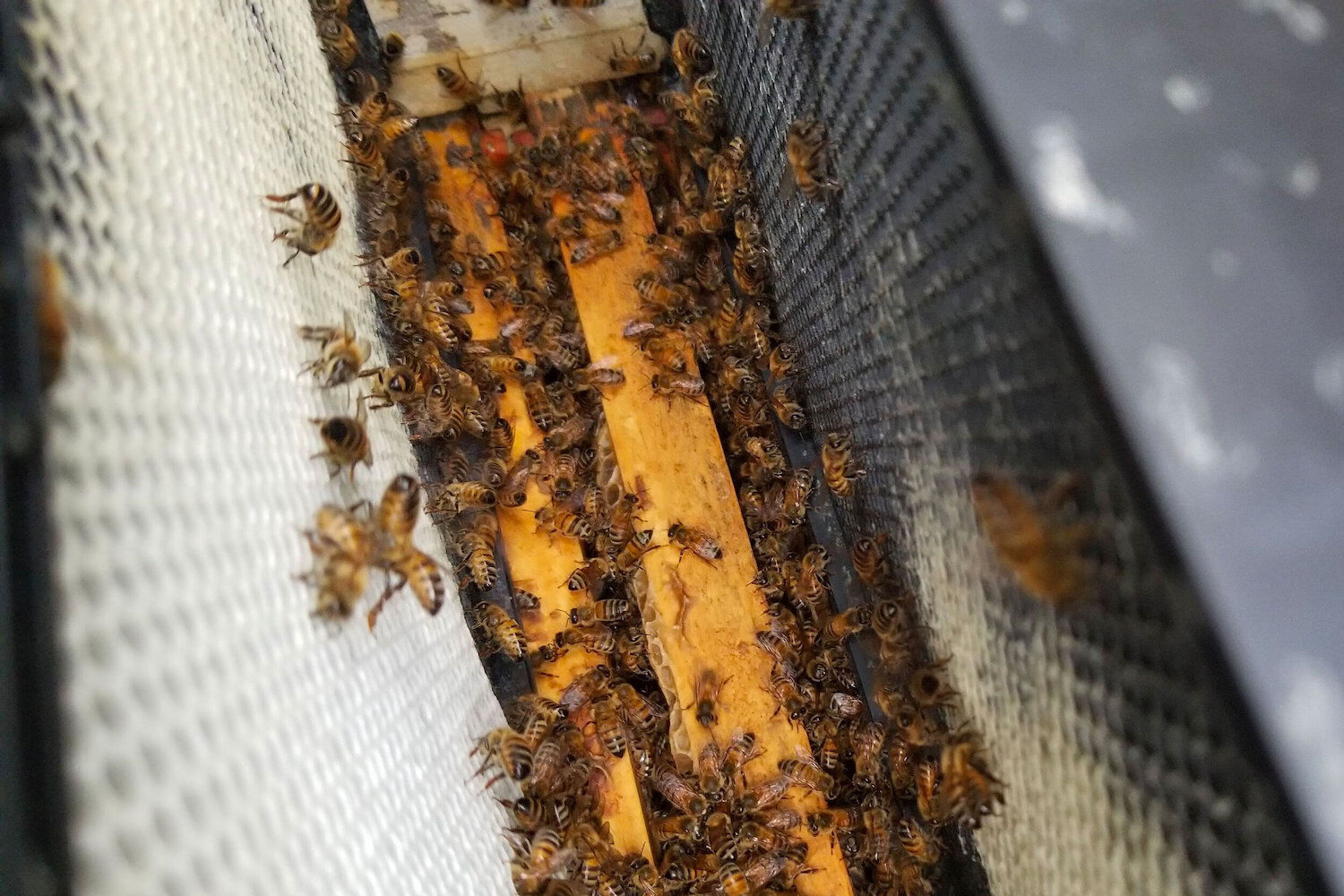 Courtesy of Mediocrity Mead
San Diego beer isn't the only fermented category utilizing foraged elements. Meadiocrity Mead in San Marcos uses estate honey in meads like Cultivated Native, made with late-harvest honey from bees pollinating buckwheat flowers and other nearby crops like avocados and oranges. They are the only meadery in California with certified estate hives—all of their honey is produced within 20 miles of the meadery.Oddish Wine recently partnered up with Mabel's Gone Fishing (which just earned a Michelin Recommendation) on Mabel's Gone Foraging, a collaboration to create a San Diego vermouth with locally foraged botanicals like Torrey Pine needles, elderflower, sage, buckwheat blossom, and laurel sumac."The idea is to end up with an aromatized wine that smells and tastes like San Diego," says Billy Beltz, co-founder of Oddish Wine. "We're hoping to have it bottled by late fall and have it available at both Oddish and Mabel's."Hoping to start gathering local ingredients for your own brews? SDEBP organizer Pat Walls cautions that, as much fun as foraging can be, it can also be dangerous—and illegal. California's high percentage of protected lands and ocean areas make free-range foraging tricky, but doable.
"We don't have spruce tips, maple syrup, birch sap, or morels like folks forage [for] elsewhere," Walls admits. However, groups like the
San Diego Mycological Society
can be a good place for aspiring foragers to start. Foraging on private land (including for agave plants) is strictly prohibited, and it's always good to consult with experts to avoid poisonous plants like certain mushrooms.However, with a little time and patience, Wilks says that different berries, citrus (passionfruit, guava, kumquat, lime, tangerine, lemon, and grapefruit), honeys, herbs (like sage, rosemary, and basil), peppers (jalapeno, habanero, scorpion, and ghost varieties), and even tomatoes, peas, onion, and garlic are all ripe for the picking in San Diego County. According to Beltz, the effort is well worth it. "I've never done much foraging before this project, and I'm absolutely loving it," he says. "It's changed the way I view the local flora around me everywhere I go, even just driving along the freeway… It really has made an impact on me and my understanding of where we live and the plant life all around us."