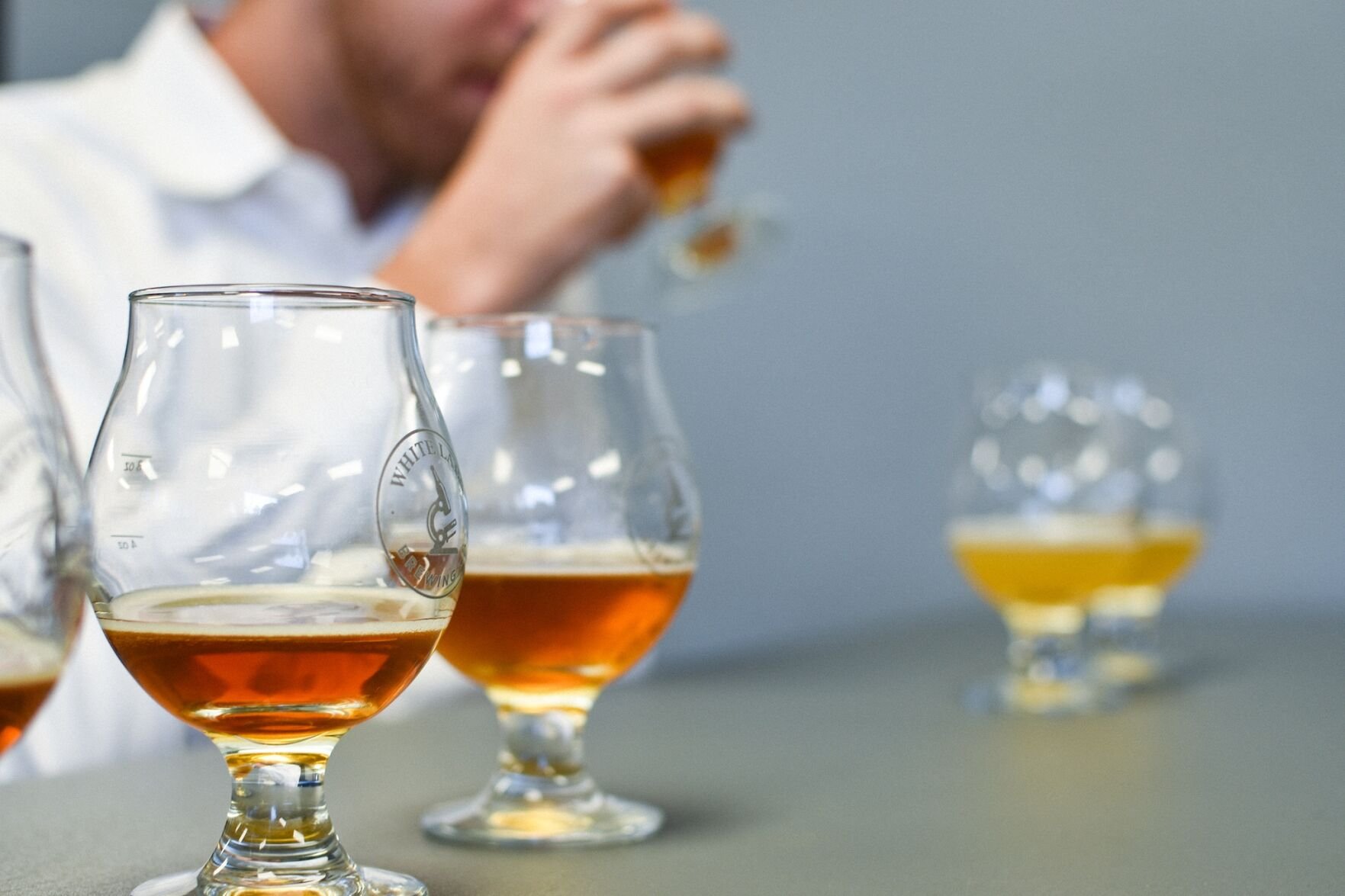 Courtesy of San Diego Brewers Guild, Facebook
San Diego was once one of the most influential cities in the craft beer world. In many ways, it still is—we're still pulling in plenty of medals at competitions like the World Beer Cup and the Great American Beer Festival. San Diego-trained brewers have made their mark across the globe, from Australia to Atlanta and beyond. But over the past few years, the craft beer industry has floundered, and San Diego isn't immune to the slowdown.
It's not just number of breweries or quality of beer. "San Diego is going through a bit of an identity crisis," says Erik Fowler, San Diego Brewers Guild board member and head of education at White Labs. "Why should people care and why is [craft beer] still relevant? I think the industry, as a whole, has become stagnant in answering that question."
Beer-soaked cities like San Diego, Denver, and Portland used to be rarities. Now they're commonplace, with thousands of towns of all sizes boasting breweries that can appeal to the hyper-local demand. But Fowler says we still have a lot to offer, and hopes the upcoming SD Beer Weekend proves it.
From Friday, June 9 through Sunday, June 11, breweries and taprooms all over the county invite beer lovers to discover (or rediscover) their love of local craft beer and take home a commemorative pint glass designed by Tyler Cristobal of Cristobal Design Co. Fowler promises the weekend will prove San Diego beer is about more than just beer.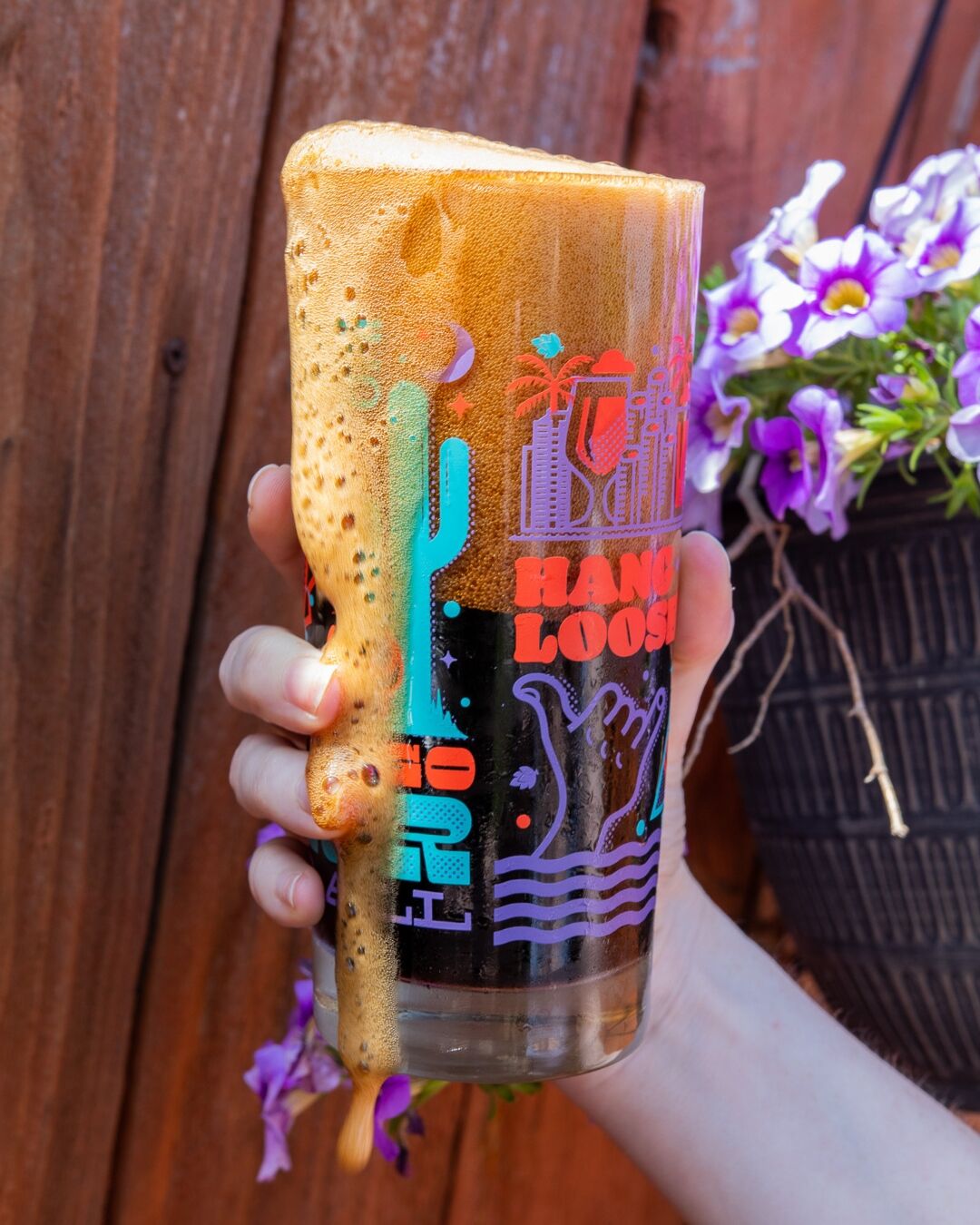 Courtesy of San Diego Brewers Guild, Facebook
"I think it's time to acknowledge that most people going into taprooms now are going there for an experience that's not just beer anymore," he says, pointing to programming like live music, trivia nights, culinary programs, and other events that act as connections between craft breweries and their communities.
Part of what's built San Diego's reputation is our tight-knit homebrew scene, which Fowler calls the best in the United States "by far." He estimates around a third of the county's 150+ brewers sprouted directly from one of the two dozen or so homebrew clubs who call San Diego home, including QUAFF, one of the most decorated clubs in the world.
That reputation is why the American Homebrewers Association (AHA) chose our city for the 45th annual Homebrew Con, happening from Thursday, June 22 through Saturday, June 23 at the Town and Country Resort in Mission Valley.
This will be the third time the world's largest annual gathering of homebrewers descends upon San Diego, and AHA executive director Julia Herz says there's a reason. "San Diego itself is home to one of the most active homebrewing populations in the nation," she explains.
She invites AHA members to take a "fermentation vacation" over three days, 35 sessions, and over 60 expert speakers, and while the conference is limited to AHA members only, a yearly membership costs $43. Plus, she promises plenty of options for the homebrew curious or newbies. Fowler adds that the Guild plans to brew a special collaboration brew to include in each attendee's bag.
"San Diego still is one of the—if not the—greatest beer city in the U.S.," Fowler claims. "We're just in a transition right now." Both events are sure to add fuel to the fire keeping San Diego craft beer alive. Whether they dwindle to embers or explode into a conflagration remains to be seen.