The Mains 
Soichi Owners' Daughter Joins Family Legacy with Japanese Comfort-Food Restaurant on Adams Avenue
Sakura Kadoya's parents own Japanese restaurant Soichi, and now she's following in her folks' footsteps. She recently opened up a restaurant of her own alongside her business partner, Rey Palisoc—and it just so happens to be located right next door to her family's spot on Adams Avenue. Hatsuzakura focuses on Japanese comfort food with dishes like omurice, an omelet with a tomato-based chicken fried rice inside. Another dish, the guratan, is a baked macaroni casserole with a homemade white sauce, chicken, onions, and mushrooms, all smothered in mozzarella cheese.The restaurant's interior matches the vibe of its food: cozy and welcoming ambiance with a pop of pink as a tribute to Japanese cherry blossoms. The team has curated wine pairings for each dish on the menu—try the pét-nat sparkling wine alongside the tomago sando, an egg salad sandwich with cucumber and onions. They also make their melon soda in-house (and can upgrade it to a dreamy ice-cream float).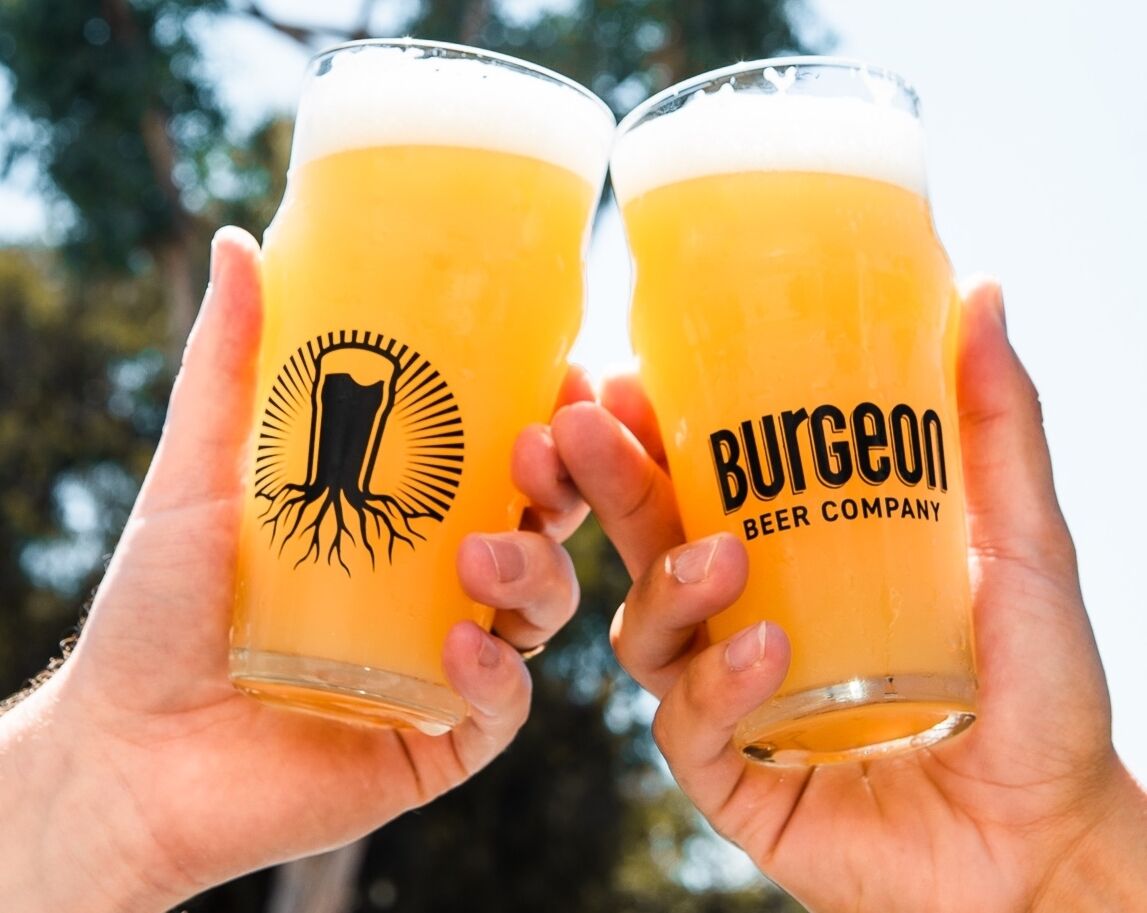 Courtesy of Burgeon Beer Company
Burgeon Beer Company Joins Vista's Thriving Brewery Scene
Vista holds the shiny title of most microbreweries per capita in the US, so it's no surprise that the city is adding another local brewery to their roster. Burgeon Beer Company is moving into an 1,820-square-foot space (with extra room for an outdoor patio) in downtown Vista's Paseo Artist Village. On tap, they'll have 18 of their award-winning brews and new releases for guests to enjoy. The taproom will also be dog-friendly for those bringing their pups. Expect a grand opening before the end of the year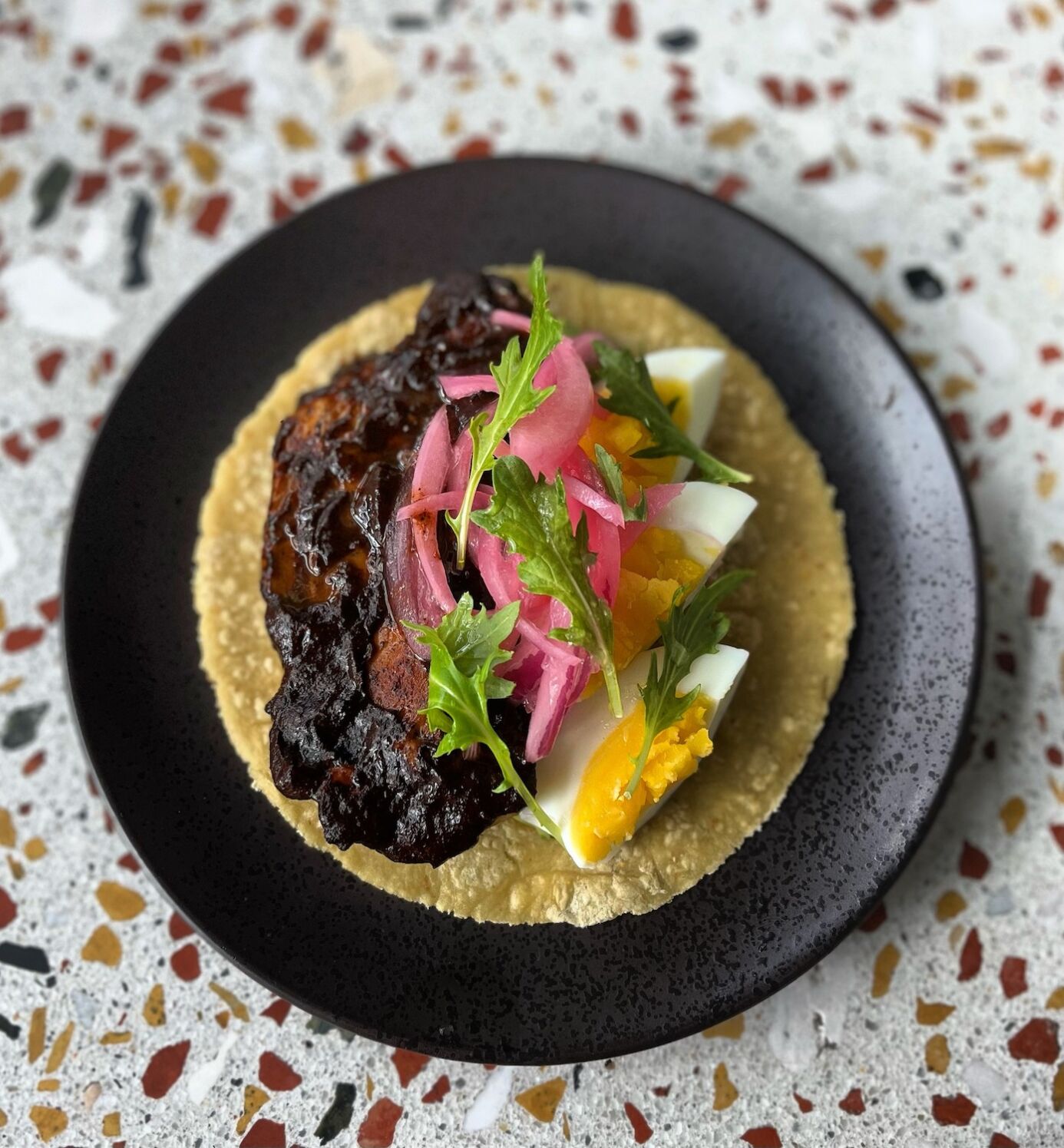 Courtesy of Lola 55
Quick Bites
Taco-focused restaurant Lola 55 opens in Carlsbad tomorrow, September 6, with dishes inspired by the co-owner Frank Vizcarra's trips to legendary taco locales like Mexico City and Oaxaca. Lola 55 received a Michelin Bib Gourmand award for its top-notch food at an affordable price.Second Chance Beer Company celebrates its eighth anniversary with a beer-and-wine pairing dinner on Saturday, September 9, at 6 p.m. The event features a three-course meal from O'Brien's Pub executive chef Tyson Blake, wine from Mia Marie Vineyards, and beer from the brewery. Some of the proceeds will benefit local dog rescues The Animal Pad and Second Chance Dog Rescue.Marisi in La Jolla is bringing back their monthly wine dinner series with their first pairing event of the fall on September 14. The Tuscan Harvest Wine Dinner will feature a five-course Italian menu matched with Tuscan wines poured by certified sommelier and Marisi wine director Chris Plaia.​​Have breaking news, exciting scoops, or great stories about San Diego's food scene? Send your pitches to [email protected].