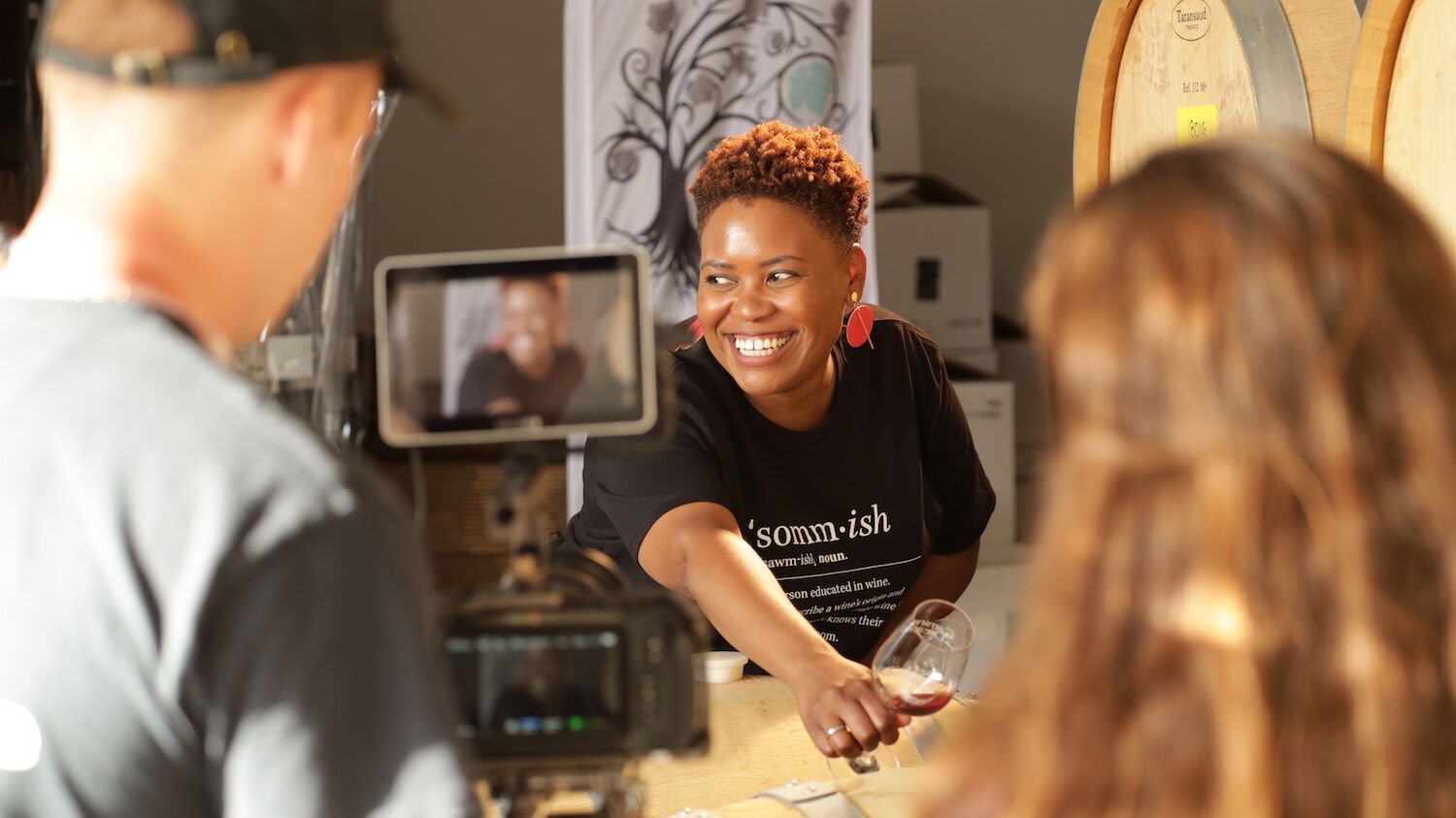 Eight years ago, Cassandra Schaeg opened Sip Wine & Beer in Escondido to support "local, women, and BIPOC [Black, Indigenous, and people of color] brands." Launching then and there was a risk, she admits, one that she wasn't sure was going to pan out.
But Sip didn't just survive. It thrived, allowing Schaeg to feature diverse entrepreneurs and producers that tend to face high barriers of entry in the beverage alcohol space. "To be here eight years later is obviously a sign of how important and necessary it is to continue doing the work," she says.
During that time, Sip's ground-breaking efforts have both continued and evolved. At the peak of Covid-19, Schaeg met Theresa Hoiles, a television producer with an idea: Why not take the Sip mission further, creating a TV series to improve representation in wine, spirits, beer, and beyond? That series, dubbed Fresh Glass, debuted on September 15, 2022 as a six-episode series on KPBS and PBS.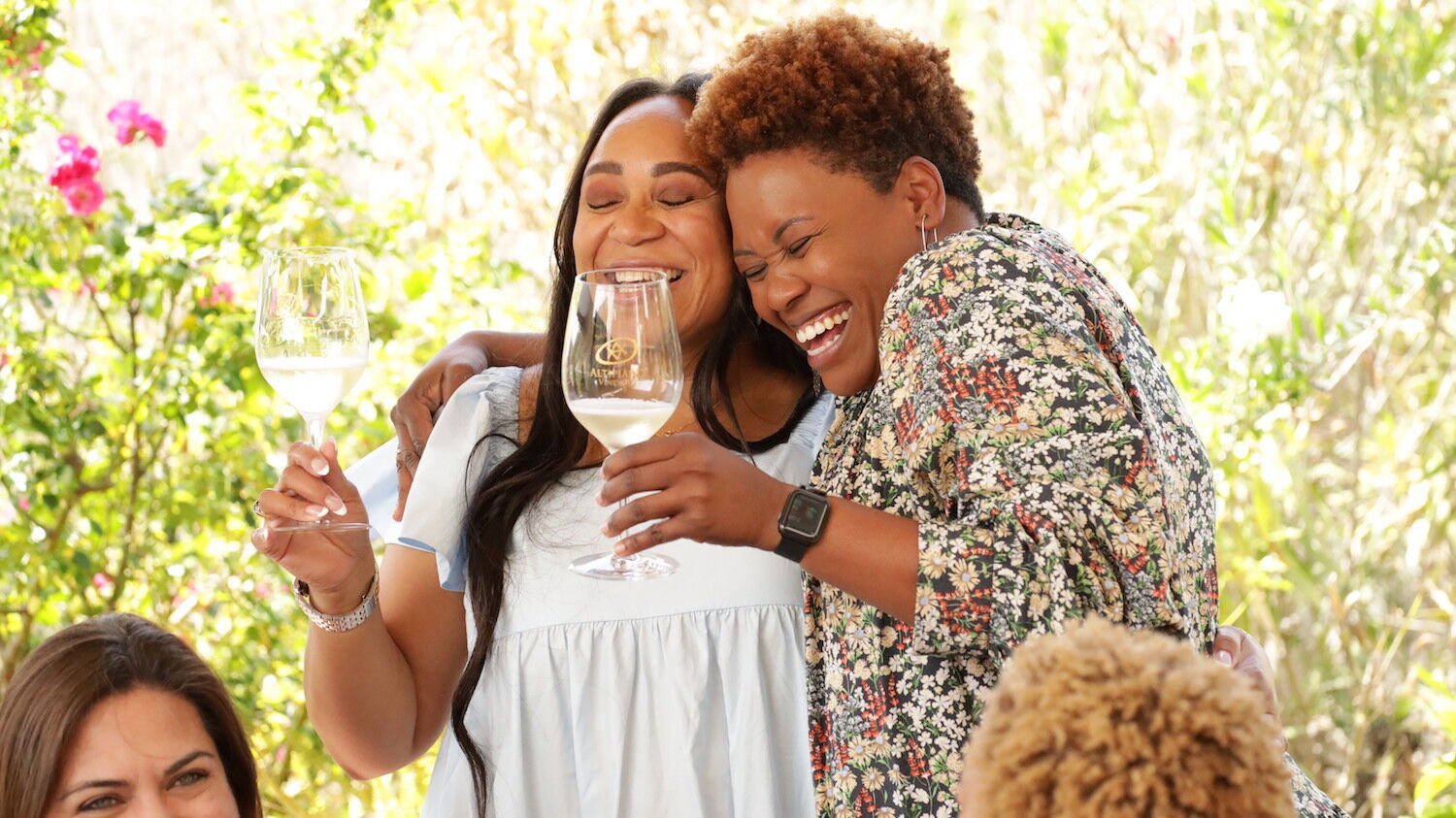 The initial guests were all people behind brands Schaeg already carried at Sip. The existing foundation of history and trust allowed the unscripted discussions to reach new heights. "It's as real and raw as it gets," Schaeg says.
She describes the series as "an intentional circle," one that began with Camins 2 Dreams, a Santa Barbara-based winery founded by Tara Gomez, the only Native American woman winemaker in the country, and her wife Mireia Taribó, a Spanish winemaker. The couple uses old-world techniques to make wow-worthy wines in Lompoc, California. Their bottles can be found in various locations, including Alila Marea Beach Resort in Encinitas.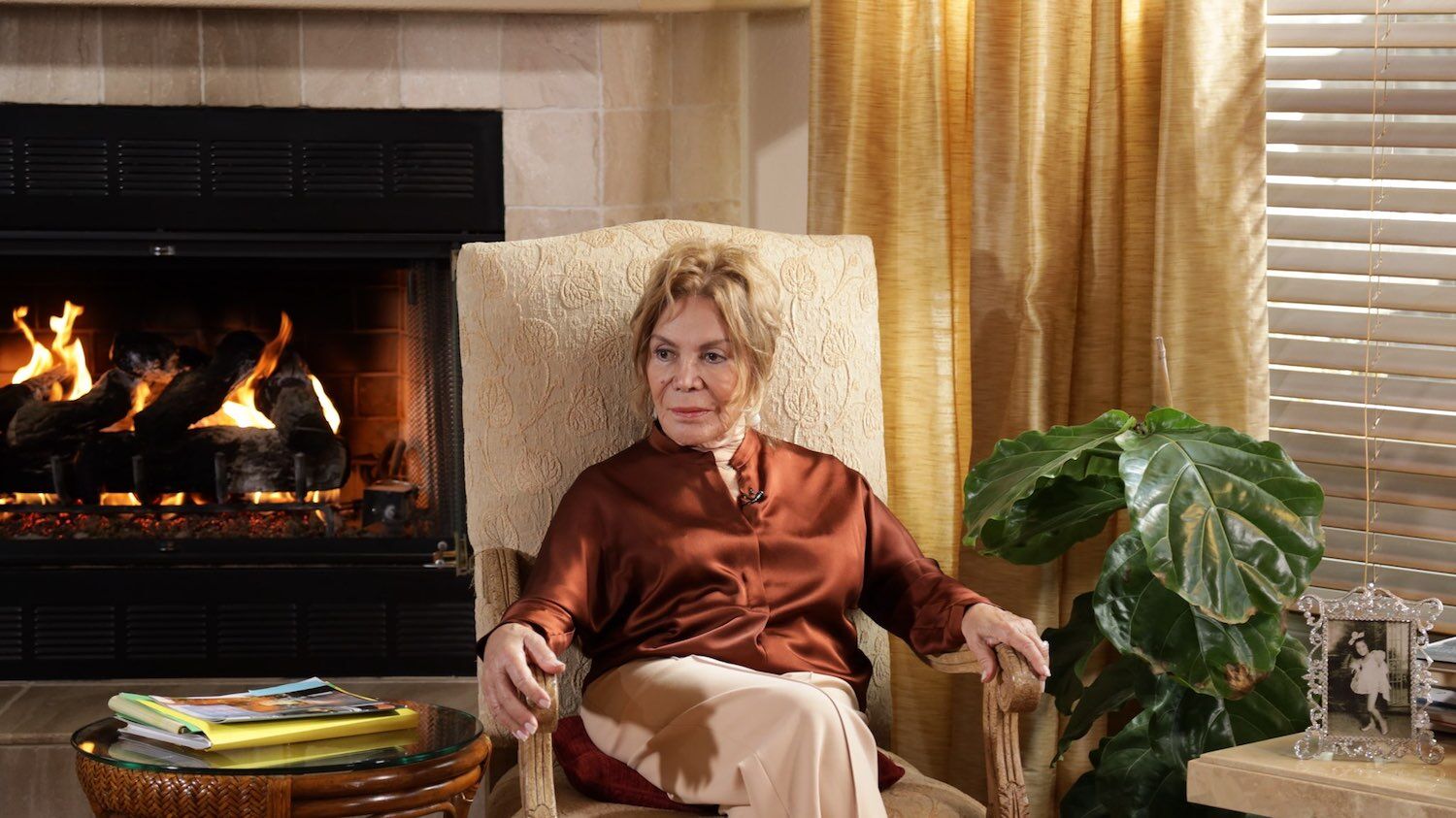 The season's final episode features Iris Duplantier Rideau, the first Creole woman to own a winery in the United States. "I think God gave me something that made me different, that made me strong, that made me determined," Rideau says in the episode. She outlines her life and her journey from New Orleans to Los Angeles, with multiple self-made careers along the way.
Schaeg points to Rideau as a pioneer in multiple fields, even outside of wine. "She grew up [under] Jim Crow … She was the first Black woman to hold a city contract with the city of L.A., [and] she started the 457 pension program for the city of L.A.," Schaeg says. "Her story is now cemented in history on television as part of her legacy. Opening a winery was just the cherry on top."
Toward the end of the episode, Rideau reflects on her accomplishments and laughs. "You know what I want on my tombstone?" she remarks to Schaeg. "'Don't cry for me, I did it all!'"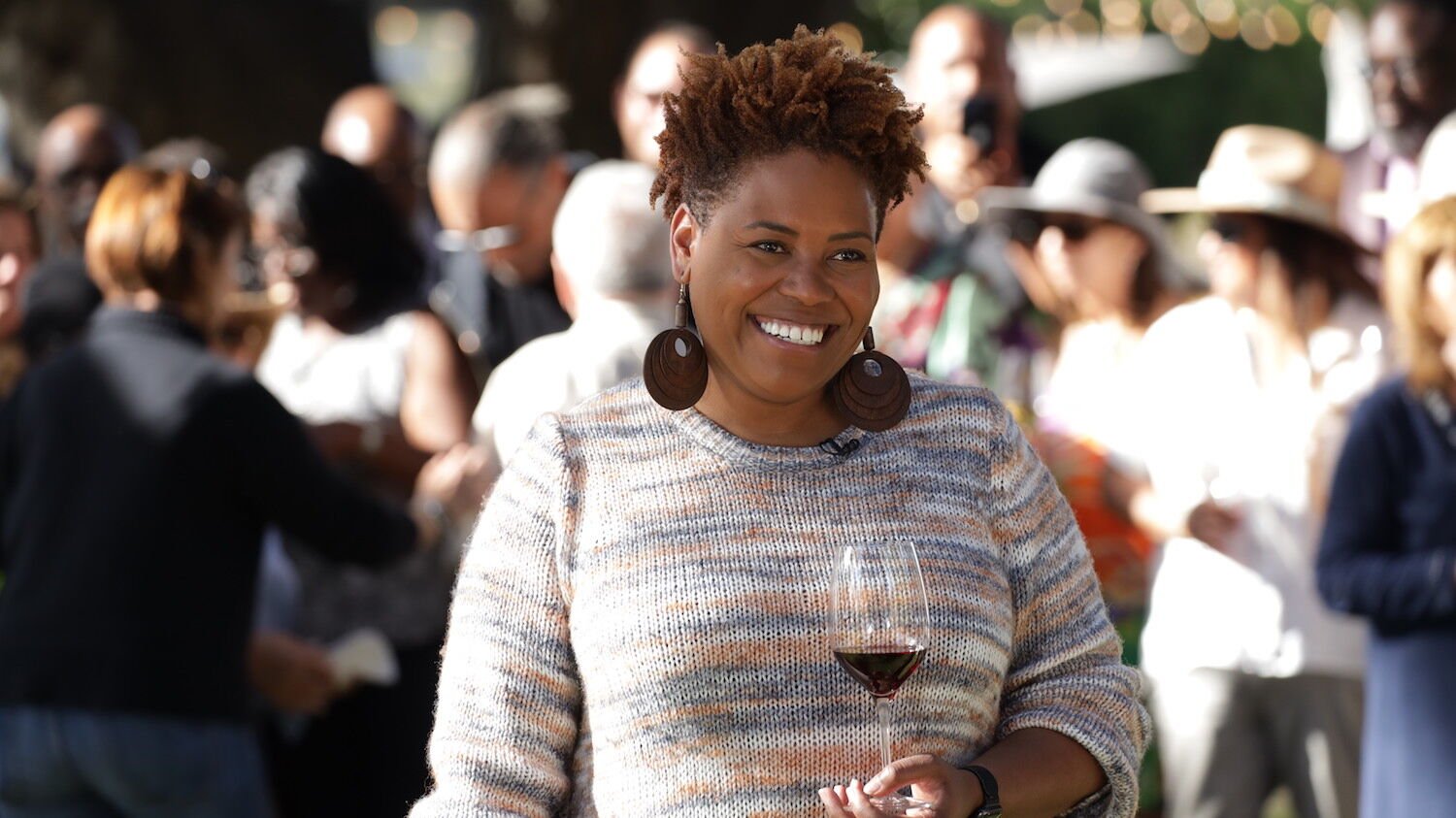 These guests, along with those featured in other episodes, represent diversity not only in the beverage alcohol industry, but within leadership positions in that space.
"If you turn on the TV and you watch the news or television shows, Black people or people of color aren't displayed in the light of entrepreneurship [or] leadership, or [that representation is] very few and far between," Schaeg says. "It's very hard for people to see themselves in spaces where they can't see it in real life. So this was the opportunity to show it in real life."
Schaeg says the possibility of a second season remains in question. "The reality is it costs money," she explains. "Now that the show is out there, I believe it has the meat and the chops to go on a bigger scale, and we're trying to see how that could happen in the future." But regardless of the hurdles, Schaeg is committed to the work.
"There's so many stories out there," she says. "I am going to do my damnedest to figure out how to continue sharing those stories."
Stream Fresh Glass on the KPBS app or online at KPBS.org/show/fresh-glass.