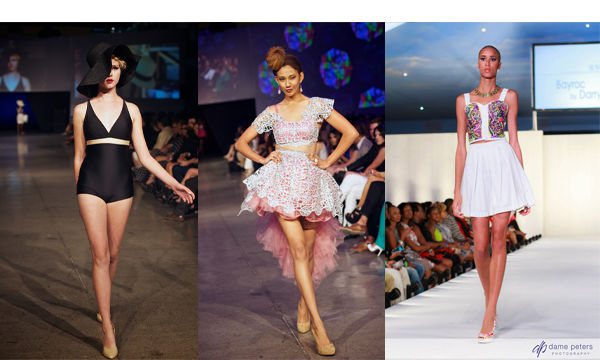 Since its first runway show in October 2012, Fashion Week San Diego has served as the ultimate style event for America's finest city.
Now style devotees need not wait for the fall to get their fashion fix. On April 26, from  5 p.m. to 9 p.m., at Harrah's Resort Southern California, FWSD will host its first ever spring showcase.
"With this year gearing up to be our biggest and best Fashion Week yet, we just couldn't wait to showcase our 34 top designers to our supporters and fashion aficionados," FWSD founder Allison Andrews said in a press release.
The event will be divided into a runway show, sample sale, and arts and style activities.
The runway show will feature one look from each of the fall 2014 designers, giving attendees a sneak peek at what's to come during this year's FWSD. The featured designers cover a range of fashions including swimwear, plus size, menswear, shoes, accessories, and children's wear.
The fun will continue off the runway with complimentary mini makeovers and hair blowouts. Show off your new style by taking fun photo booth pictures or let an artist sketch you into a Vogue-like fashion illustration.
Tickets for the spring showcase are $30 for general admission and $60 for VIP.
Andrews shared with San Diego Magazine her three favorite trends to look out for on the spring runway.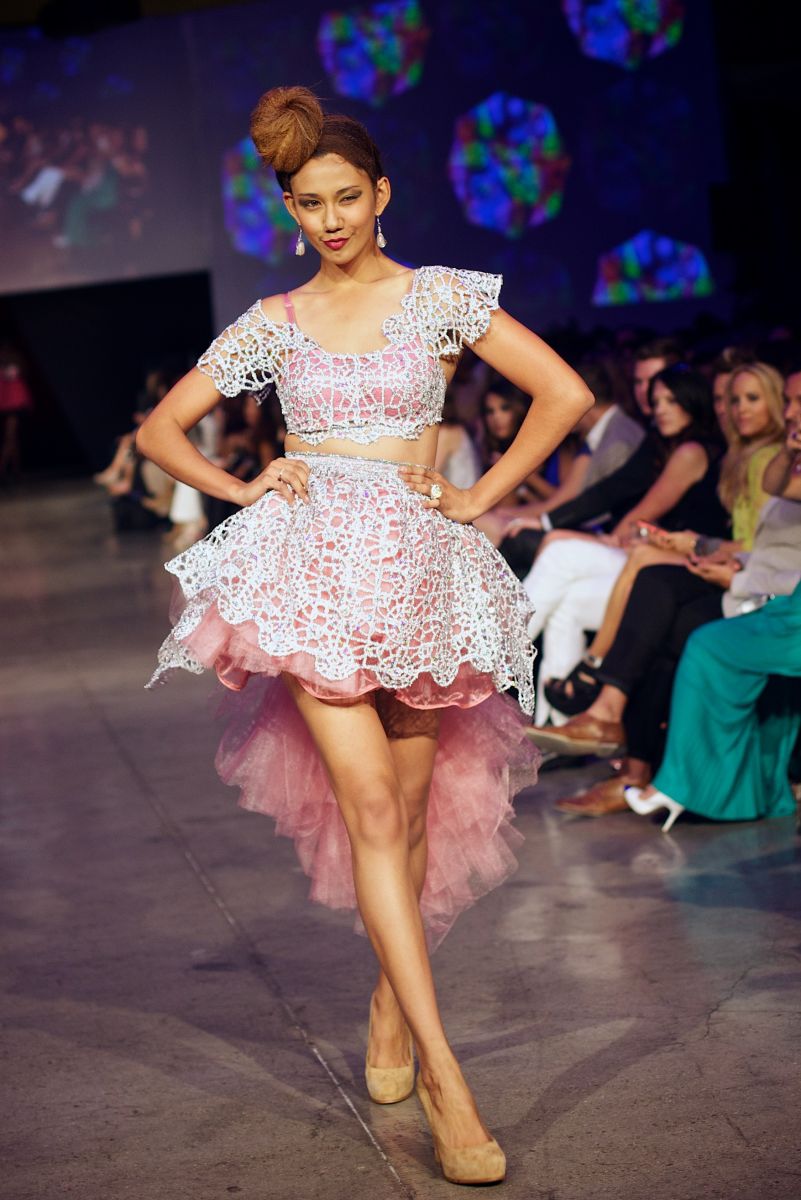 "High-waisted skirts with a crop tops, showing off just a bit of skin, are super trendy this spring. The look is flirty and perfect for the season. Major design houses such as Balenciaga, SUNO and Dolce & Gabbana are all showing this look down the runway. H&M and Topshop are also trending this at a more reasonable price point so there are plenty of ways to get in on this look."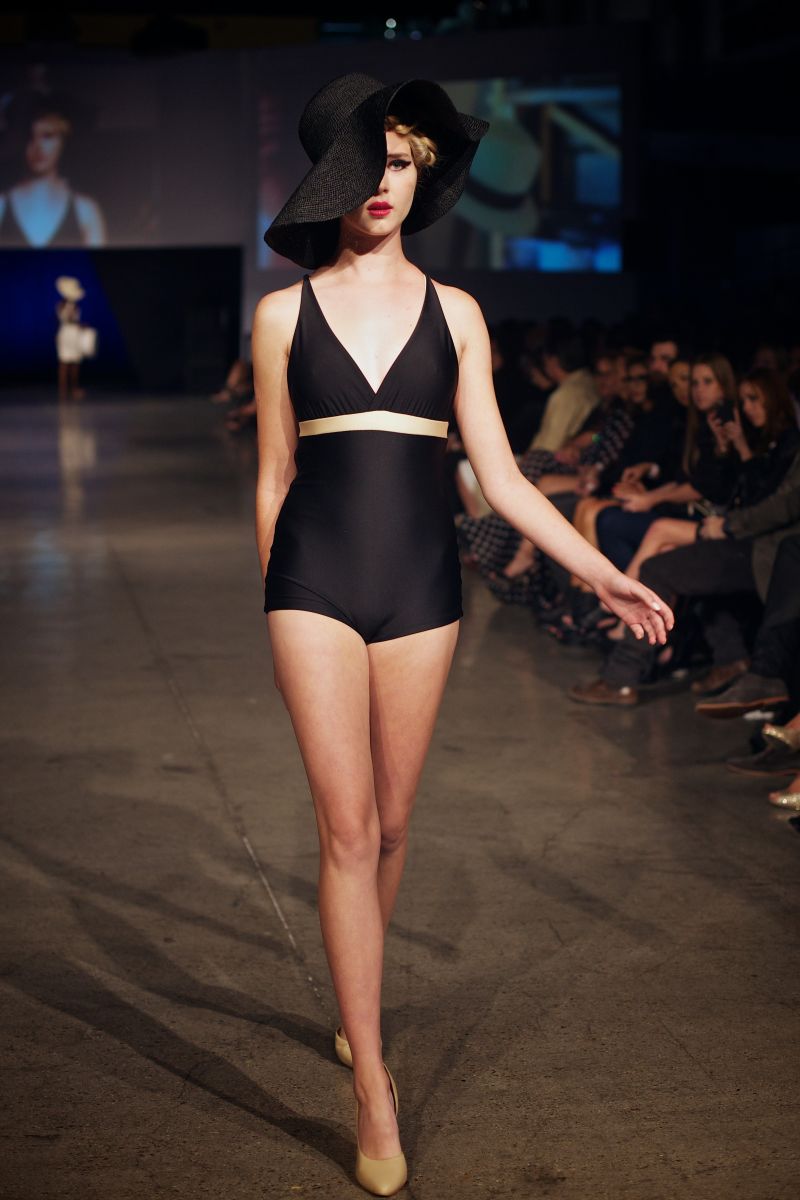 "Hats are huge this year and not just on opening day or at the Kentucky Derby. A great hat is a must to complete your spring look. Thank Pharell for this one—it does make me happy!"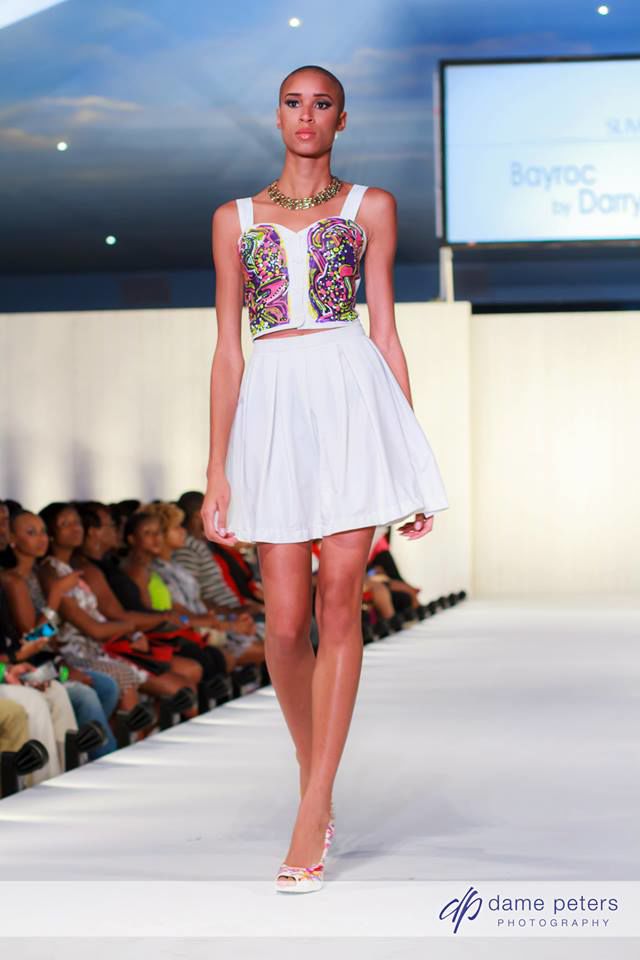 "It feels like a resurgence from the '80s, where anything from dresses to jackets comes with hand-painted detail. This is a hot look for the spring! Chanel played with it on bags and jackets in its spring runway show. Best part is, one of our Fashion Week San Diego designers, BayRoc, is known for this style."
Photos courtesy of Fashion Week San Diego and BayRoc.