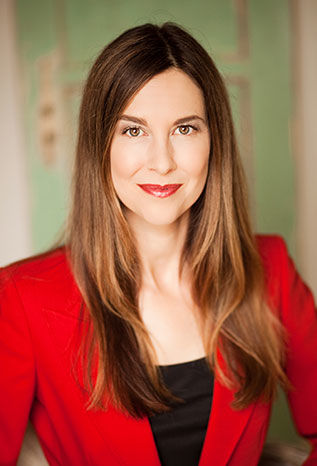 Rebecca Tolin
In this issue, Rebecca delves into modern medicine ("Top Doctors 2014").
After researching local healthcare trends, what I'm most impressed by is… The innovation, from a neurosurgeon treating paralyzed patients with stem cells to a married couple diagnosing rural Africans with iPhone-based medical devices.
San Diego is a place of great medical discoveries because… we've got one of the world's richest life sciences hubs, flush with research institutions, universities, startups, and top-notch doctors.
Something interesting you learned while working on this story? Doctors armed with wireless medical technologies said 85 percent of Africans in the remote town of Kabale, Uganda, have mobile phones. So learning how to use the pocket-sized devices was a cinch.
New health buzzword everyone should know? Personalized medicine.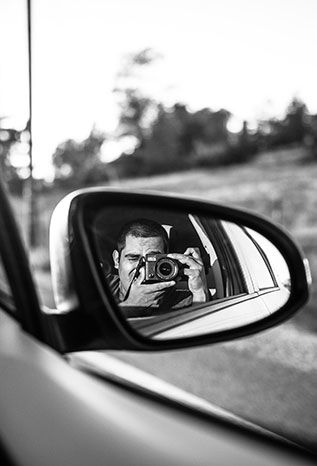 Follow him: Twitter | Instagram
Robert Sanchez
In this issue, Robert immersed himself in the local jazz scene, capturing images of its key players and divey venues ("Scat! San Diego Jazz").
Favorite jazz venue in San Diego? Cafe La Maze in National City. Every Wednesday night they host Burnett Anderson's band. A very speakeasy vibe and not as crowded.
One thing I love about jazz is… the stories behind the music and the rich culture that comes with it.
The thing that surprised me about the local jazz scene? The number of young people who are now getting involved with the jam sessions.
If you could learn to play any instrument, it would be… the trumpet. I took lessons with San Diego trumpeter Bill Caballero. It helped me better understand and photograph other trumpet players and musicians.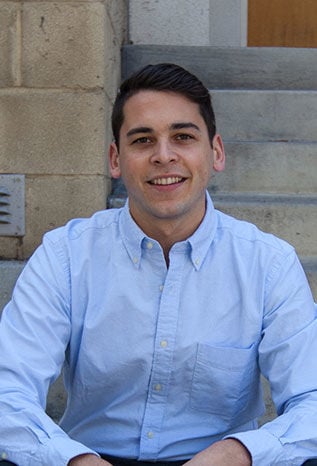 Follow him: Twitter | Instagram
Nate Martins
In this issue, Nate poured over the latest local coffee trends ("Wake Up and Smell the Coffee").
What is "Third Wave" coffee? Thinking about coffee to the most extreme degree, from where the beans are sourced to how they're roasted and the way they're prepared.
New coffee buzzword everyone should know? Cupping: It's like beer flights for coffee, kinda.
One interesting thing you learned while working on this story? The competitiveness in the coffee industry when it comes to wholesale accounts.
Must-try coffee house? Dark Horse.
Coffee goes great with… a warm butter croissant.