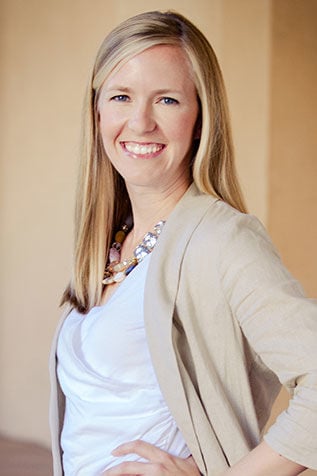 You'd think as editor of this magazine, nothing would be secret about San Diego to me, anymore. It's my job, after all, to find all the cool stuff and tell you about it. And post pictures of it on Instagram (follow us @sandiegomag). Motivated by our brilliant social media editor @meganvondrak, I dutifully try to record my day-to-day discoveries. I find all kinds of things I never knew about, even growing up here. And I'm never surprised when one of my regular haunts is completely hidden to someone else.
Take Lake Murray. It's a 171-surface acre reservoir on the border of San Diego and La Mesa, attracting thousands of walkers, bikers, and fishing enthusiasts year-round to its wide, winding, 3-mile path. It's one of my favorite easy evening strolls. But when I posted a picture of it recently, our executive editor and fourth-generation San Diegan Erin Meanley commented that she had never seen it before. Never even heard of it! Then again, when she was fact-checking details about the hidden mushroom house on Black's Beach, I had to confess I'd never seen it, because I've only actually been on that beach once or twice in my life.
We're just that kind of city—a place of tiny neighborhoods and pockets, tucked-away valleys and alleys, secrets and holes-in-the-wall around every cliff and foothill. We've listed some of the most hidden places and landmarks, including a few you can eat, in this issue. I hope there are at least a few that are new to you. I'd love to see photos of the places you find @sandiegomag.
Not new to anyone is the La Jolla Playhouse's track record as a star-maker of Broadway proportions. In this month's big fall arts preview, you can read about the latest production rumored to be headed for NYC after its debut here this season, as well as the site-specific theater trend, new music in North Park, upcoming shows at the Old Globe and Cygnet, and a buzz-worthy Dr. Seuss exhibit.
Happy hunting!