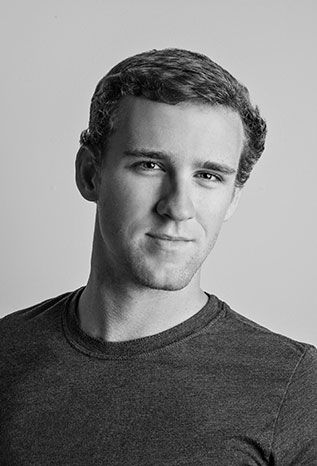 Follow him: Twitter | Instagram
Corey Jenkins
Corey went off-road, underwater, and behind the scenes to capture "Secret San Diego".
While working on this story, something that surprised me was… the number of places I didn't know about in San Diego. Being an outdoor photographer, I know a lot of secret gems around town for taking pictures, but I added a few more after working on this.
My favorite Secret San Diego spot is… the suspension bridge in Bankers Hill. It definitely caught my interest, because you wouldn't think it was in San Diego, especially a few miles from downtown.
Going out of bounds, in the water, off-roading, etc. makes the job… much more exciting and challenging. There's a sense of accomplishment that comes from creating great photos, but the stories and moments you have during the process just add to it.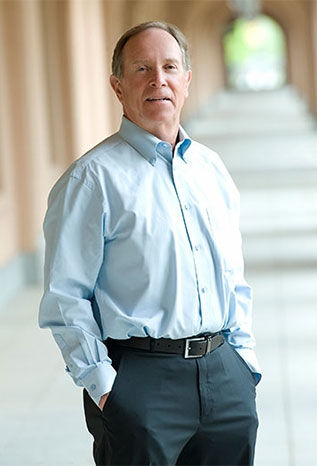 Follow him: Twitter
Bob Kelly
Bob reflects on his 20 years of service in the nonprofit world and urges the next generation of philanthropists to step up to the plate ("What You Don't Know About Charity").
The best reason to give back is… because it is the San Diego Way. Also, it is a funny thing, you soon realize the giver receives just as much as the recipient.
One of my favorite San Diego Foundation memories is… launching the Endow San Diego program to ensure our local nonprofits thrive for years to come.
One of the things I'm most proud of is the fact that… the Foundation has built assets to a level that it simply will NEVER go away. And, the relationships I have built.
After retirement, I plan to… chair Sharp Healthcare and serve on private foundation boards.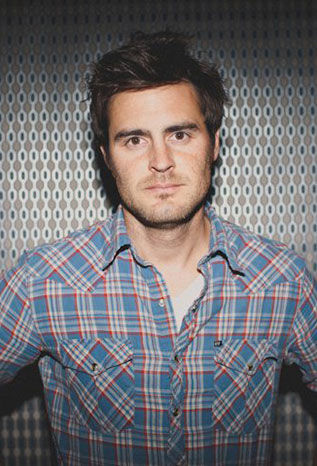 Follow him: Twitter | Instagram
Josh Green
Josh found the best hidden nooks at the new Central Library for this month's "Dressed Up in Downtown" fall fashion feature.
The fashion trend I'm loving this season is… Fair Isle prints, big comfy sweaters, and oversized hats. It all looks so comfy, yet so cool and stylish at the same time.
After shooting this project at the new library downtown, I learned… the San Diego Central Library isn't just a library, it's an amazing space filled with some of the most unique art I've ever seen.
Best tip I picked up in my nine years of experience: To only shoot what inspires me.
Advice to all the aspiring photographers out there: Don't spend the majority of your time trying to be technically perfect. There are plenty of so-called rules when it comes to photography. Feel free to break them and be yourself. You'll grow much more as an artist if you do.