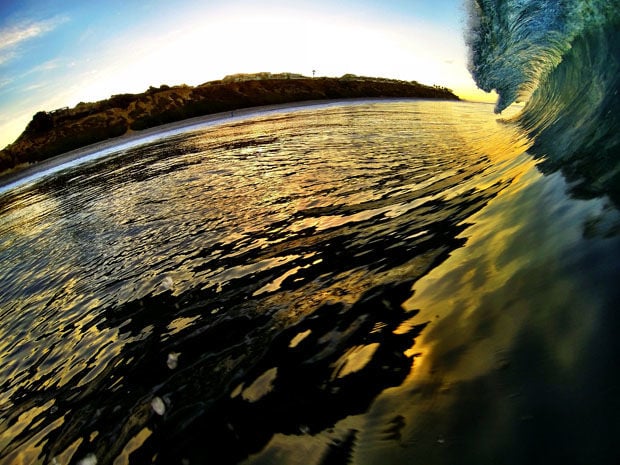 We see a lot of excellent photography at San Diego Magazine—from restaurant spaces to sunsets to home decor—but I recently came across some wonderful shots during a little time away from my desk. My friend, local San Diegan, and talented photog Ken Lewis showed me some of his local beach shoots, and I immediately knew more people needed to check out his skills. Here's the lowdown on Lewis:
I'm from: San Diego, CA, born and raised
My day job is: Marketing Manager
A personal project I am working on: Life. Trying to find that balance between work and having time to live the best life possible with my wife and children. I do know that the world is much more beautiful outside of a cubical.
Favorite spot to photograph: Windansea in La Jolla. It has always held something special for me ever since I learned to body surf there as a kid. My dad lived there and was a spear fisherman there in the 50s-60s and showed me the beauty of where we live.
What inspires you: The ocean. I've looked at the ocean from above and under its waters since I was a child and it is something that never ceases to amaze and inspire me. Once you know that love and respect of the sea, you're changed forever. People inspire me as well. There are some great people who have lived amazing lives and have great stories and wisdom to share. You can find many of them at your local beach or bar!
What do you like to do in your free time: Surfing and body surfing are my favorite things in the world to do. I've met my extended family because of it and have loved it for over 30 years.
To see life through Lewis' lens, follow him on Instagram @hanger18.