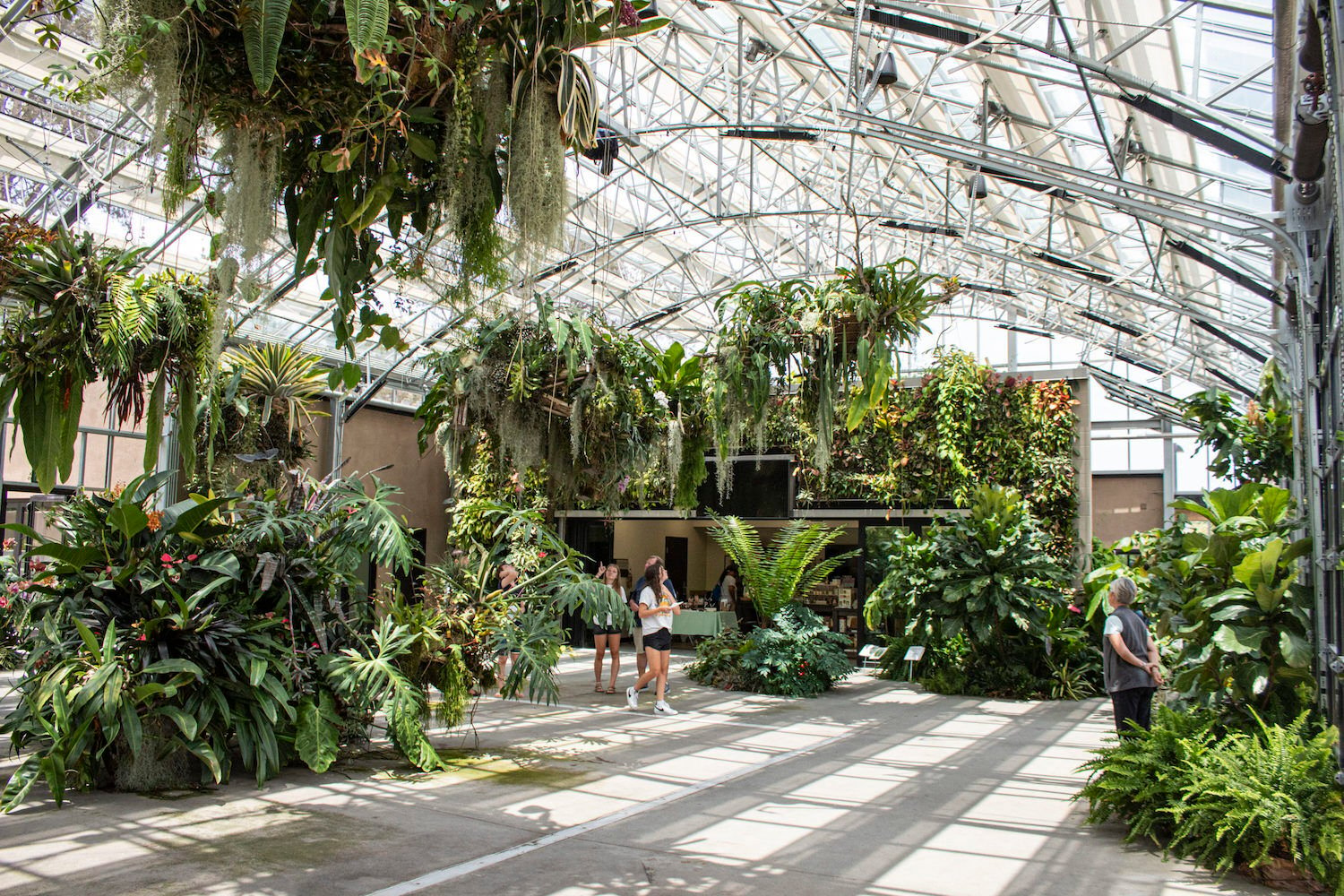 Courtesy of San Diego Botanic Garden
One of the great joys of San Diego is the way its culture shifts between neighborhoods. We all contain multitudes—and there's a SD borough for every self. We can unleash our inner Carrie Bradshaw amid the high rises of downtown. Relive our halcyon college days in hard-partying PB. Cultivate the cocktail taste of a film noir detective at a North Park whiskey bar.Sometimes, though, we want to leave city life behind for the slower pace of smaller coastal 'burbs, where we can wake to the sound of crashing waves and make leisurely plans over diner coffee. Of course, in SD county, things can slow down, but they're never boring.Just north of downtown San Diego is a collection of towns that are rich in history and full of unique attractions. From surf museums to three-star Michelin restaurants and family-friendly activities, North County celebrates Southern California's creativity and sense of community.Here are the top must-visit spots to eat, adventure, shop, and stay in North County San Diego, California: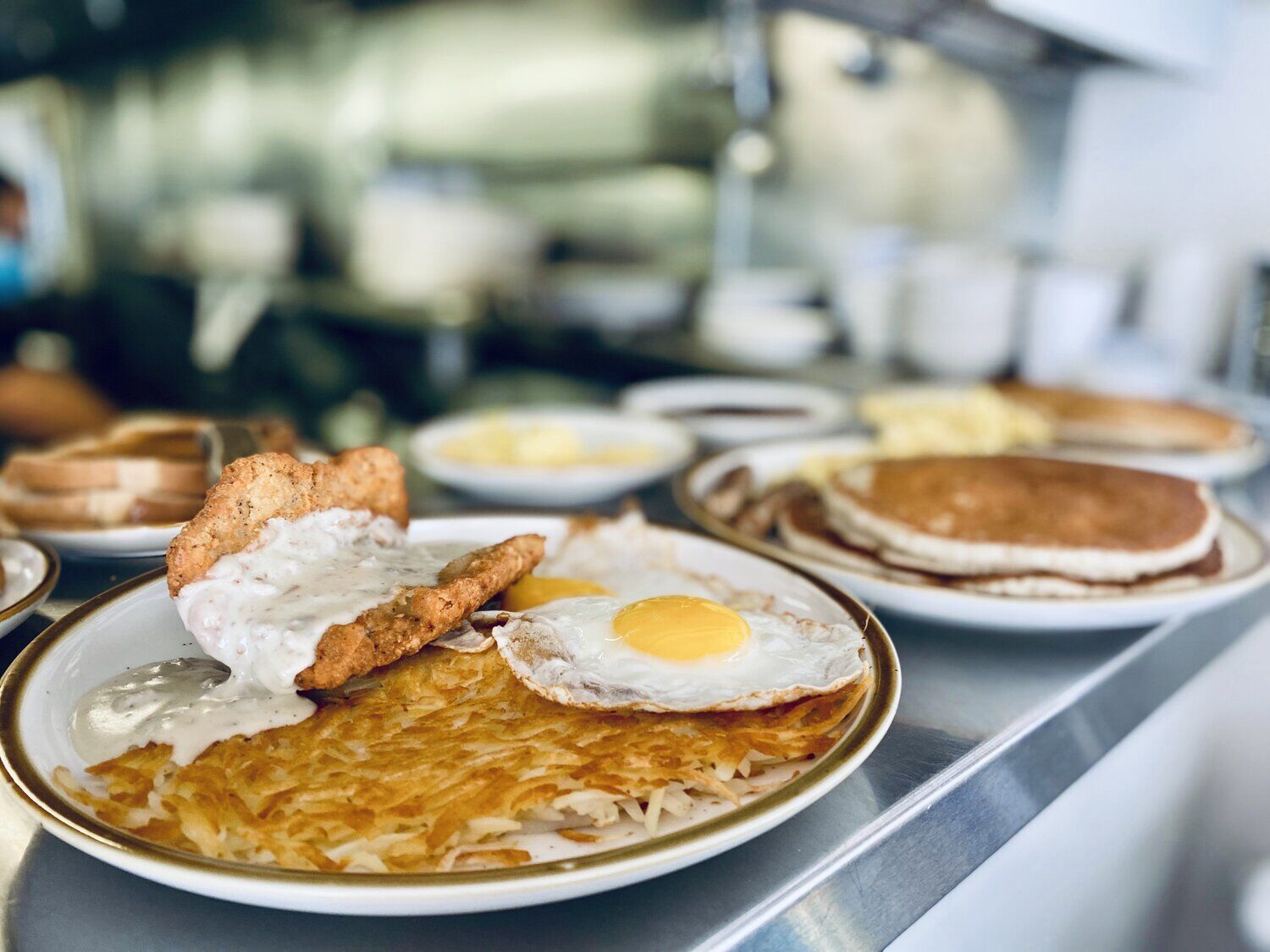 Courtesy of 101 Cafe
Eat & Drink
101 Cafe
Oceanside, CA
An Oceanside staple, the 101 Cafe has been serving diner-style food since 1928. The retro, easygoing eatery is a local-favorite spot to enjoy a hearty omelet, stack of pancakes, and a good 'ole cup of joe.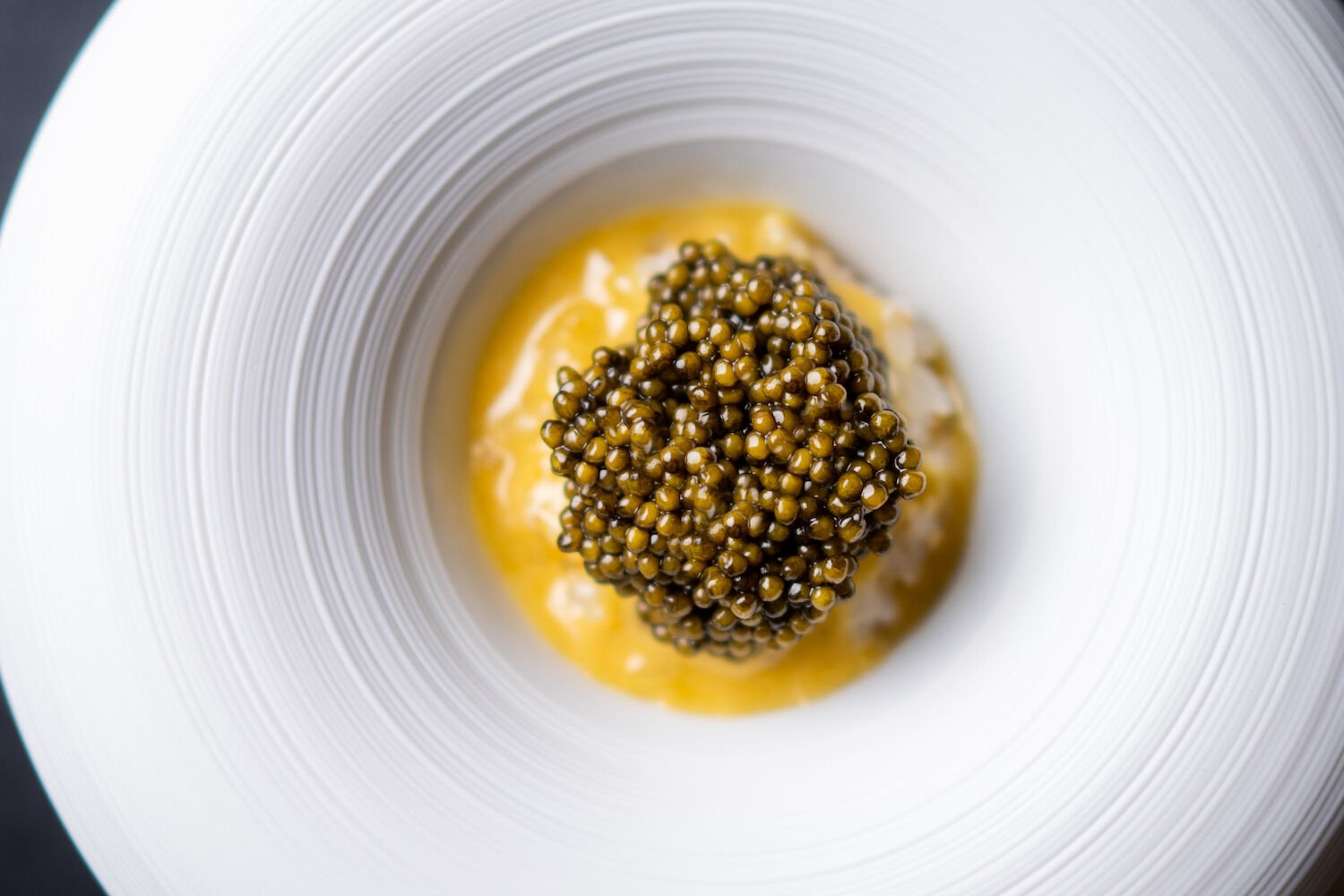 Photo Credit: Eric Wolfinger
Addison
San Diego, CA
There's no menu at Southern California's first and only three-star Michelin restaurant, Addison. Instead, diners place their palates in the capable hands of chef William Bradley and explore a seasonal, nine-course tasting that celebrates California ingredients and cuisine.
Cali Cream
Encinitas, CA
Satisfy your sweet tooth at Cali Cream. The Encinitas ice cream shop is known for their vast selection (50-plus flavors!) and generous scoops. With a second shop located in the Gaslamp Quarter, Cali Cream is a must-visit for a sunny day treat.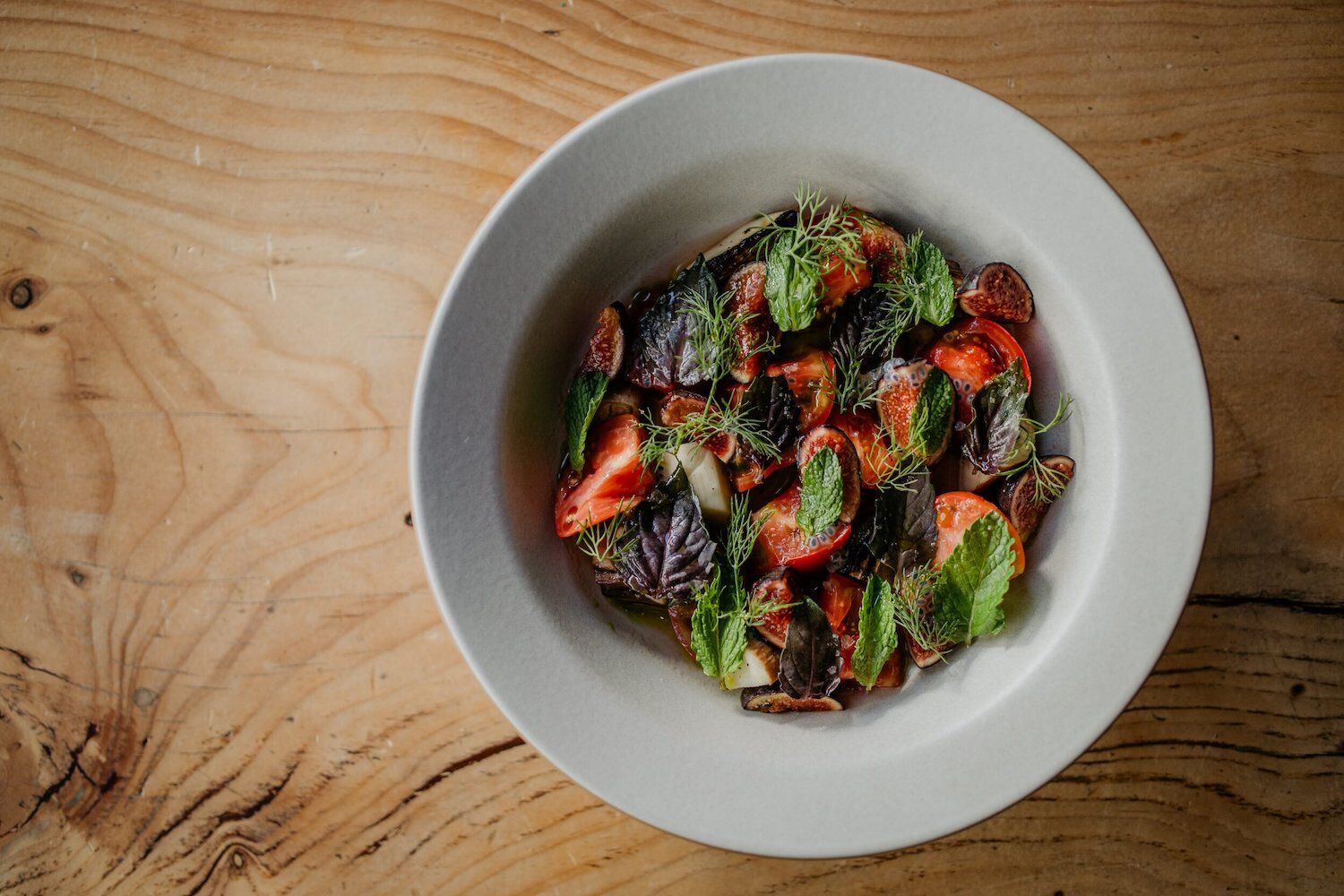 Courtesy of Campfire
Campfire
Carlsbad, CA
Inspired by the California landscape and its produce-forward flavors, Campfire is a rustic spot built on the spirit of bringing people together. The Carlsbad eatery lives up to their name, preparing meals on a custom 12-foot hearth. Led by chef Eric Bost, Campfire offers fun cocktails, vegan options, and s'mores for dessert.
Claire's on Cedros
Solana Beach, CA
If you're looking for a cozy breakfast and lunch joint, then Claire's on Cedros is the place to go. Try meals like the brioche breakfast grilled cheese sandwich, blackberry-stuffed french toast, and salted caramel waffles, all made with locally sourced ingredients. Claire's Too, the restaurant's coffee shop and bakery, is a great quick stop for grab-and-go goodies.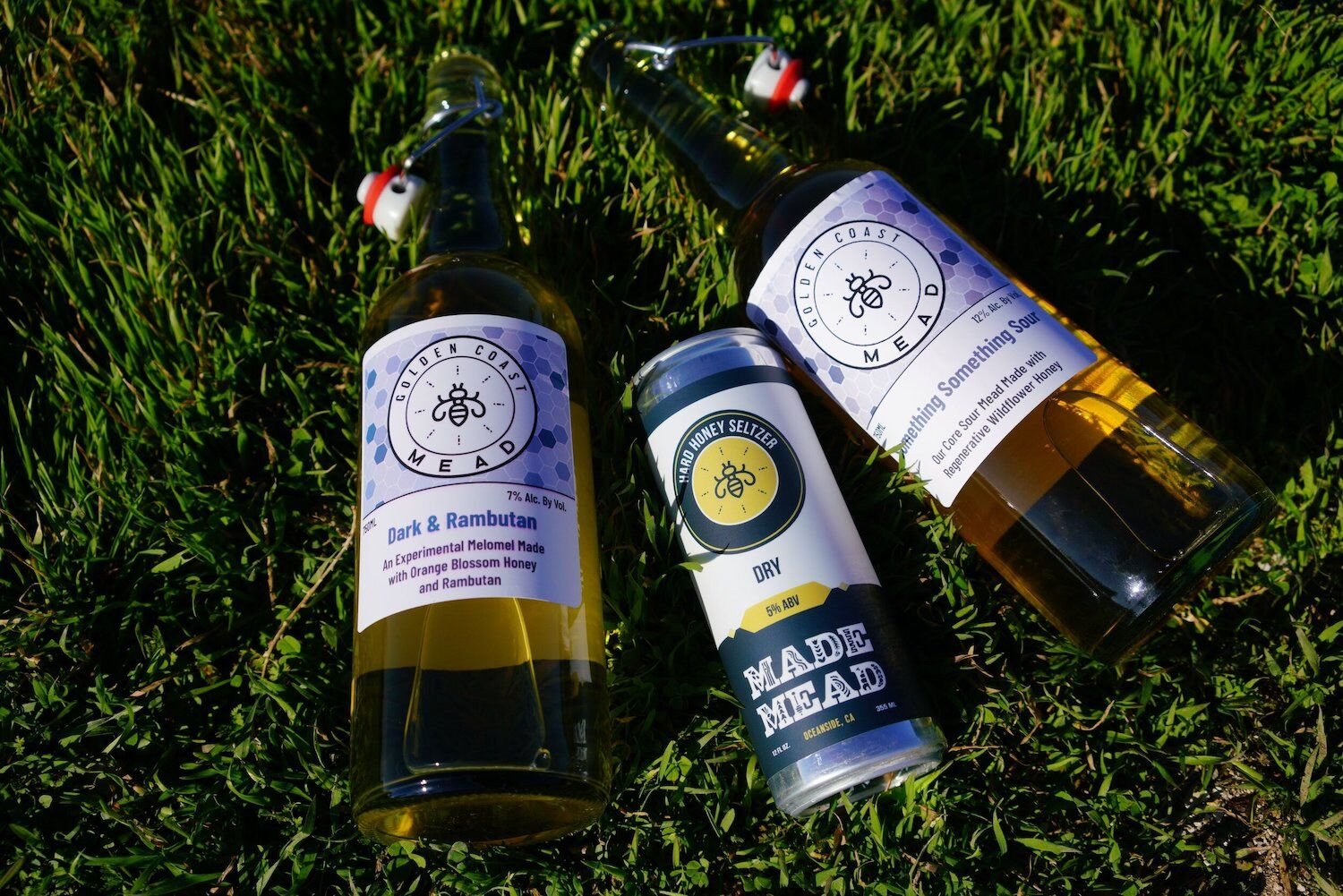 Courtesy of Golden Coast Mead
Golden Coast Mead
Oceanside, CA
Golden Coast Mead sells delicious, preservative-free sips made from fermented honey. Serving dry, sour, sweet, and spiced versions of mead, the Oceanside shop prides itself on innovative flavors—and its commitment to saving the bees.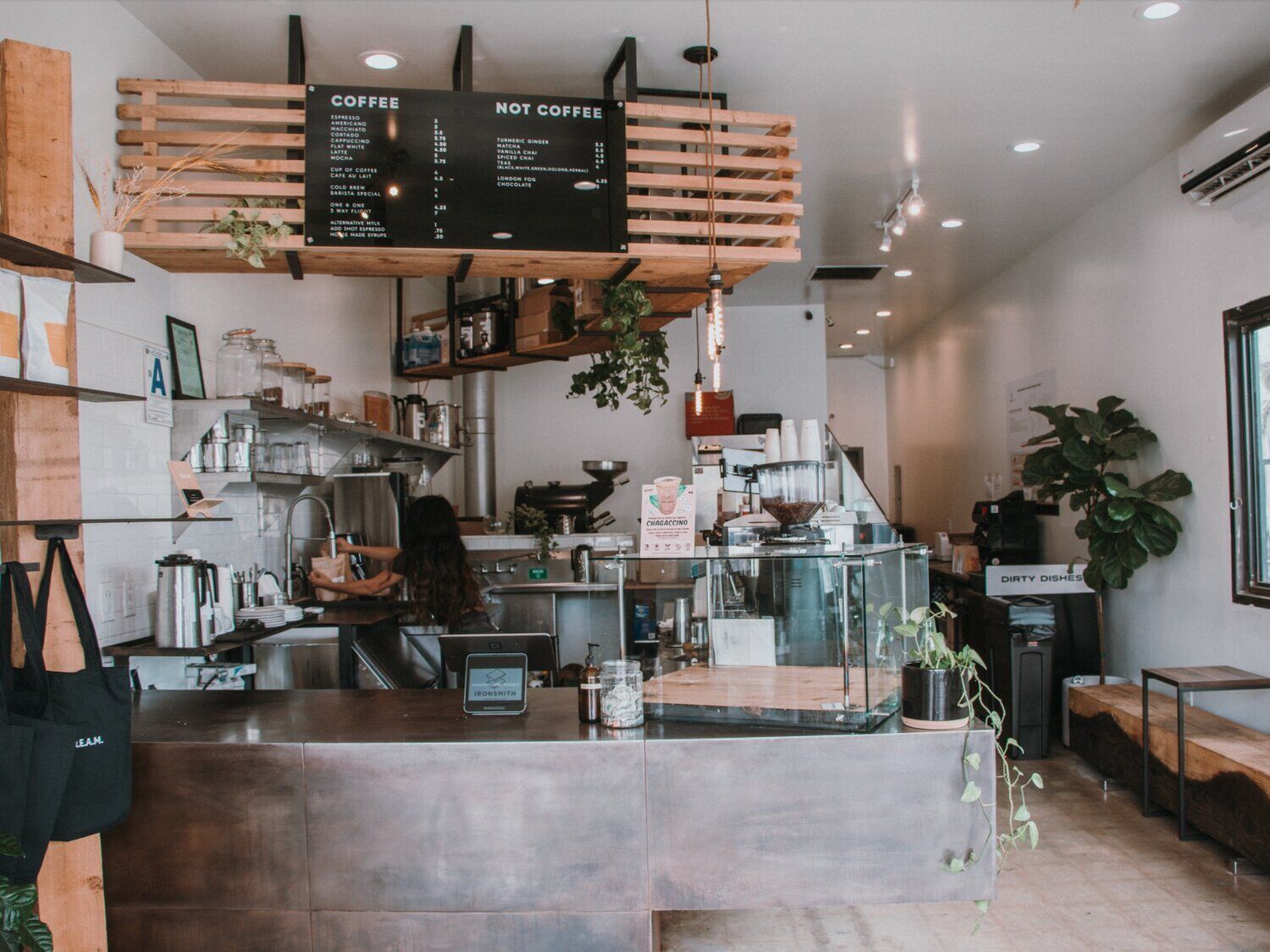 Courtesy of Encinitas Visitors Center
Ironsmith Coffee Roasters
Encinitas, CA
Bringing coffee shop cuteness to Encinitas is Ironsmith Coffee Roasters. The team focuses on sourcing high-quality coffee beans and providing rejuvenating drinks. Need a little treat? Ironsmith serves Wayfarer Bread pastries and sourdough loaves on Sundays.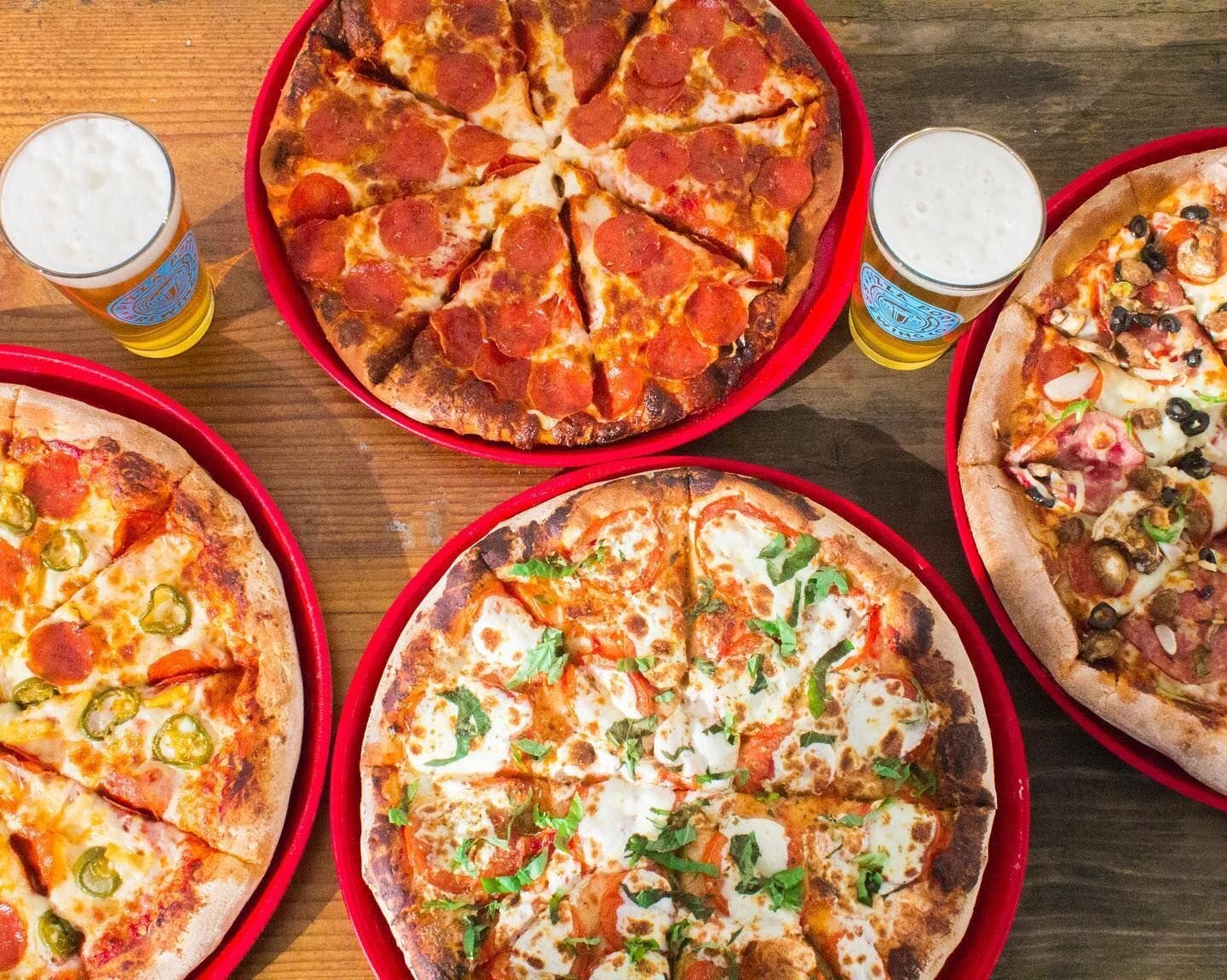 Courtesy of Pizza Port
Pizza Port
Solana Beach, CA
While Pizza Port has made its mark in San Diego with multiple spots, the original location is nestled in Solana Beach. Siblings Gina and Vince Marsaglia opened the restaurant in 1987, launching their line of craft brews five years later.
Rouleur Brewing Company
Carlsbad, CA
Carlsbad watering hole Rouleur Brewing Company is a local, cycling-inspired craft brewery that keeps charity and philanthropy top of mind. They've collaborated with orgs such as Curebound, a local nonprofit striving to raise money for cancer research.
Tony's Jacal
Solana Beach, CA
In 1946, Tony and Catalina Gonzales transformed their family home into a cozy Mexican restaurant called Tony's Jacal. Today, their daughters, grandchildren, and great-grandchildren run the business, cooking up the couple's original recipes for turkey tacos and chile rellenos.
Explore
Belly Up Tavern
Solana Beach, CA
A San Diego legend, the Belly Up Tavern has been North County's hottest venue for live music since the 1970s. Located in Solana Beach, the venue has hosted a laundry list of talented artists and bands, including Etta James, The Red Hot Chili Peppers, and the Rolling Stones.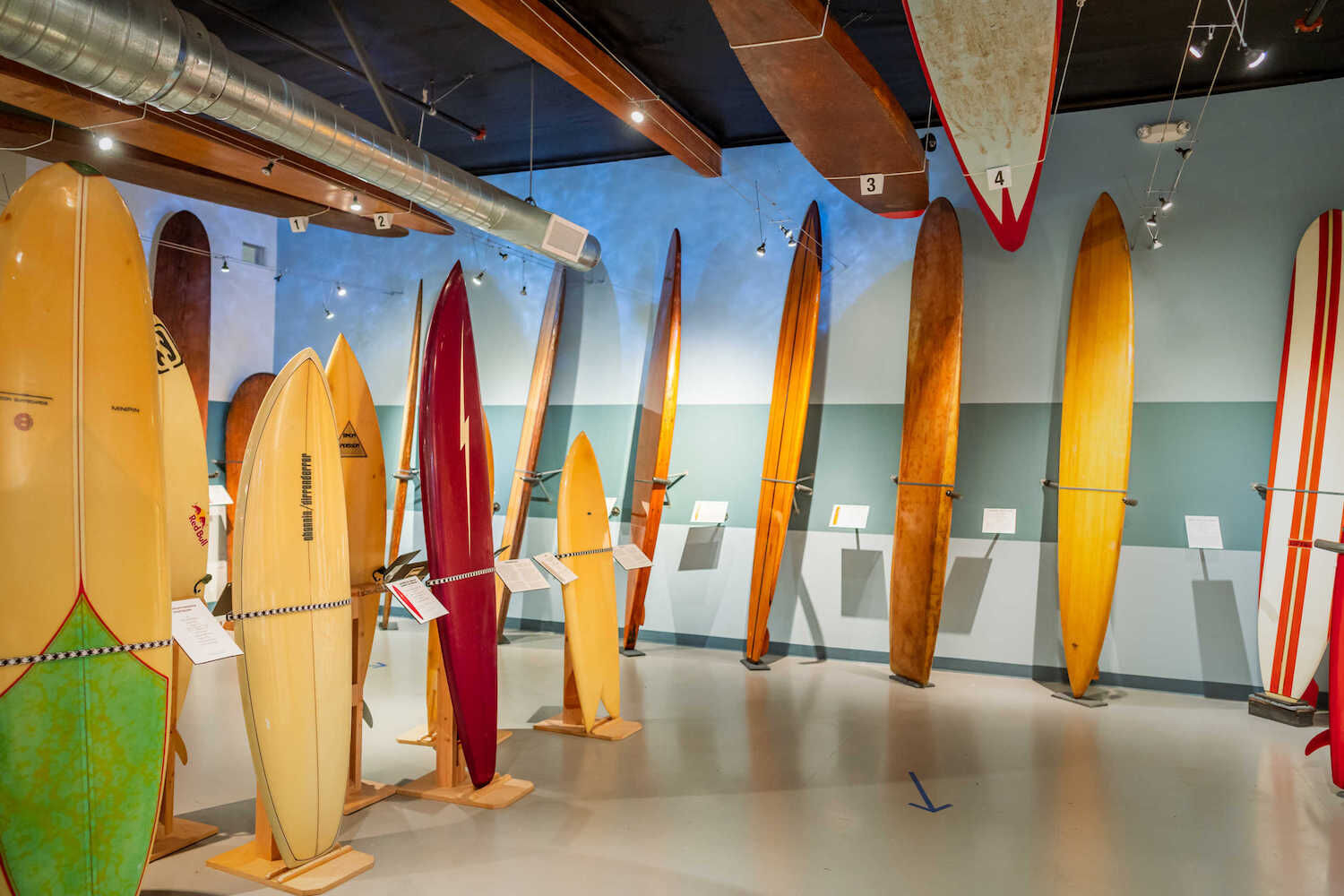 Courtesy of the California Surf Museum
California Surf Museum
Oceanside, CA
The California Surf Museum, founded in 1986, celebrates the sport and its history with revolving exhibits and events. This unique Oceanside museum prioritizes the preservation of surf stories and the community's rich SoCal heritage.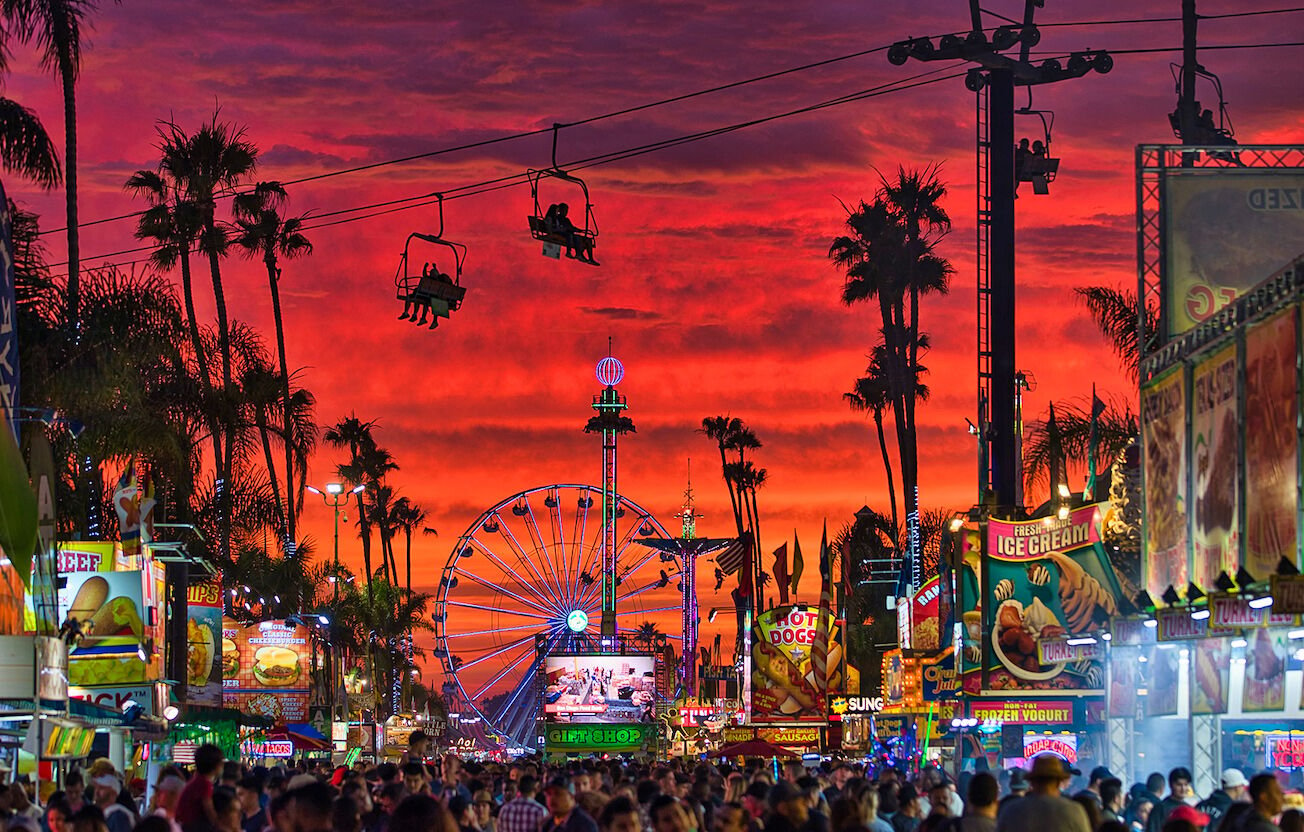 Courtesy of Del Mar Fairgrounds
Del Mar Fairgrounds
Del Mar, CA
The Del Mar Fairgrounds hosts horse races, concerts, and, most notably, the San Diego County Fair. With over 300 acres and a colorful history, the San Diego landmark is a must-visit when in North County.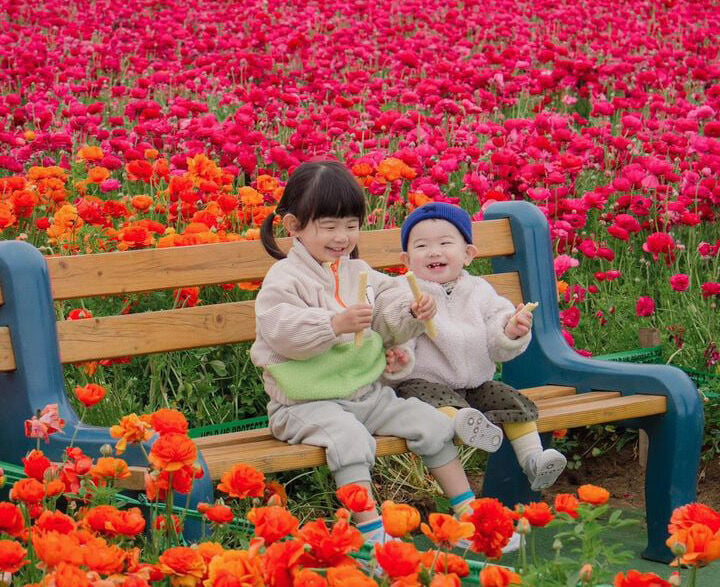 Courtesy of Carlsbad Flower Fields
The Flower Fields
Carlsbad, CA
The Flower Fields in Carlsbad draw thousands to North County every spring. There's plenty to enjoy beyond the myriad rows of vibrant ranunculus flowers, including wagon rides, bird aviaries, and a sweet pea maze for the little ones. 
Free Flight Exotic Bird Sanctuary
Del Mar, CA
Opened in 1981, Free Flight Exotic Bird Sanctuary in Del Mar works to save, resocialize, and rehome exotic companion birds. Book a visit online to visit and feed Free Flight's flock of resident macaws, parakeets, and other feathered friends.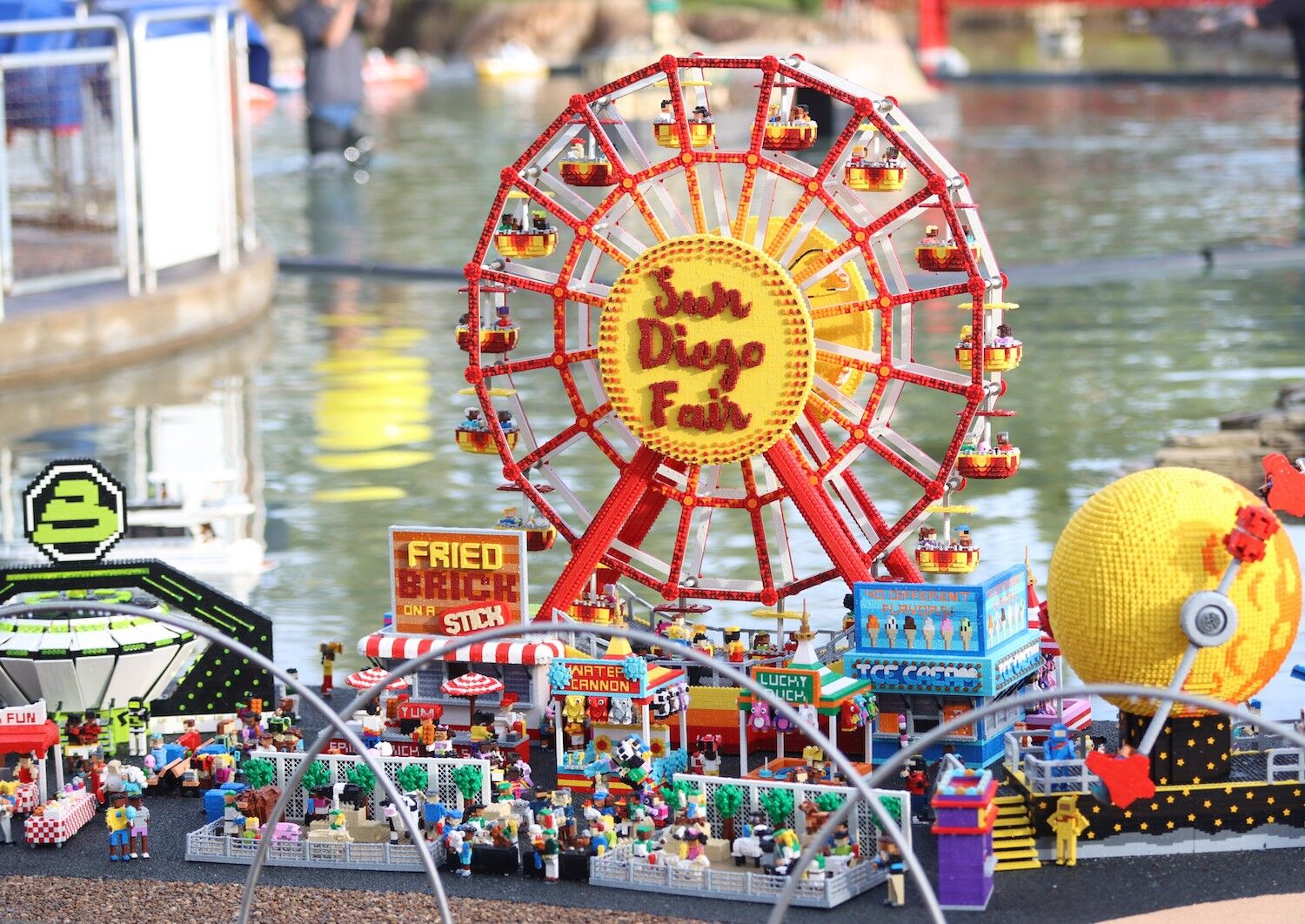 Courtesy of Legoland
Legoland
Carlsbad, CA
This Carlsbad amusement park features more than 60 rides, shows, and attractions that are perfect for families with younger kids. Build in even more good times with visits to the Water Park and Sea Life Aquarium or a stay at one of the park's Lego-themed hotels.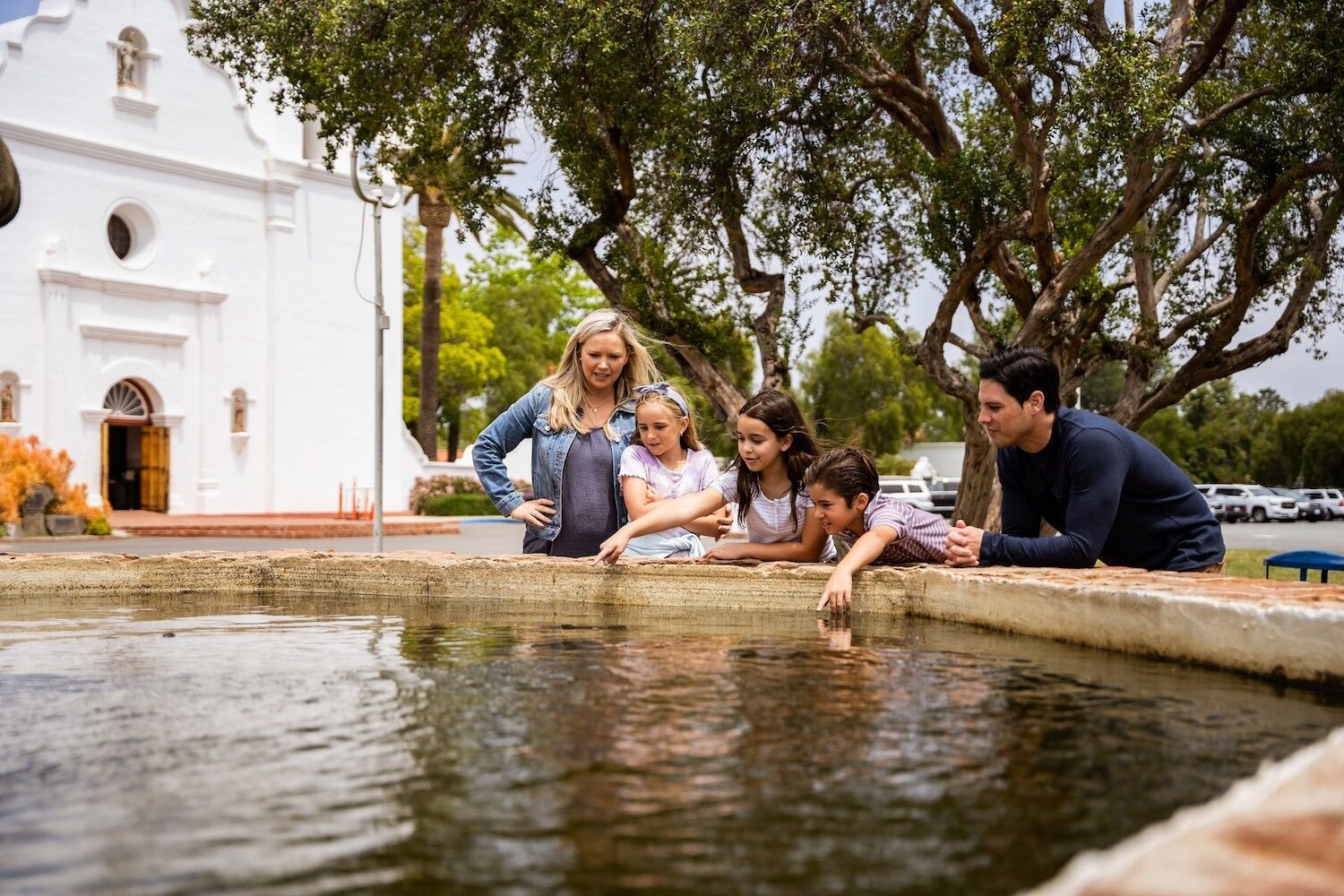 Courtesy of Mission San Luis Rey
Mission San Luis Rey
Oceanside, CA
San Diego's complex colonial history is evident in Mission San Luis Rey. Still a working mission, the Oceanside attraction is the largest of all 21 California missions and rings in its 225th anniversary this June. Guests may wander the cemetery grounds and go on a self-guided tour.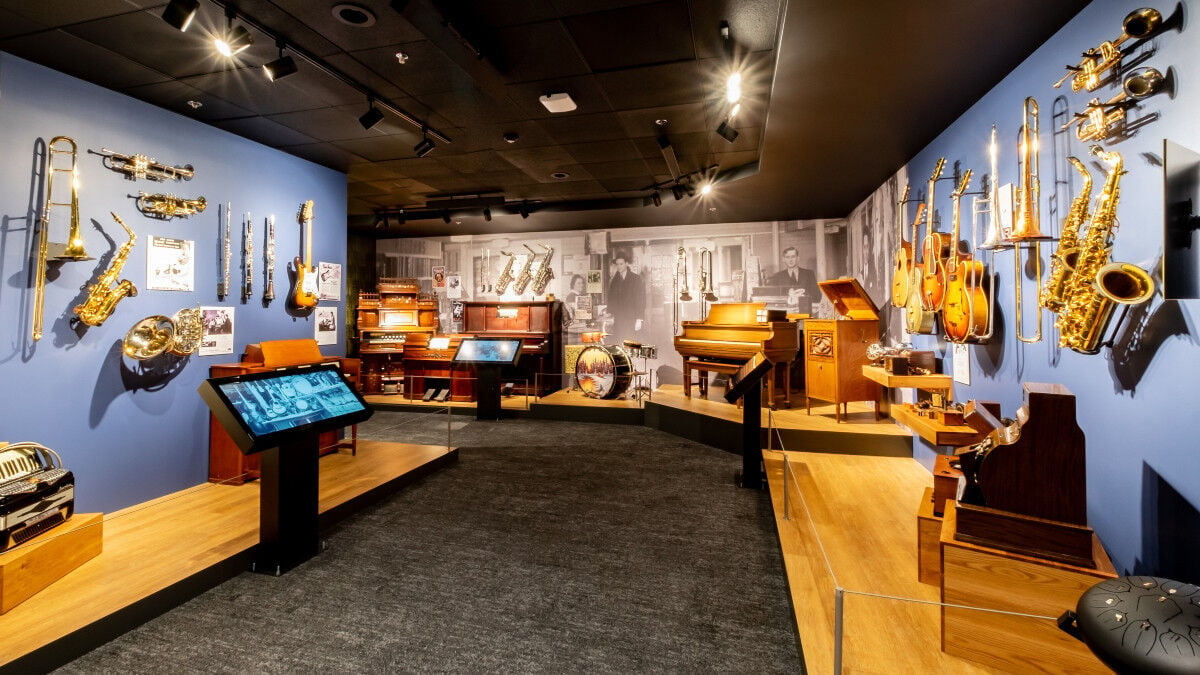 Courtesy of Museum of Making Music
Museum of Making Music
Carlsbad, CA
Carlsbad's Museum of Making Music celebrates the power of music, instruments, and artists. Opened to the public in 2000, the museum features multiple galleries and exhibits for guests to explore every day except Monday.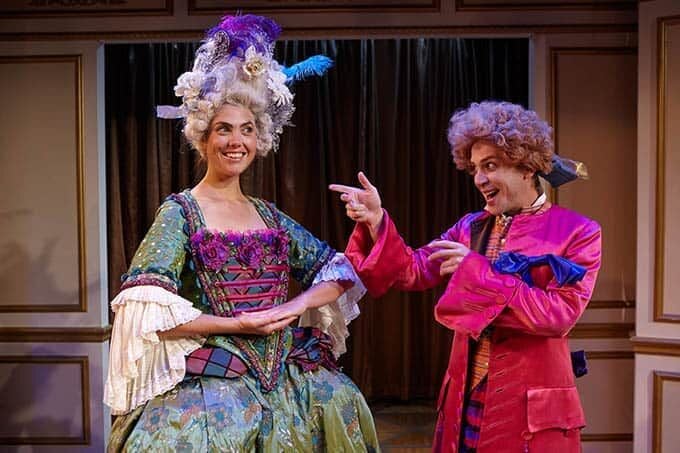 Courtesy of North Coast Repertory Theatre
North Coast Repertory Theatre
Solana Beach, CA
Located in Solana Beach, the North Coast Repertory Theatre features performances all year long in an intimate, 194-seat setting. The performing arts company also encourages young people to get involved in their education and outreach programs through Theatre School @ North Coast Rep.
Oceanside Pier
Oceanside, CA
The town of Oceanside is known for their historic and picturesque pier. Jutting 1,942 feet out over the water, the landmark is the perfect spot for fishing, a scenic stroll, or a photo-op.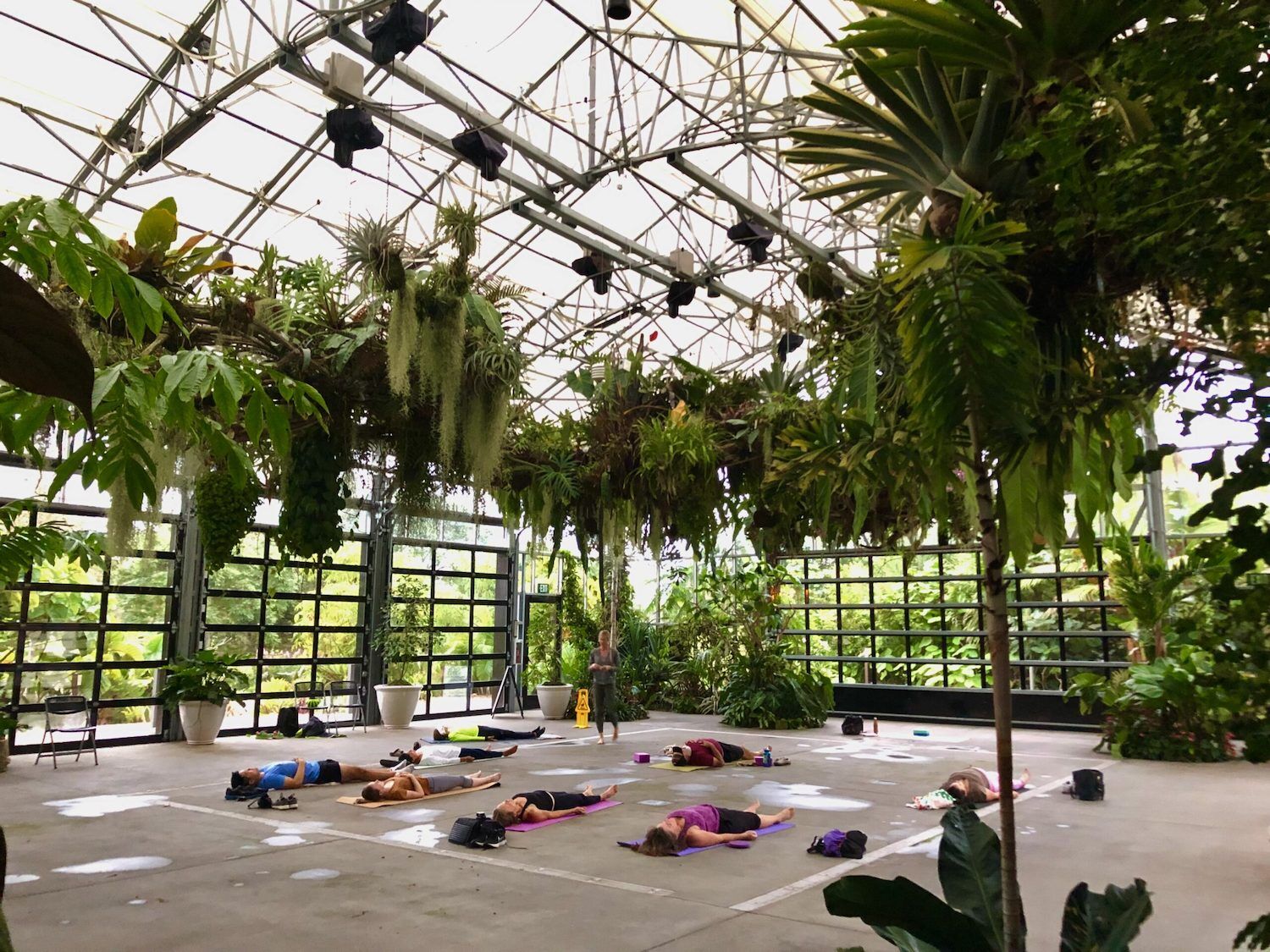 Courtesy of San Diego Botanic Garden
San Diego Botanic Garden
Encinitas, CA
Sprawling across 37 acres, the San Diego Botanic Garden delights the senses with 29 themed gardens, 5,300 plant species, and four miles of trails. The Encinitas Eden offers classes and programming, including open-air yoga, DIY workshops, and a bee-identification course.
San Diego Zoo Safari Park
Escondido, CA
Located in Escondido, the San Diego Zoo Safari Park is a popular expansion of the San Diego Zoo. The must-visit park is home to more than 300 species, including elephants, kangaroos, and California condors. Plus, your admission costs bolster the zoo's Wildlife Alliance conservation efforts.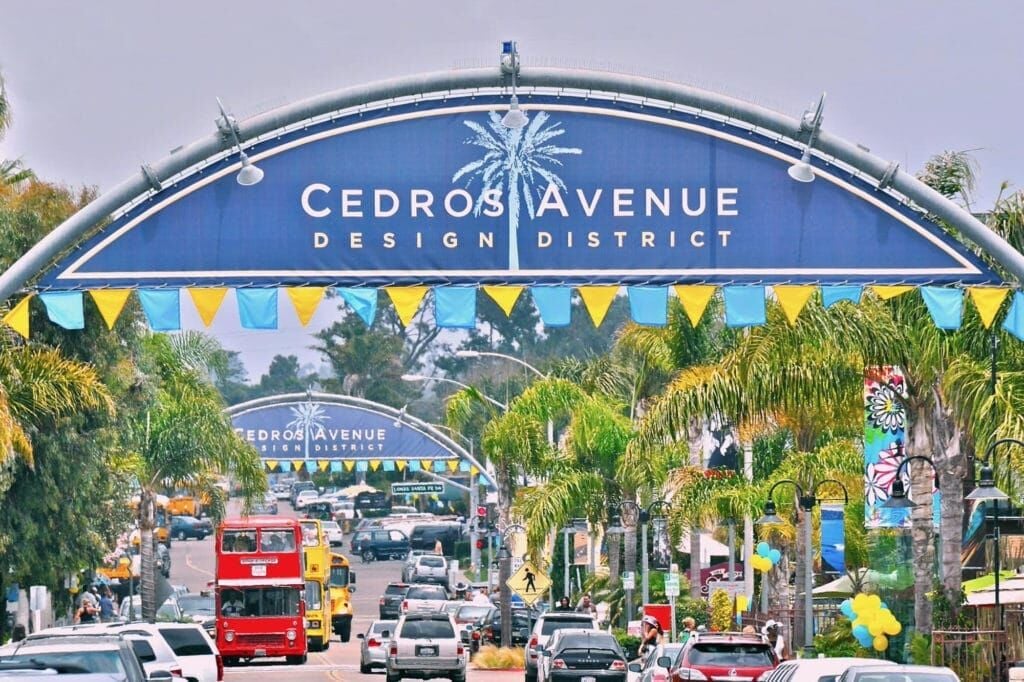 Courtesy of Cedros Avenue Design District
Shop
Cedros Avenue Design District
Solana Beach, CA
Support small businesses at Cedros Avenue Design District. The Solana Beach shopping area features more than 85 artists, makers, eateries, and retailers across two-and-a-half blocks, as well as a bustling Sunday farmers market.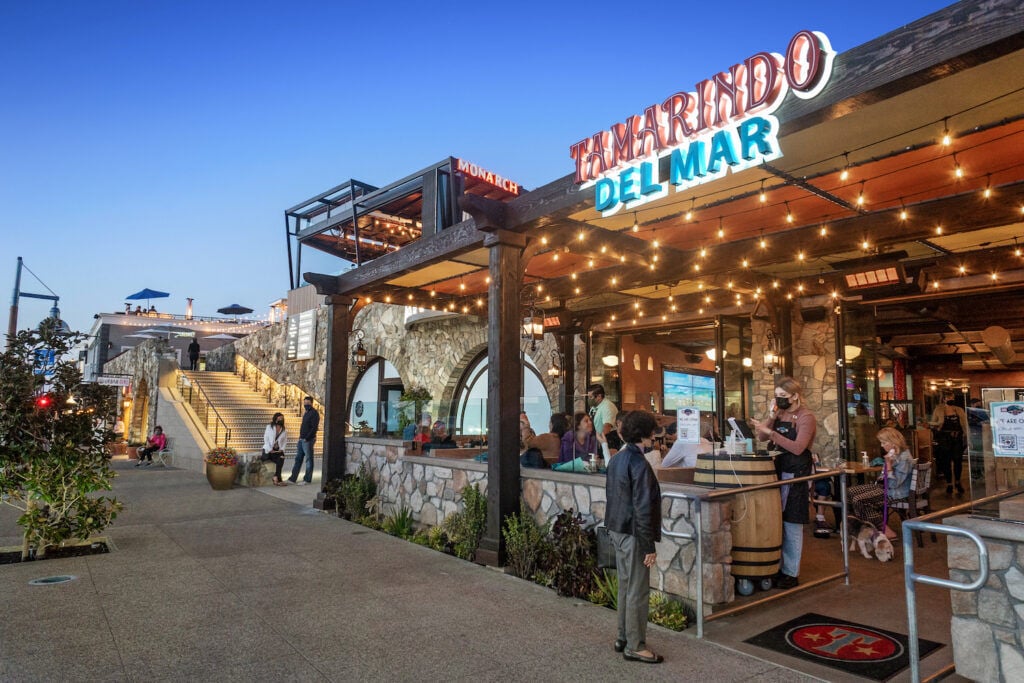 Courtesy of Del Mar Plaza
Del Mar Plaza
Del Mar, CA
Find some of North County's best retail therapy at Del Mar Plaza, an open-air shopping center. The elevated mall features European-inspired architecture, fountains, and public viewing decks, plus award-winning restaurants and specialty boutiques.
Flower Hill Promenade
Del Mar, CA
Spend an afternoon wandering around the Flower Hill Promenade in Del Mar and drop a little cash at NoCo's local businesses. With unique retailers, global brands, and outdoor dining, the shopping space offers the chance to indulge in a beautiful setting.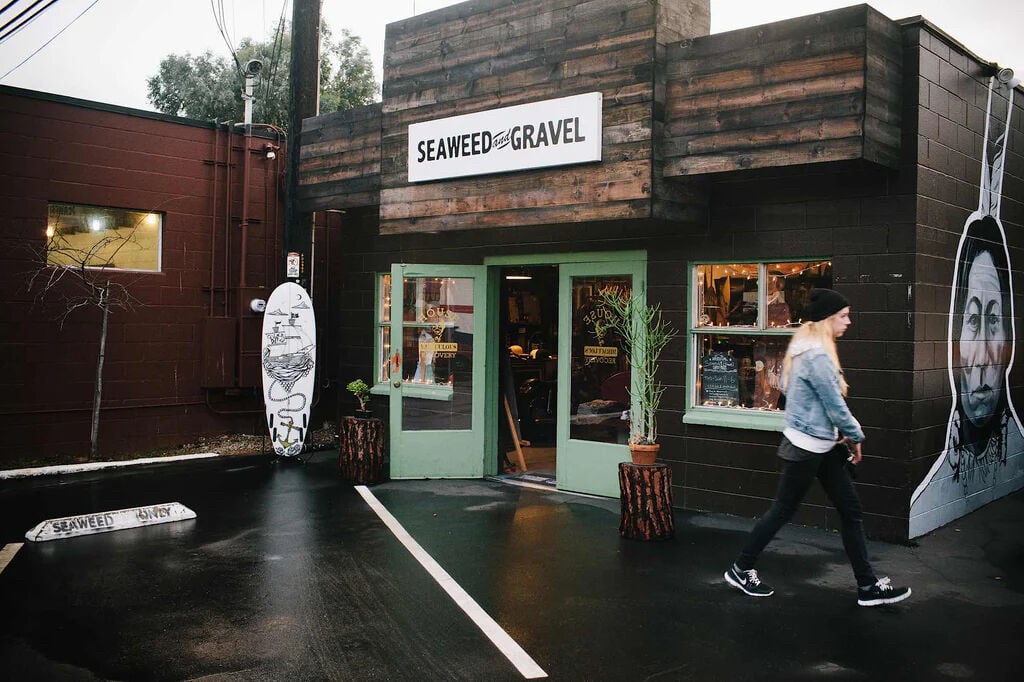 Courtesy of Seaweed and Gravel
Seaweed and Gravel
Encinitas, CA
Seaweed and Gravel does more than vend sweet vintage attire and home good items. The Leucadia shop also hosts bonsai workshops, skate contests, art shows, and group motorcycle rides, striving to serve as a community gathering space that brings people together.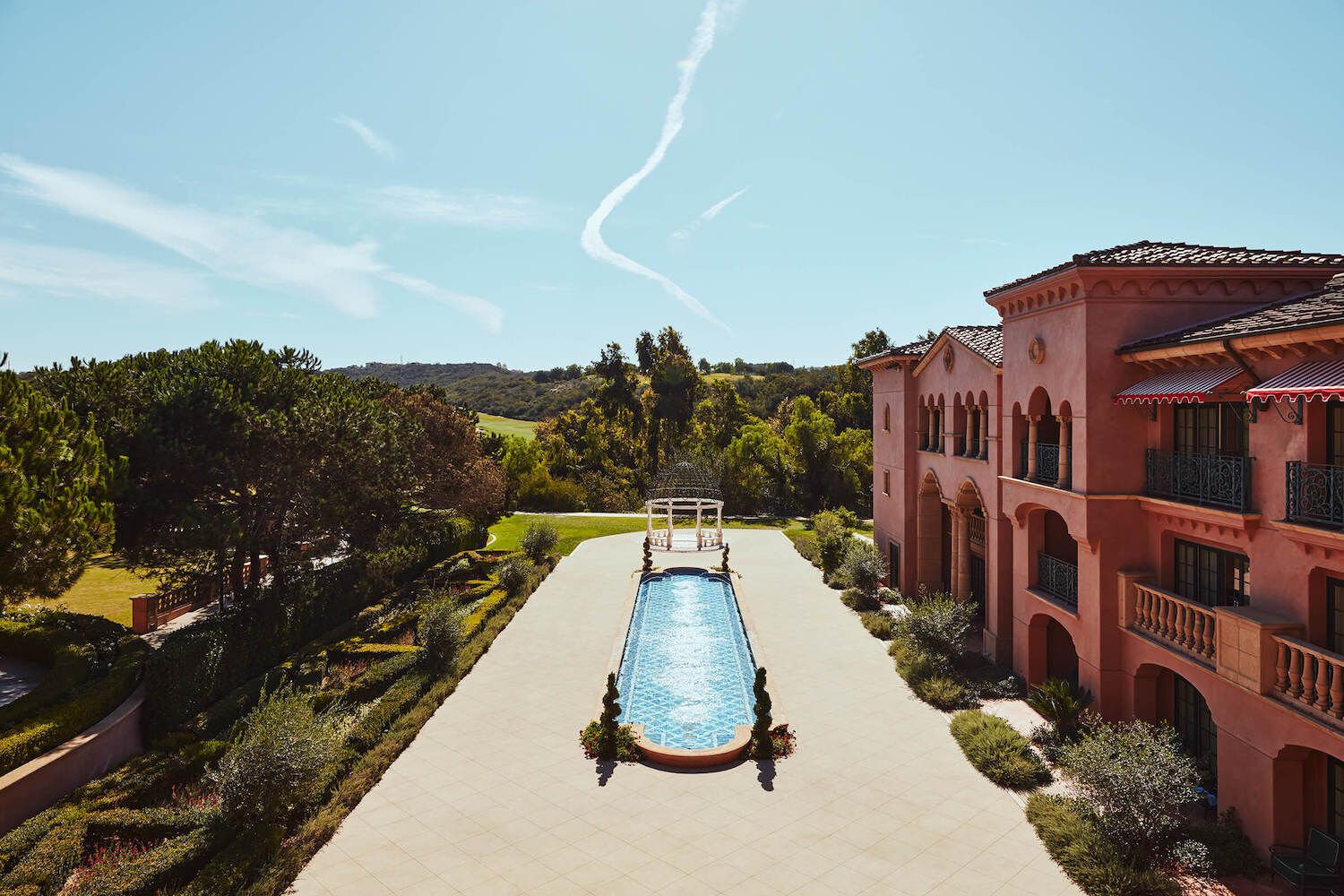 Courtesy of Fairmount Grand Del Mar
Stay
Fairmont Grand Del Mar
San Diego, CA
Luxury-seekers, settle into a suite at the Fairmont Grand Del Mar, a San Diego golf course resort and spa. With 249 commodious rooms and gorgeous garden views, the hotel offers a relaxing and idyllic getaway.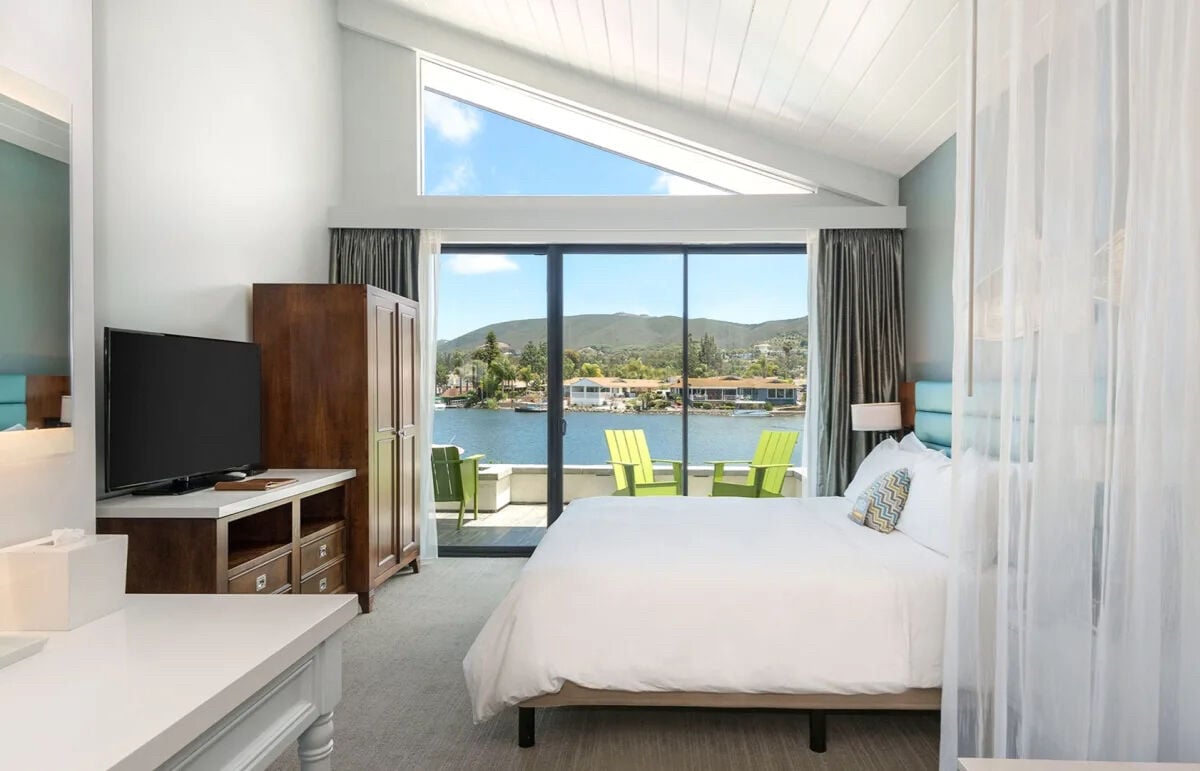 Courtesy of Lakehouse Resort
Lakehouse Resort
San Marcos, CA
Situated on Lake San Marcos, Lakehouse Resort is a boutique hotel with photo-worthy views. Unwind in one of the resort's many pool-view studios or cottages, and have fun at their Summer Concert Series. Amenities at Lakehouse Resort include two outdoor pools and hot tubs, a full service marina, and nearby pickleball and tennis courts.
Courtesy of Rancho Bernardo Inn
Rancho Bernardo Inn
San Diego, CA
In the hills of North County sits the Rancho Bernardo Inn, a 265-acre resort, spa, and golf course. Intimate and tranquil despite its sprawling size, the hotel also has hiking trails and a garden sprouting produce and herbs for the onsite California restaurant.
Surfhouse Boutique Hotel
Encinitas, CA
Located in Leucadia, Surfhouse Boutique Hotel encapsulates the fun, adventurous spirit of the neighborhood's coastal community. The unique Encinitas lodging features eight surf-inspired rooms and classic NoCo activities like yoga classes and surf lessons. For an even more out-there experience, Surfhouse allows you to hit the road in their "ninth room:" a Mercedes-Benz camper sprinter van.