Today's special guest is chef Travis Swikard, whom we last had on the show in March 2020. Travis is a San Diego native who spent ten years working with acclaimed French chef Daniel Boulud in New York City, and moved back to San Diego to open Callie, his first solo restaurant. The pandemic delayed his original plan to open Callie last summer. We checked in with Travis to see how the long-awaited restaurant is coming along, and there's great news: They're planning a June 4 opening date, and are taking reservations on Tock starting May 5.
Even though Callie's debut was pushed back, Travis believes that everything happens for a reason, and the postponement gave him the opportunity to help the community: He worked with local charities and food banks, helped local chefs around the county, and held private events with ten-course tasting menus to keep his team employed. He got the chance to build strong relationships with people everywhere, including his hometown of Santee, all the way to Del Mar and Oceanside.
Travis says Callie's theme is a jovial atmosphere that reflects his experience growing up as a San Diego kid with a surfboard and a skateboard. He describes the restaurant as a "pantry of memoirs from around the world," with decor inspired by his travels. Diners can expect Mediterranean food with clean and simple elements that keep it approachable. Some dishes to look forward to are a crunchy Moroccan carrot salad, pita breads all made in house, dips, crudo-style dishes with wild local fish, pastas, and a paella with big umami flavors. He hopes that Callie will join the ranks of other restaurants in the area, like Neighborhood and Lola 55, that are bringing the community together to get the East Village back on its feet. Also, Travis notes that the restaurant will offer diners free parking (that's a rarity downtown!).
Speaking of Neighborhood, it just reopened after getting a complete renovation and a new speakeasy, Youngblood. Troy got the First Look, where you can see the new interior. The Balboa, a popular burger bar, just reopened in their original location in Bankers Hill after having to close last summer. The owners of Dobson's, a downtown institution, plan to open a new restaurant on Fourth and Market called Pan Y Vino. Last, some fun news: San Diego was recently ranked the fifth best foodie city in the country by Rent.com! Check out the list to see which city made No. 1 (and which placed last).
In Two People for Takeout / Two People for $50, Marie's pick was Au Revoir, a French bistro in Hillcrest (that has a small parking lot!) for their steak frites plate that comes with lavender fries. Troy's recent find while researching an upcoming story is Friend's House Korean for their bibimbap. My pick is Communal Coffee in South Park for their almond lemon latte and avocado toast. Travis's Friday tradition since the start of the pandemic is getting pizza from Tribute Pizza in North Park. David's pick is The Casbah, which just reopened and has partnered with ¡Salud! Tacos in Barrio Logan—they're serving tacos Thursdays through Saturdays.
Thank you for listening! As always, we want to hear from our listeners. Need a recommendation for takeout? Is there a guest you want us to book on the show? Let us know! You can call us at 619-744-0535 and leave a voicemail, or if you're too shy, you can email us at [email protected]. See you next week!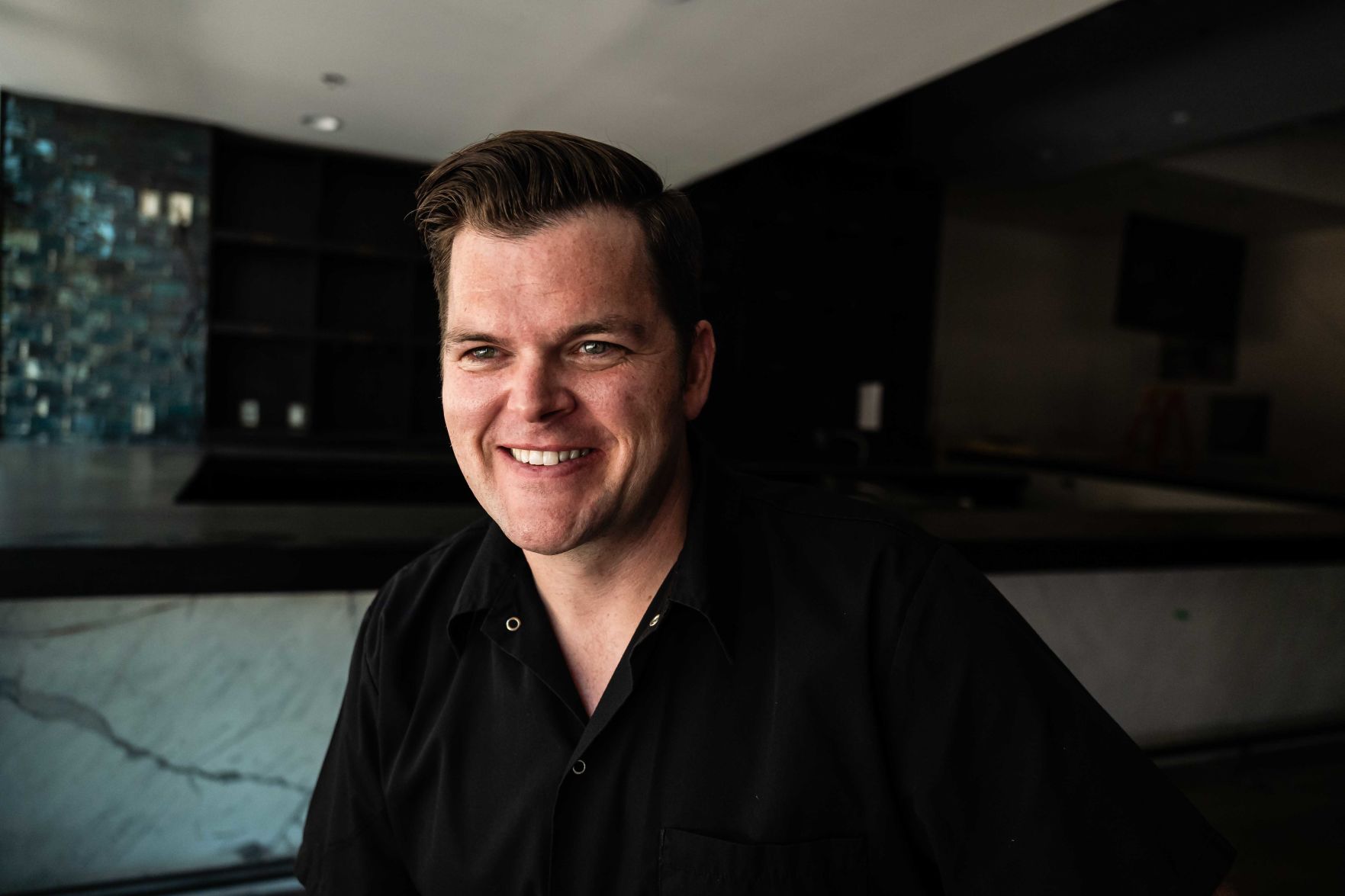 Photo courtesy of Travis Swikard